On 4th September 2023, Mode Suisse celebrated its format Mode Suisse & Friends in the foyer of the Chipperfield building at the Kunsthaus Zürich. In two separate shows, the presentation of the latest juried Swiss fashion labels was extended by looks from our Friends from local retail boutiques, fashion schools and young and established brands. In addition, participants showed their collections in the accompanying showroom and shop. Mode Suisse is also delighted to honour MOURJJAN as the second winner of the MIELE x MODE SUISSE AWARD FOR POSITIVE IMPACT. Moreover, «ADAPT by SPF» was shown at Mode Suisse & Friends – a pioneering capsule collection developed with the Swiss Paraplegic Foundation for wheelchair users.
SHOW ONE
Fashion School DOING FASHION Basel, ICDP HGK FHNW (friend) kicked off tonight's first show with the creations of 16 Master and Bachelor students. Questioning the status quo of fashion by asking how the industry can coordinate aesthetic and circular methods, participating students were the following: Albertine Milani, Charlotte Christen, Andreas Belsener and Florian Kech for Collective MVS, Reto Emmenegger and Samanta Graber for EMMBER, Ezra Ackermann, Feyza Hylal, Gioch-P. Treskatsch, Jerome Rafael, Lou Gattlen, Marie Valentina Klock, Naomé Nazire Tahmaz, Rachel Bühler, Selina Rotach, Seraina Kick. Next up was one of this year's three newcomers DANZ (juried label) whose collection «If you don't let us dream we won't let you sleep» represented the label's speciality: colorful and bold handmade screen-printed fabrics. Sewing Partner BERNINA (friend) teamed up with upcycling designer Rafael Kouto, a known associate of Mode Suisse, to create the sustainable collection «A drop of sunshine». The open-source patterns to sew at home were followed by the disco fairytale creations of Sarah Bounab (juried label). The evening wardrobe, reflecting the label's specific futuristic and glamorous utopian manner, included eyewear from Swiss label VIU. Atelier 1985 (friend) showed exclusive limited Mode Suisse edition pieces as well as timeless, non-seasonal designs. The looks, inspired by an old family album from the late '80s, were followed by Louis Origine's (friend) collection «Amode» — an exploration of traditional Japanese weaving and Italian sartorial tradition. KAZU (juried label) closed tonight's first show with the label's essence of creating contemporary fashion from traditional Japanese textiles. Selected pieces will also be displayed in the upcoming exhibition «KIMONO – Kyoto to Catwalk» at Museum Rietberg.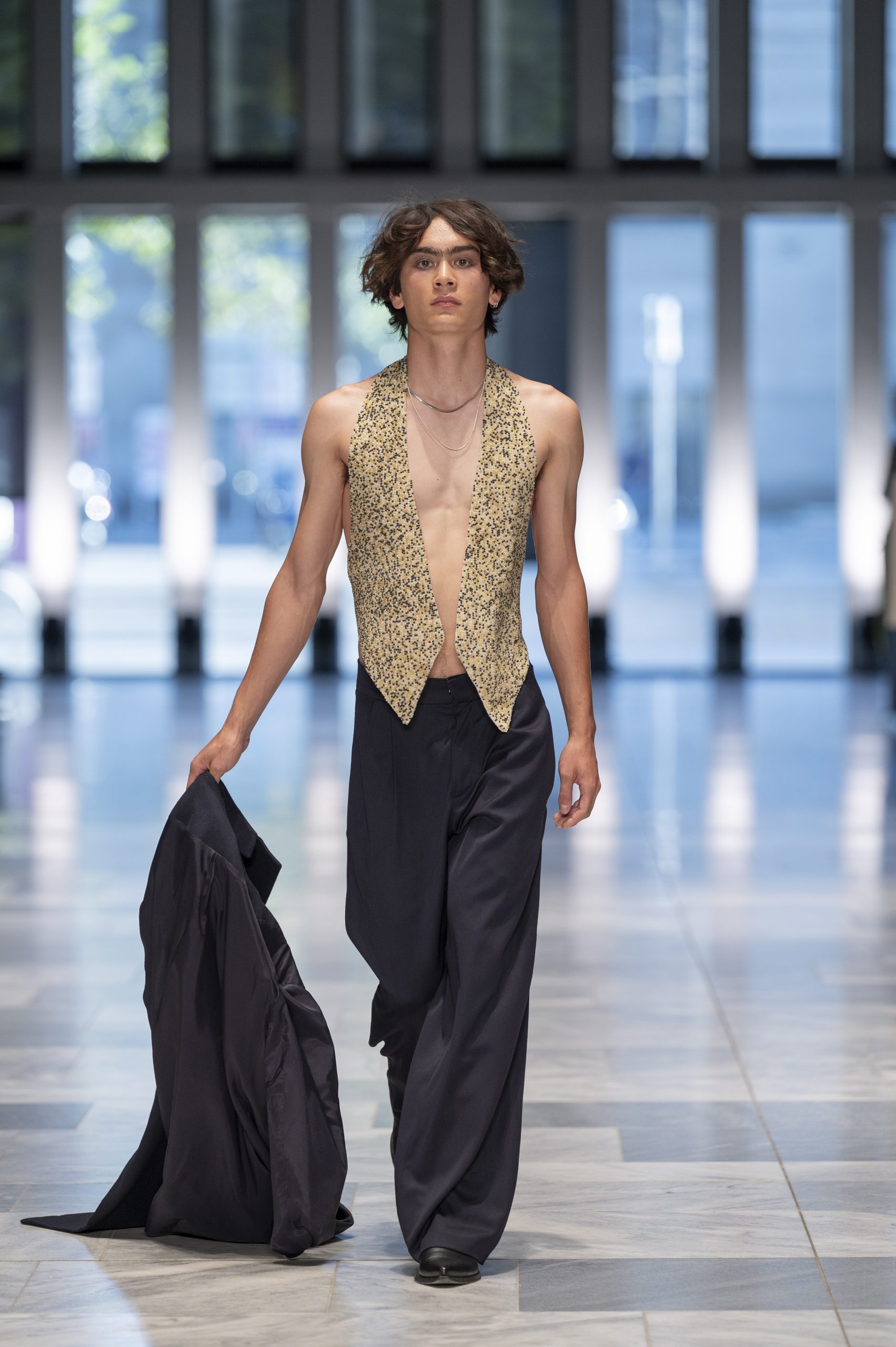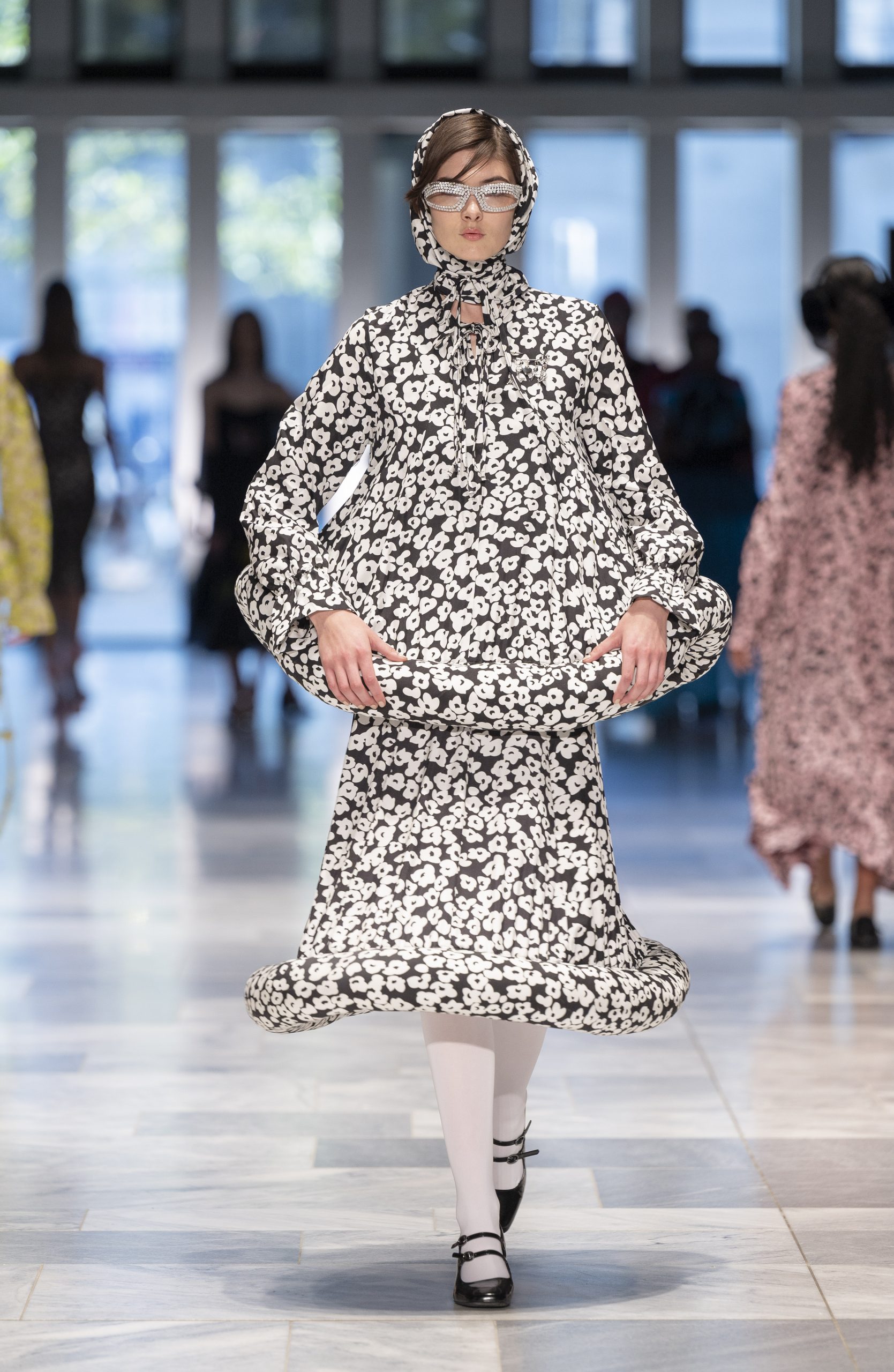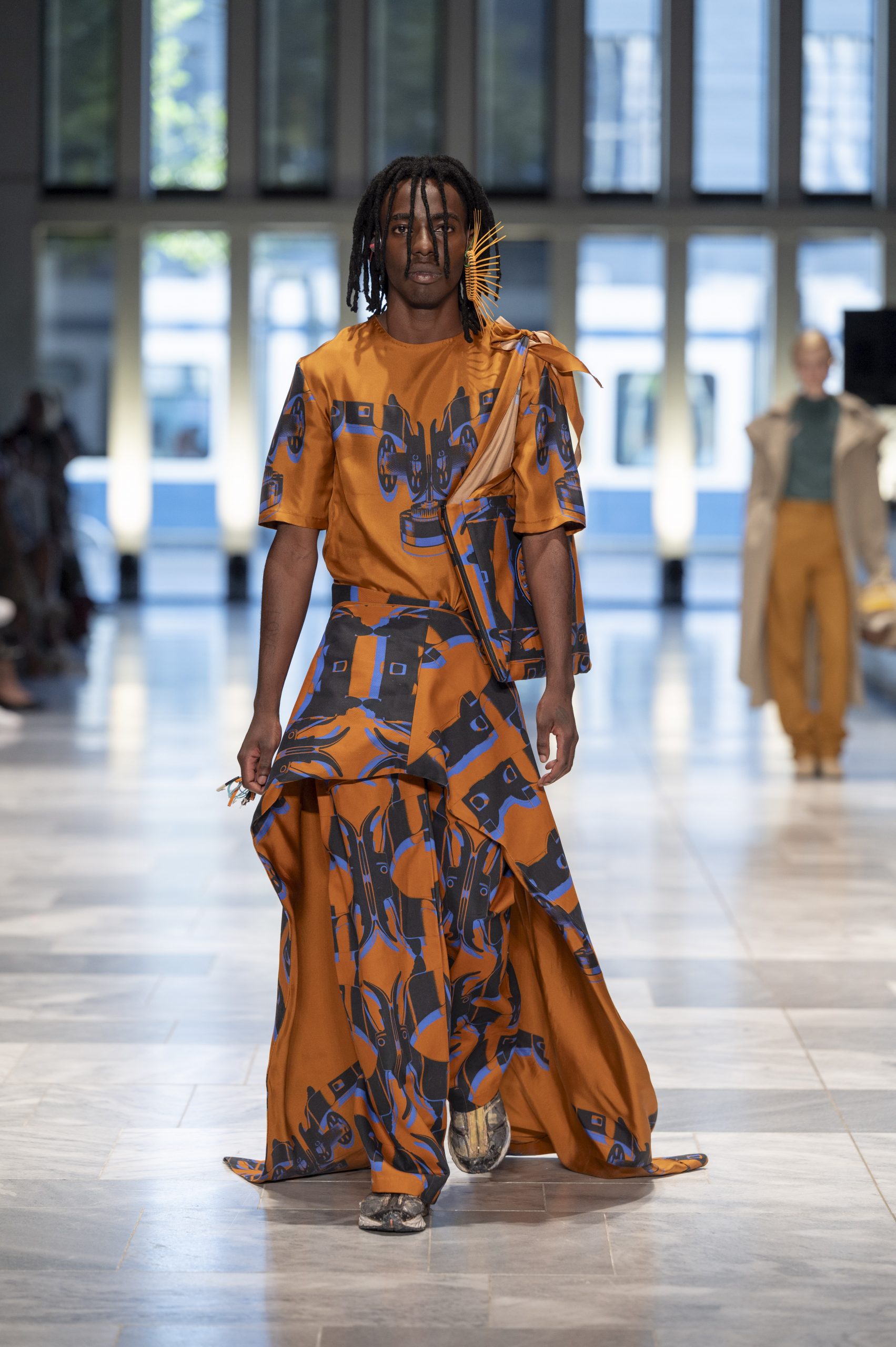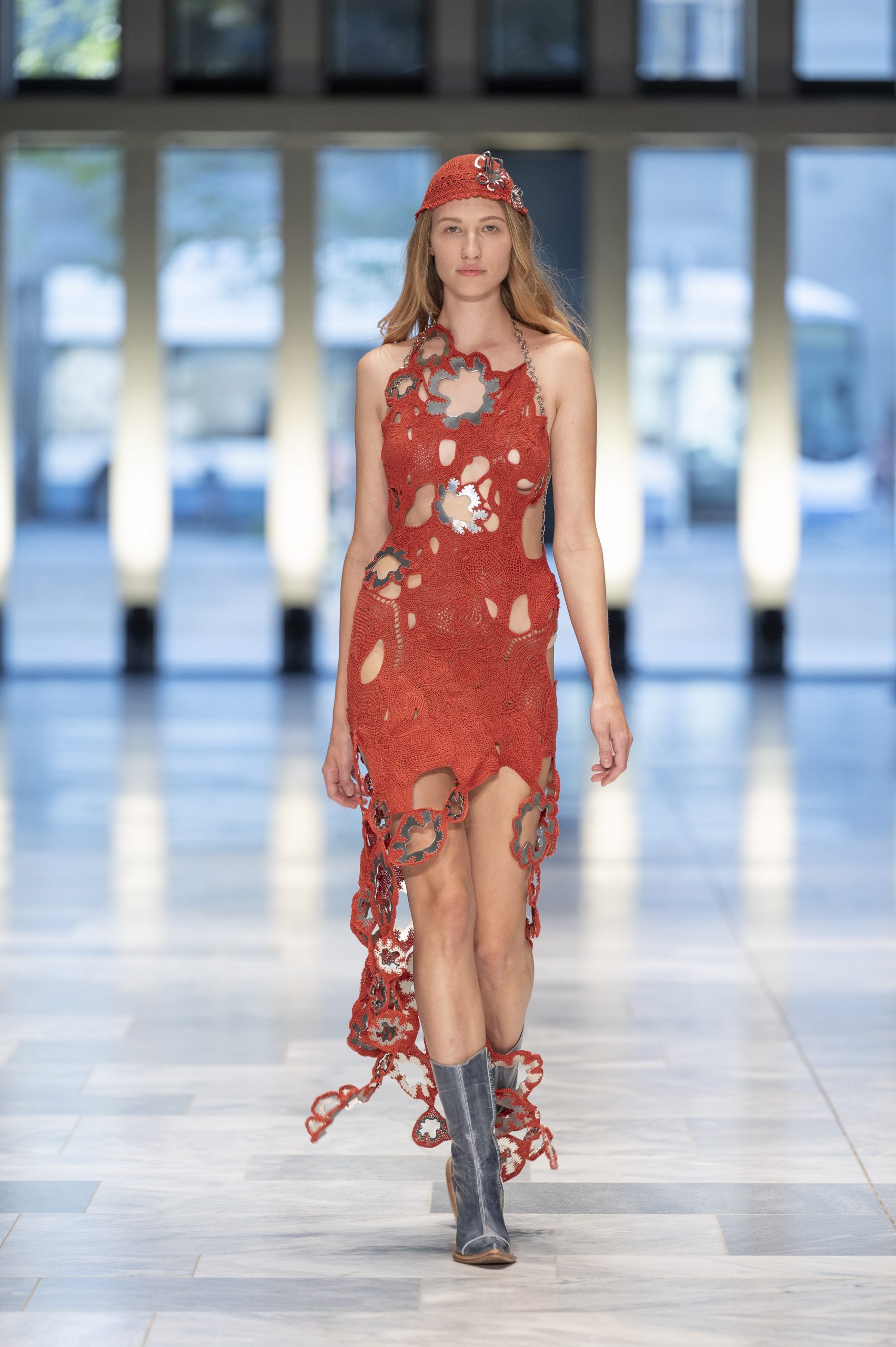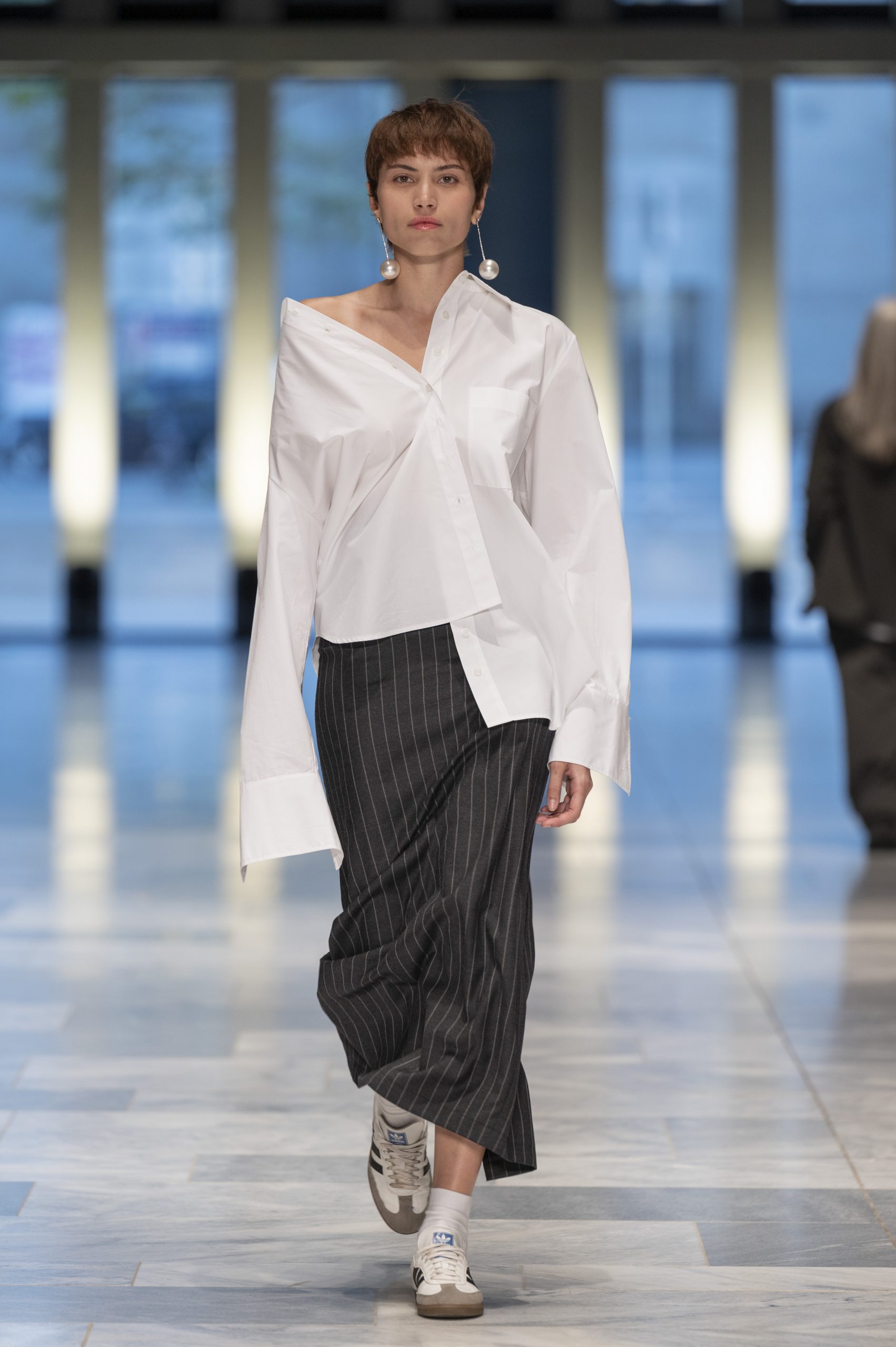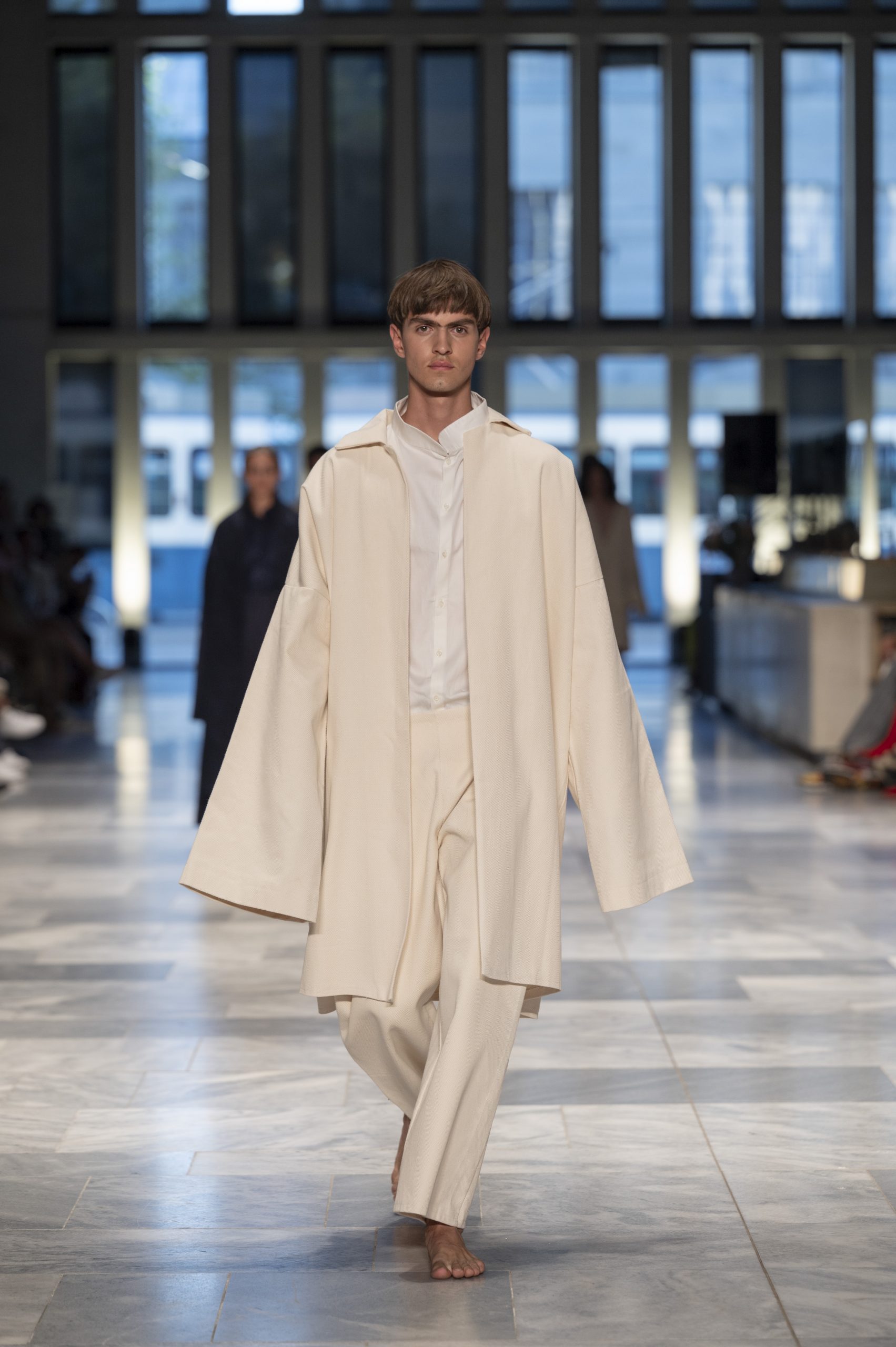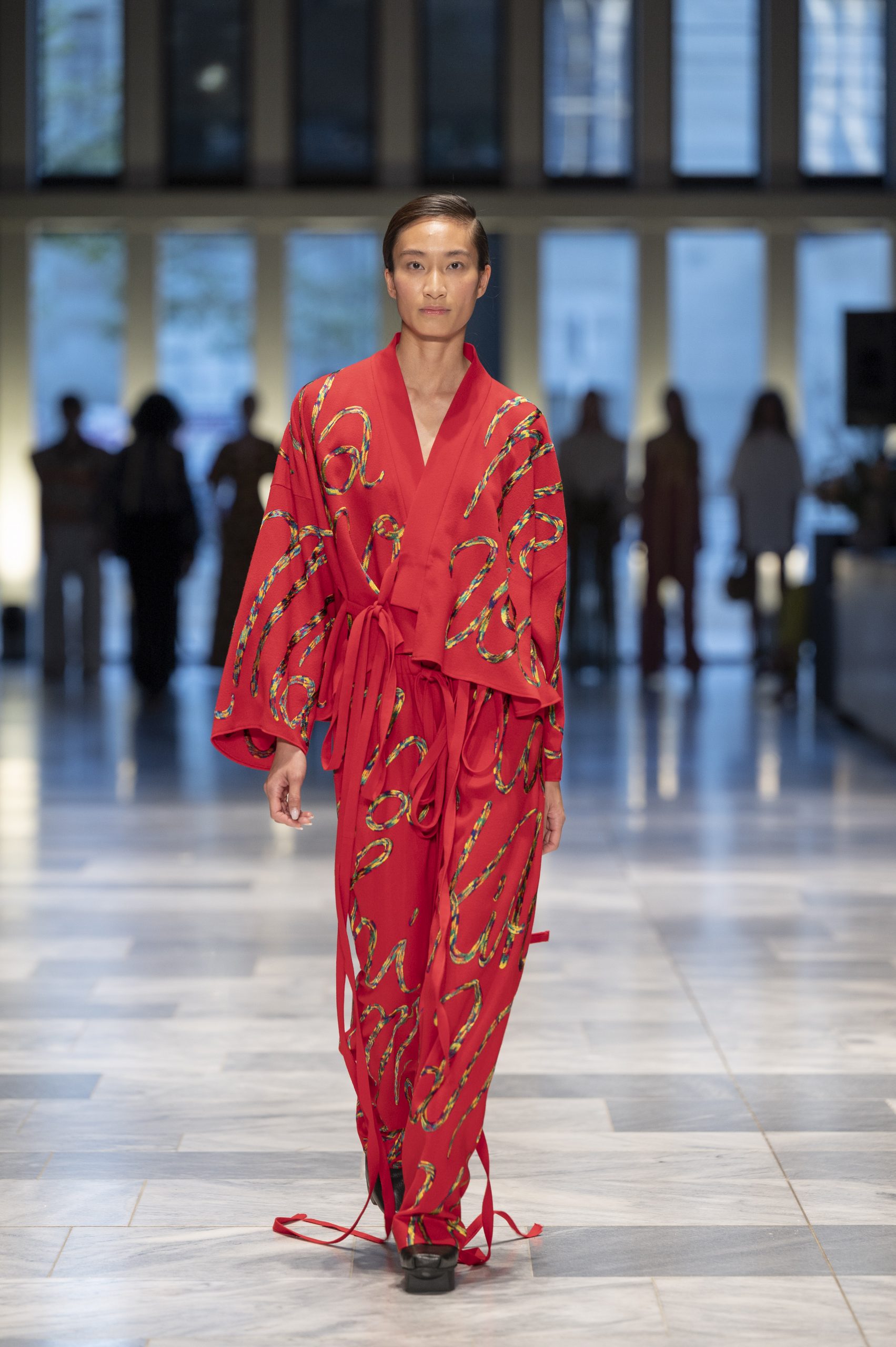 SHOW TWO
The opening of the second show was performed by the Swiss Paraplegic Foundation showing «ADAPT by SPF», a pioneering capsule collection featuring clothing designed for wheelchair users. The adaptive collection is a project developed by Mode Suisse and created by designer Lilla Wicki with Angelina Bergamin and Daniel Kaldis. Fashion School HEAD – Genève (friend) was up next, represented by the collections of Eugenia Petersen, Gabrielle Huguenot and Xavier Weber. Newcomer Ba Si's (juried label) collection circled the re-imagination of social personas through their characteristic vision of intersectional feminism. MOURJJAN presented its latest SS24 Haute Couture Collection «Cocoon» offering a diverse range of textures and patterns that underline this season's theme of aesthetic transformation. Designer Roland Rahal also is the recipient of the second MIELE x MODE SUISSE AWARD FOR POSITIVE IMPACT for «Mourjjan4Children»: The project stands out for its social commitment by offering traumatised children from Lebanon, Palestine and Syria, amongst other places, a three-week educational program in southern Lebanon. Next on the runway were the delicate designs of Pardessus19 (friend), being reversible, the coats are the perfect attire morning till night. For the runway BONGÉNIE GRIEDER (friend) paired the store's seasonal selection with bags by Geneva-based brand WORN (friend). Tonight's second show concluded with newcomer Anastasia Bull's (juried label) collection «Where the sirens meet for tea» showing an imaginary take on contrasts with soft, shiny fabrics and sharp silhouettes.
Between the défilés, short performances by contemporary dance star Luca-Andrea Tessarini and US-social media sensation Boyabaddie invigorated the runway.
Mode Suisse sincerely thanks Main Partner Miele for their ongoing support. Furthermore, Mode Suisse & Friends thanks Designer Support D.E.S.I.G.N. Foundation, who again will enable four young labels to participate in Mode Suisse & Friends for free, and welcomes: New Edition Partners Glatt and Swiss Paraplegic Foundation, Sewing Partner BERNINA, new Car Partner DS Automobiles, Additional Supporters Jsotta Senza, VIU Eyewear, Schön! Switzerland, Museum Rietberg, The ORGANICS by Red Bull, long-time Make-up Partner MAC Cosmetics and Hair Partner Charles Aellen Company as well as new Hotel Partner Ruby Mimi. Mode Suisse also thanks all other supporters and Partners and of course the whole crew.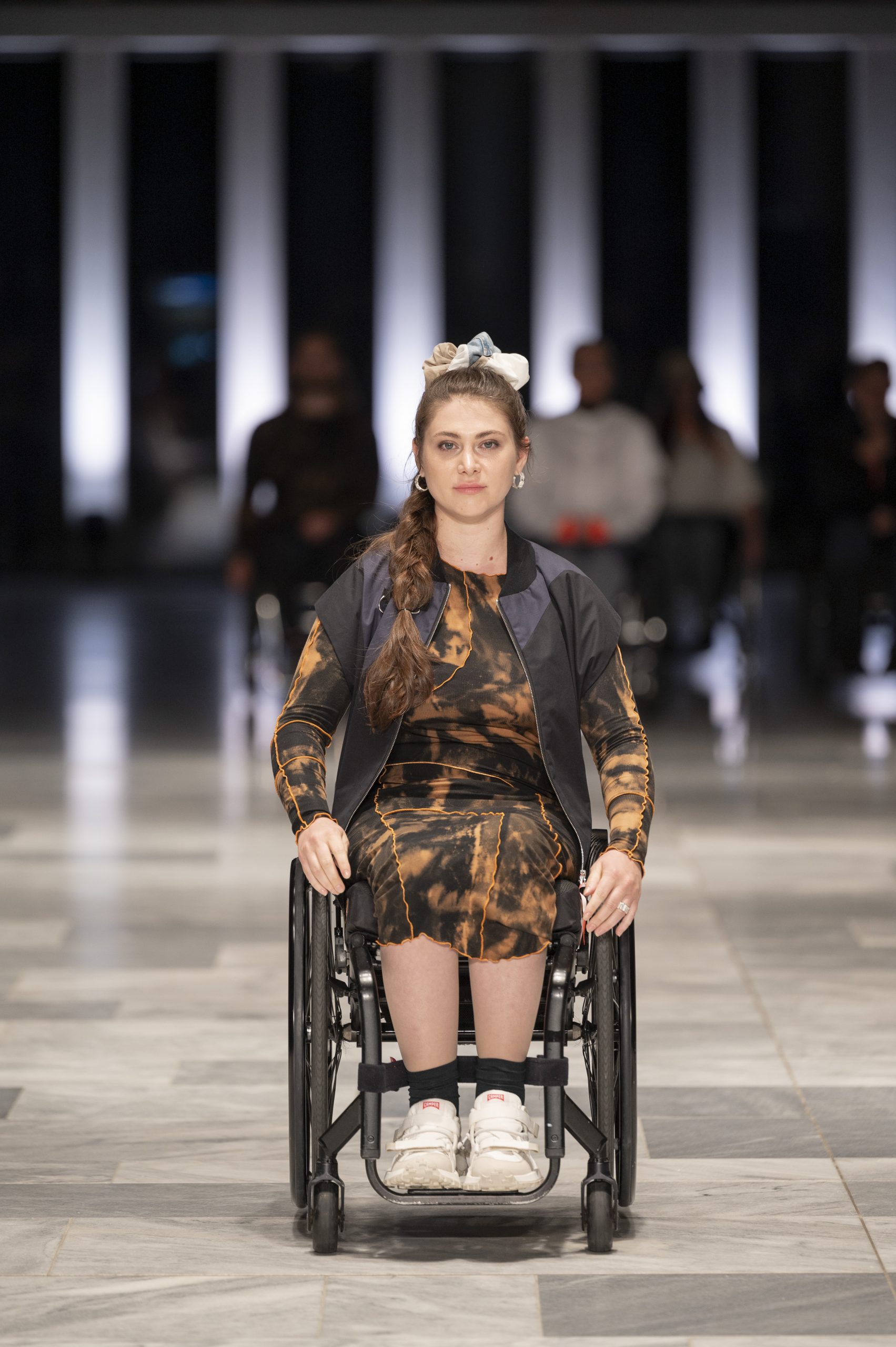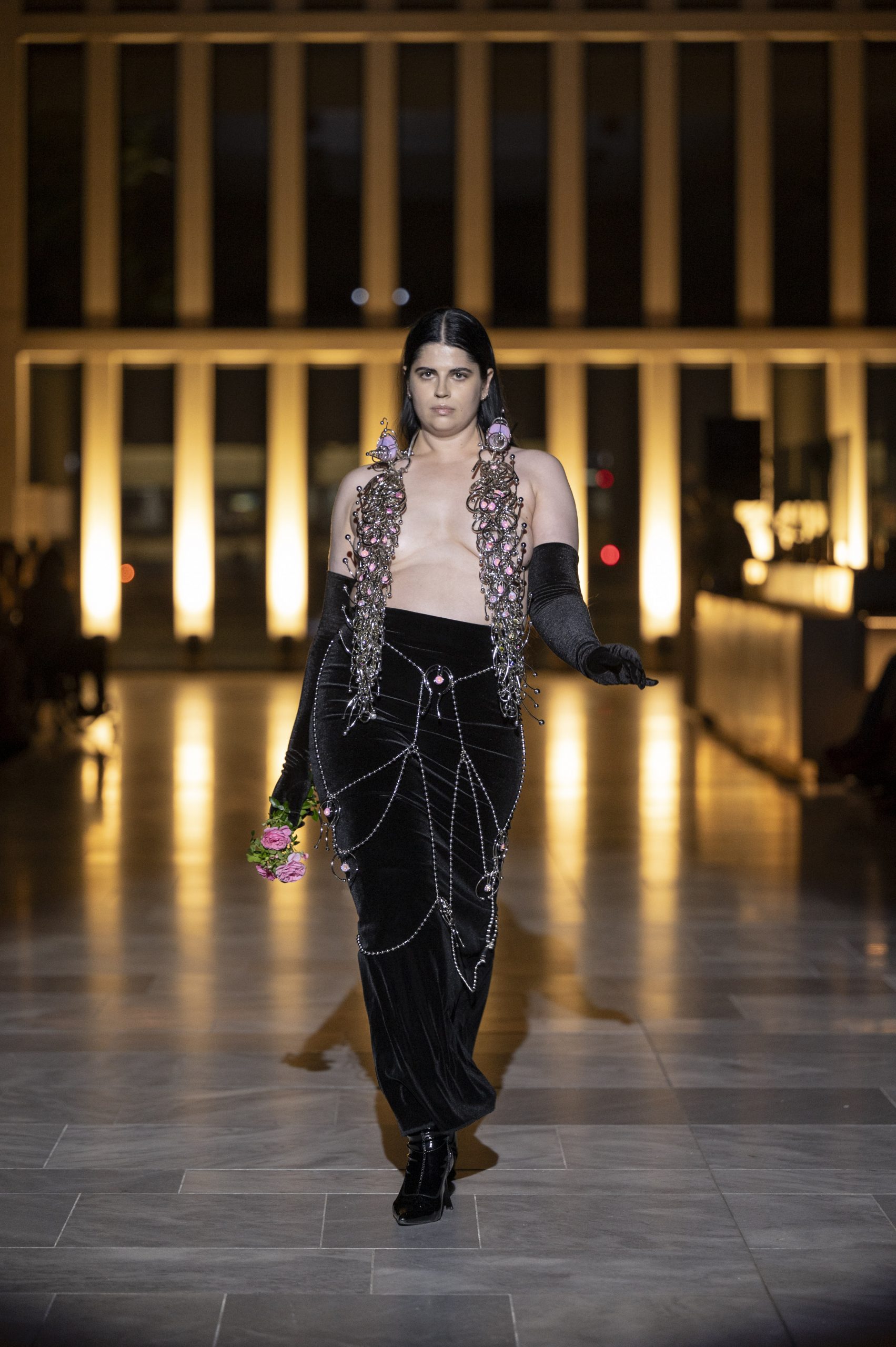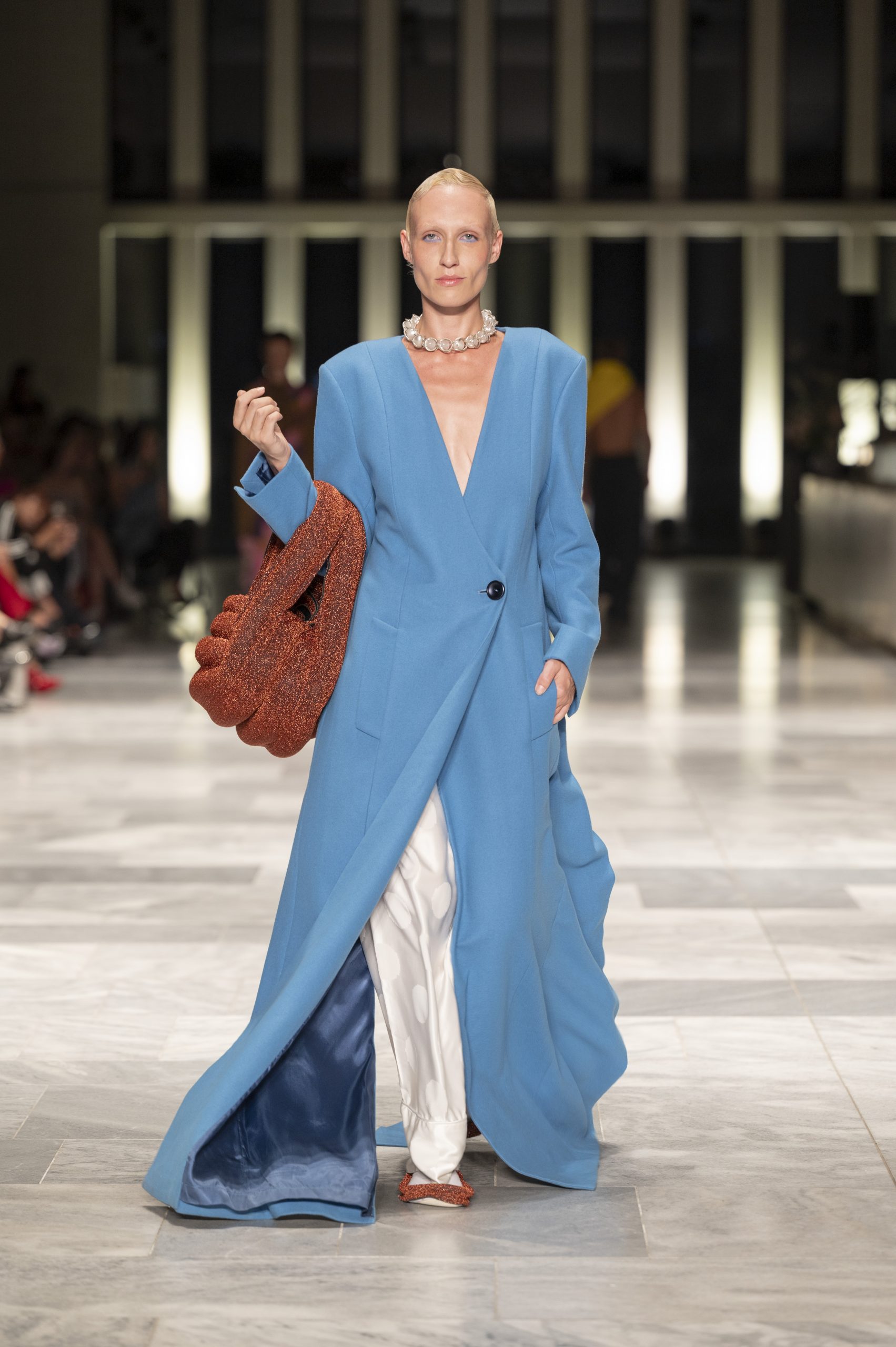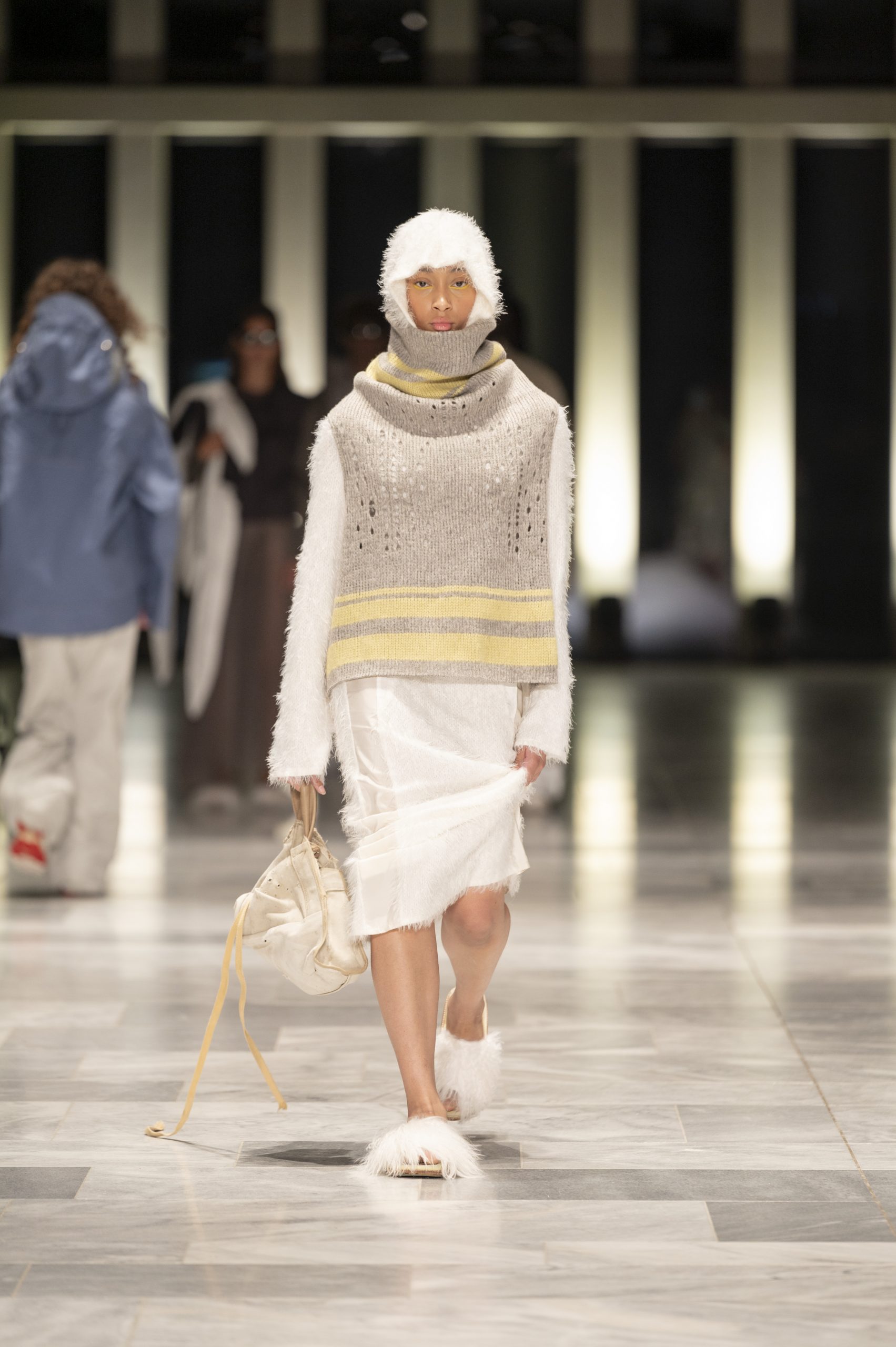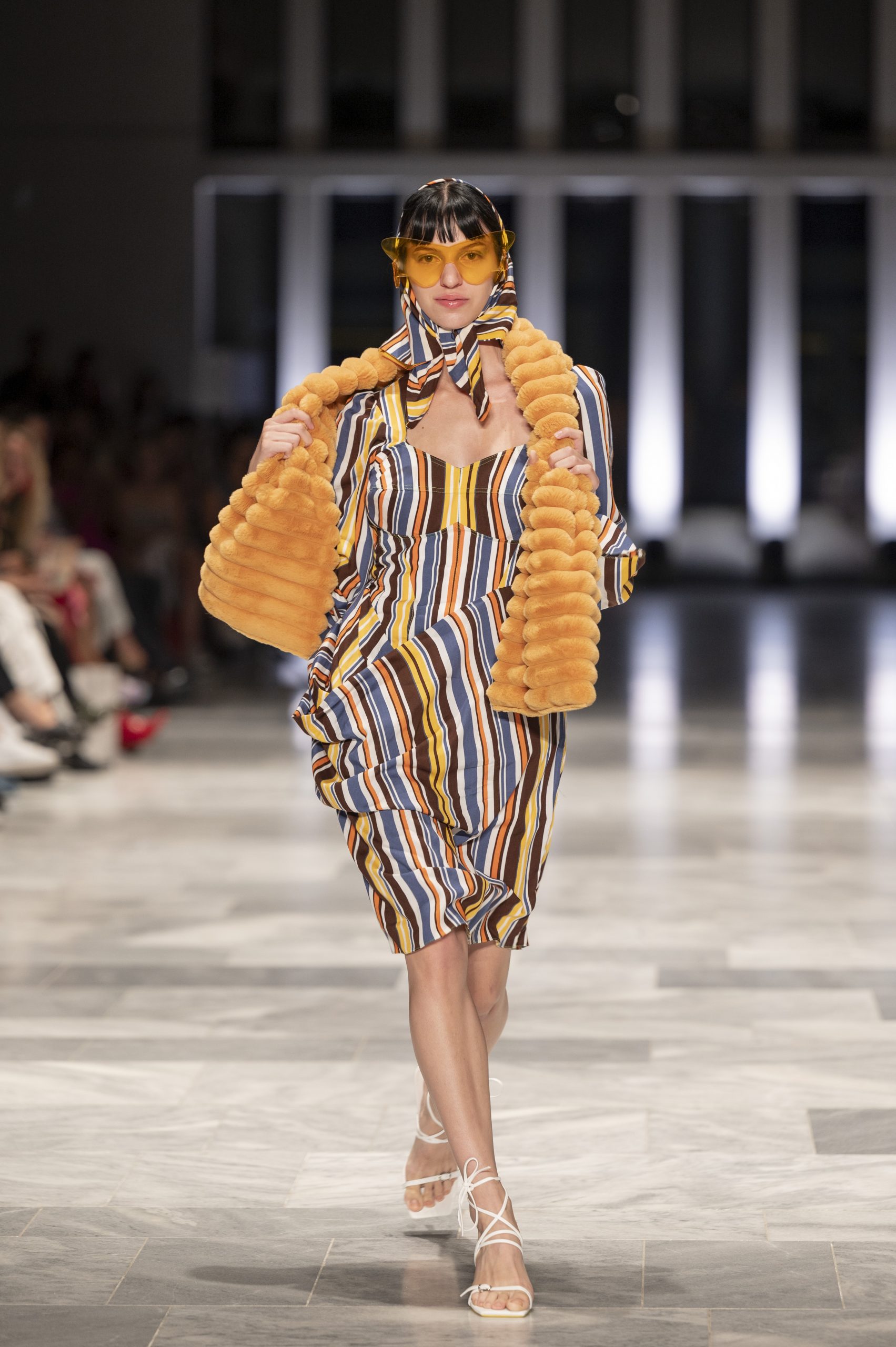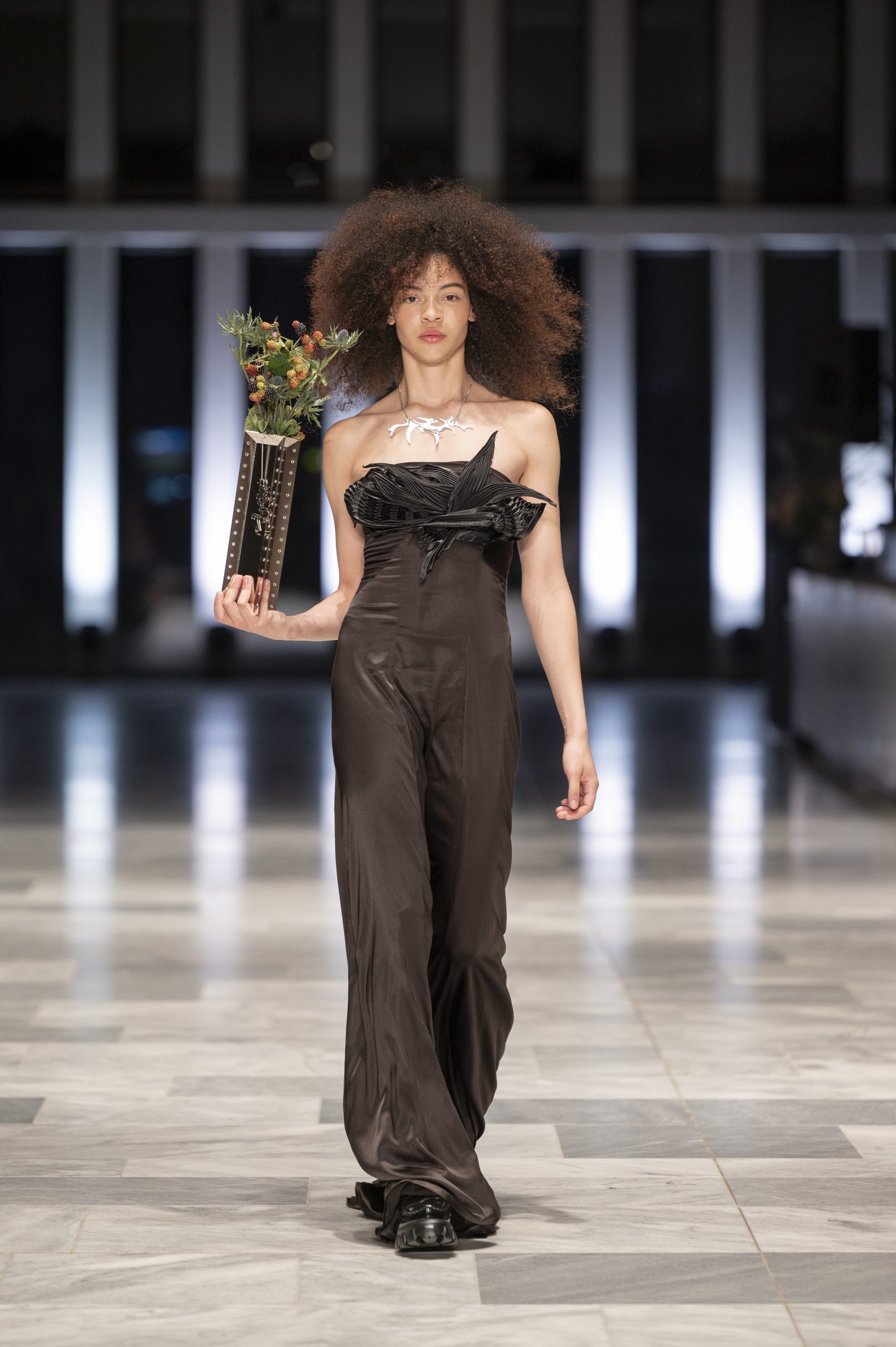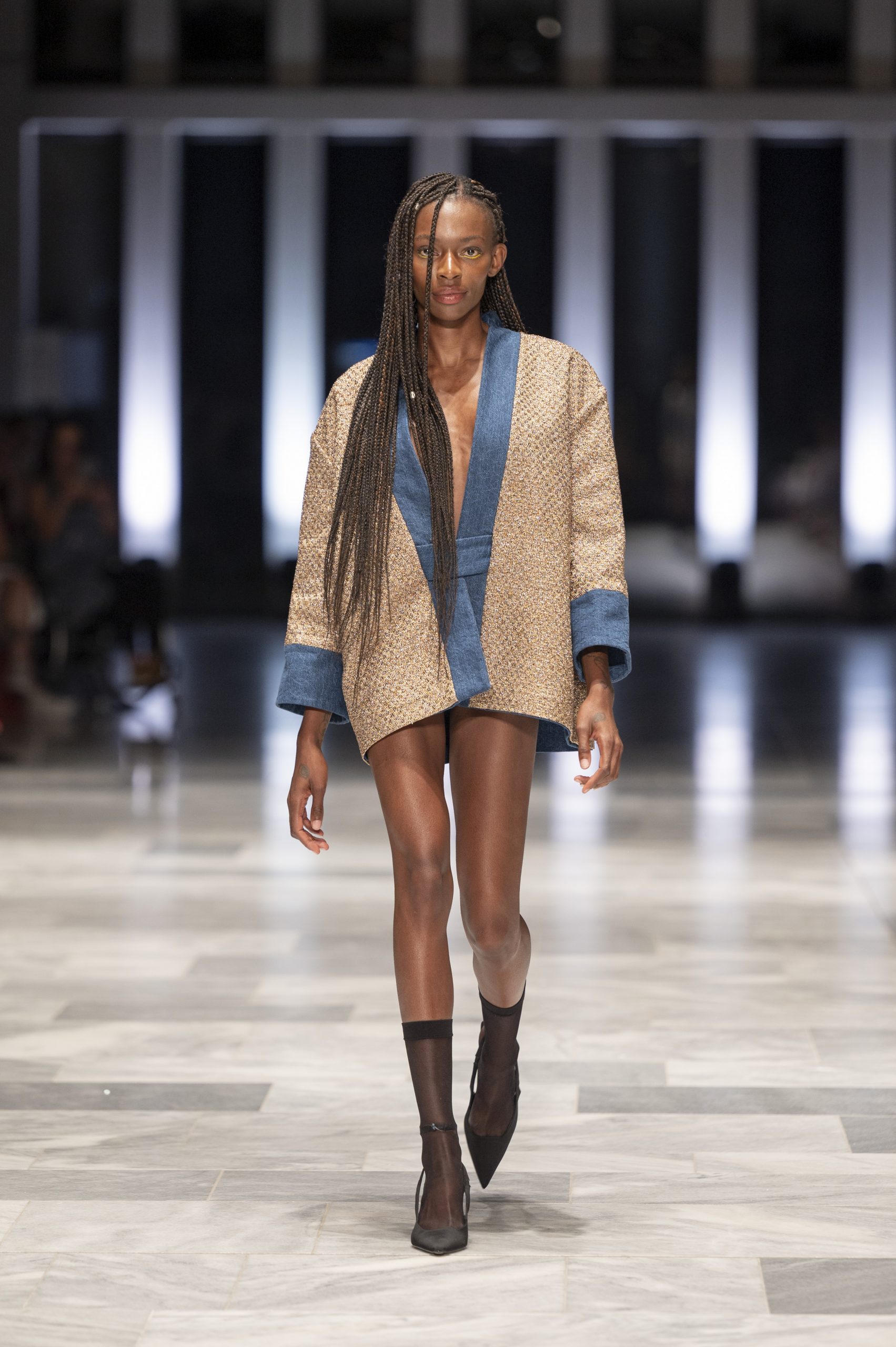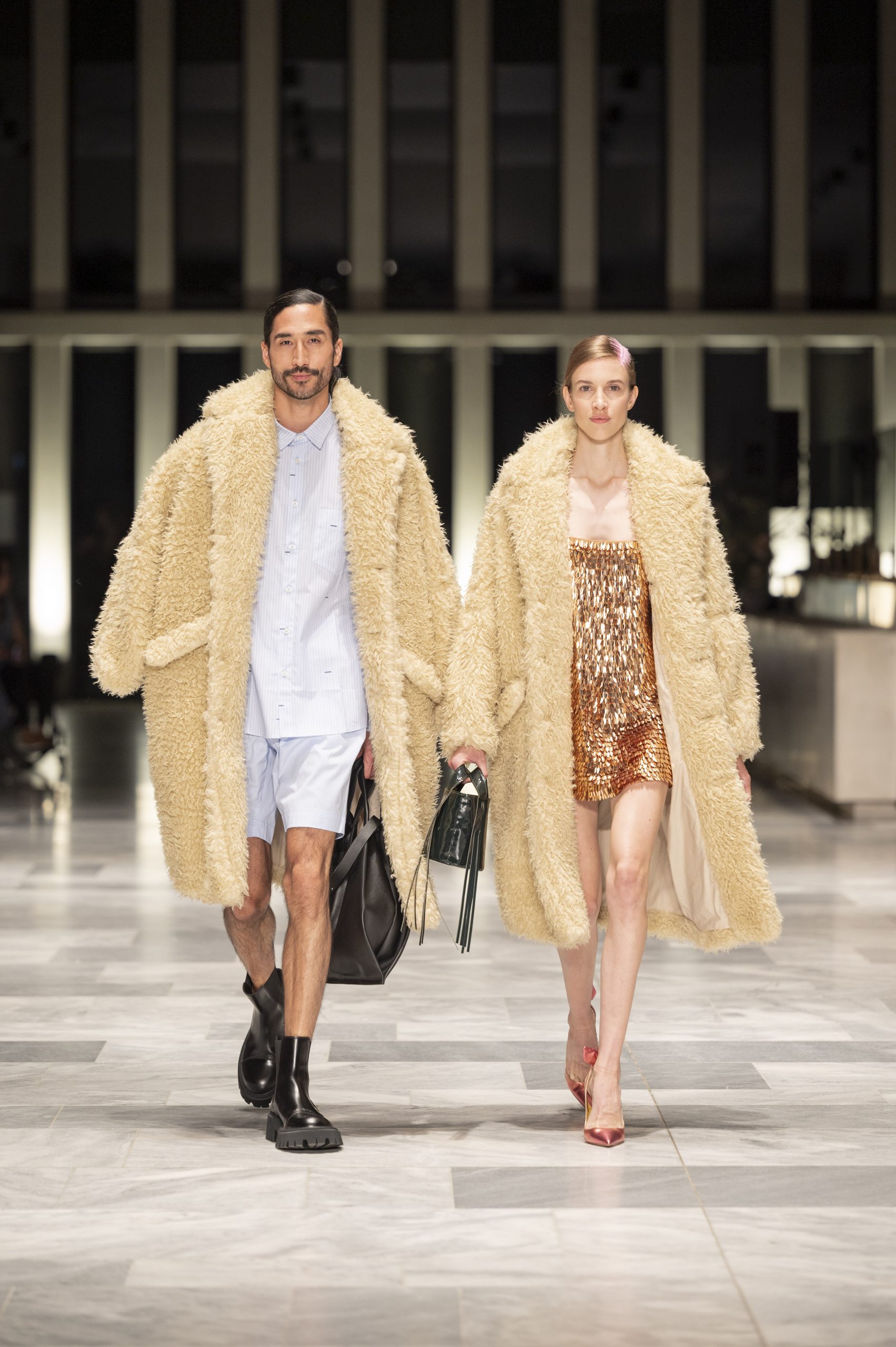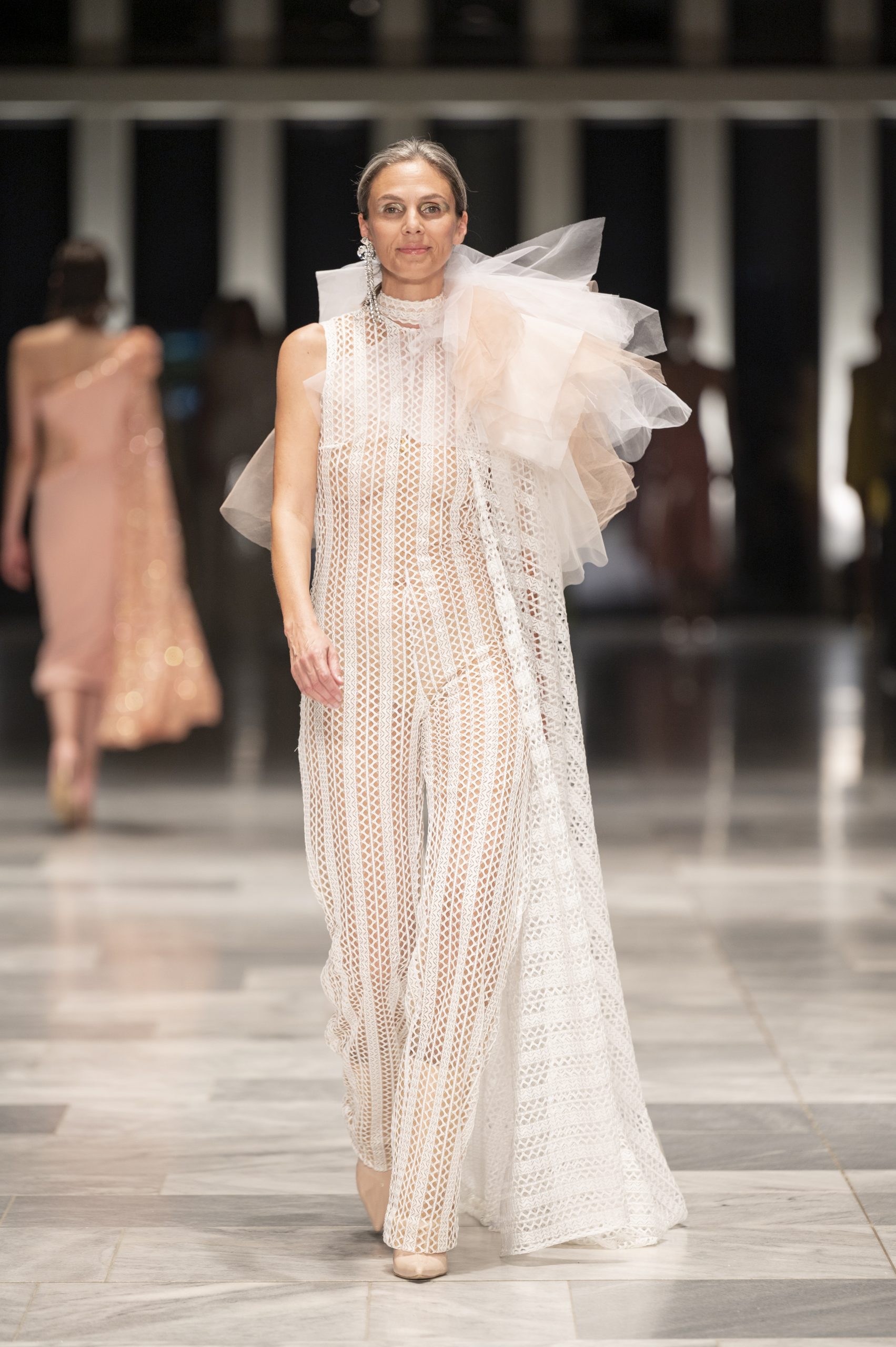 FORTHCOMING DATES
RIVOLI POPUP BY DS
Rivoli Popup by DS with Sarah Bounab
Utoquai 55, 8008 Zurich
7-9th September 2023
Follow @RIVOLI.ZH for details
Rivoli Popup by DS with MOURJJAN
Utoquai 55, 8008 Zurich
14-16th September 2023
Follow @RIVOLI.ZH for details
Rivoli Popup by DS with KAZU
Utoquai 55, 8008 Zurich
19th October 2023
Follow @RIVOLI.ZH for details
________________________________
RECOMMENDATION
KIMONO – KYOTO TO CATWALK
Museum Rietberg
Gablerstrasse 15, 8002 Zurich
8th September 2023 – 7th January 2024
An ensemble of vintage kimono fabrics by designer Kazu Huggler and a new short film recounting her relationship with the iconic garment are on view as part of the exhibition «KIMONO – Kyoto to Catwalk» at Museum Rietberg.