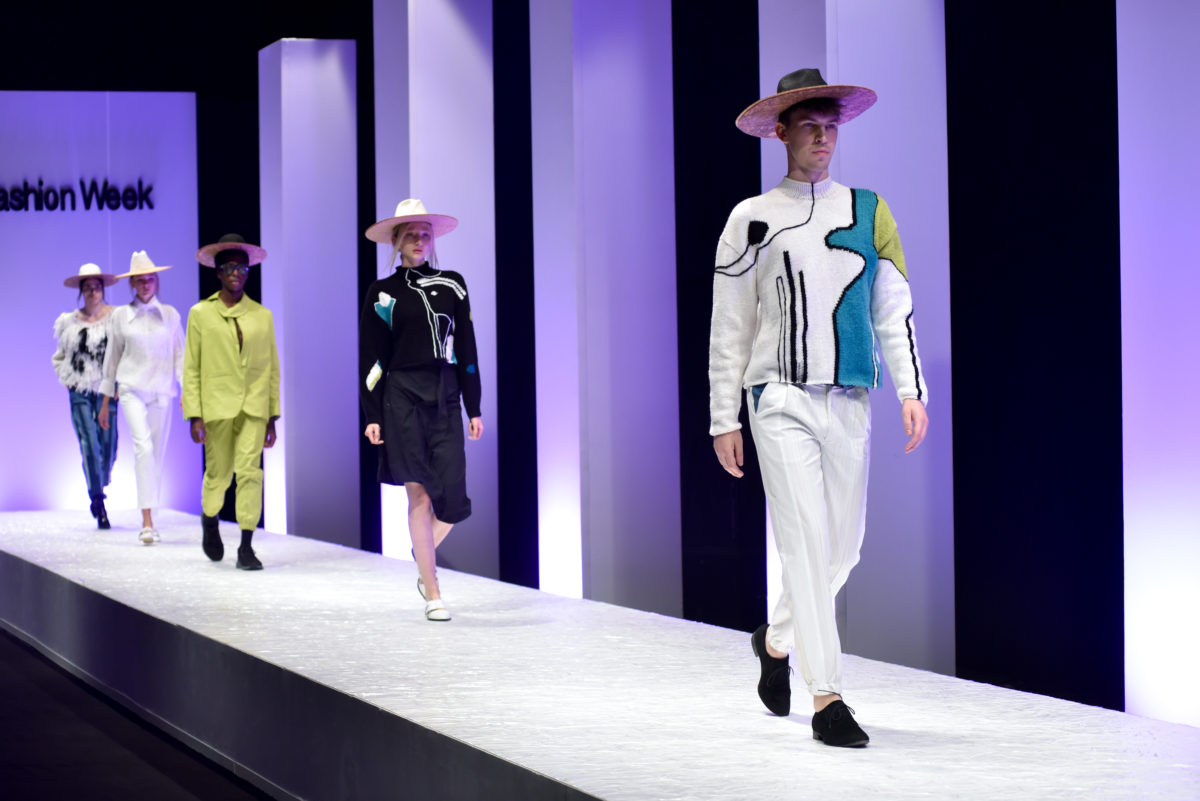 The FashionMag42 is a magazine  for all those who love fashion, beauty, design, art and culture, film industry…
We inspire you to find the best version of your self.
We pay special attention to the topics of fashion industry and lifestyle as an important part.
We present for you must have fashion items, beauty tips and products, fashion news all over the globe.
FashionMag42 is also created by external journalists, bloggers, makeup artists, fashion stylist
from the fields of fashion, beauty, design, culture and many more.
FashionMag42  is the answer to the ultimate question of Fashion the style and everything in fashion.
Please write us at  info@fashionmag42.com with any questions, or technical problems.
We will try to provide you with the answers shortly.
FashionMag42 is label from Perspectives Software Solutions GmbH Zurich, Switzerland
For operations in Serbia and the region SISTERS CODE DOO has been granted rights by Perspectives Software Solutions GmbH Zurich, Switzerland,