Films with Natalie Portman, Jodie Foster, Anne Hathaway and Paula Beer at ZFF
Each year, the Zurich Film Festival presents auteur cinema's most anticipated highlights, including gems from Hollywood that have Oscar potential. Seven titles have already been confirmed, among them MAY DECEMBER with Natalie Portman and the feel-good sports drama NYAD with Annette Bening and Jodie Foster in the lead roles, a film that will celebrate its European premiere in Zurich.
From September 28 until October 8, 2023, the 19th Zurich Film Festival presents spectacular auteur cinema productions with huge audience appeal in its Gala Premieres section. "In recent years, ZFF has established itself as an important stop for the film industry on its way to the award season. Hollywood is part of our festival's DNA, and we're especially pleased that in this challenging year we will once again be able to present major American film with Oscar potential, as well as the world premieres of prestigious German-language productions such as STELLA. A LIFE. with Paula Beer in her best role to date, and A WHOLE LIFE by Hans Steinbichler. ZFF will be able to present more world and European premieres this year than ever before in its history."
The entire programme of the 19th ZFF will be published on our website from 12 noon on Thursday, September 14. The latest info can be found on ZFF's social media channels. Tickets go on sale Monday, September 18, 2023.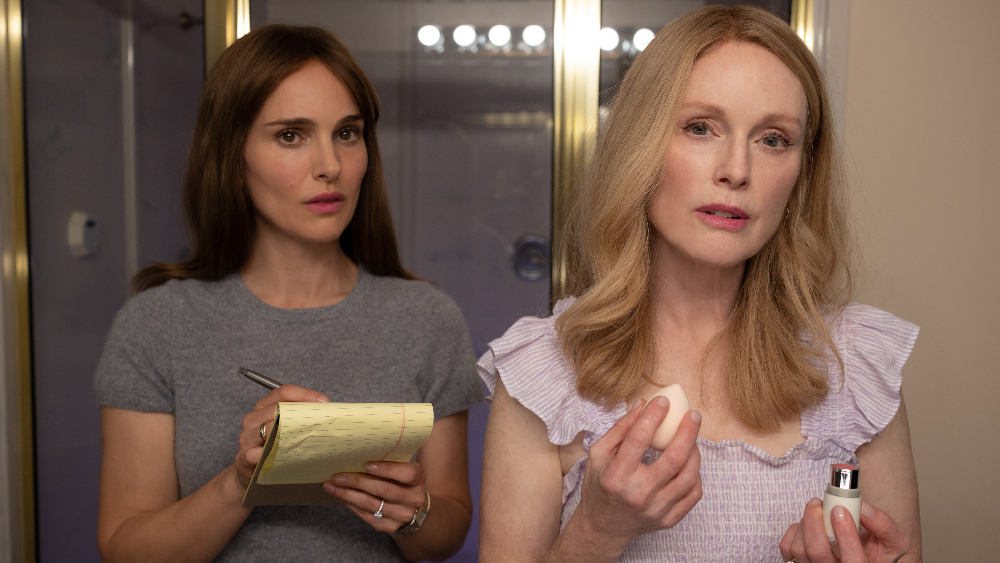 MAY DECEMBER
Drama/Romantic Drama
USA, 2023
Director: Todd Haynes
Cast: Natalie Portman, Julianne Moore, Charles Melton
In May December, popular actress Elizabeth (Natalie Portman) heads to Savannah, Georgia, to research a part in a new film that follows a scandalous tabloid romance. That love affair – between Gracie (Julianne Moore) and Joe (Charles Melton) – was once a fixture of the gossip pages. After all, Joe is 23 years younger than Gracie. The relationship withstood all the backlash and the two now have two children together who are about to graduate from high school. At first glance, their unconventional marriage seems more predictable than Elizabeth had expected. But soon the family dynamic begins to crumble under the outsider's gaze.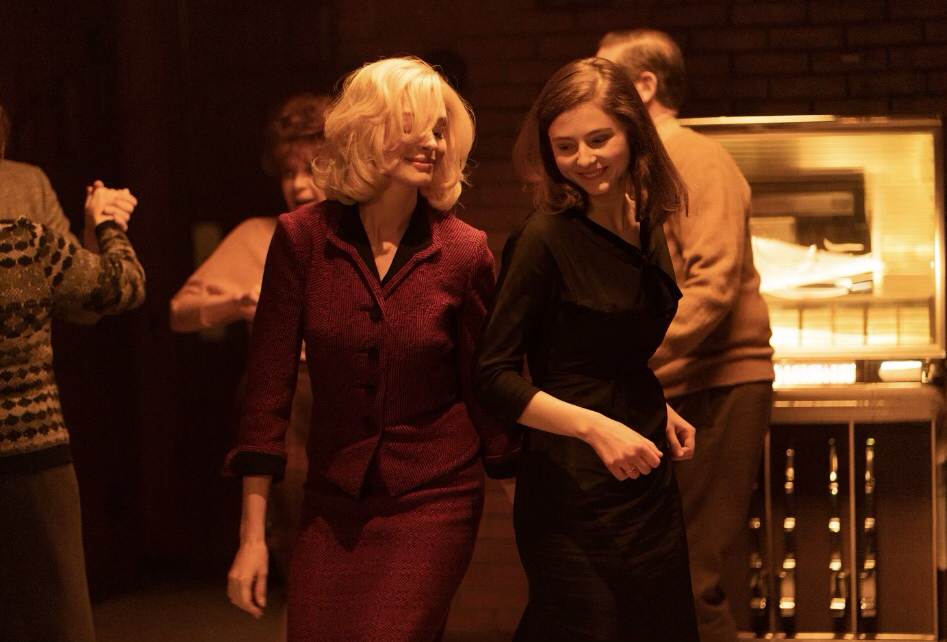 EILEEN
International Premiere
Drama/Mystery/Thriller
USA, 2023
Director: William Oldroyd
Cast: Thomasin McKenzie, Shea Whigham, Sam Nivola, Anne Hathaway
Based on the book of the same name by literary powerhouse Ottessa Moshfegh, Eileen follows a peculiar young woman whose dreary life stretches on toward unending misery. In frigid 1960s Boston, Eileen (Thomasin McKenzie) shuffles between her father's dingy, emotionally haunted home and the prison where she works alongside colleagues who have ostracized her. When an intoxicating woman (Anne Hathaway) joins the prison staff, Eileen is taken. Just when the possibility of a salvational friendship (or maybe more) takes hold and forms a singular glimmer in Eileen's darkness, her newfound confidant entangles her in a shocking crime that alters all.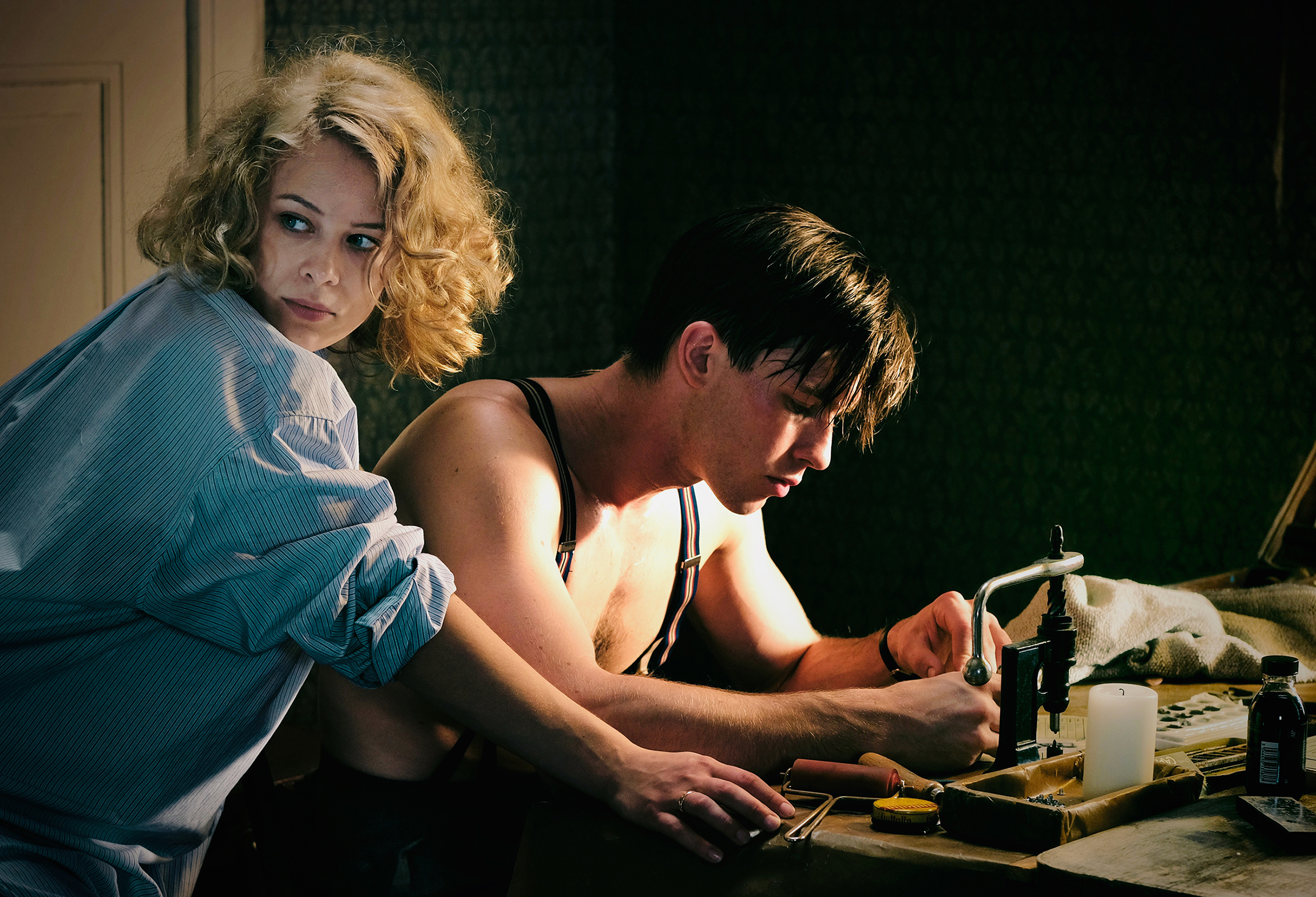 © Christian Schulz / DCM / Letterbox Filmprod. / Contrast Film
STELLA. EIN LEBEN. (STELLA. A LIFE.)
World Premiere
Drama
Germany, Austria, Switzerland, 2023
Director: Kilian Riedhof
Cast: Paula Beer, Jannis Niewöhner, Joel Basman, Katja Riemann
STELLA. A LIFE. tells the story of 18-year-old Stella Goldschlag, who dreams of a career as a swing singer. But Stella is Jewish and lives in National Socialist Berlin. She narrowly escapes deportation with her parents, goes into hiding and meets the daredevil passport forger Rolf. The two become an unscrupulous black-market duo until they are caught by the Gestapo. To save herself and her parents, Stella begins working for the Gestapo. She is supposed to track down and denounce Jewish citizens who have gone into hiding…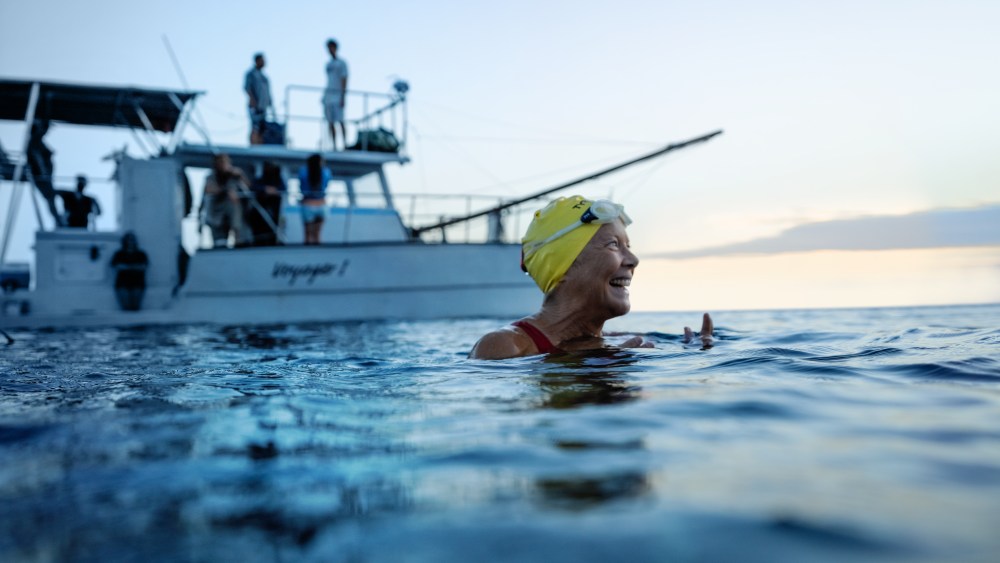 NYAD
European Premiere
Biopic/Drama/Sports Film
USA, 2023
Director: Jimmy Chin, Elizabeth Chai Vasarhelyi
Cast: Jodie Foster, Annette Bening, Rhys Ifans
A remarkable true story of tenacity, friendship and the triumph of the human spirit, NYAD recounts a riveting chapter in the life of world-class athlete Diana Nyad. Three decades after giving up marathon swimming in exchange for a prominent career as a sports journalist, at the age of 60, Diana (Annette Bening) becomes obsessed with completing an epic swim that always eluded her: the 110 mile trek from Cuba to Florida. Determined to become the first person to finish the swim without a shark cage, Diana goes on a thrilling, four-year journey with her best friend and coach Bonnie Stoll (Jodie Foster) and a ragtag but dedicated sailing team.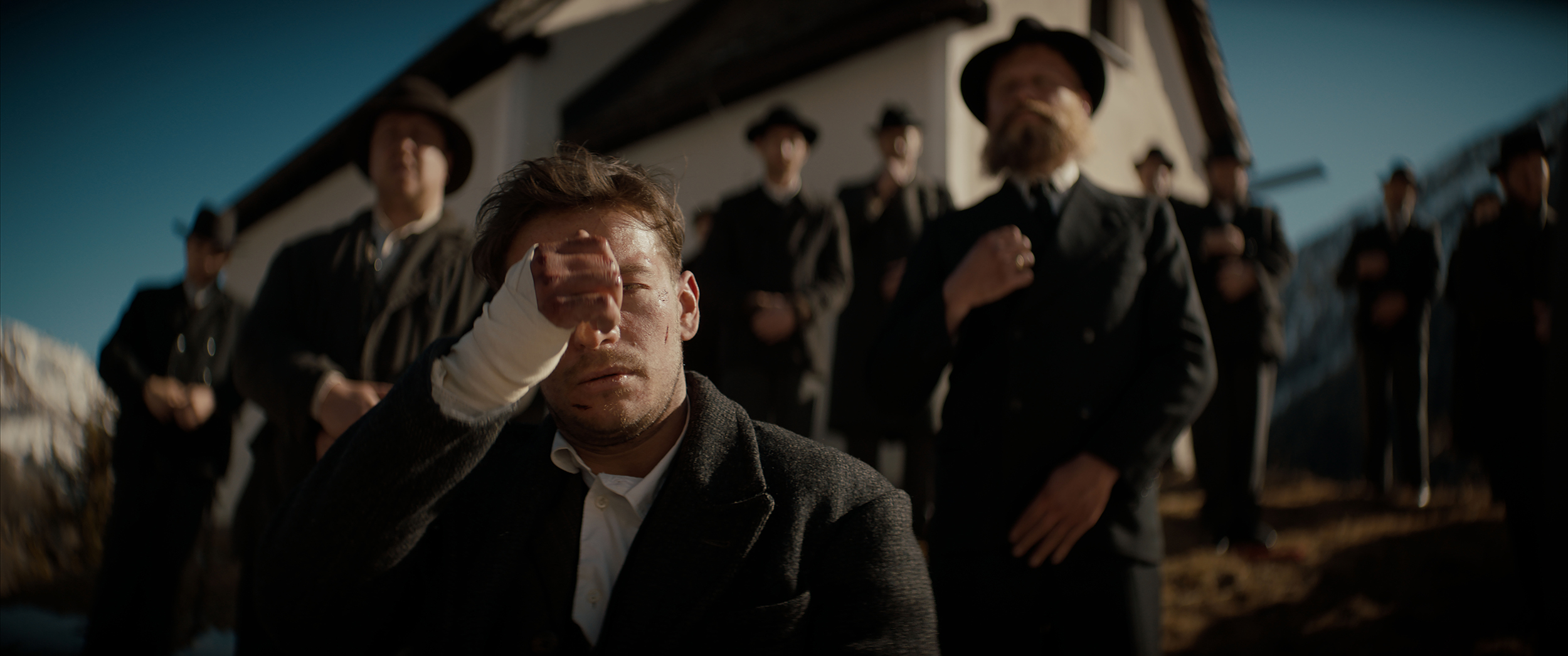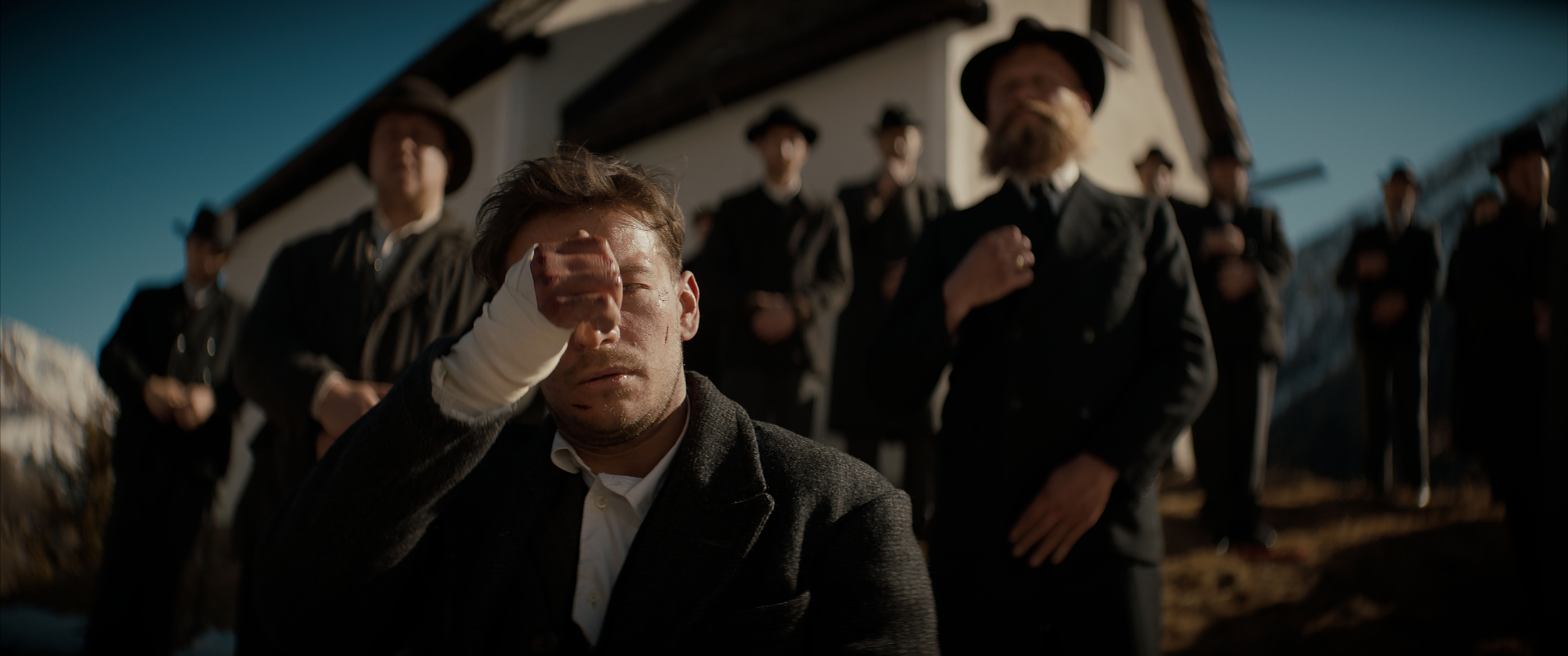 EIN GANZES LEBEN (A WHOLE LIFE)
World Premiere
Drama
Austria, Germany, 2023
Director: Hans Steinbichler
Cast: Stefan Gorski, August Zirner, Julia Franz Richter
At the turn of the 20th century, the young orphan Andreas Egger arrives in a remote valley where he spends most of his life. He grows up on his headstrong uncle's farm, where he is exploited as cheap labour. He experiences little love or affection, and so leaves the farm as a young adult. Andreas ends up working for a cable car construction company and leases a wooden hut in the mountains. One day he meets Marie and encounters his first ever taste of love. Can her love carry him for A WHOLE LIFE?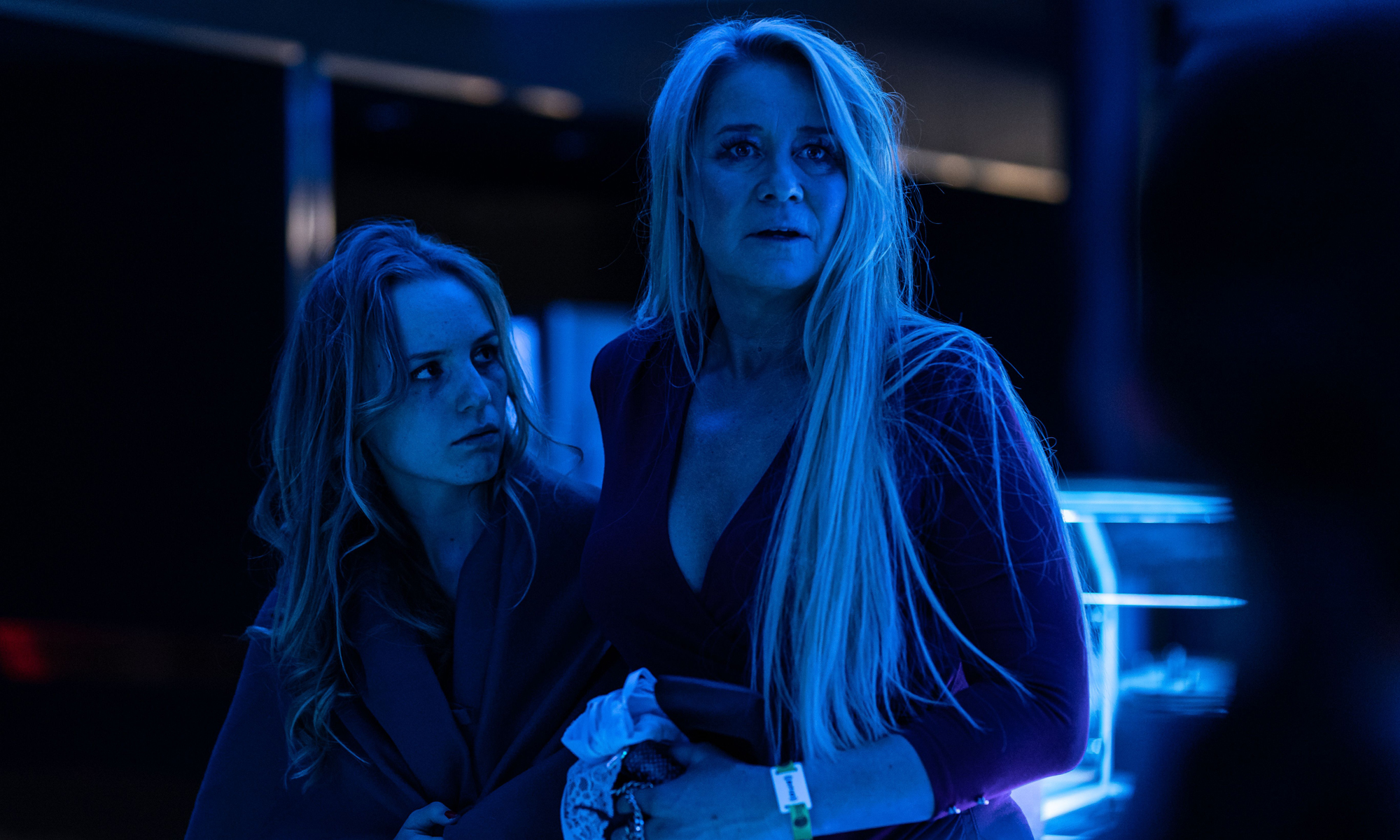 BIRTHDAY GIRL
World Premiere
Drama
Denmark, 2023
Director: Michael Noer
Cast: Trine Dyrholm, Flora Ofelia Hoffmann Lindahl, Herman Tømmeraas, Maja Ida Thiele
The film is a suspense drama set on a cruise ship bound for the Caribbean. Nanna, 42, has invited her daughter Cille and her best friend on a cruise to celebrate Cille's 18th birthday. Expectations are high, and they have big plans set for the days on board the cruise. But on the first evening, the dream vacation turns into a nightmare, and Nanna realises that in order to get justice, she must take matters into her own hands. A story about a mother's persevering quest for justice.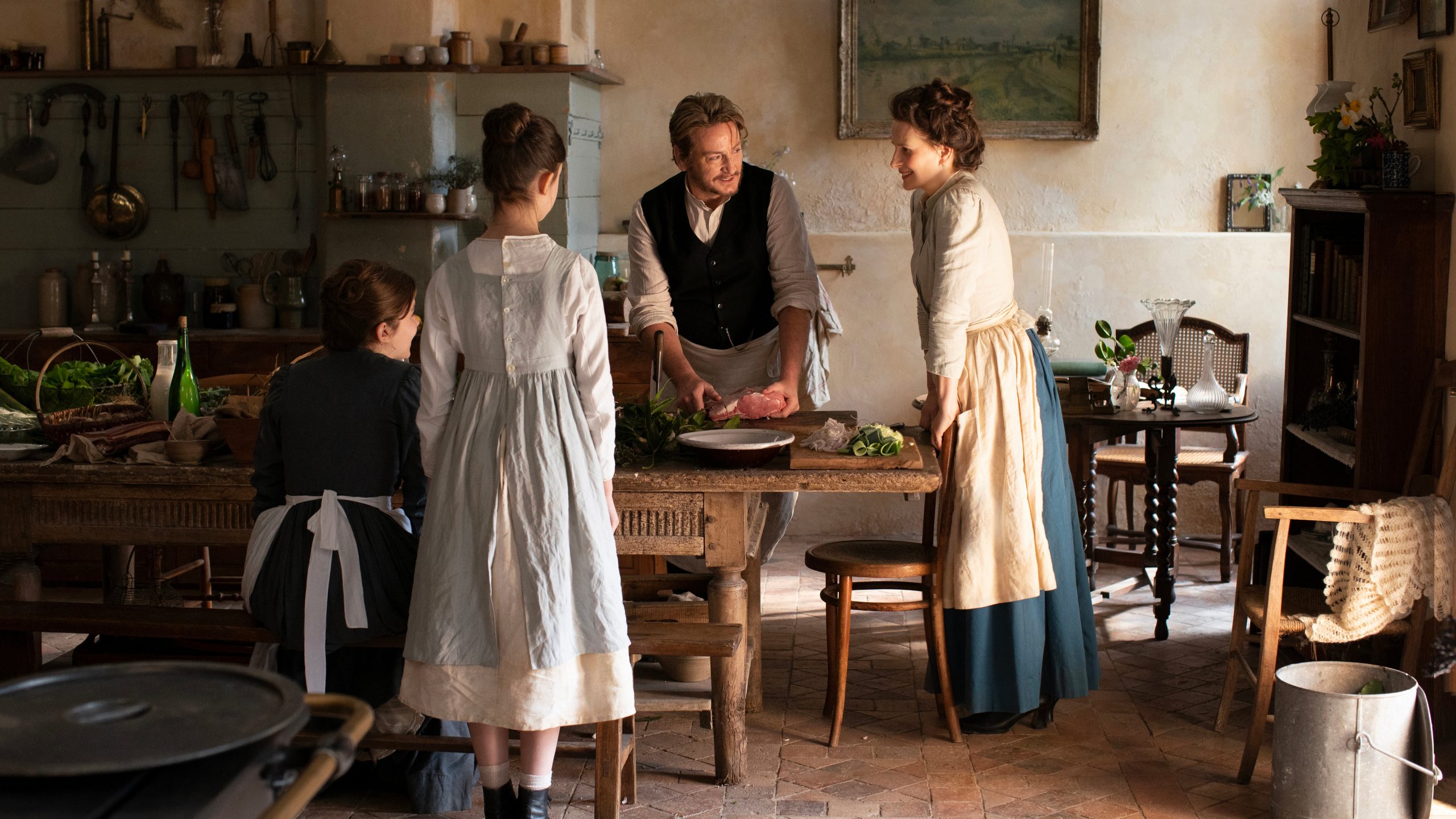 THE POT-AU-FEU – LA PASSION DE DODIN BOUFFANT
Drama/Historical Drama/Romantic Drama
France, 2023
Director: Tran Anh Hung
Cast: Juliette Binoche, Benoît Magimel
19th century: Eugénie has been a cook in the service of the famous restaurateur Dodin for 20 years. Through their time together in the kitchen, a passionate love has developed between them. However, to preserve her freedom, Eugénie never wanted to marry Dodin.
Zurich Film Festival
The Zurich Film Festival (ZFF) is the second largest festival in the German-speaking world. Over 11 days in autumn, it presents the greatest discoveries and the year's most anticipated movies. The ZFF promotes exchange between upcoming directors, established filmmakers, the film industry and the general public. Last year's ZFF attracted over 137,000 spectators and thousands of accredited film and media professionals from all over the world.
The 19th edition takes place from September 28 until October 8, 2023
More information | About ZFF Industry