FM42: Stephanie, please tell me more about your creativity?
I have always had a passion for fashion and have always been on the creative side. I had my own style starting from a young age, and as unisex fashion was something I strongly believed in & gender and size were never an issue for me, I kicked off with my brand KIIMANY in 2020. I would say that KIIMANY became an exclusive end-product created by me & the amazing master craft of my seamstress, Alexandra Timplalexi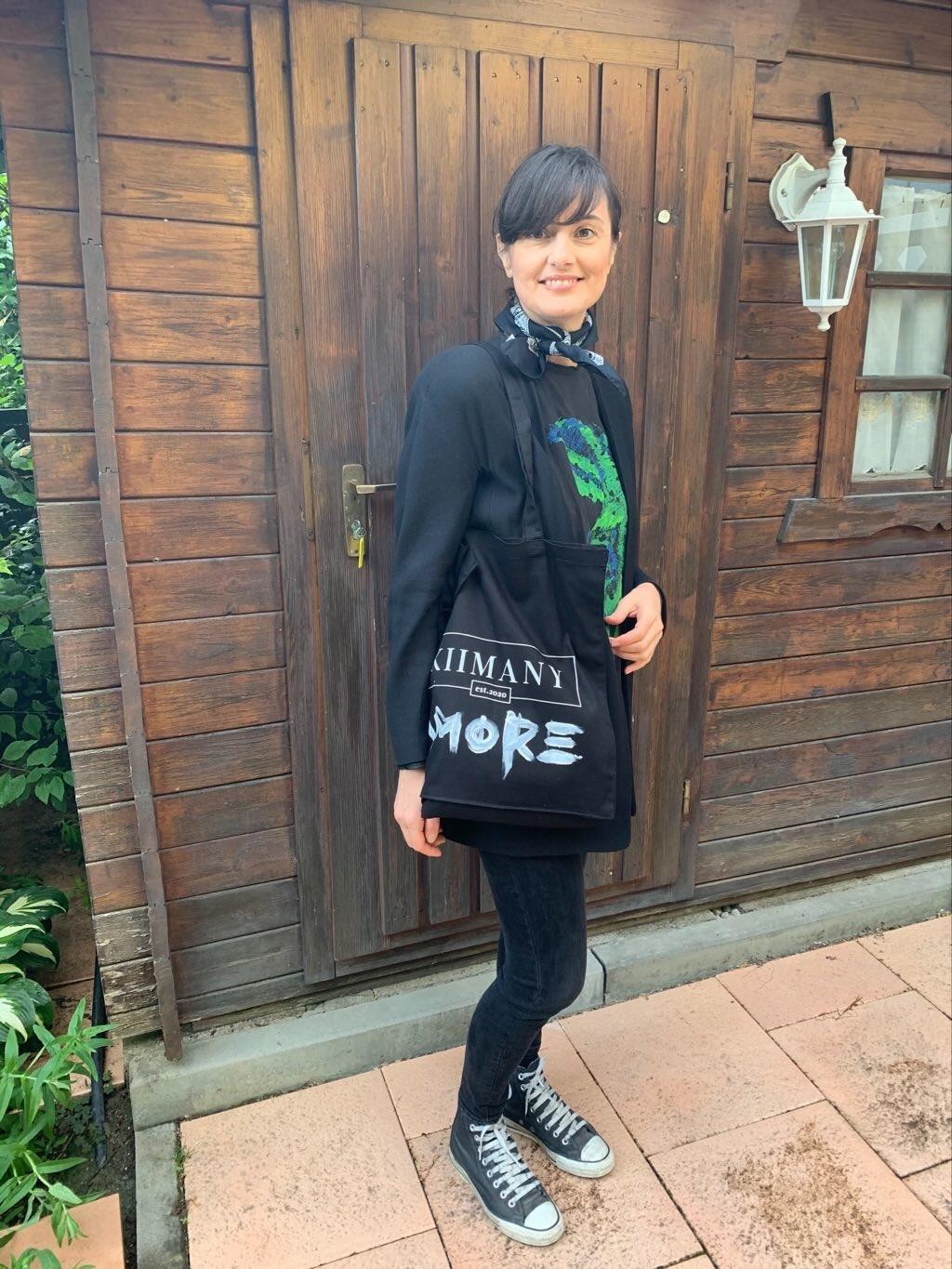 FM42: Who inspires you the most?
I'm inspired by the history of Japanese Kimono Design. Looking back on the history and the meaning of this garment, has always been the most inspiring and fascinating for me.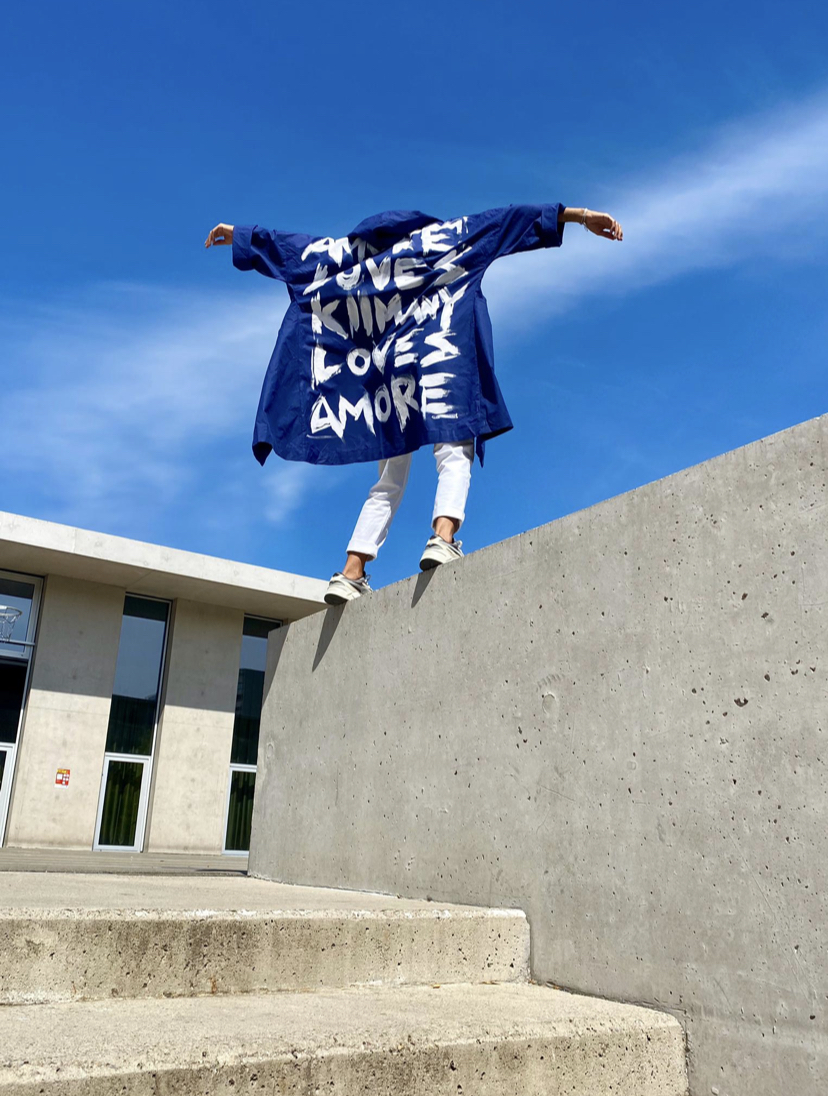 FM42: Kiimany brand is unisex and in one size. I can say the design is unique and the fabric. Where did you find it and what fabric is it? I usually find my fabrics in Milan, Barcelona or in Greece. As we only produce exclusive single pieces, we only purchase the fabric which is needed and we therefore put a big importance on good quality and also on sustainable textiles.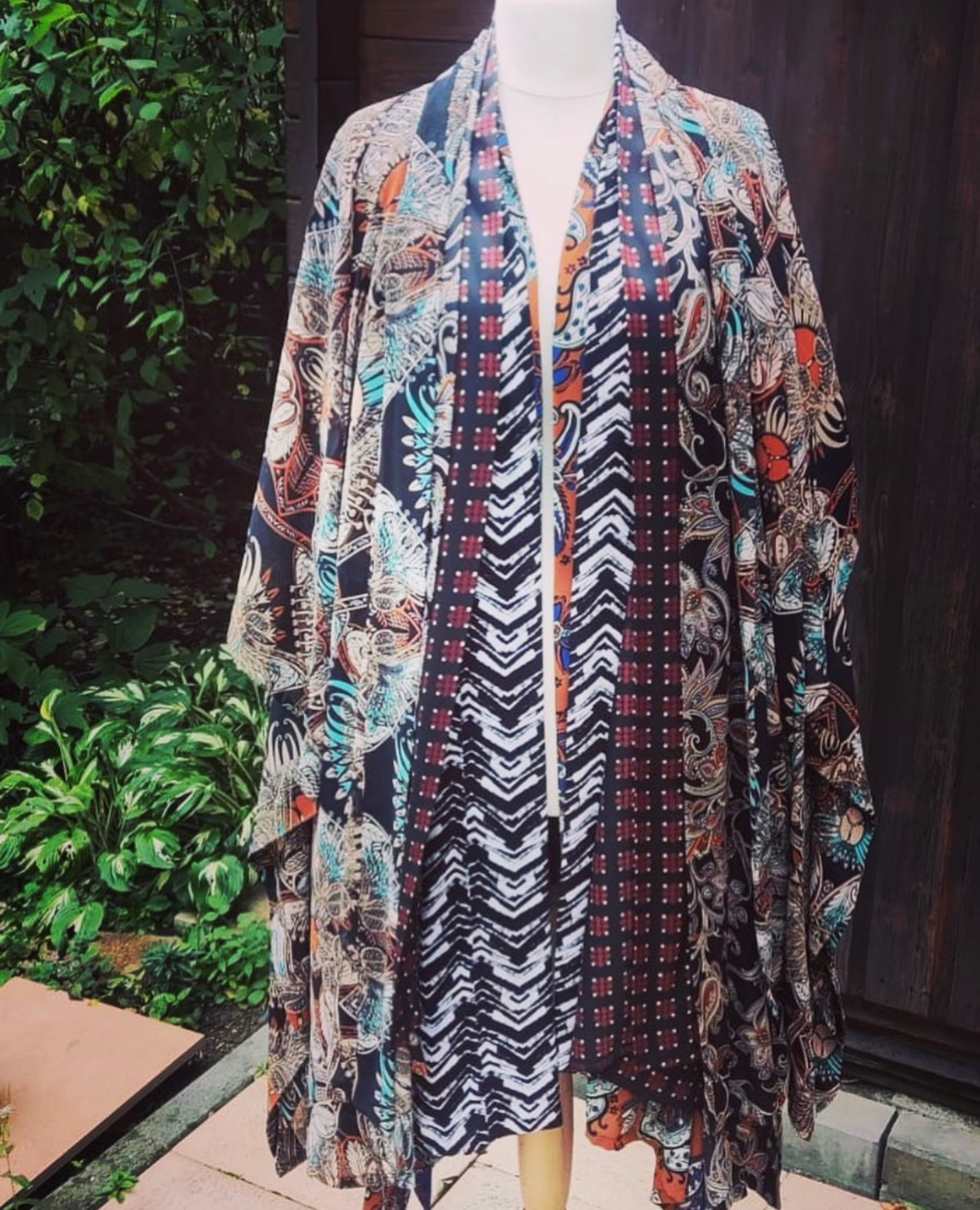 FM42: How did you manage to keep up the project moving forward beside your work? KIIMANY has always been a passion and a hobby beside my full-time job as a Key Account Manager. Finding the balance or the right amount of time to invest has sometimes been a challenge, but on the other hand as KIIMANY was one of my biggest passion, maybe having more KIIMANY time on the weekend, would also give me a huge fulfilment, so that is the reason why KIIMANY has been ongoing since 2020 and will remain my lovely and unique passion side business.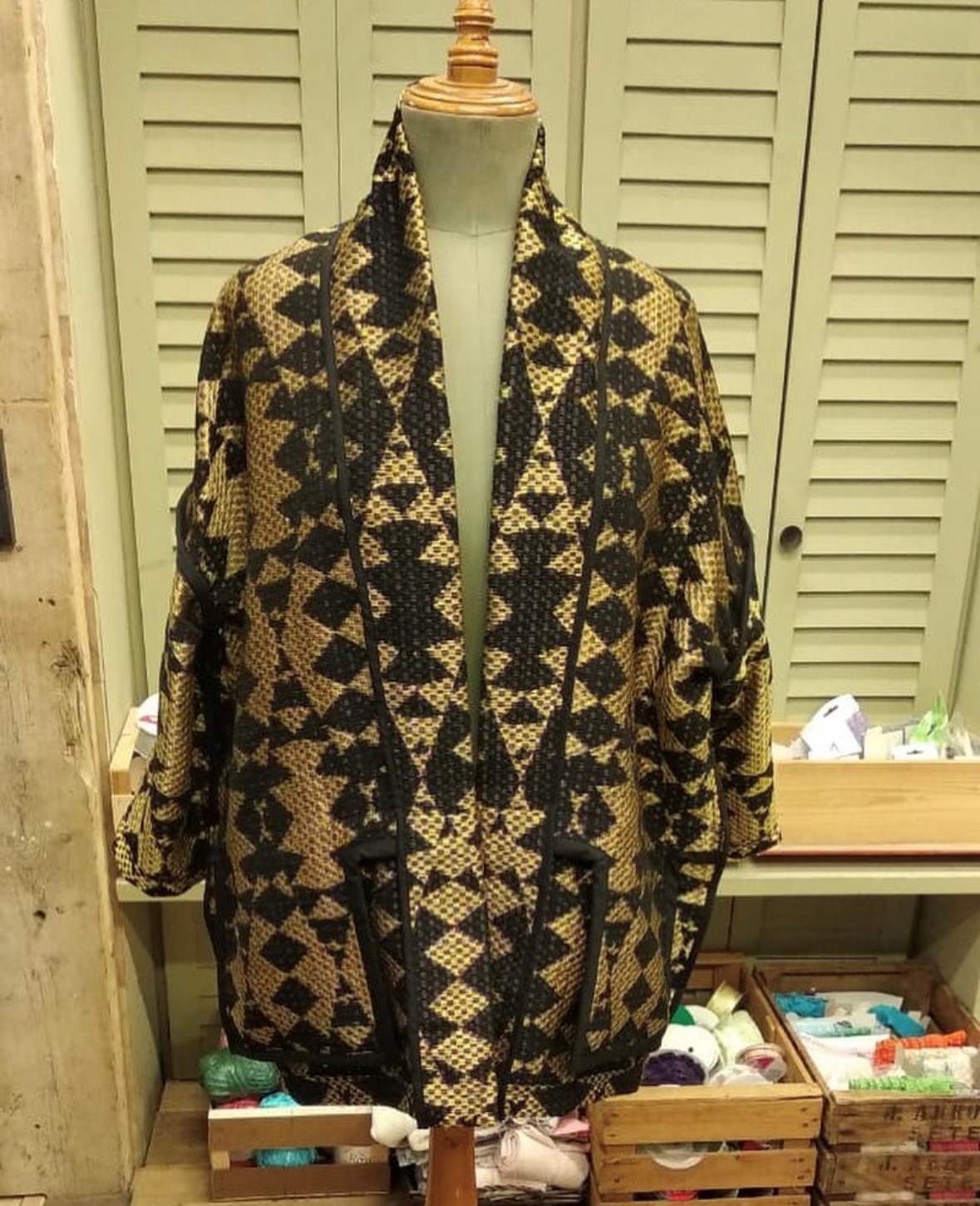 FM42: What is your favorite item?
We have created different KIIMANY styles. I would say that for me our classical ORA Style and our LEO Style have always been my favorite item. The LEO Style would rather be seen as an oversize jacket which can be worn by any gender. The ORA Style I would say is a light KIIMANY, knee or hip length, and is beautiful to combine on a daily basis or when relaxing at home.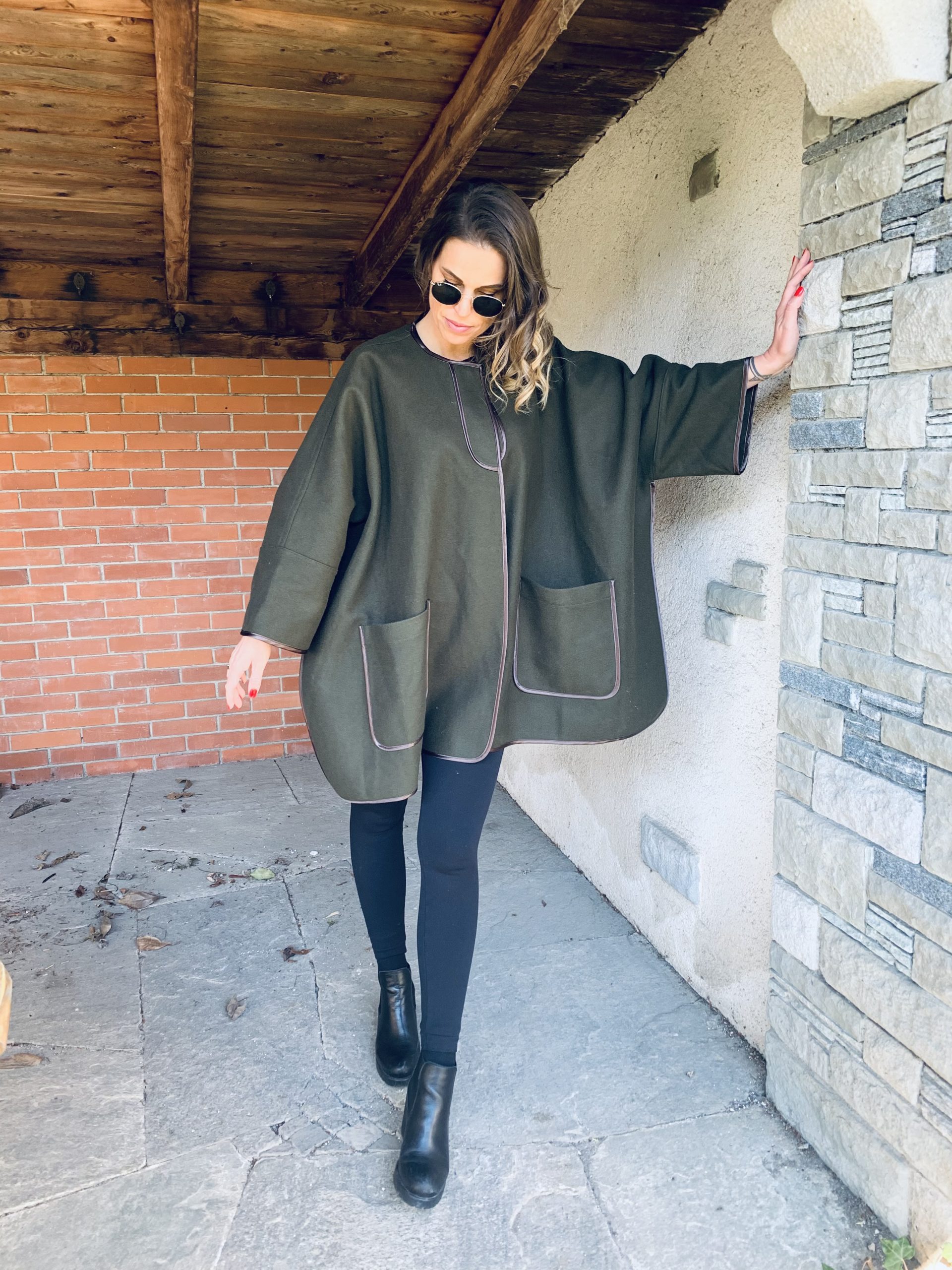 FM42: What do you think about fashion today?
As I have never directly been involved in the fashion industry, I would say that I was rather a newby when I started back in 2020. It was interesting to observe and also find my way in the scene. I would say sustainability is an important topic for me and is something that the fashion industry has been driven to more and more over the past years.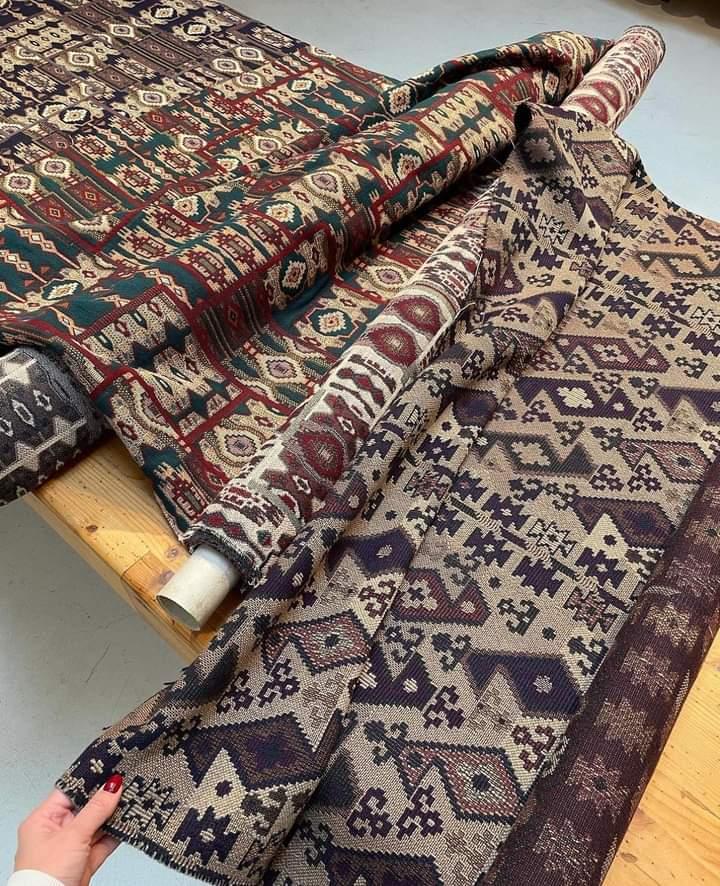 FM42: Where can we find more information about brand and next pop ups?
For the moment I have my website www.kiimany.com and am also active on Instagram @kiimanystyles. Planned is the active webshop and also some pop up events in Zurich. Dates will be communicated via Instagram.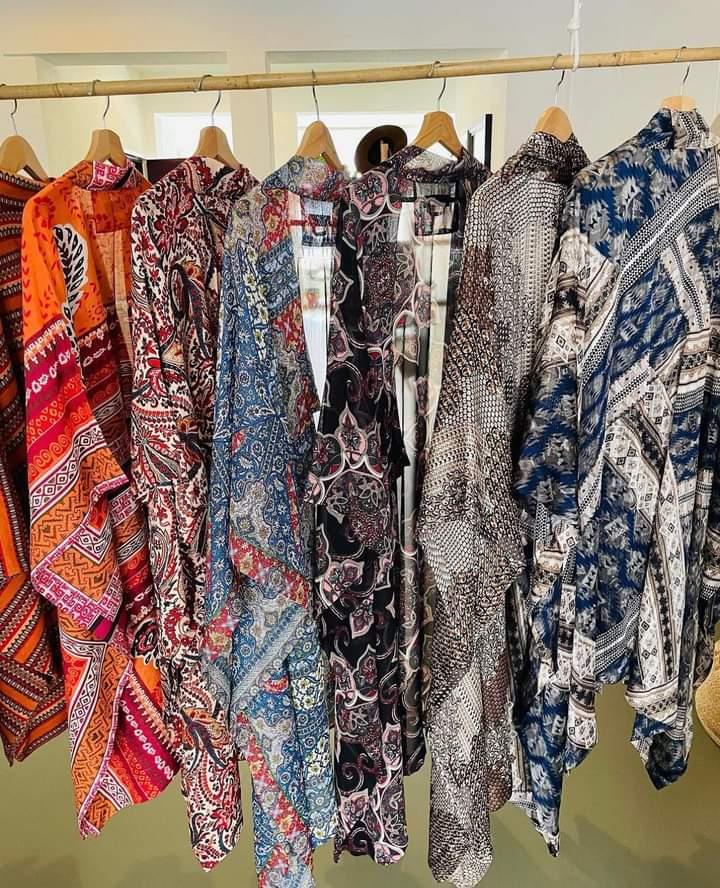 FM42: Your msg for readers of Fashionmag42…. "Everybody needs a KIIMANY in the wardrobe" Big thank you to all the current and future KIIMANY owners.
Photos: Kimany promo