Noëlla Coursaris Musunka, an international model and philanthropist
The past 9 years at Malaika have totally changed my life. I have learned things that have helped me become aware of my role as a woman in society and that have encouraged me not to stay behind. I dream of one day becoming a computer network engineer, and through Malaika I hope to get there," Louise Mujinga, 3rd Secondary
FM42: You founded Malaika non profit organization in 2007 that empowered Congolese girls and their communities with education and health program.  What MALAIKA means to you and how this story began?
Malaika means "angel" in Swahili, which is both a dedication to my late father and also synonymous with our bright, compassionate students. We founded Malaika in 2007 to educate the female future agents of change in our country and provide life-changing skills for the community at large. Today we have 346 students and over 5,000 residents of all ages who attend classes and /or sports programs at our center. In addition, we have a student health center, 19 wells, which provide clean water to over 35,000 people, and agriculture that provides food for the school and work for the locals. Malaika is a unique, community-driven ecosystem that can be duplicated anywhere.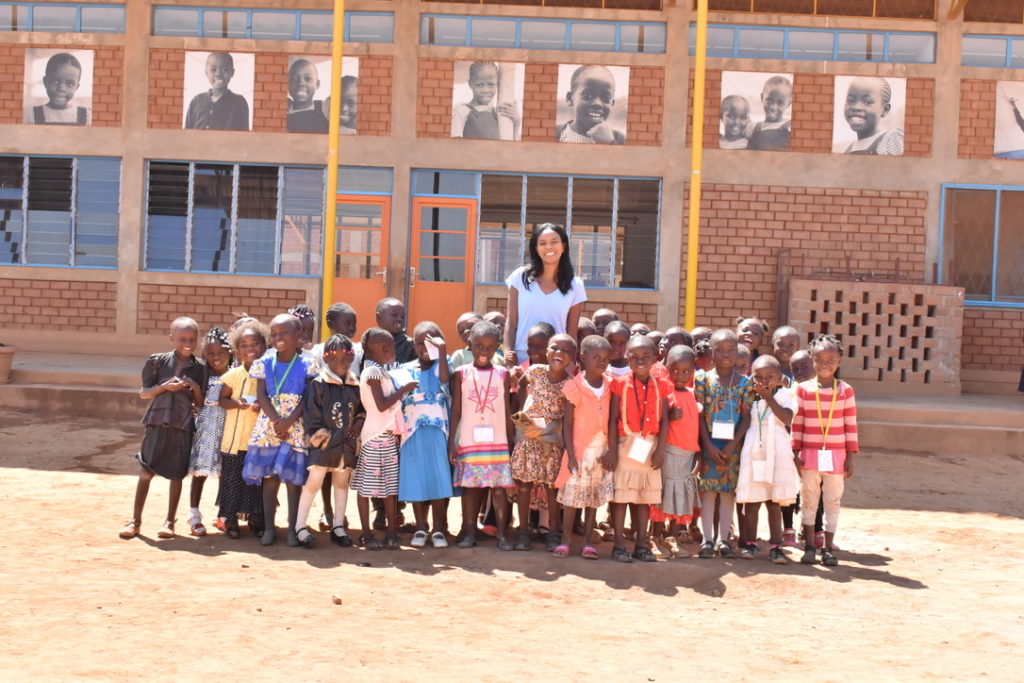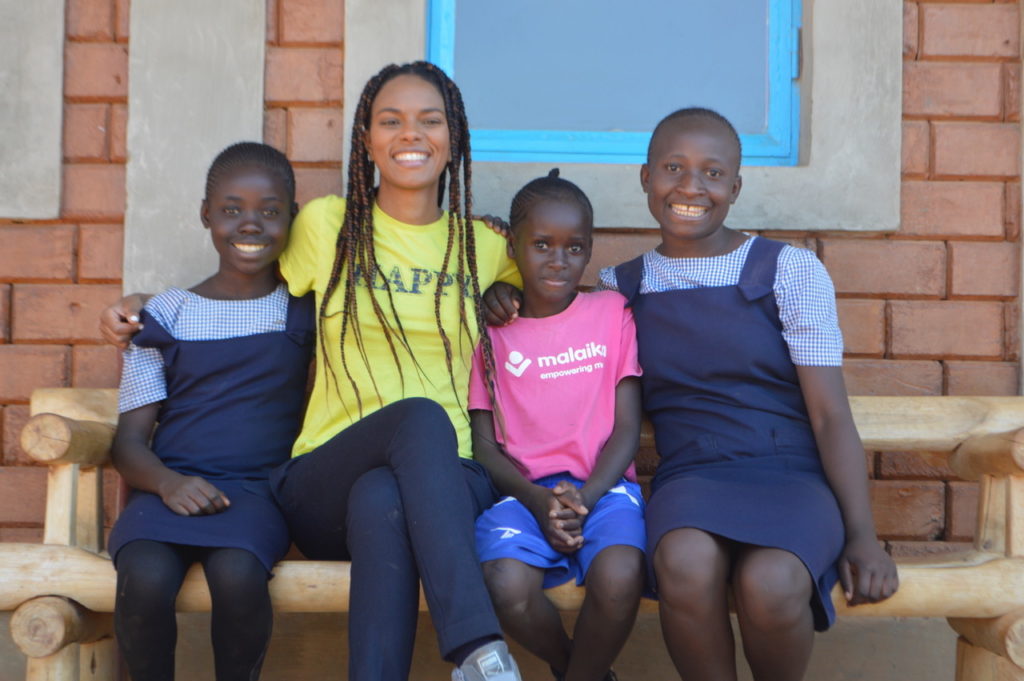 FM42: You inspire many girls and woman around the globe. Who inspires you?
The local Malaika team in Kalebuka inspire me every day. They come to work committed to offering our students a robust curriculum and the highest standard of education, as well as teaching local youth and adults at our community center ways to improve their lives.  They make sure that the mission of Malaika, to empower a community with education, is achieved each day and their dedication is why Malaika has become the heart of Kalebuka!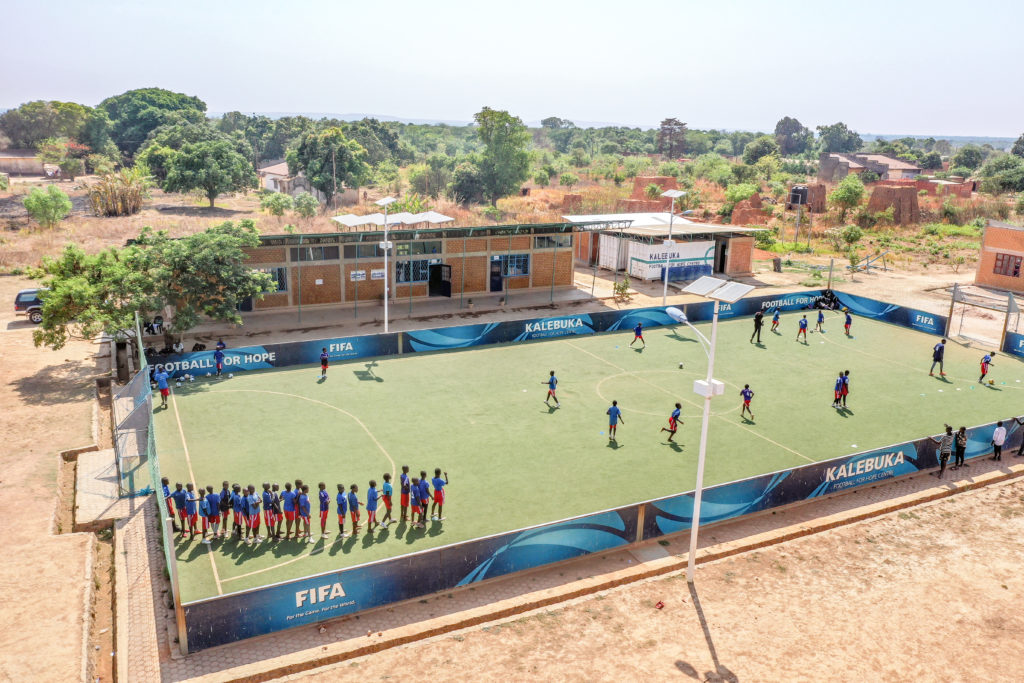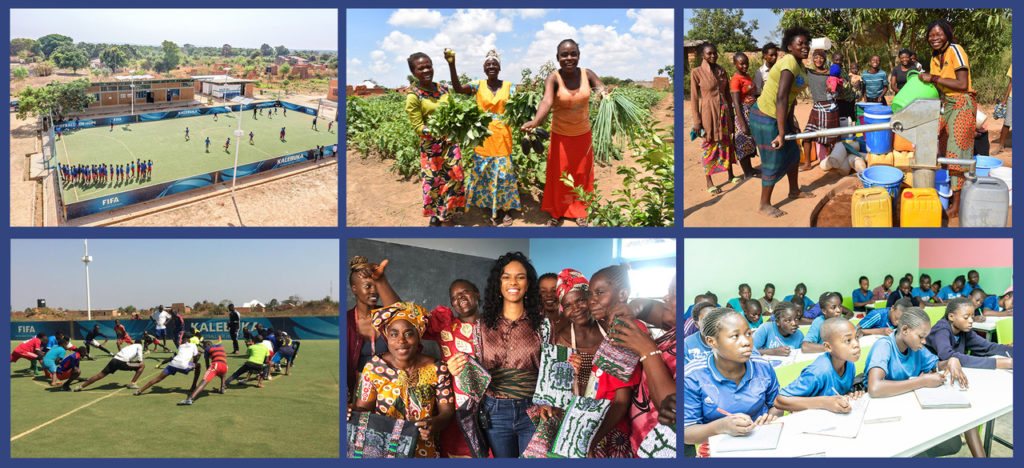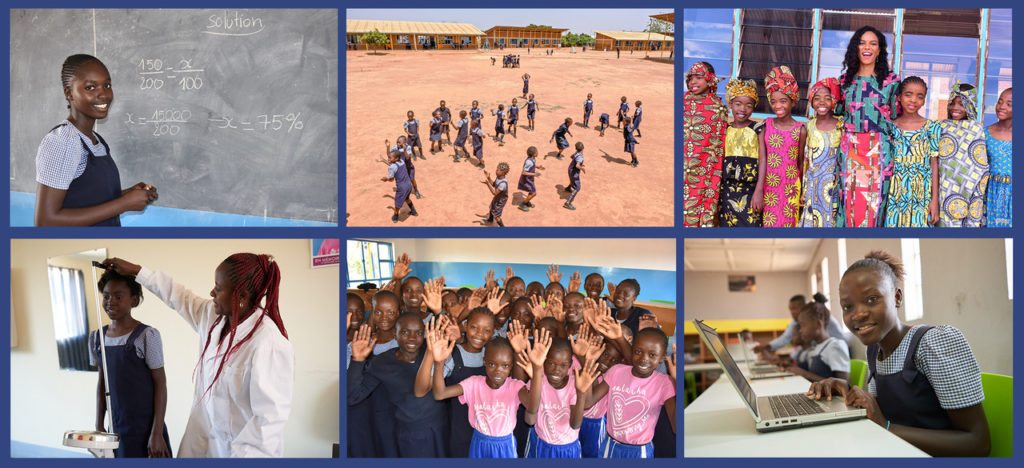 FM42: How did you start collaboration with our Serbian fashion designer Roksanda Ilincic?
Roksanda and I have been friends in this industry for some time.  I have worn many of her dresses at important events, specifically at an event I was hosting with Princess Caroline of Monaco and the team of Roksanda saw me wearing this dress and they wanted to know who I was and from there we became close friends. We collaborated with Roksanda and The Outnet, which included ten percent of the sales going to Malaika. She designed an incredible collection to organically create a campaign of hope, joy and feminist ideals through the eyes of our present and, with our featured Malaika students contributing some artwork, our future.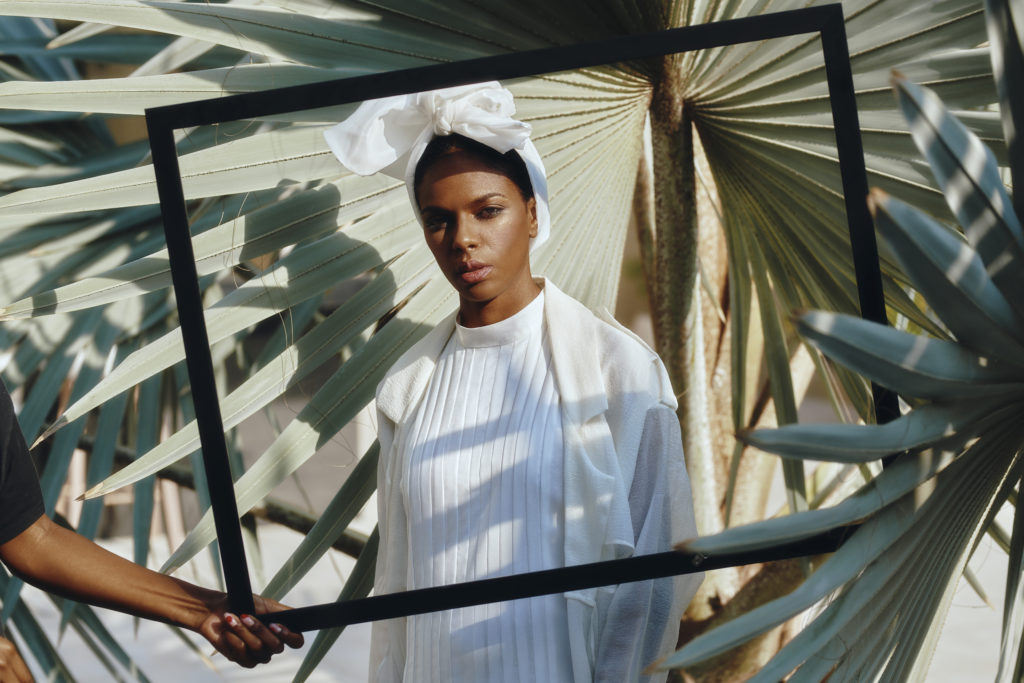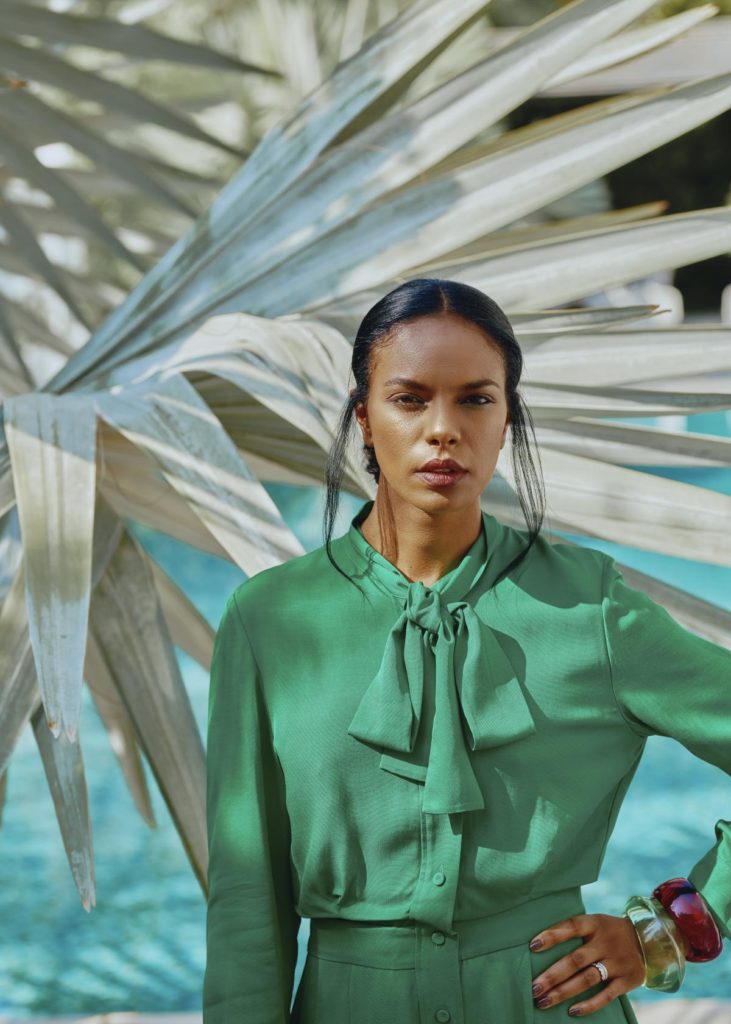 FM42: Can you tell us something how was at the making off Fashion editorial The Designer and The Muse?
It was an incredible experience.  To work alongside such forward-thinking minds who also value diversity and strong women was a cherished moment in my career.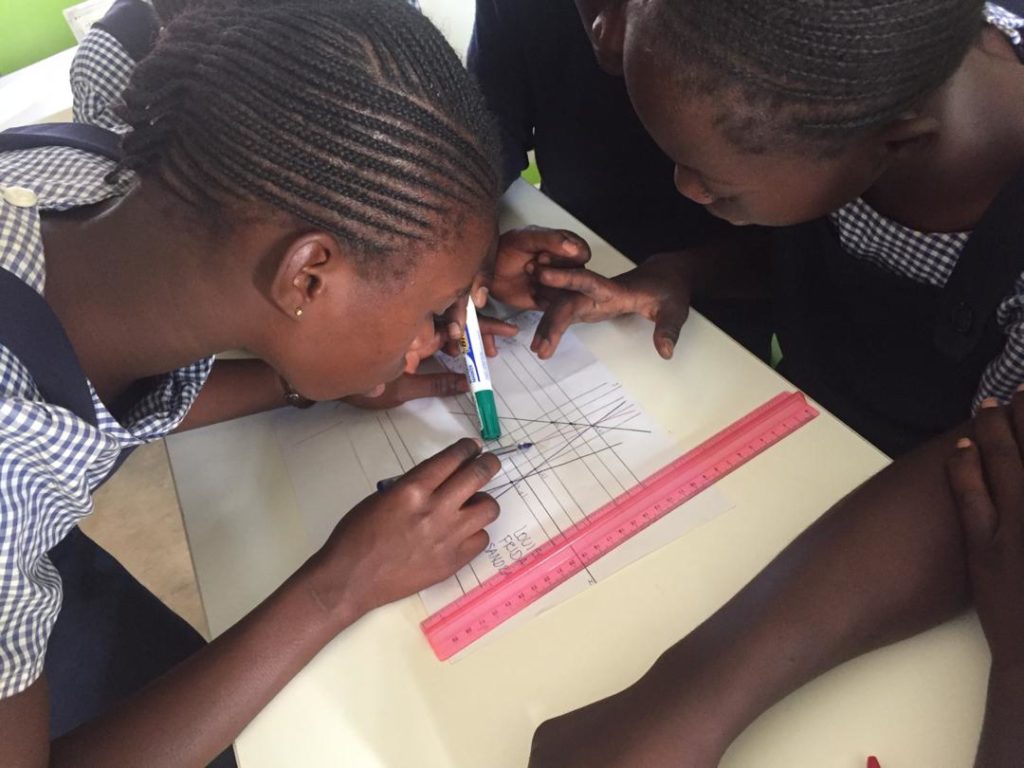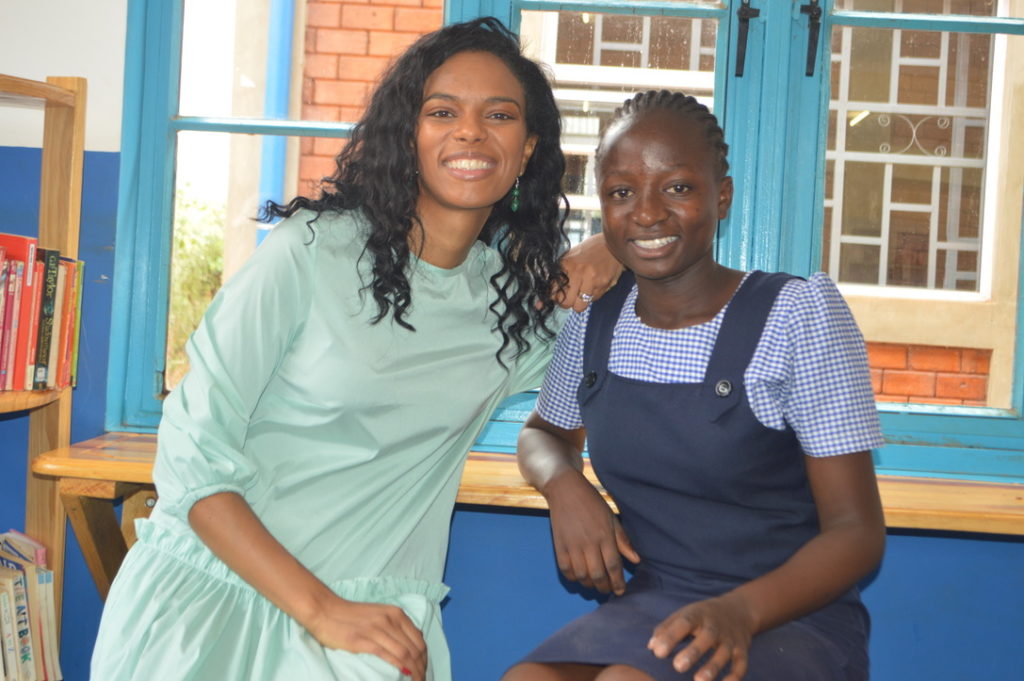 FM42: Noella you appear at The art of giving documentary  film, premiered at the Monaco Charity Film Festival 2019 and is a collaboration between a non-profit Moscow based film school, 'Without Borders', teaching disabled young people everything about film making and Kind Luxury a Swiss-Singaporean based online magazine. Do you think this is as well powerful toll to rise the awareness and make more visibility for project like girls school in Kongo?
The documentary was a  great example of how philanthropy and art can make a power statement and considering that education is the most powerful tool that exists, the documentary helped to deliver that message. We are honored by platforms that wish to include Malaika and do include visual arts in our campaigns.  A video or film can often connect with audiences in the most profound way, which is why we at Malaika utilize this medium whenever possible.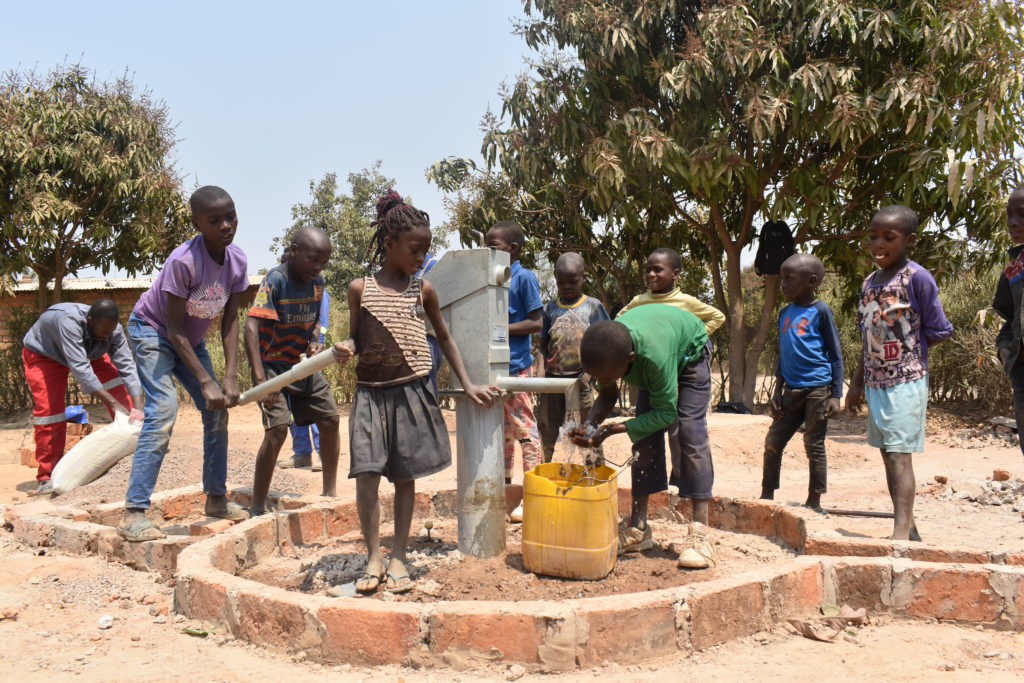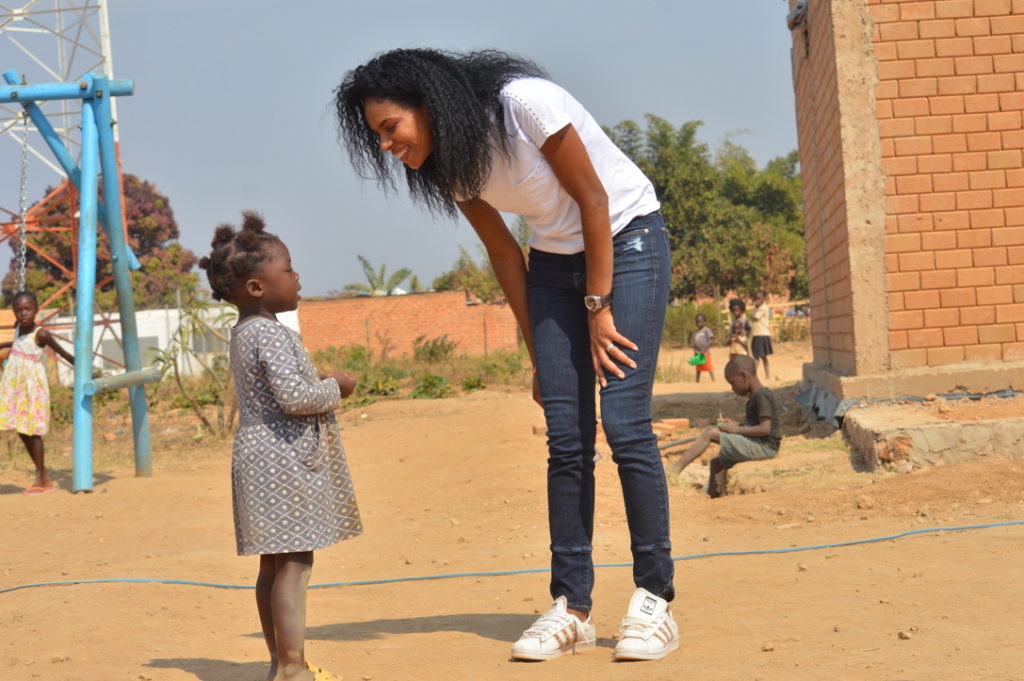 FM42: Can you tell us where our readers can inform regarding Malaika projects?
To learn more about Malaika and our ever-evolving school and programs, please visit us at malaika.org. We are also on Instagram, Twitter and Facebook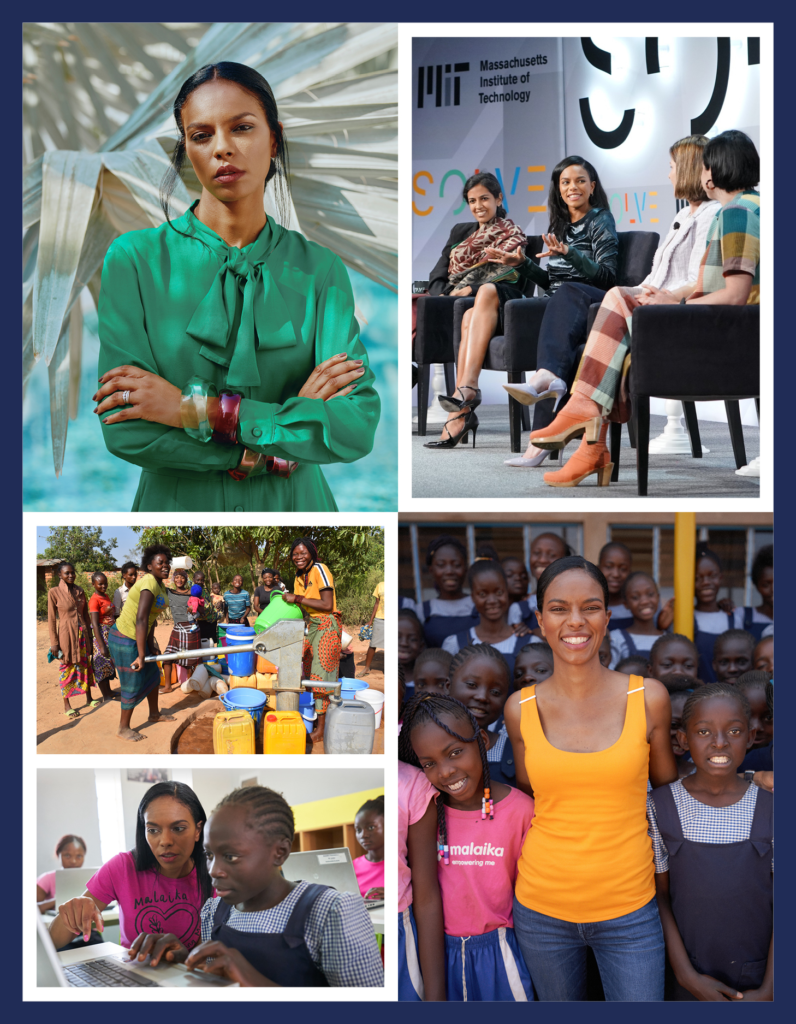 About Malaika:
Founded in 2007, Malaika is a nonprofit that impacts thousands of lives in the Democratic Republic of the Congo (DRC) through enhanced access to education and health programs.
Malaika's work incorporates the following four key programs:
School – the Malaika School provides a free, accredited primary and secondary education to 346 girls, ranging from STEM and coding to art, music, theater, and sport.

Nutrition – organic food is grown locally on Malaika's premises, providing students and staff with two healthy meals per day.

Community Center – in partnership with FIFA, the Kalebuka Football for Hope Center offers free literacy and vocational education, health classes, and sports programming to over 5,000 youth and adults in the wider community.

Water – through the building and refurbishment of 19 wells, Malaika provides clean, safe drinking water to 30,000 people each year.
Before Malaika, the village of Kalebuka in southeastern DRC had no access to electricity, clean water, or educational facilities. Crucially, Malaika's community-driven approach acts as a model that can be replicated on a global scale in communities around the world.
Malaika was founded by Noëlla Coursaris Musunka, an international model and philanthropist of Congolese/Cypriot heritage, an Ambassador for The Global Fund to Fight AIDS, Tuberculosis & Malaria, and a voice for the power of girls' education worldwide. Noëlla has shared her insight a number of world-class forums, spanning the Clinton Global Initiative and the World Economic Forum in Davos to the university halls of Cambridge, Oxford, Harvard, and MIT and the offices of UNICEF. In 2017, she was named one of the BBC's 100 Most Influential & Inspirational Women of the Year. She also recently received an award from the House of Mandela at the Nelson Mandela centenary celebration.

Photo credits: Greg Adamski and archive Malaika