Mr. Josip Grabovac and  Mr. Vincent De Paul
Photo credit:  Armando Fera
Double award for brave achievement in fashion!
On September 26, Emerging Talent Milan exclusively presented a private preview of the documentary The Genius of Gianni Versace Alive (2023) by Salvatore V. Zannino at Palazzo Visconti. This film is an intimate story about a man who believed in personal expression. Salvatore was compelled to tell this personal story about Gianni Versace who was so important to his life and artistic development. Josip Grabovac found himself in the crowded Palazzo Visconti Milano, where Emerging Talent is promoting young people, not only young talents from all over the world, for the sixth year in a row.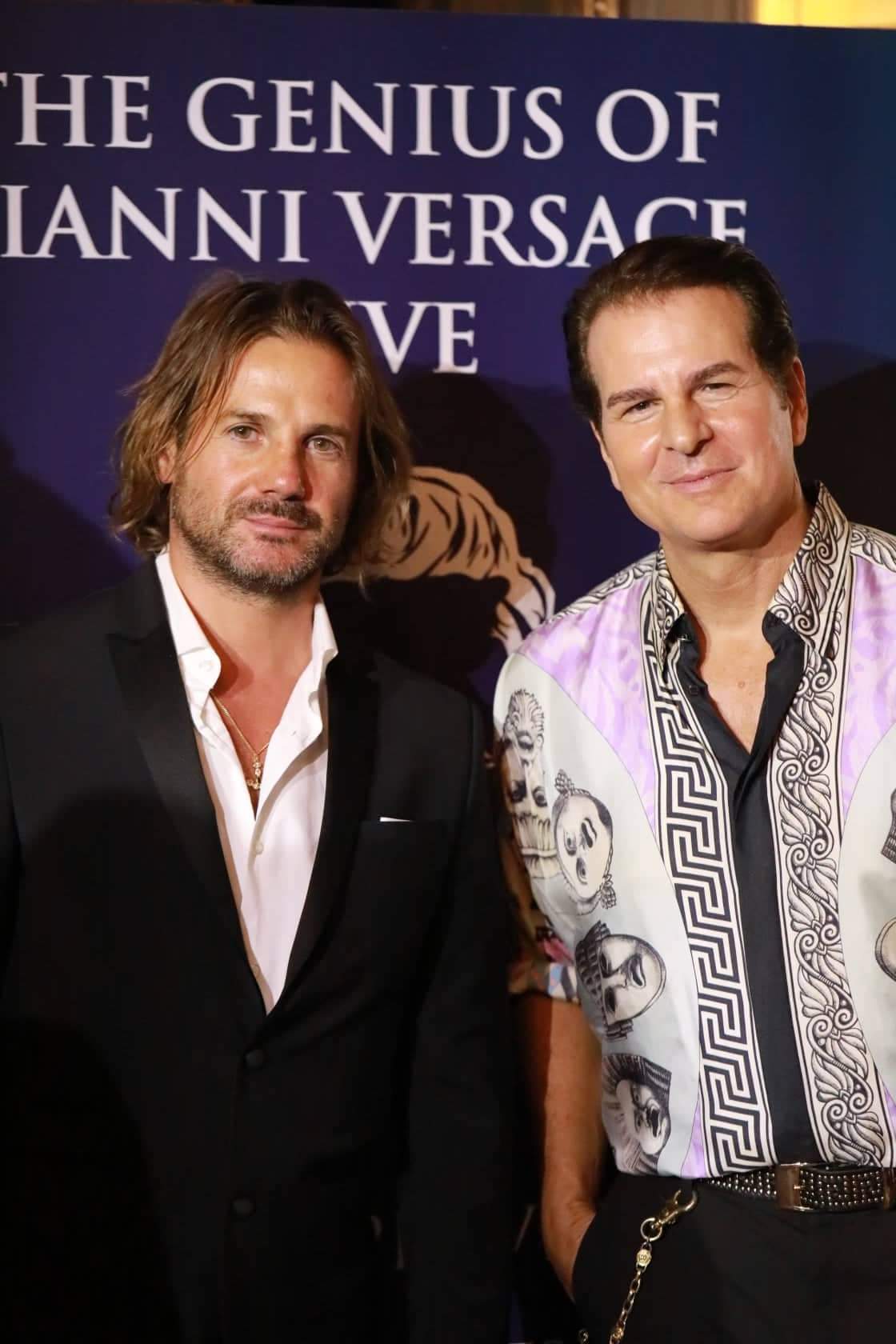 Our well-known person from the world of fashion in Croatia and BiH with residence in Milan, who is also the only registered person for the entire Balkan Bridge, who gives designers the opportunity to present themselves on such a large platform, who are ONE STEP to the famous fashion media, critics, buyers and market in the world. After six years of collaboration, Josip received the award "THE GENIUS OF GIANNI VERSACE AWARD" for brave achievements in fashion, as well as the second prize of leading persons "PALAZZO VISCONTI AWARD" for contribution to fashion and brave achievements that are very difficult today.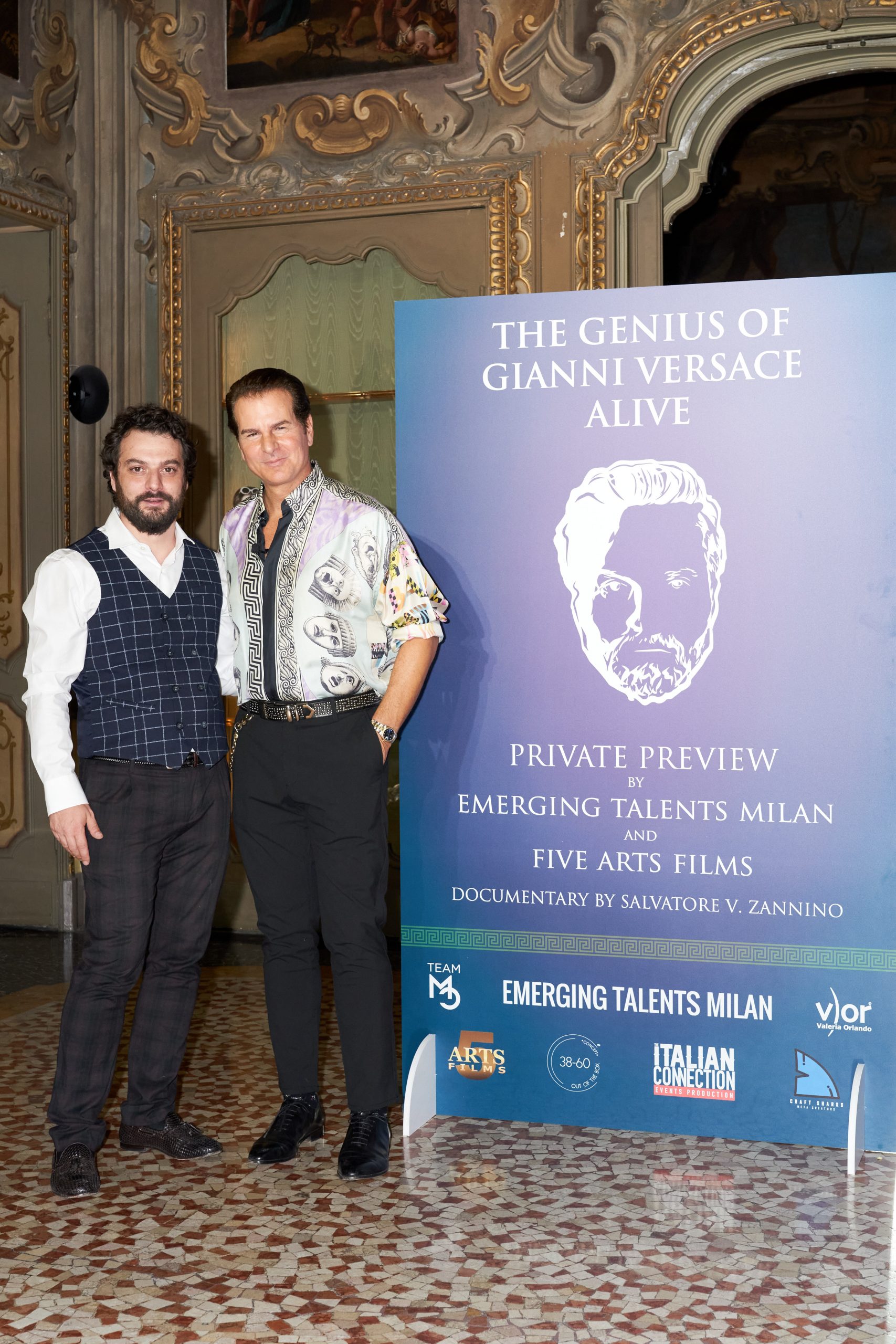 Josip emphasizes that today it is very difficult to succeed and he add:
– I consider success to mean that your name is significant, especially when you come from a small environment like mine. With dreams and a great desire to do a job that I could never do where I come from. When your name is heard far away, especially here in the capital center of fashion Milan, there are also obstacles that we have to jump over and continue towards what we want. I encounter negative comments, threats unfortunately from the country I come from.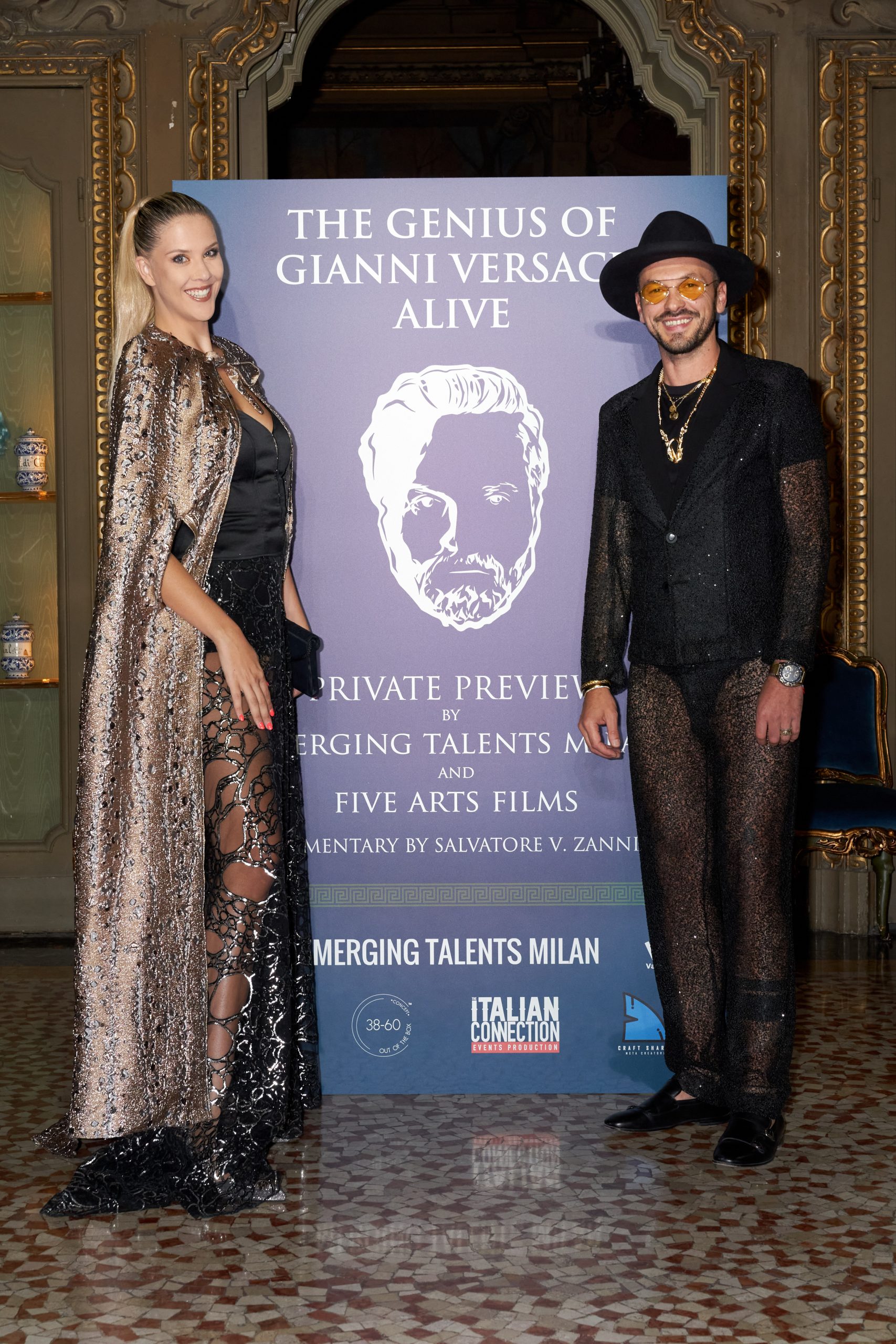 My position is difficult and demanding, even many of them want to take it. A lot of medical inquiries in the last few days about my already thirty-fourth participation as the only accredited person in the history of the Balkans for Milan Fashion Week with the GLASMODE blog, plus as the responsible person for the Emerging Talent Milano platform that takes care of the talents that I brought now for September.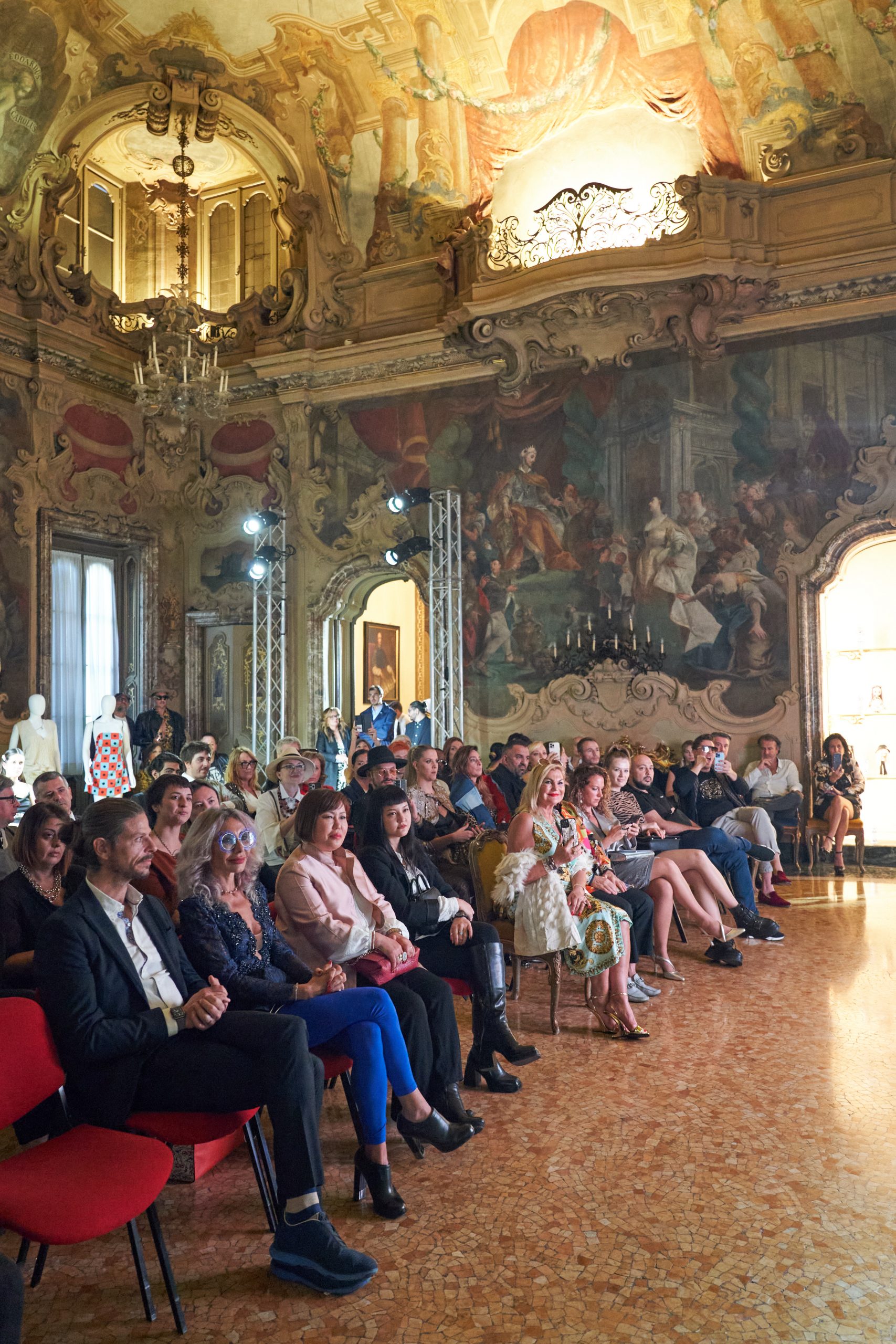 My answers are always the same via social networks because today it is difficult to be a good media, a media that is not paid to publish what is true / unfortunately for the title and a few clicks. Happy, tired and satisfied… I am always guided by the same "YOUR INSPIRATION IS YOUR SUCCESS"