SISTERS CODE Atelier announces the first collection of luxury wedding and evening dresses for the spring / summer 2018.
The Swiss brand SISTERS CODE Atelier presents the first collection of wedding dresses. The first collection of designers twin sisters Bojana and Vladana Veljković, are exquisite in elegance and style.
The focus was on luxurious Italian lace and crystal tile that give these wedding dresses the shine needed for this special day, but also a dose of mysticism. A modern piece of dress corresponds to contemporary princesses, as it provides freedom and ease of movement and will make you enjoy your most joyful day. Top model Marina Djordjevic appears as a promo face in the new campaign. She posed in front of the lens of Janko Petkovic, while MAKEUP & HAIR LOOK is created by one of the best makeup artists Svetlana Sremcevic.
A whole collection of wedding dresses and luxury dresses will be photographed in Zurich in collaboration with the French house Romeo Rodin luxury women shoes. www.romeorodin.com
More information about the first Sisters Code Atelier collection of wedding dresses and evening dresses can be found at: www.sisters-code.com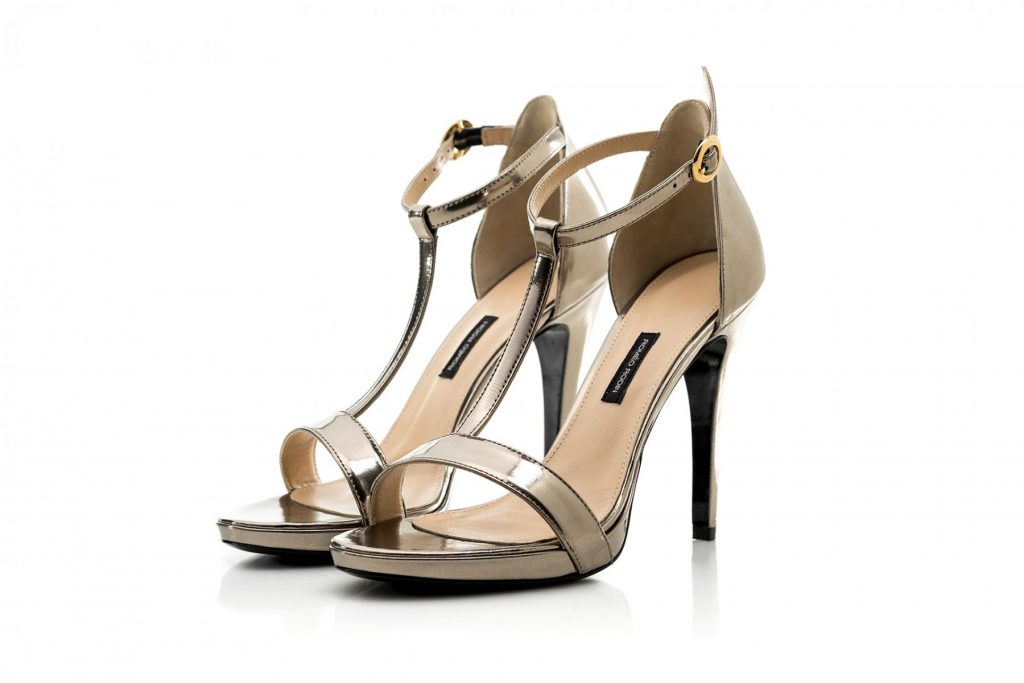 ABOUT Romeo Rodin
Inspired by Paris, the city of light, Maison Rodin designs iconic shoes with an innovative artistry signature. Timeless creations made from a collection of single parts, creating a fascinating showpiece of meticulous savoir-faire and elegance. Maison Rodin's masterpieces are distinguishable by demonstrating careful devotion to the smallest details combined with a futuristic view of 21st century Haute Couture.
#sisterscodeatelier #sisterscodebridal #romeorodin #luxury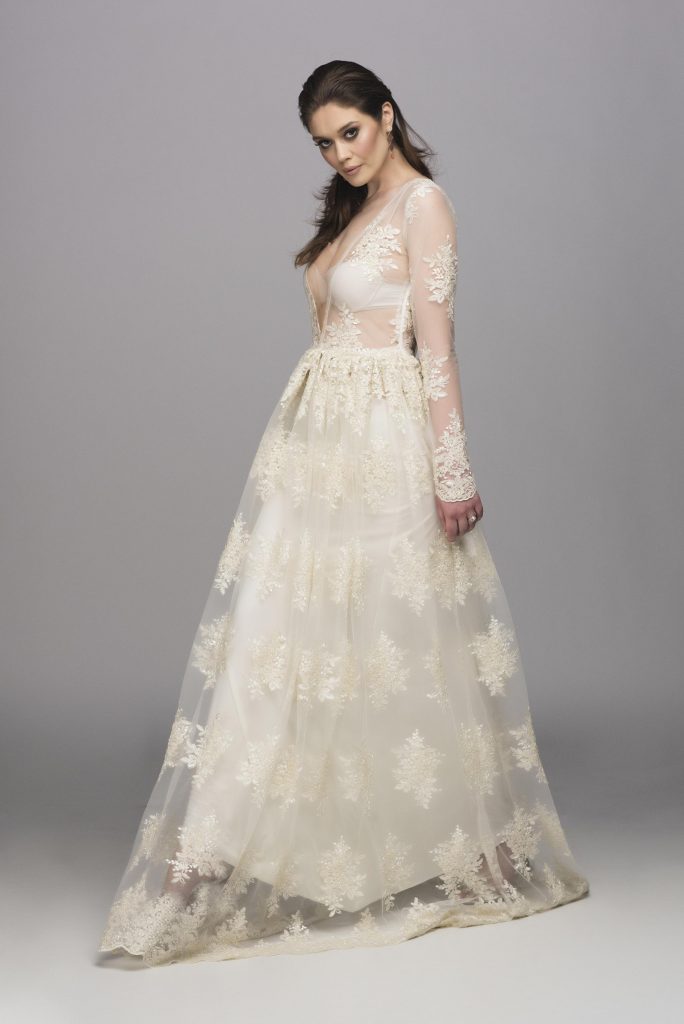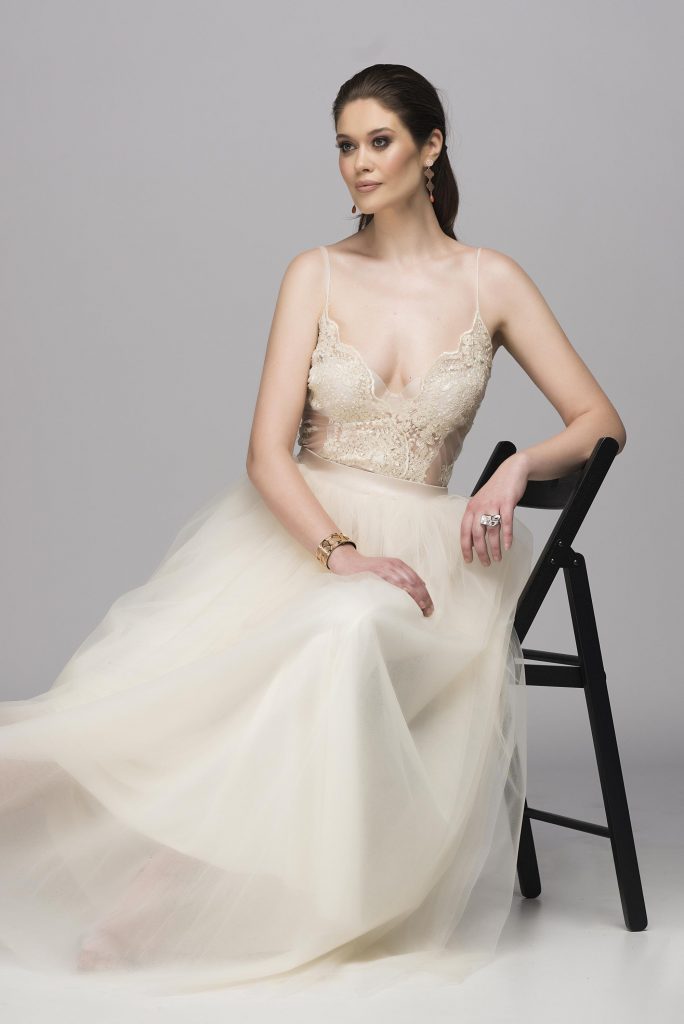 Sisters Code Atelier is Swiss high fashion luxury clothing brand established in 2016 by twin sisters fashion designers and business women Bojana and Vladana V. Committed to high quality and excellence. Culture, architecture, heritage and cities—they've all inspired Sisters Code and they work. SC creative team shapes a different kind of luxury items.