Pamela Padilla: "I actually wanted to dedicate this shoot to Lil Peep and XXXtentacion"
FM42: Pamela, tell me more about this fashion editorial? 
This shoot was meant for fun but the meaning behind was this new " I don't give a f*ck" type of mentality. That we are creatives and won't let anyone stop is from creating.
The comeback of the punk and grunge era was the main reason of the shoot; showcasing this comeback and how fresh and exciting it is. Working at the downtown Phoenix bars with loud music and amazing models was such a blast and can't wait to create more diverse shoots.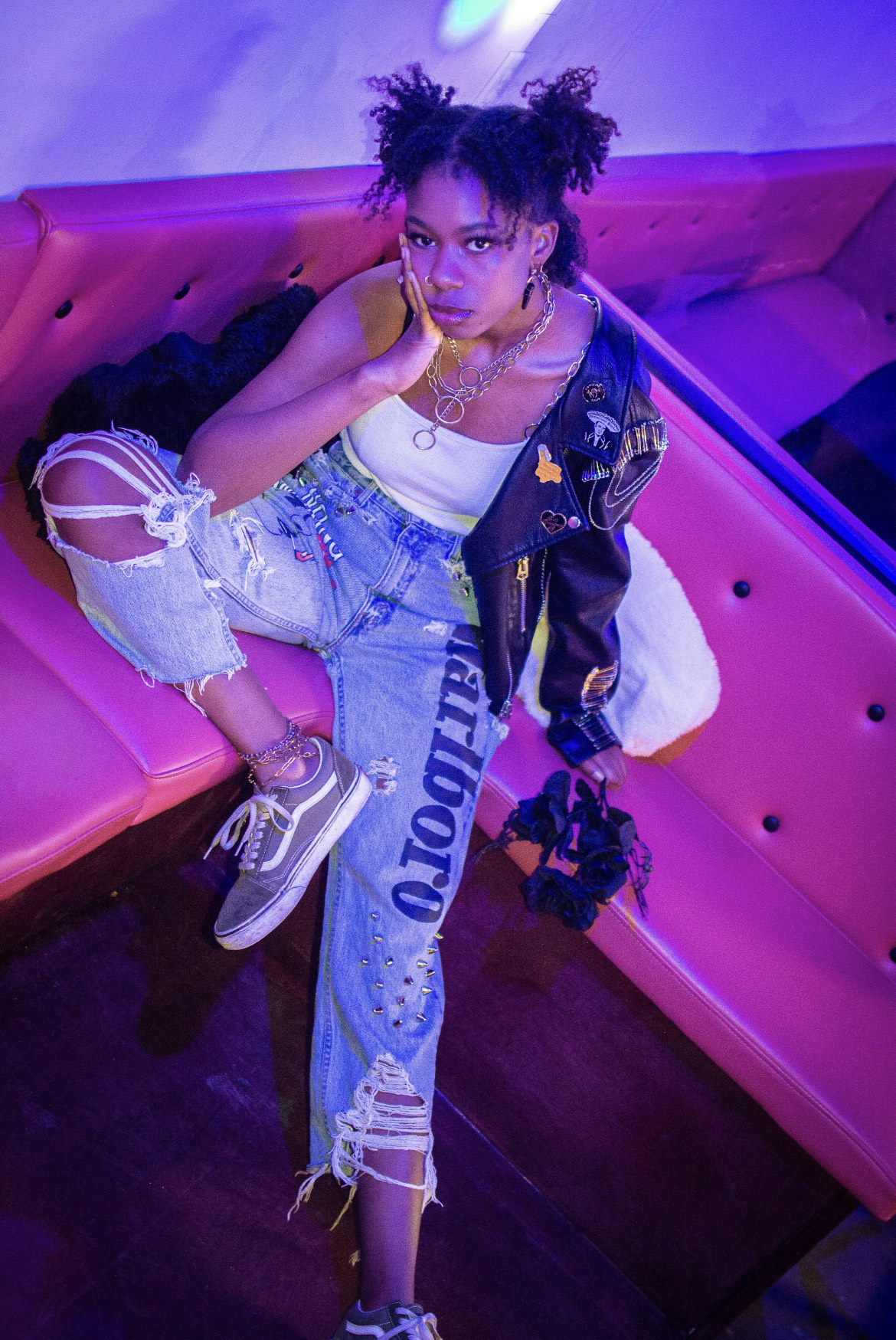 FM42: Where do you get your creative inspiration?
I actually wanted to dedicate this shoot to Lil Peep and XXXtentacion – two of my favorite artists whose music pushed this era to the stars and really exploded with bringing back this punk culture. I would say it's emotional, daring, raw, and just in your face! Really not caring what others think and expressing yourself; and that's what I want all my art to say.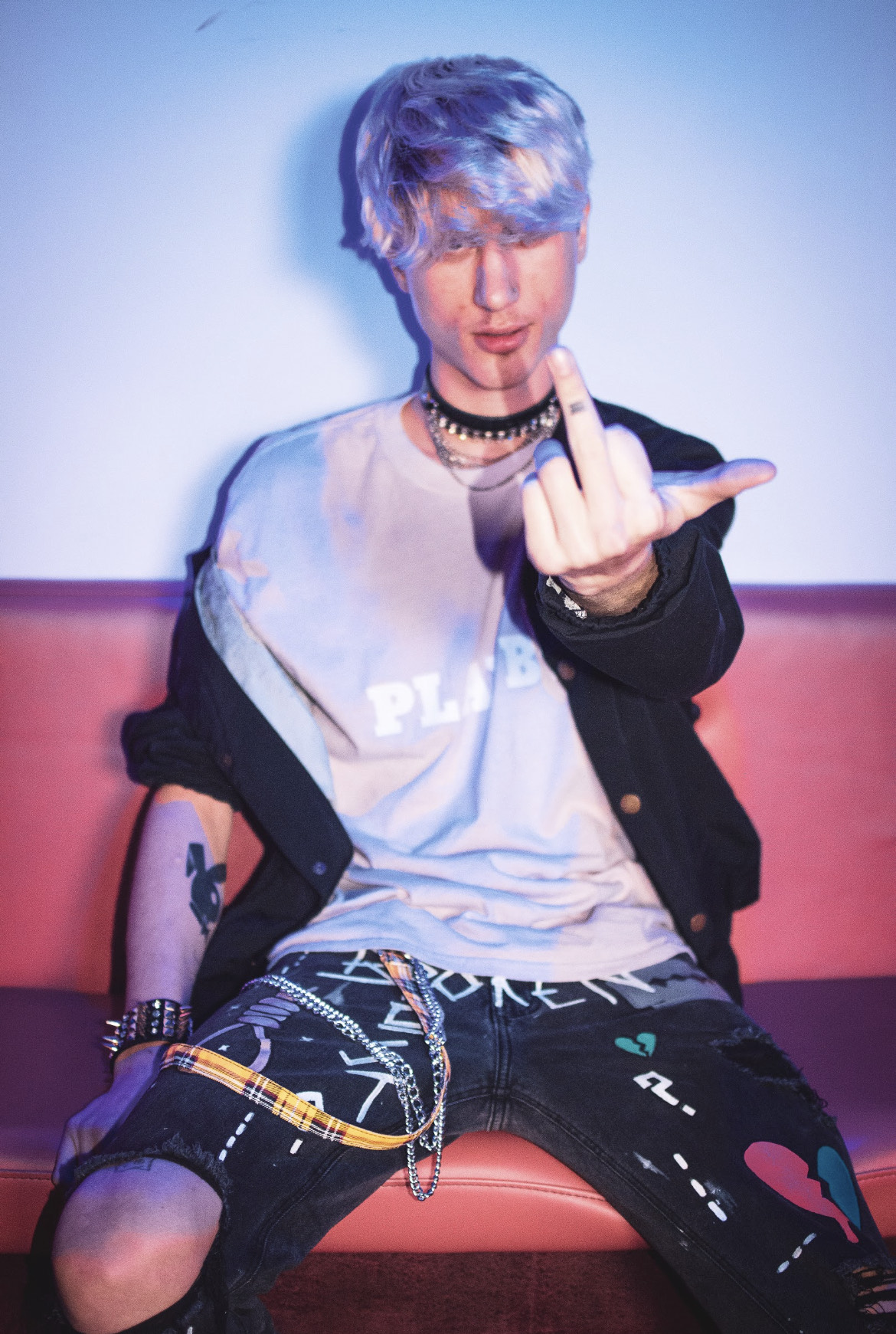 FM42: How would you describe your style?
I am eclectic and ever-changing. Do not like to be in one box, I will jump from girly to grunge to professional to scandalous all in one week! I like to explore all mediums and really portray my style as how I'm feeling in that moment. Style is expression and it all comes down to light  hearted fun!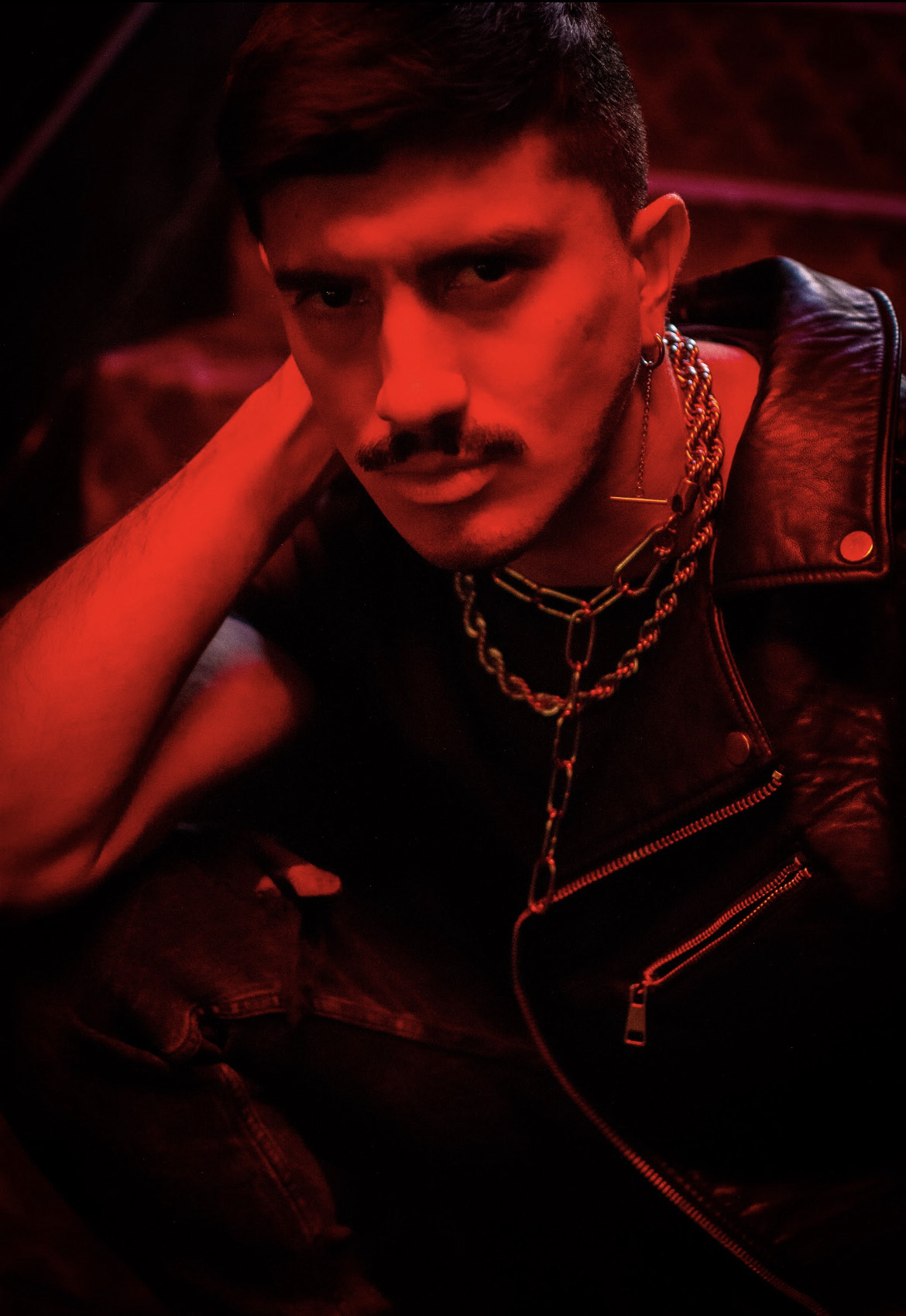 FM42: Once you have an idea how do you start to bring it all together?
Usually, I would say I would like to be very meticulous and organized- but creatively my ideas are all over the place and never organized.
Especially this shoot, I grabbed all types of models- had my stylists come together with just the music in mind- jammed out and made art. Quite honestly that's how some of the best production come about- it's passion.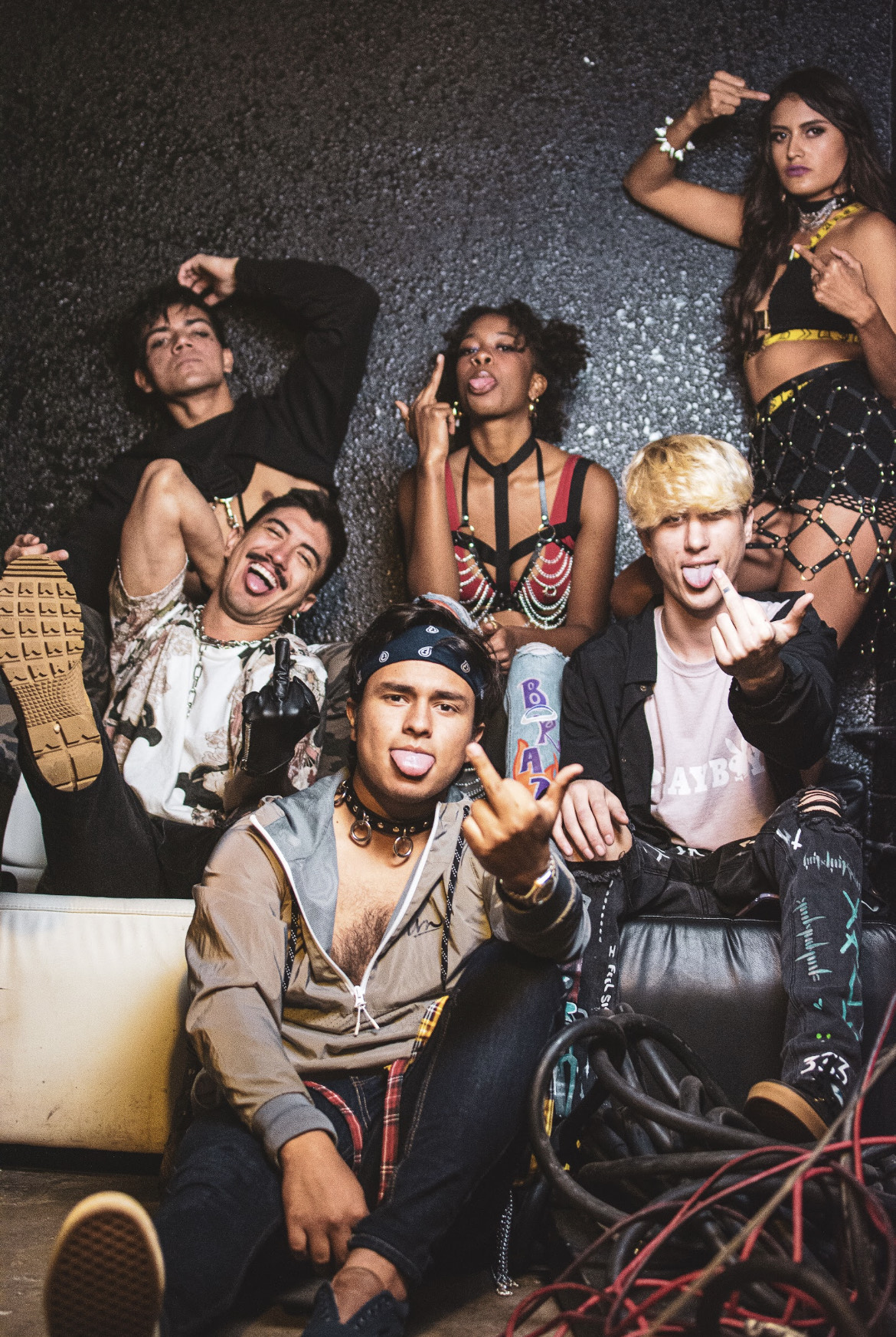 FM42: What's next for you?
Honestly who knows, this world has been crazy in this last year, I am just happy to be happy- thriving-& surviving. But all jokes aside I want to keep making art and supporting other artists out there.
Creative director/Photographer/Stylist:
Models:
Benjamin Hidalgo
Ishanah Steele
Eashan Das
Santiago Padilla
Maria Galleria
Ethan Jackson
Stylist:
Mozzerati
Darian Santilli- VoidEverything