Highlights of the week!
Romèo Rodin presents their finest selection of luxury shoes and accessory at the Fashion Hotel Kameha in Zurich and week latter in Dubai with PHERES favourite celebrity jewelery. Enjoy photo report and make sure to visit www.romeorodin.com and www.pheres.com for your best investment that you can always see!
xo xo
B.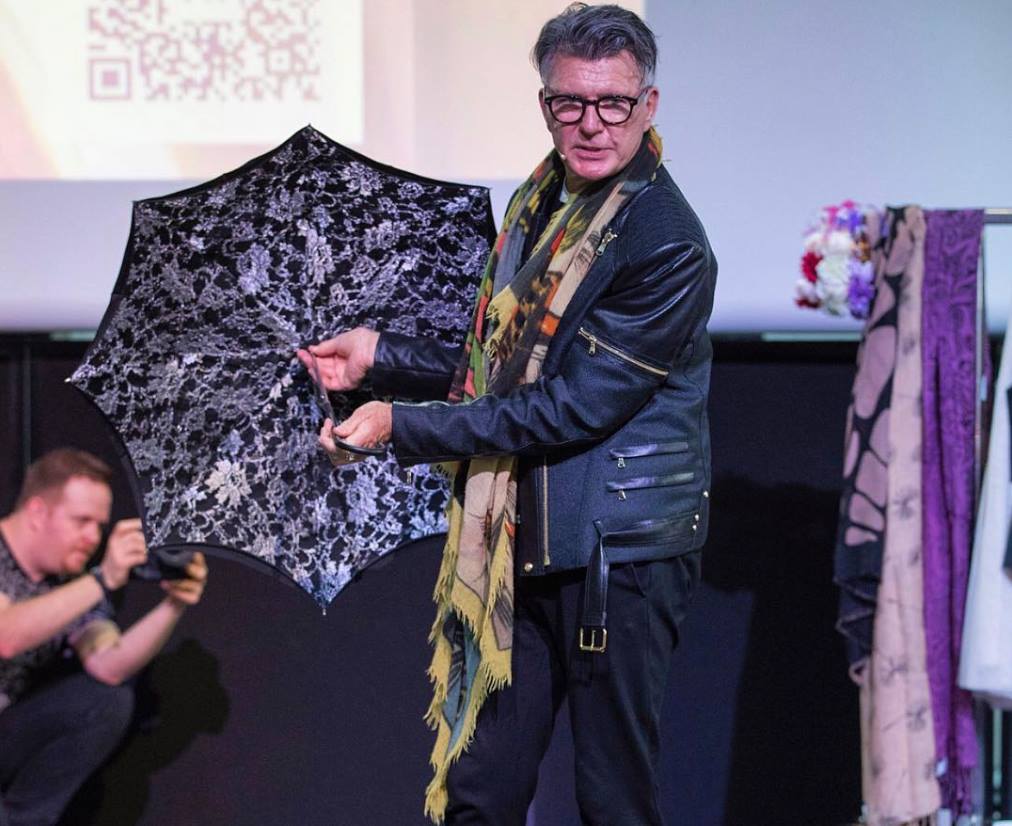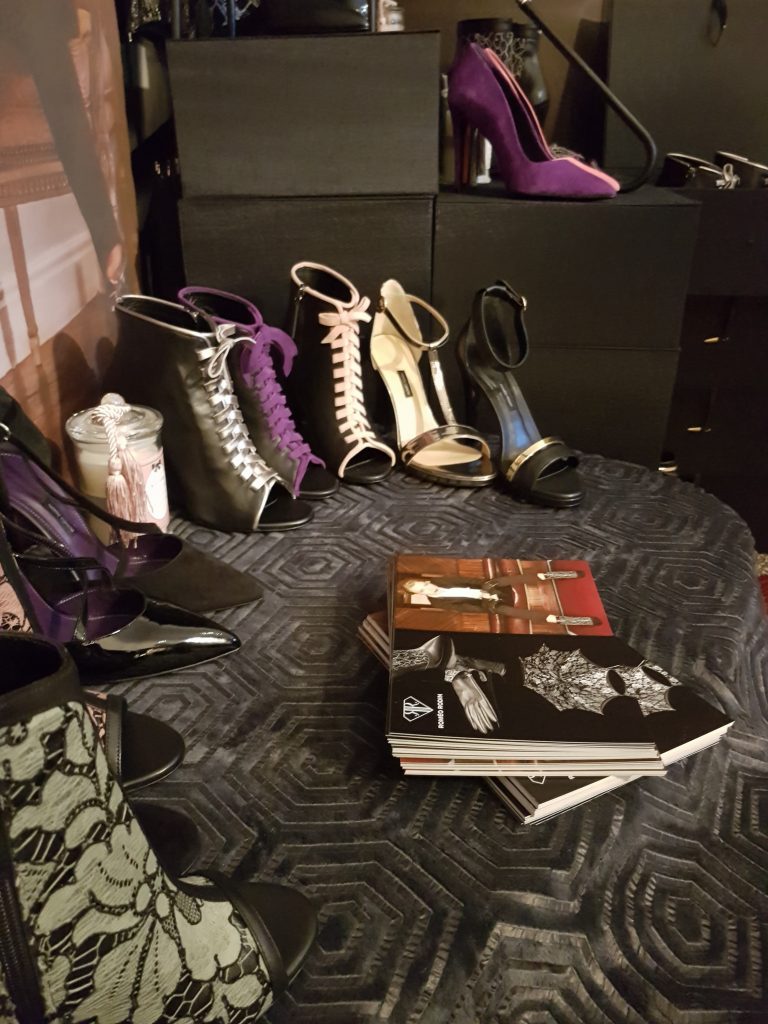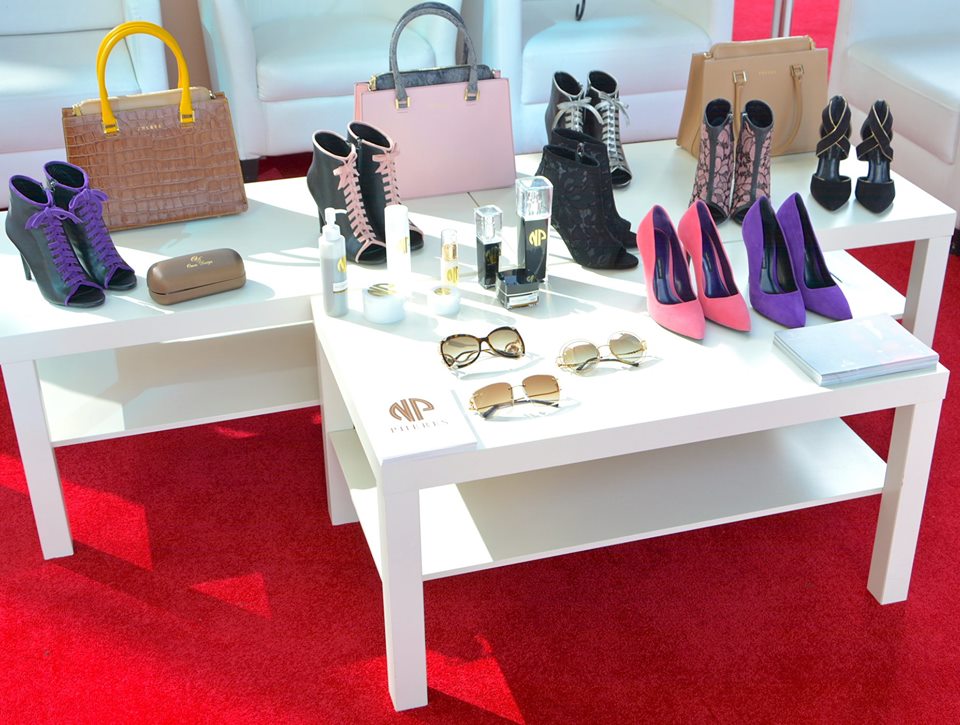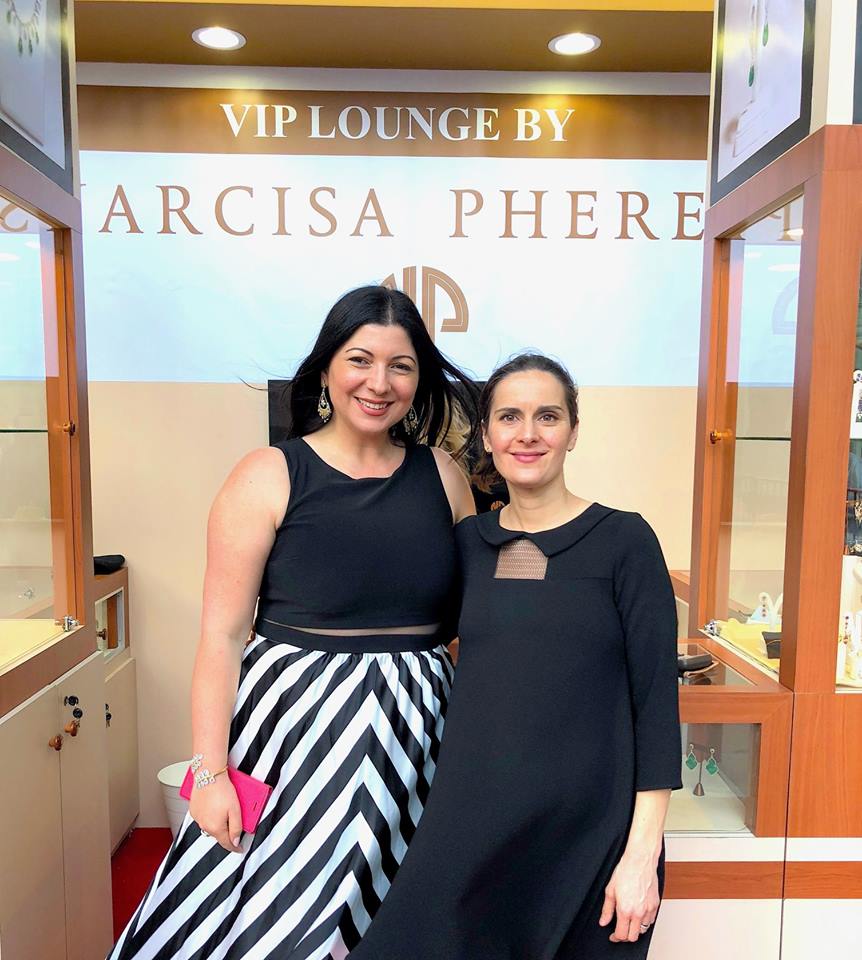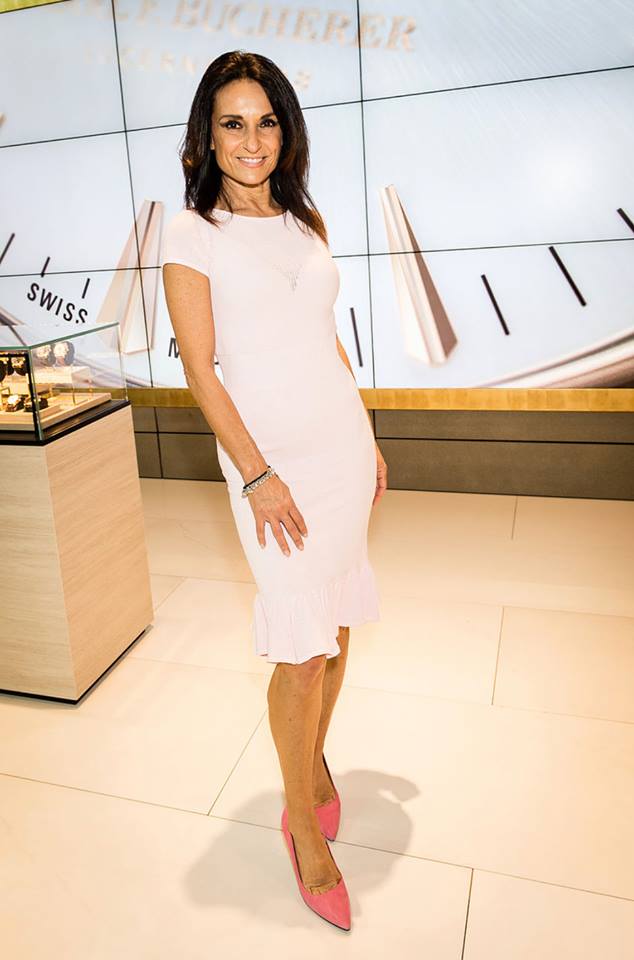 Roméo Rodin
Roméo Rodin is a Swiss-French creator of luxury womens' footwear, based in Zürich, Switzerland, merging Swiss Perfection with French Elegance.
Lead by French-Persian Designer Joanne Padacht-Pour, Roméo Rodin's creations are distinguishable by a futuristic view of the 21st century Haute Couture.
Collaborations & Awards
Parisian Haute Couture: Parasolerie Heurtault | Maison Lavabre Cadet
Fine Jewellery: Narcisa Pheres (Michelle Obama, Jennifer Lopez, Beyoncé, Rihanna, etc.)
Finalist of the Swiss Entrepreneurs Awards 2017
Photo credits: FashionMag42, Roméo Rodin