Duo HVOB (Her Voice Over Boys) će nakon brojnih sjajnih koncerata širom planete, od Los Anđelesa do Bangalora, konačno posetiti Beograd, u kolaboraciji Terminal festivala i kluba Drugstore i to 6. oktobra 2023.
HVOB je elektronski duo iz Beča, koga čine Ana Miler (Anna Müller) i Pol Volner (Paul Wallner). Ana je vokal i klavijaturistkinja, zajedno produciraju i sanjaju, dajući bendu i dušu i formu. Tako je nastao jedinstveni HVOB zvuk, koji i dalje istražuju, rizikujući, a ne gubeći poštovaoce i kvalitet.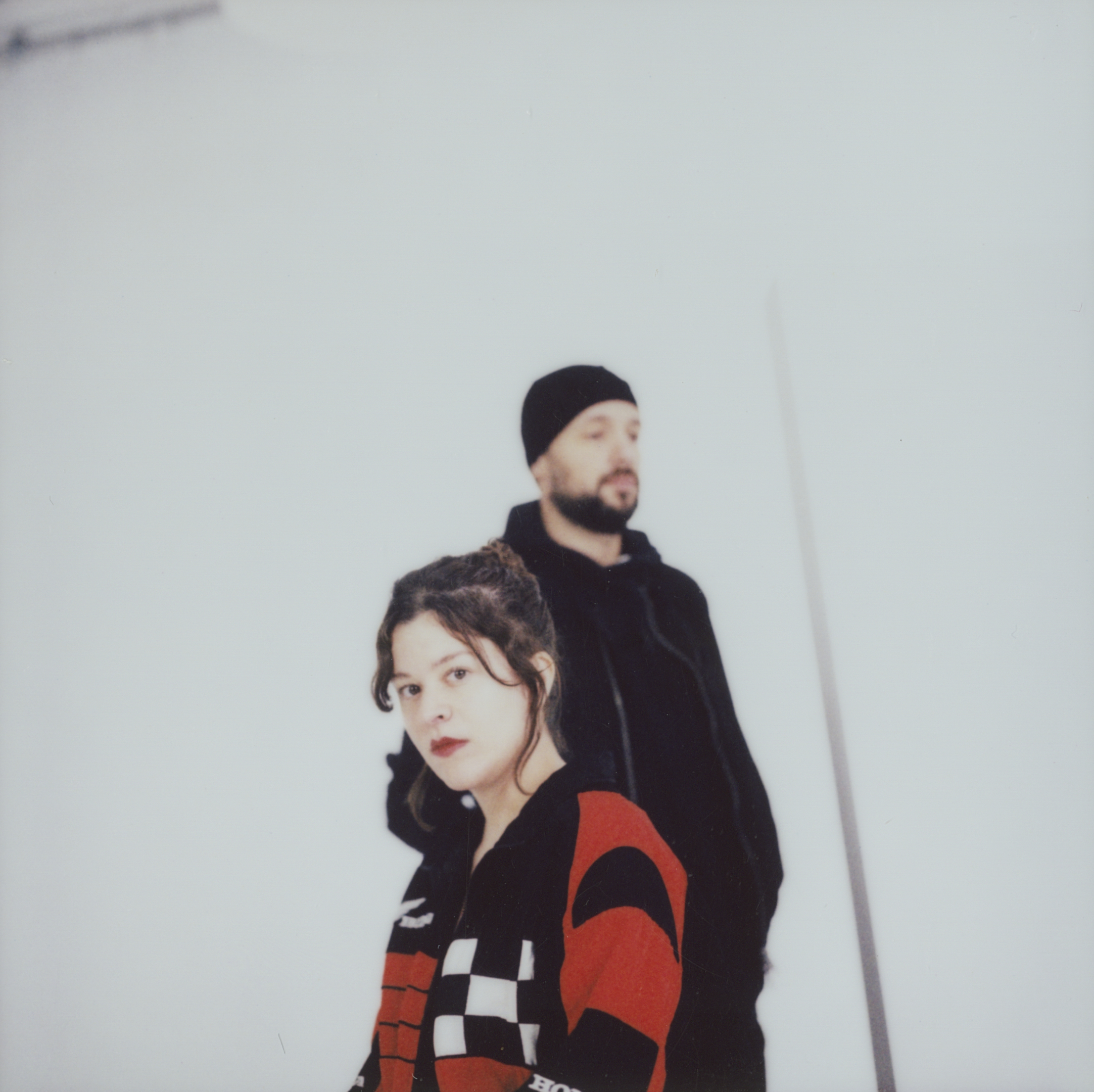 HVOB se etablirao na međunarodnoj muzičkoj sceni svojim izdanjima, ali i kao live-act bend, i ne tako davno dobili su laskavu titulu najboljeg od čuvenog nemačkog magazina De:Bug.
Nastupali su na kultnom Burning Man-u, objavili su mikseve za Cercle, BBC Essential, Boiler Room, dok je njihova plejlista deo stalne postavke muzeja Tate Modern u Londonu.
Nakon četiri studijska i jednog live albuma, objavili su šesti pod nazivom ''TOO" 2022. godine, koji je pratila uspešna svetska turneja.
"Hold Your Horses","Let's Keep This Quiet","Fog Machine,"The Anxiety to Please", "Azrael", "Ghost", "Attention","Capture Casa", "Dogs" samo su neki od mnogobrojnih hitova benda.
Karte za HVOB su u pretprodaji na tickets.rs. Ograničen broj karata biće po ceni od 1.590 i 2.090 dinara, dok će regularna cena biti 2.490 dinara.