By some strange episode of events we found ourselves in Belgrade, and the raw positive energy took us by surprise.

FM42: It has been more than a year since Russia invaded Ukraine, leading to a conflict that destabilized the lives of millions and made it extremely difficult to secure the means to work and survive. In a way, we can say that your fashion brand "5A13" has found Belgrade, as a place where it will continue its fashion story. How did everything influence you and where do you draw strength and inspiration for new collections?

AM: When the war began, we found ourselves in the very epicenter of events. Our production was located in Kharkiv, a city on the border with Russia. In the very first days, we could not believe what was going on, but when our "showroom" got bombed, we quickly realized that it is true… our world was destroyed. We closed production and started thinking about the bare necessities of life…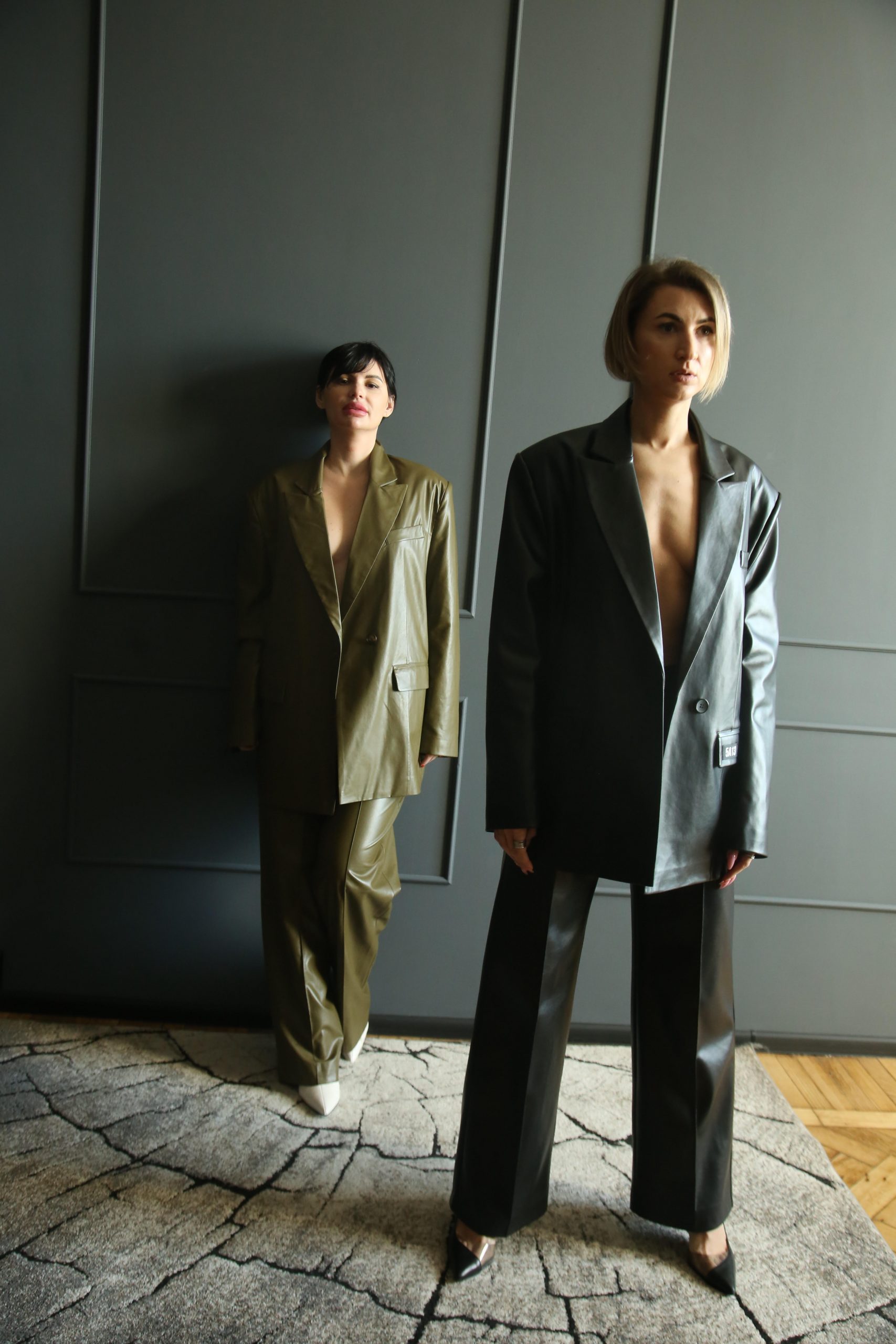 By some strange episode of events we found ourselves in Belgrade, and the raw positive energy took us by surprise. People here also suffered and we felt, and still feel their empathy and compassion. After a while we started to daydream… what if… what if we can start all over again… here in the unknown, and we got inspired. It seems to me that this is the amazing energy of this city, this country, to which we are very grateful for the hospitality and for opening doors and opportunities!
FM42: How would you describe the aesthetics of your brand?
AM: For more than 10 years I have been choosing clothes for my clients as a personal stylist. (And these are ordinary women from ordinary life – not ideal models at all). I perfectly saw and understood exactly what things were missing in the fashion market. What my client really needs. For example, what is not sufficiently refined in ordinary trousers or shirts, why they cannot suit many women equally well.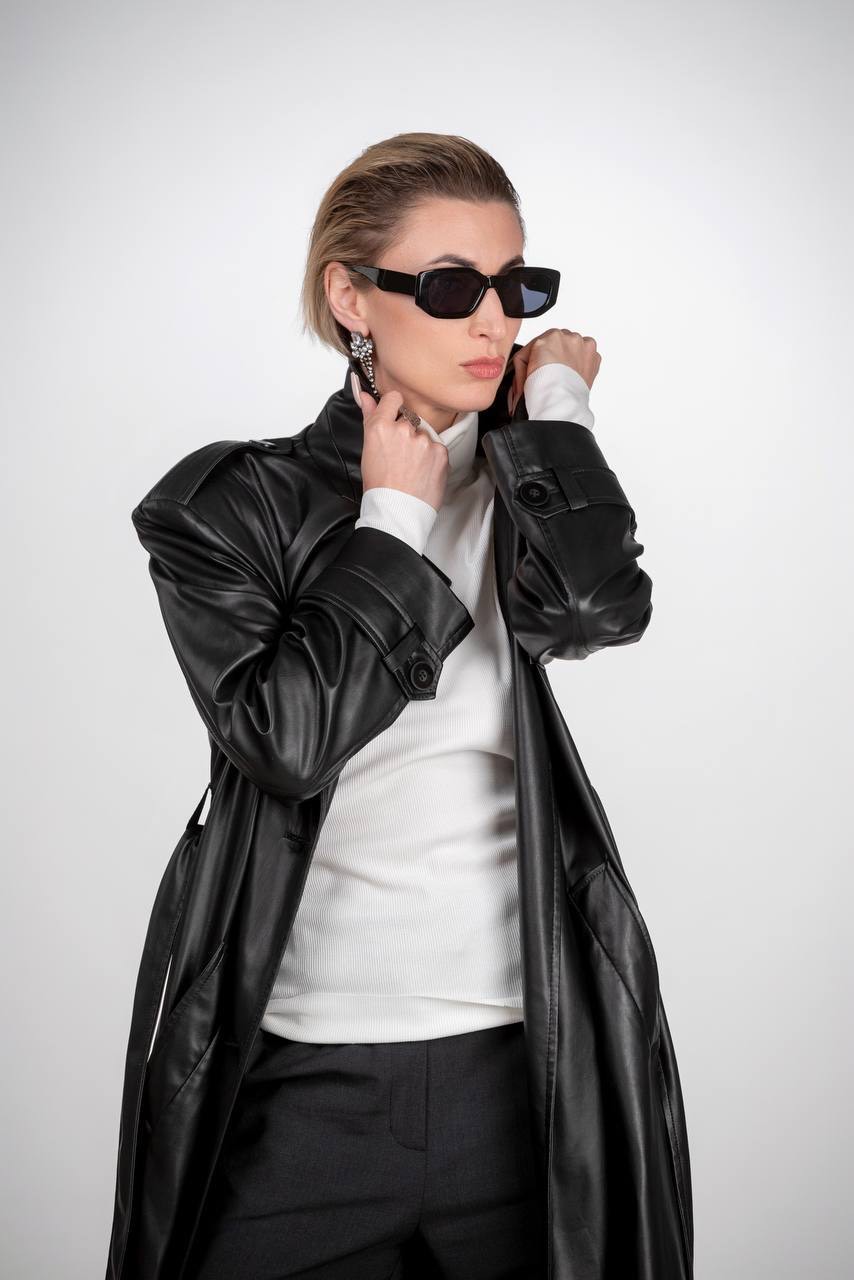 We started with the fact that, as if, we eliminated errors in the designs of products, making them perfect.Another mission that was laid at the start, even at the birth of the Brand, is the compatibility of things. We wanted to make clothes that were very easy to combine with each other, as well as with other things in the wardrobe that a woman already has. That is, it is not just separately beautiful designer things, but it is a full-fledged part of the wardrobe, which has a 100% utilitarian purpose.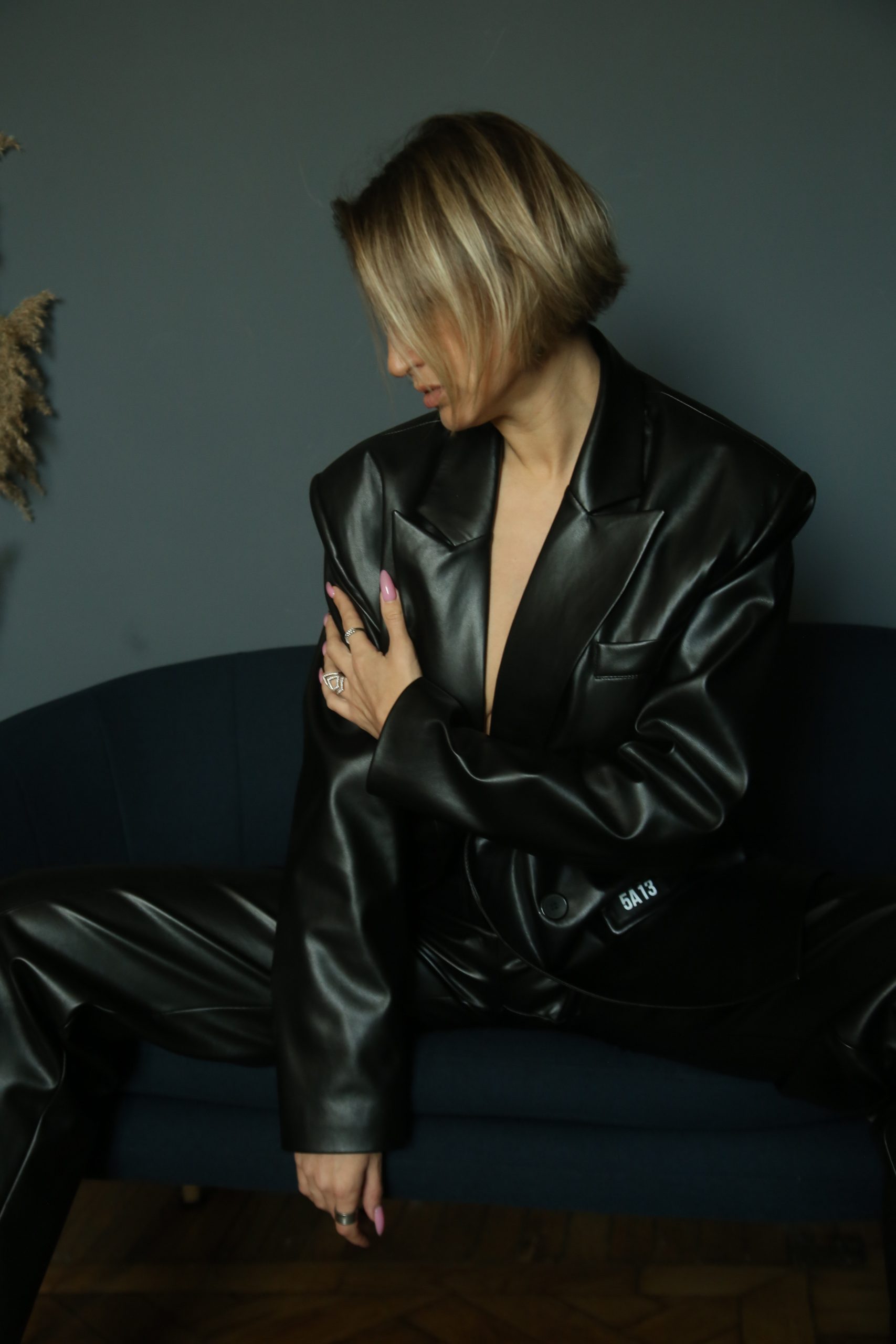 The third factor that we put into the idea of our brand is modern and elegant models in which a woman felt comfortable. In fact, the idea of comfort and femininity is combined in the oversize things that emphasize the feminine lines of the figure. On the one hand, we do not open any zones that a woman wants to hide. And on the other hand, we emphasize the femininity that is in every woman. That is why for every woman, with any figure and any height, these suits sit amazing and give her self-confidence.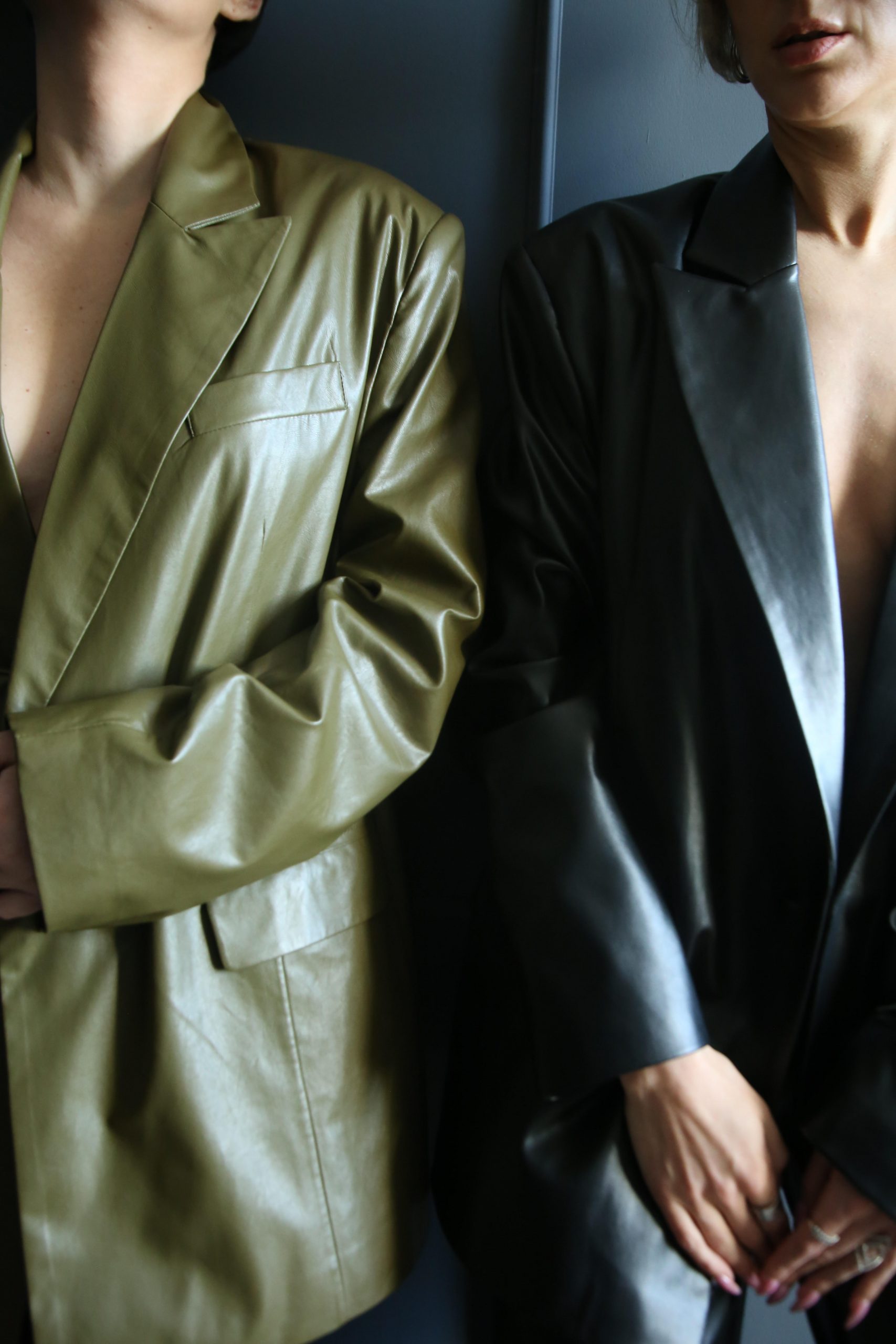 FM42:  As a fashion designer, how would you define your role in society?
AM: What we create is not just things, it's new emotions and feelings, self-confidence and the opportunity to feel different. Belief in your own capabilities and an additional source of energy.Therefore, it seems to me that this is not just a brand. This is a huge mission that makes this world a little better and helps people by harmonizing their lives.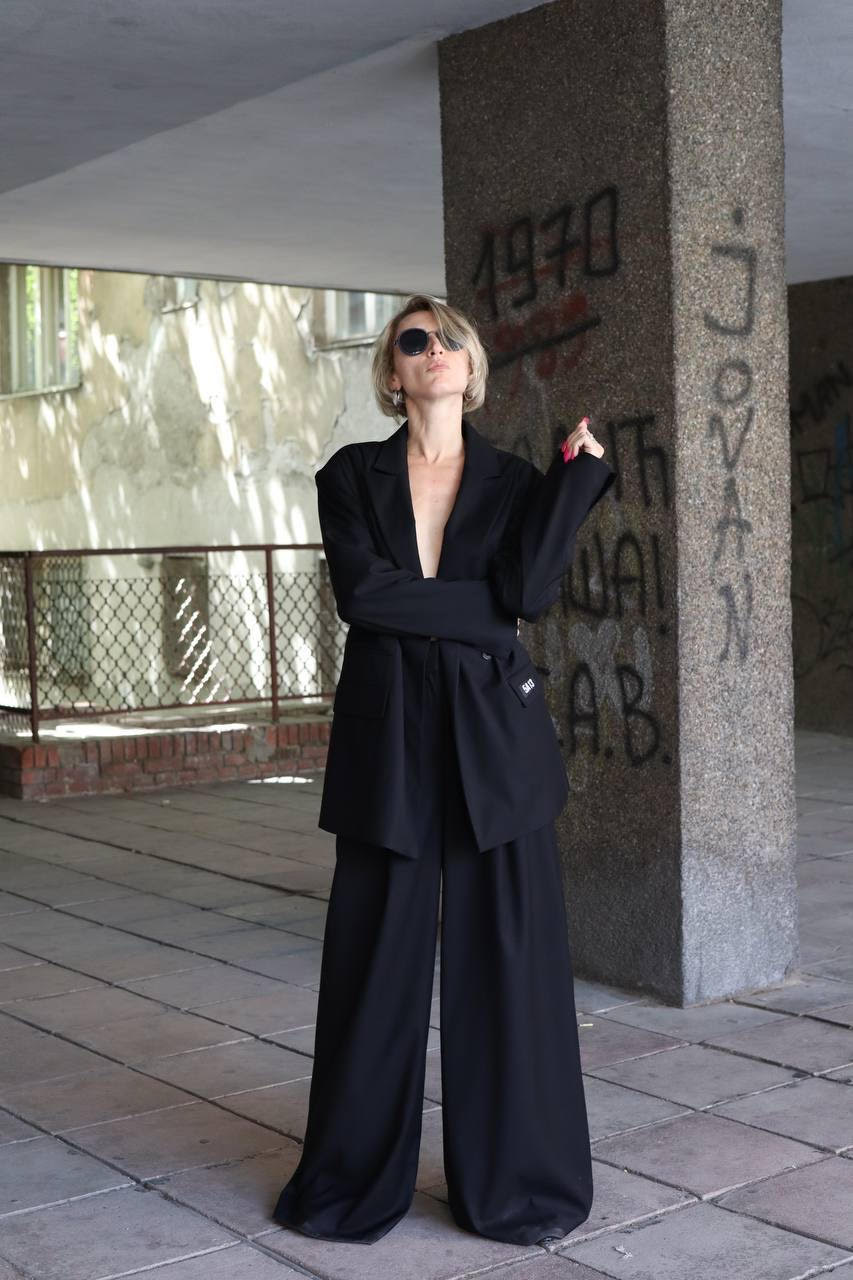 FM42: Is it possible to create anything you can imagine?
AM: Unfortunately, 80% of ideas remain ideas, precisely because they cannot be implemented technically.Our production process is now very complicated due to the constant power outage and other difficulties of wartime. We can't get all the resources we want. But we are constantly improving and working to increase productivity.
There are plans to launch a men's line and accessories. Before the war, we had experience in the production of bags, a rather laborious and technologically complex process. While we unfortunately don't do them. We would certainly like more. But for now, as Roosevelt said, "We are doing what we can with what we have, where we are." (Do what you can, with what you have, where you are.)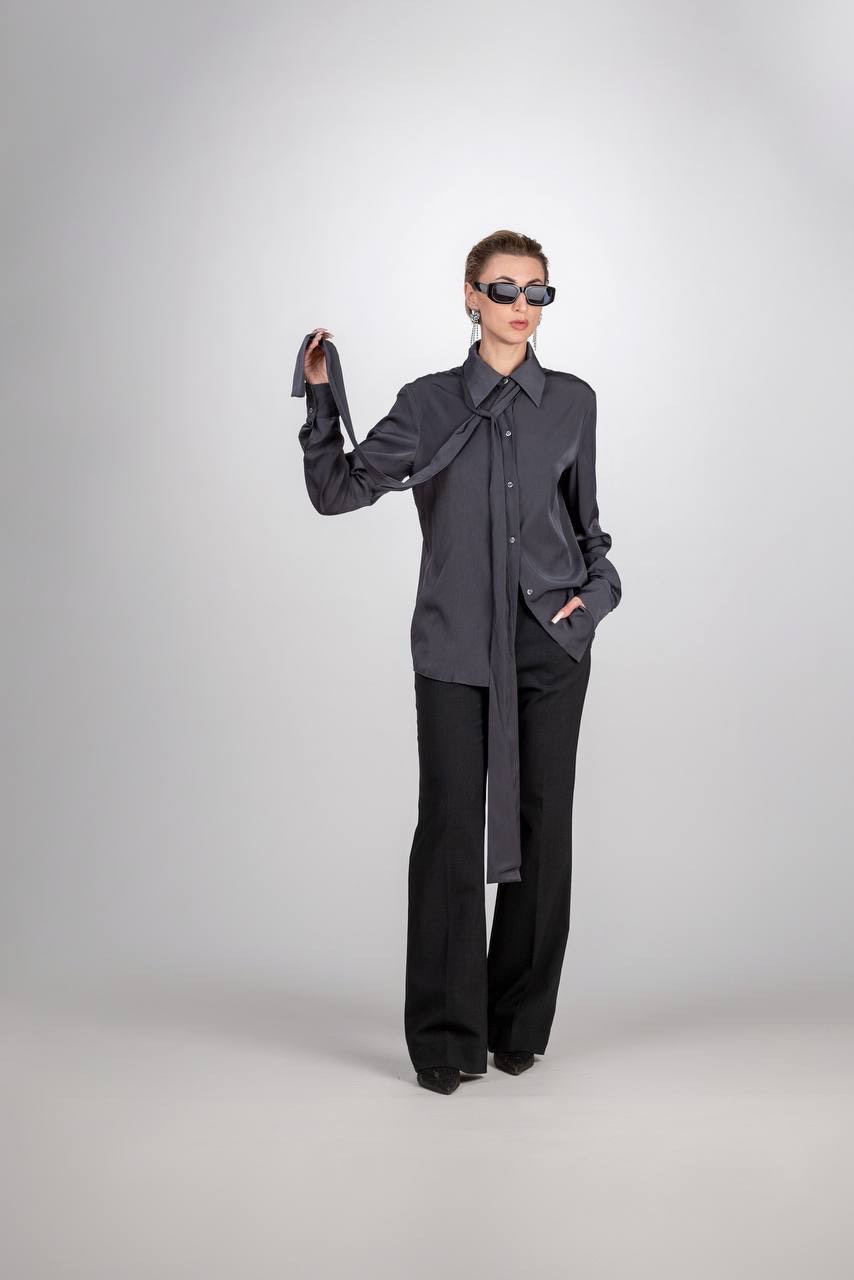 FM42: What aspects of the fashion industry would you like to change?
AM: I have no right to make adjustments to some big industry or give advice on what other people, brands or the industry as a whole need to change. Everyone has their own story. Everyone has their own vision of fashion. But to be honest, I really like the processes in fashion that are happening now. I really like the collections that are coming out now. I watch them with pleasure. I really like the fact that now the fashion cycles have slowed down and we can polish what we have, and not chase new models. It is interesting, for example, that now a different style may be relevant, and an overstated fit and an understated fit.And each person, depending on their desire and mood, can choose a fashion trend. And this fashion trend will not pass tomorrow, and the thing will serve in his wardrobe for several years.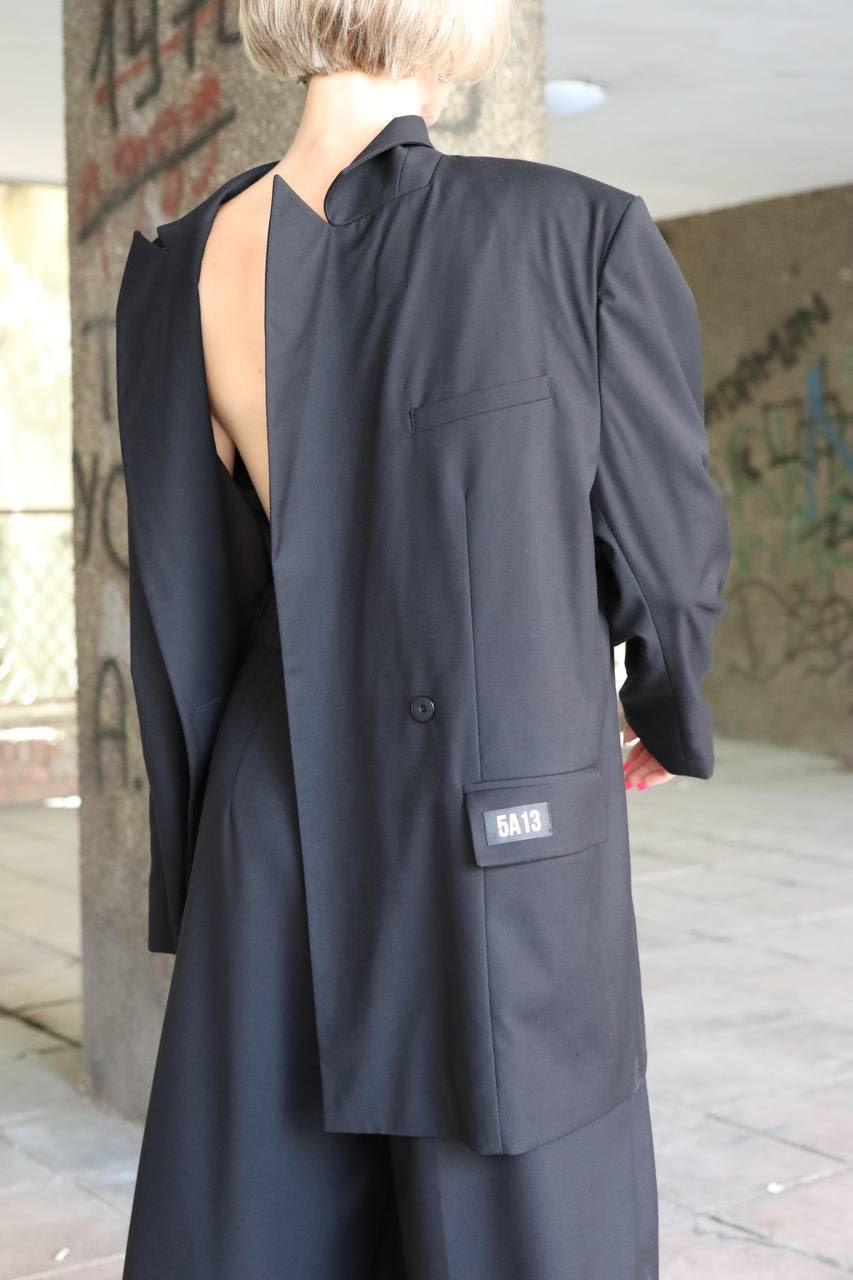 FM42: How would you describe your creative process?
AM: I am constantly in the creative process. Almost every morning I start by communicating with the production. We are discussing details, some technological processes, and new models. When I have ideas, I try to implement them instantly, in order not to lose this idea. I launch them into implementation. Any trips, visits to some events give me new ideas. But most of all, communication with real women stimulates this process – they are a mock inspiration. And I really like this process. This is a streaming state when you do what you like and get maximum pleasure from it.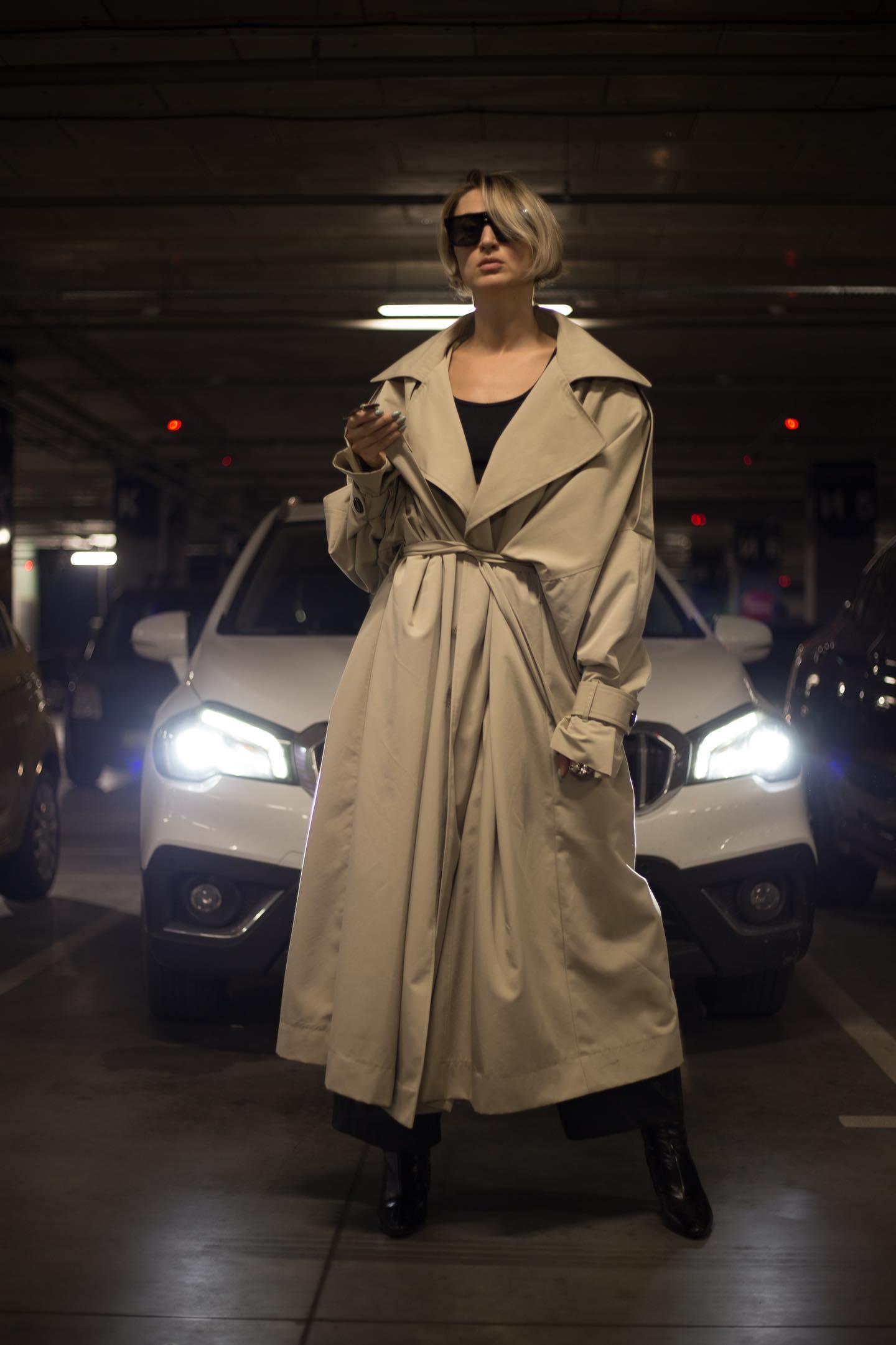 FM42: A message for readers of FashionMag42 magazine…
AM: I am very grateful that I have the opportunity to share my experience with the readers of the magazine. Despite the amount of negativity that surrounds us, there are people who are as detached from it as possible and immersed in the world of beauty, fashion, beauty and development. If there are more such people, the world can change for the better.
Clothes @5a13_clothes
Photo @baberya.media
Mua  @mneyzjepoher