Mekani i udoban donji veš je ono što muškarcu treba za uspešan dan.
Od presudne važnosti kod donjeg veša je izbor materijala, elastike i moderan udoban kroj. Donji veš Lisca Men 
donosi udobnost mekanog pamuka ili modala, materijal je prijatan poput druge kože, a oduševljavaju moderni krojevi i optimalno prileganje za svakodnevno nošenje. 
Bokserice, slip gaćice i potkošulje Lisca Men 
apsolutni su 
must have
 svakog uspešnog muškarca.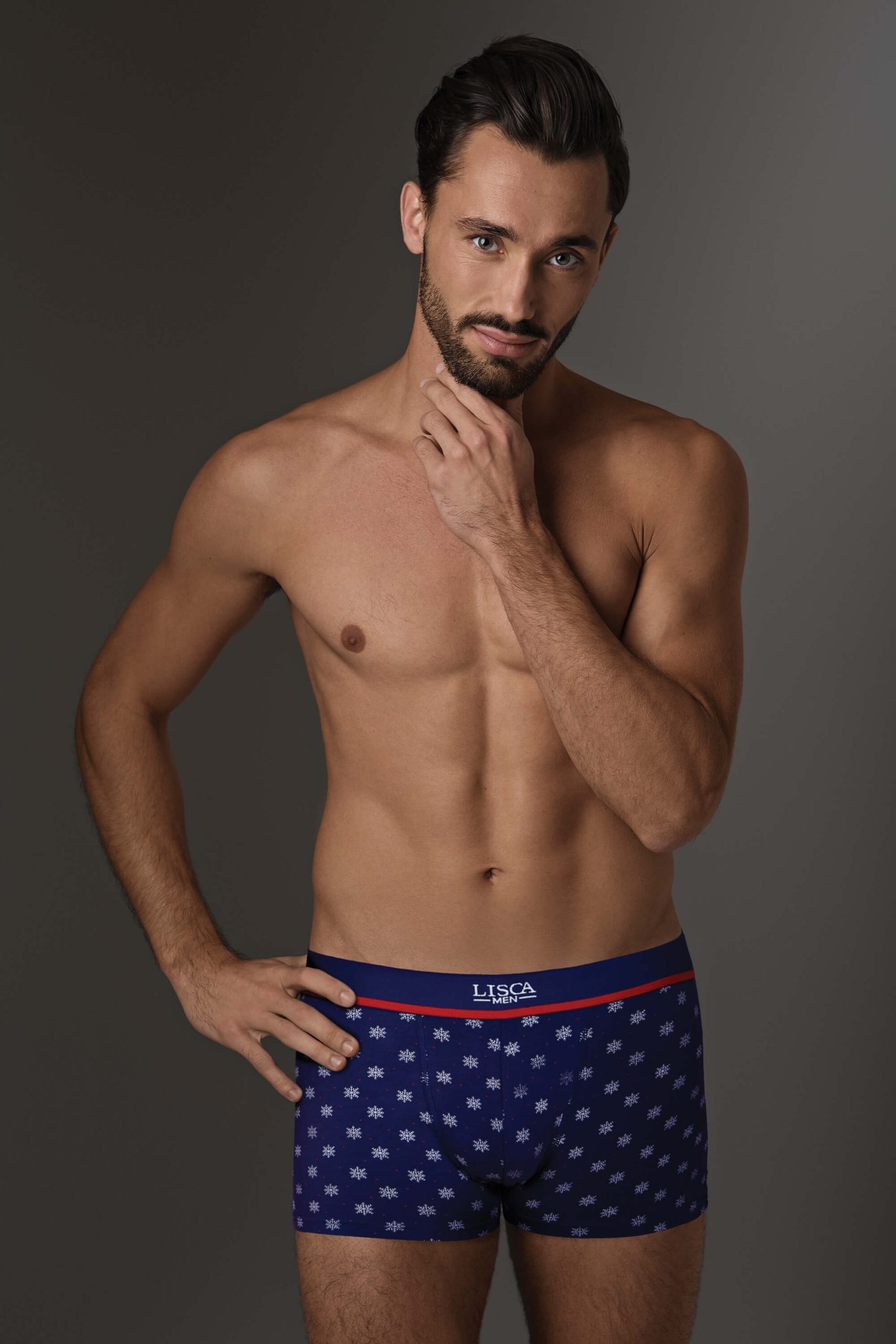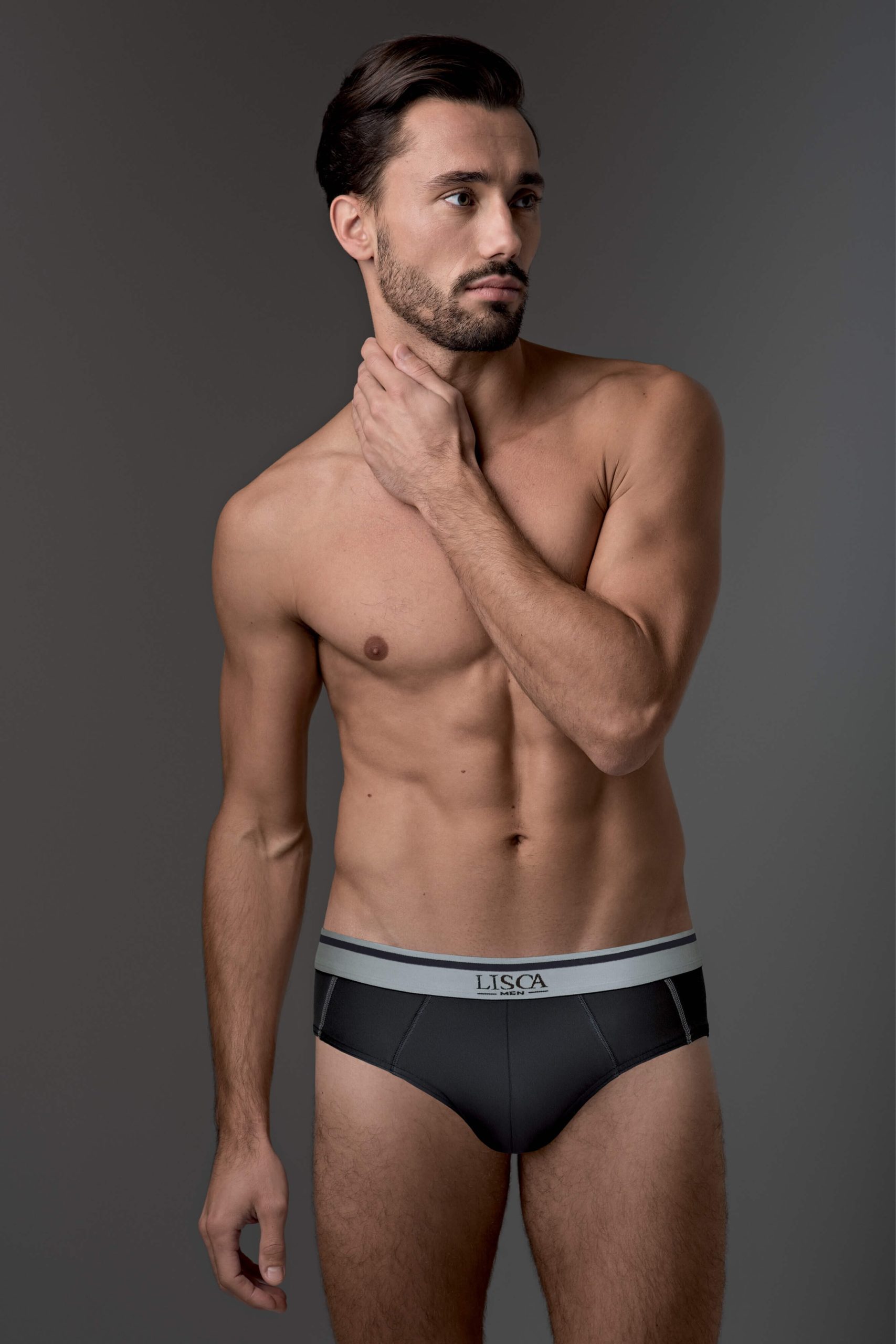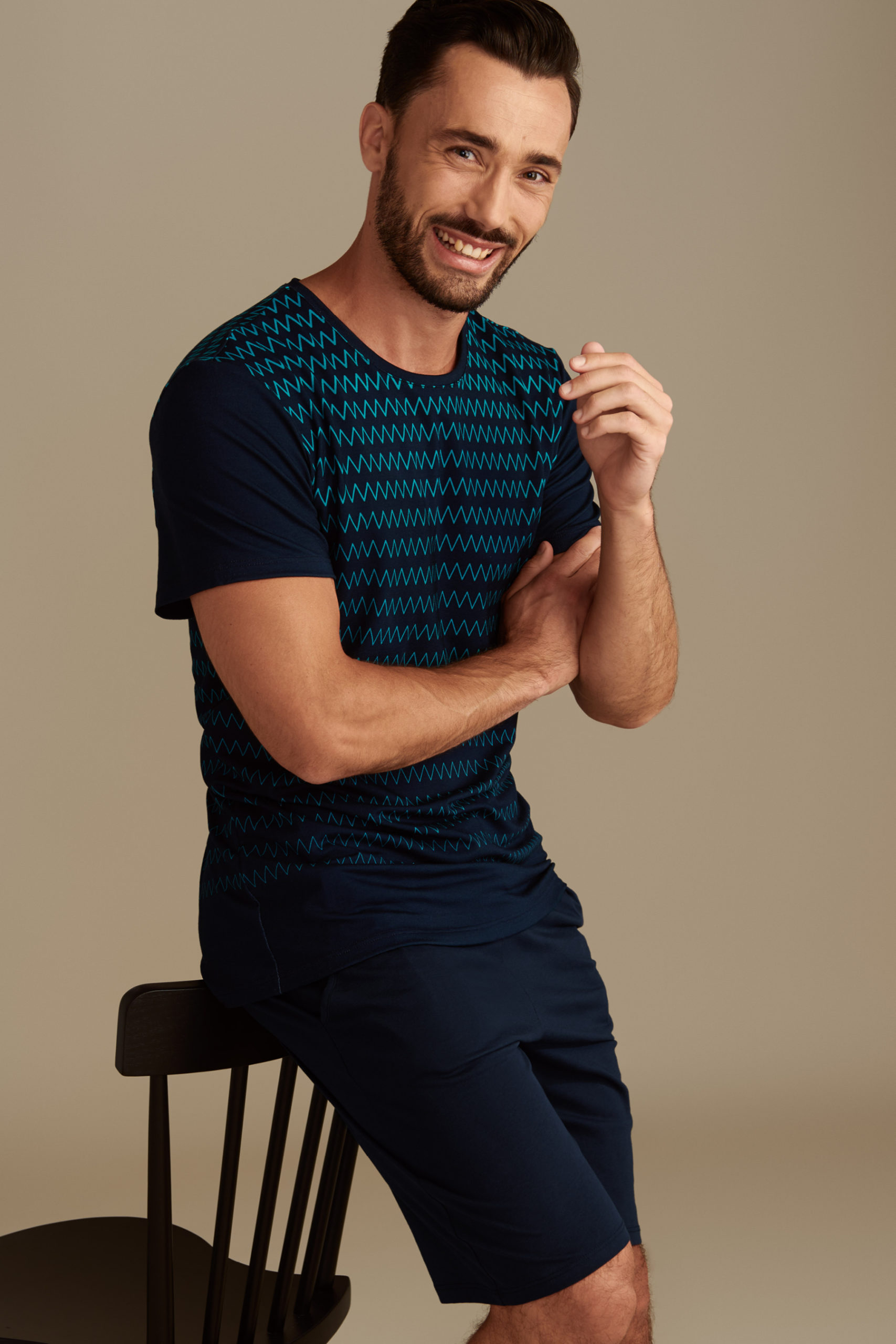 Lisca n
e zaboravlja ni na udobnost
 tokom spavanja, a za prijatne noći pripadnicima jačeg pola na raspolaganju su mekane muške pidžame.
Jer znamo da se zaklinjete na udobnost. I tokom višesatnog sedenja, bilo to zbog kriznog sastanka, gledanja televizije ili igranja igrica. Jer znamo da volite biti praktični i da i vaš veš uvek mora biti nosiv, izdržljiv i, po mogućnosti, prirodan.