Ruža Essentials – Hair Spa organska oaza za buduće mame
Kažu da je trudnoća blaženo stanje. Kako bi to upotpunili, Ruža Essentials je kreirala prvu organsku Hair Spa oazu i tako postala saveznik svake novopečene mame i one koja će to tek postati. Organski Ruža Therapy #MomToBe rituali su savršeno rješenje za zdravu i bujnu kosu.
Počnite na vrijeme jačati svoju kosu kako bi spriječili njezino opadanje u post-porođajnom periodu. Kosa tijekom trudnoće postaje jača i gušća zbog povišene razine hormona, koji se nakon poroda vraćaju u normalu i dolazi do pojačanog ispadanja kose. Baš zbog toga, važno je posvetiti se vlasištu kako bi se smanjila količina ispadanja u post-porođajnom periodu!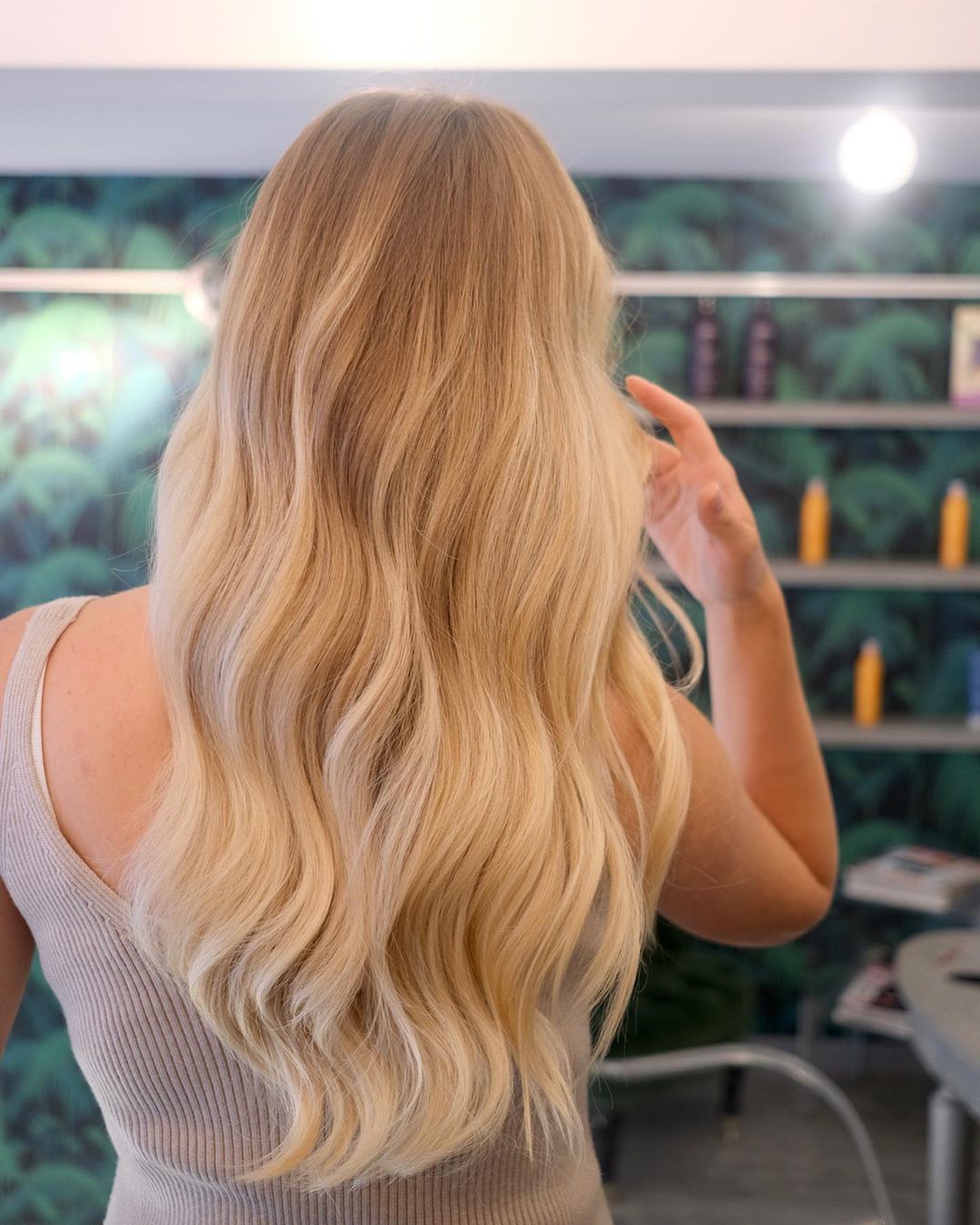 Ruža Essentials predstavlja jedinstven, moćan i opuštajući Mom To Be ritual koji se sastoji od šest tretmana koji će vašu kosu učiniti snažnijom i sjajnijom, a jedinstveni sastojci proizvoda pomoći će vlaknima da se čvršće održe u vlasištu. Upravo zato, svaki ritual započinje Detox tretmanom vlasišta kako bi se stvorila idealna podloga za daljnje tretmane. Pristup je u potpunosti personaliziran i ovisi o potrebi svake trudnice, ovisno o tome nedostaje li vam sjaja, strukture ili imate problem sa vlasištem.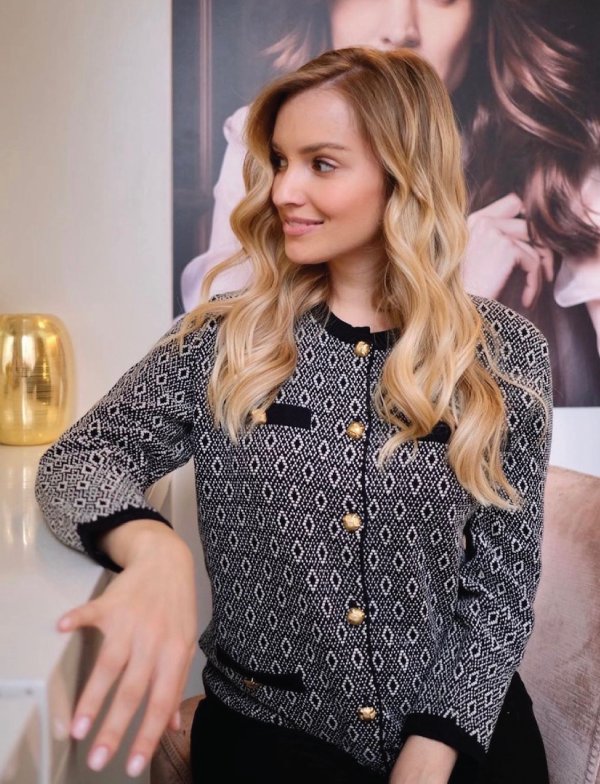 Rezervirajte svoj termin i dogovorite konzultacije za Mom To Be therapy ritual, a Ruža Essentials vam šesti tretman daje na poklon! Ne propustite niti jedan dan do savršene kose!
Uz Ružu, nema straha!
#RuzaMomToBe