MODE SUISSE IN BEIJING, MODE SUISSE SELECTION AT ZURICH'S OPIA
Mode Suisse in Beijing, Monday, 15th May
Last week, Mode Suisse presented it's protégés Julian Zigerli, YVY, WUETHRICHFUERST, and HEAD – Genève with their students Mikael Vilchez and Pamina Meyer at a fashion show directed and produced by Yannick Aellen and Nicolas Eberhart. Legendary St Gallen fashion house, Akris, featured as special guest at the event held at the Swiss Embassy in Beijing. Following the successful edition in 2015, the Swiss ambassador to China, Jean-Jacques de Dardel, wished to promote and celebrate Swiss – and Chinese – fashion again by inviting Mode Suisse to show at the embassy compound in China for a second time. Monday's show took place on the occasion of the official visit to China of Swiss Federal President Doris Leuthard. Over 1'000 guests including buyers, media and politicians, enjoyed the open air show and garden exhibition, which also included the Chinese designers PRONOUNCE, Roderic Wang, Wang Changrong and Octo Cheung. The  four were selected by the curator of the embassy's garden exhibition, Ms Mary Ma, founder of Textile Library, the material design and research centre based in Hangzhou, Zhejiang Province.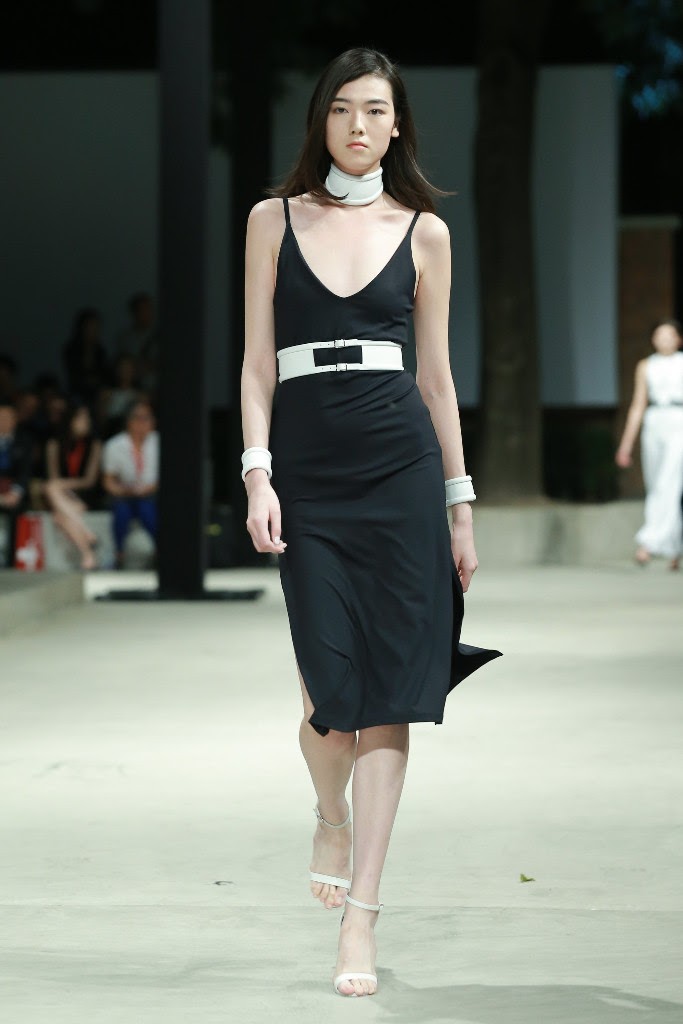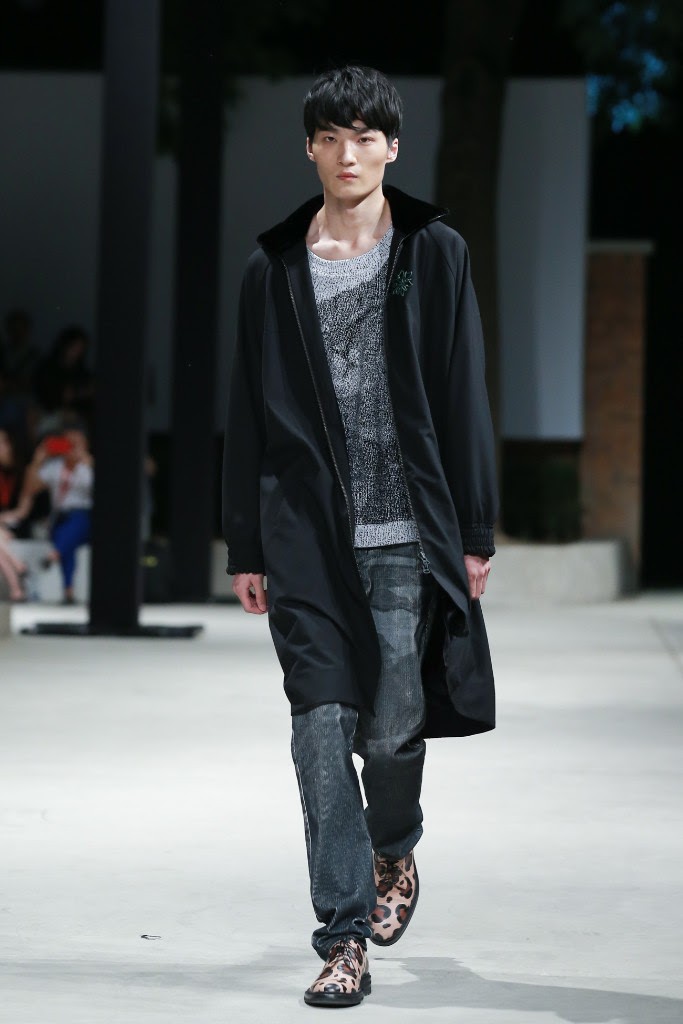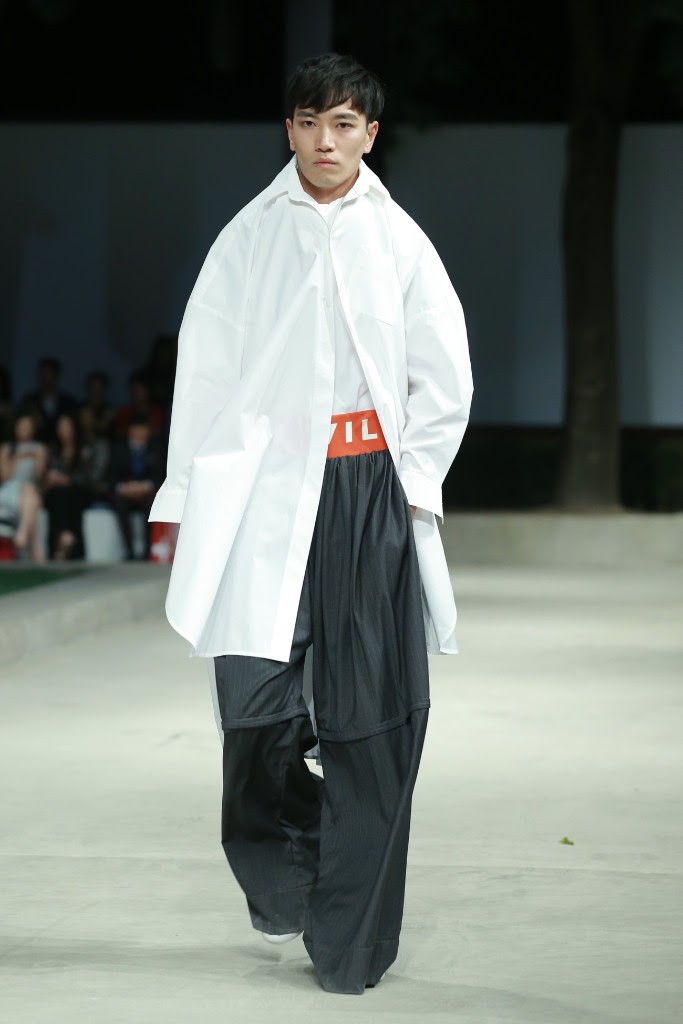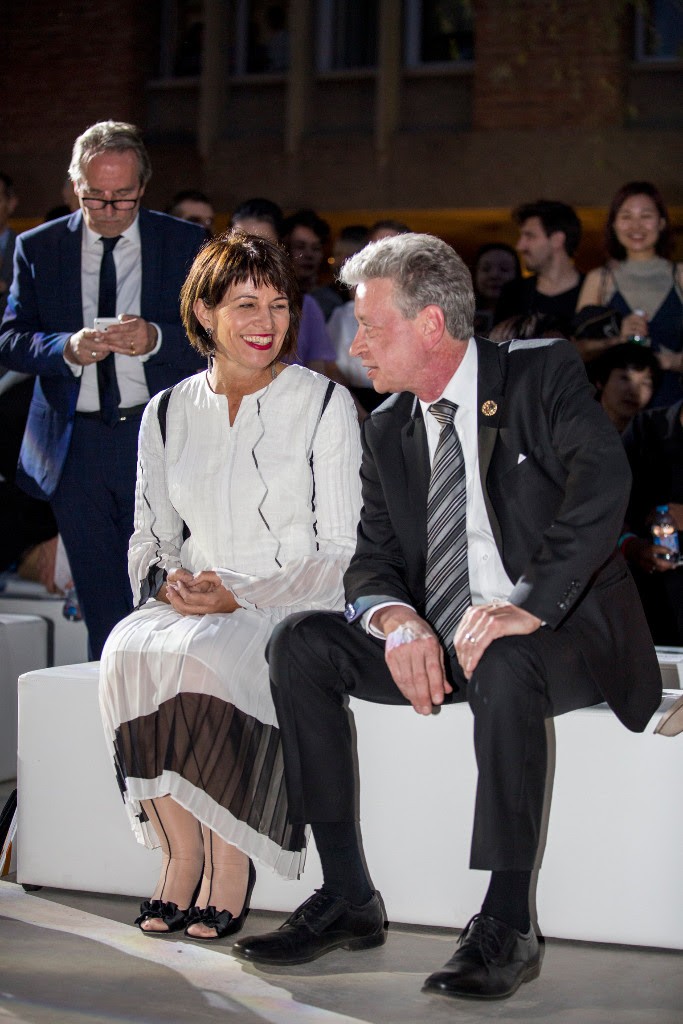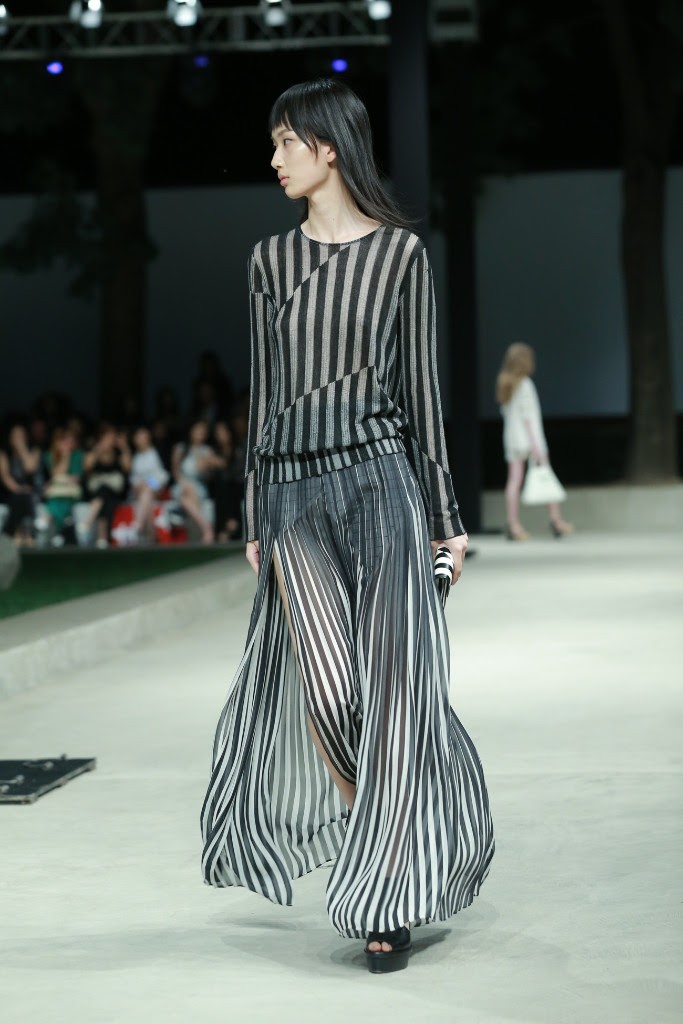 Pictures (© Swiss Embassy Beijing) show (top to bottom, left to right) WUETHRICHFUERST, YVY, Julian Zigerli, HEAD — Genève's Pamina Meyer and Mikael Vilchez, Doris Leuthard & Roland Hausin, Akris
Now On! Mode Suisse Selection at Zurich's Opia
In the frame of Zurich's Kreislauf 4+5, Mode Suisse is currently presenting select pieces at Opia, Lagerstrasse 72, Zurich. Designs featured are from some of the platform's classic names such as: Adrian Reber, Claudia Zuber, Garnison, WUETHRICHFUERST or YVY but also BLANK ETIQUETTE x UNJU No.1, Ikou Tschüss, Klaesi Holdener, Sportsclub, Vivian Graf, Cromwell Clothes, Delruby by Iris Ruprecht, Doryphoros, Isabelle Mayer, Luca Tanner, Sabine Portenier with Sarah Haug and Schönstaub. Sélection Mode Suisse chez Opia is on until Saturday, 27th May.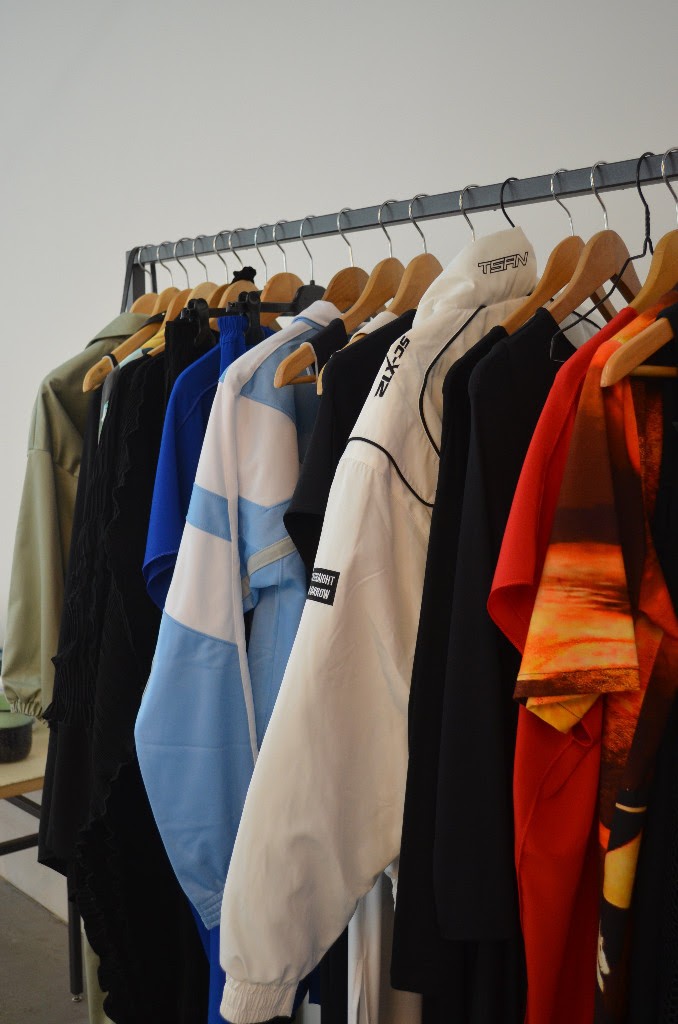 Pictures © by Mode Suisse
Mode Suisse Edition 12's main events will take place in Zurich, on September 4th and 5th, 2017.
Mode Suisse is made possible thanks to support and patronage from generous partners Engagement Migros, The Zurich Silk Association ZSIG, The Hulda and Gustav Zumsteg Foundation and Swiss Arts Council Pro Helvetia, allies of Mode Suisse since Edition 10.
Requests and more information: www.modesuisse.com