FASHIONMAG42 Vam predstavlja
MANGO modno putovanje u Buenos Aires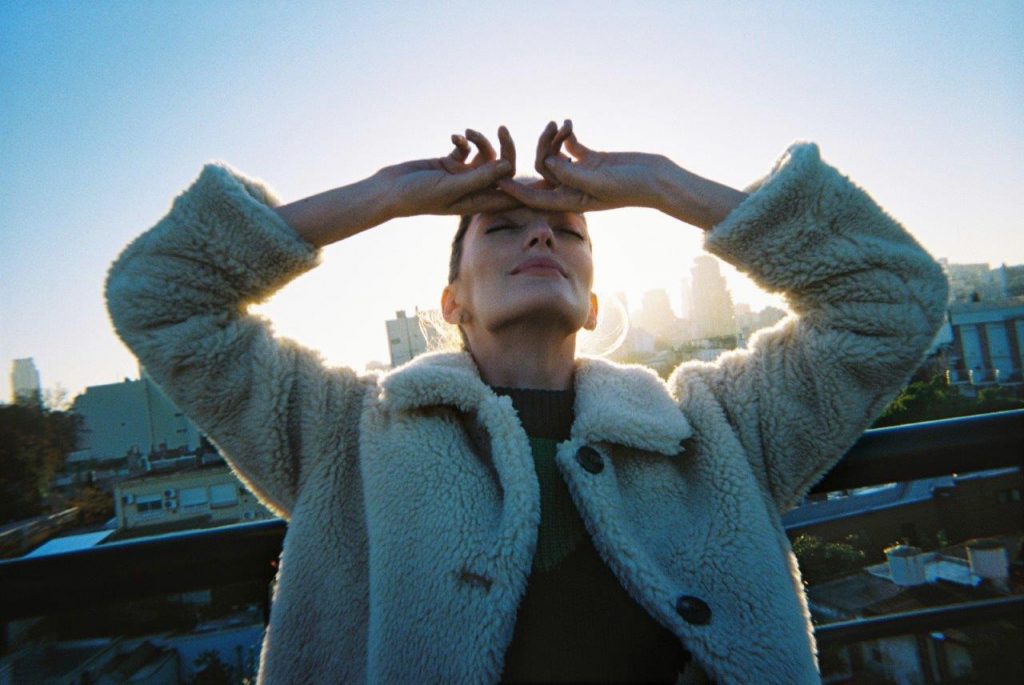 Španski fast fashion brand MANGO predstavio je šestu epizodu iz svog serijala PUTOVANJA posvećenu prestonici Argentine. Strast i briga su reči koje na najbolji način definišu dve protagonistkinje ove priče: Sofija Sančes De Betak i grad Buenos Aires. Sofijinim očima smo otkrili velegrad koji se konstano menja. Naselja koja su nekada bila tiha i svojevrsne spavaonice postala su pravi ekspres lonac u kojem sve ključa od umetnosti, kulture i gastronomije.
Svojevrsno putovanje prati atraktivna linija iz kolekcije jesen/zima 2017. Oversize i kaputi muškog kroja sa cvetnim i printom na pruge samo su deo trendova koji se odlično uklopaju u ovo filmično okruženje.
Styling: Helena Tejedor
Hair and make-up: Paco Garrigues
Photography and video: Hunter & Gatti
Odabrani modeli iz ove linije dostupni su u prodavnicama MANGO u Beogradu – Delta city i Ušće shopping centru, Novom Sadu – Big shopping centru, kao i Podgorici – Delta city.