10th Japanese-Serbian Film Festival – JSFF
November 8-12, 2023
LASTING / TRAJANJE
LECTURE BY LUCI LENOX
The third day of the 10th Japanese-Serbian Film Festival (JSFF) focused on another important guest of the anniversary – the famous casting director from Barcelona, Luci Lenox. Luci had a very well-attended lecture and discussion with students at the Belgrade Faculty of Dramatic Arts.
An award winner on several occasions, Luci Lenox shared her experiences working with actors and her working methods within her platform
The Actors Home.
Her unique approach to work has led her to work with over 100 international productions throughout her rich career, with a client list that includes Netflix, Fox, Amazon, BBC, Sky, Hulu, Lionsgate, Paramount, ABC, Disney, NBC, and MediaPro.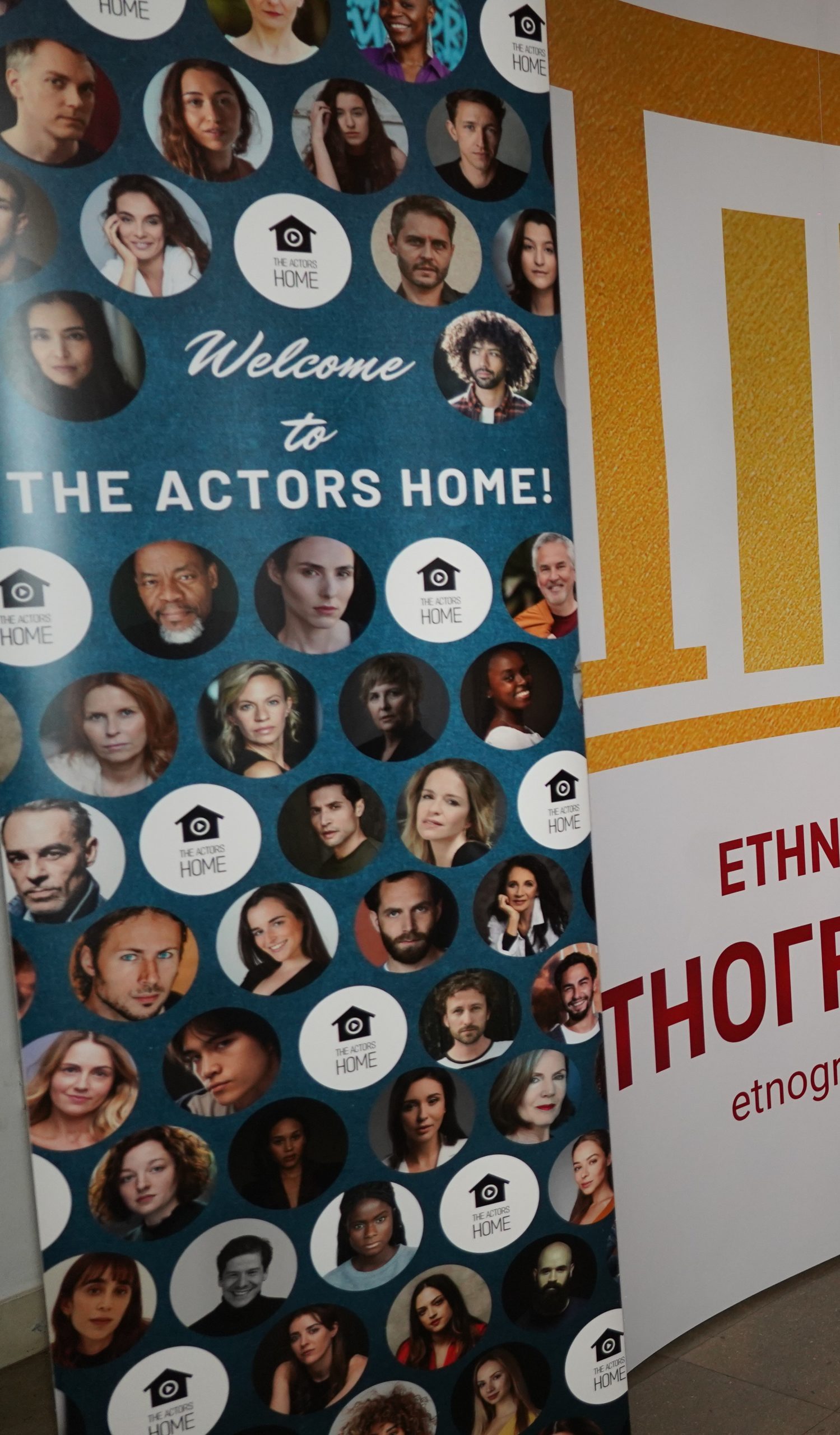 "The Actors Home is a community specifically designed for actors, providing a beautiful space for professionals to connect. Our community functions through a combination of face-to-face meetings at festivals and engaging online sessions, and I am particularly proud of the fact that our members represent over 55 nationalities. The Actors Home has a unique atmosphere where actors come together to exchange experiences and collaborate, empowering each other to realize the full potential of their careers," said Luci Lenox.
After this lecture, JSFF organized a meet-up with Luci at the Ethnographic Museum called Meet-up The Actors Home.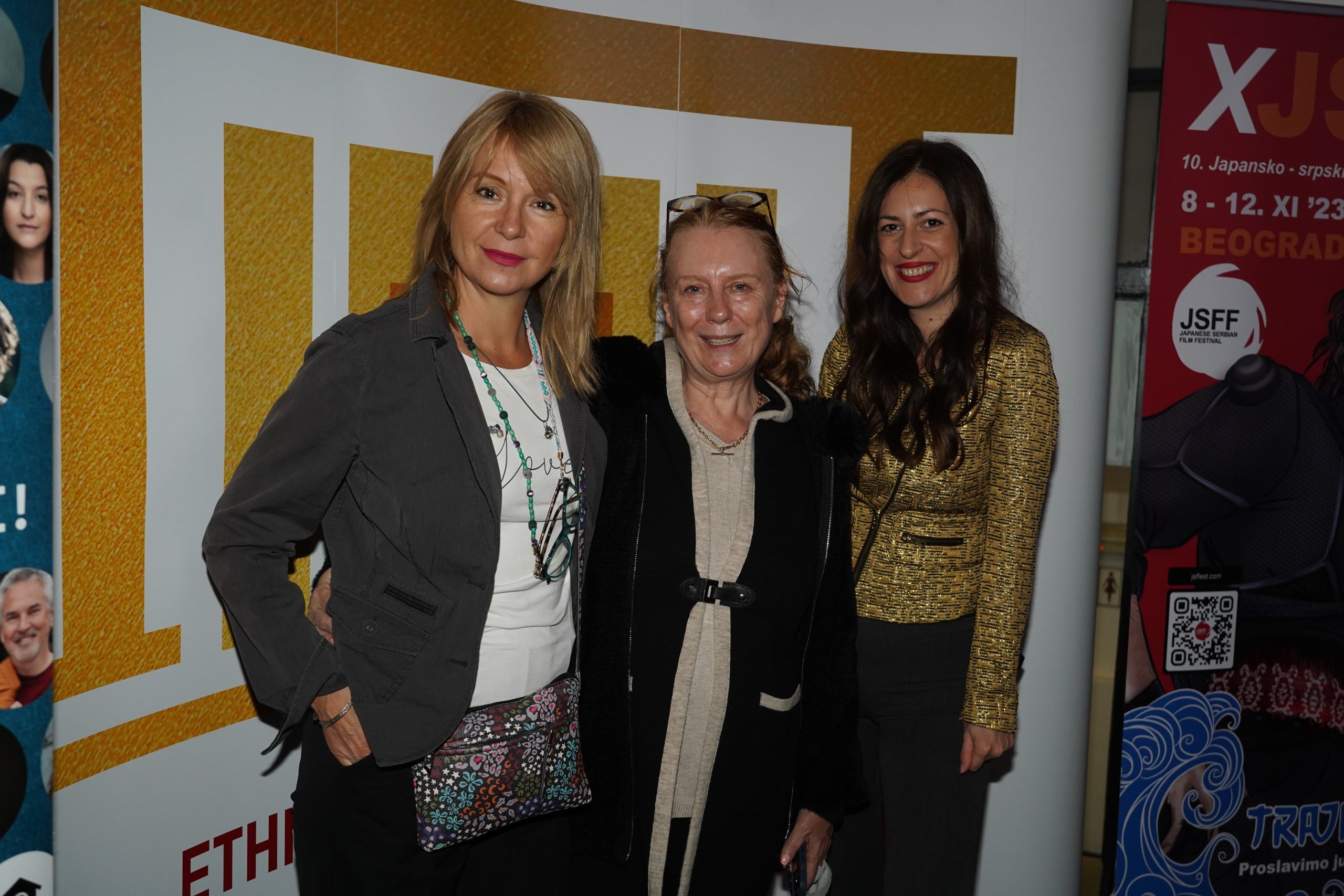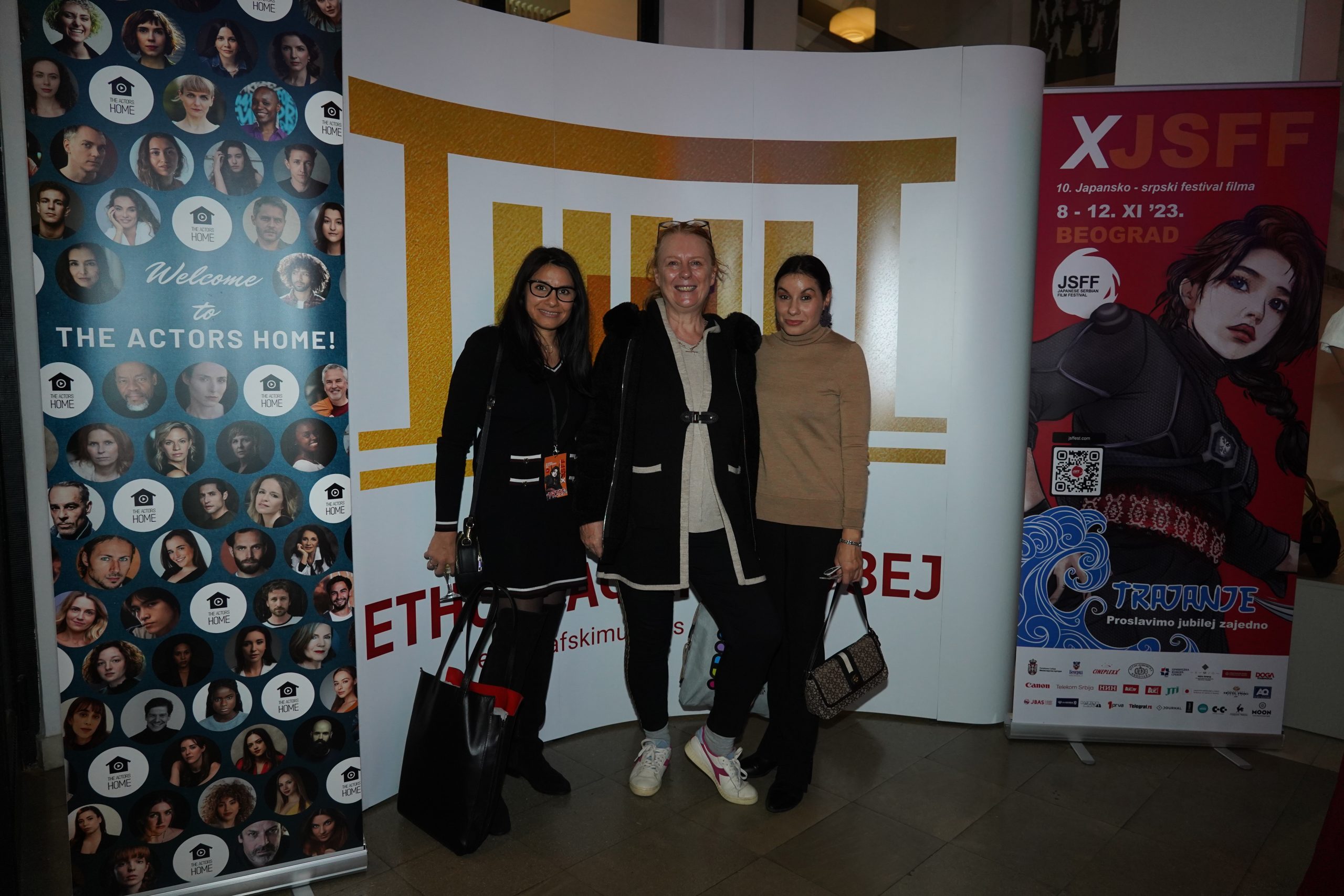 JSFF is a thematic festival of cultural exchange with a focus on film art, which takes place in Belgrade and Tokyo organized by the Association for the Development of Art and Culture CULTCRAVE and with the support of the Ministry of Culture and Information of the Republic of Serbia, the City of Belgrade and the Embassy of Japan in Serbia.