Yukino McHugh aka Kino Grew up in Japan and moved to Australia at the age of 8. She gained most of her training in Australia studying styles – Hip Hop, Contemporary, Ballet, Jazz and Tap. Kino identifies her self as a Performing Artist specialising in – Dancing, Acting and Modelling. Kino is now currently based in London, she is the winner of the Juste Debout battle – Battle Opera and will be representing London in Palais Garnier. She featured on the show – So You Think You Can Dance as one of the top 14 contestants and last standing female Hip Hop Dancer on the show.
FM42: When did you decide to make dance your professional career?
I decided that this is what I wanted to do at around the age of 13. I fell in love with Ballet because of my very passionate ballet teachers back in the Gold Coast in Australia. Many of the teachers there were professional ballerinas in various Companies around the world and seeing all the incredible dancers really inspired me to want to become a professional dancer.
I decided that this is what I wanted to do at the age of 13, and from there on I was tunnel visioned, and I even made a promise with another passionate friend of mine that we will dance at the Paris Opera Ballet one day. And it's crazy looking back now that I actually won a Dance Battle at just debut in association with Paris Opera, which landed me at Palais Garnier for the world finals representing the U.K.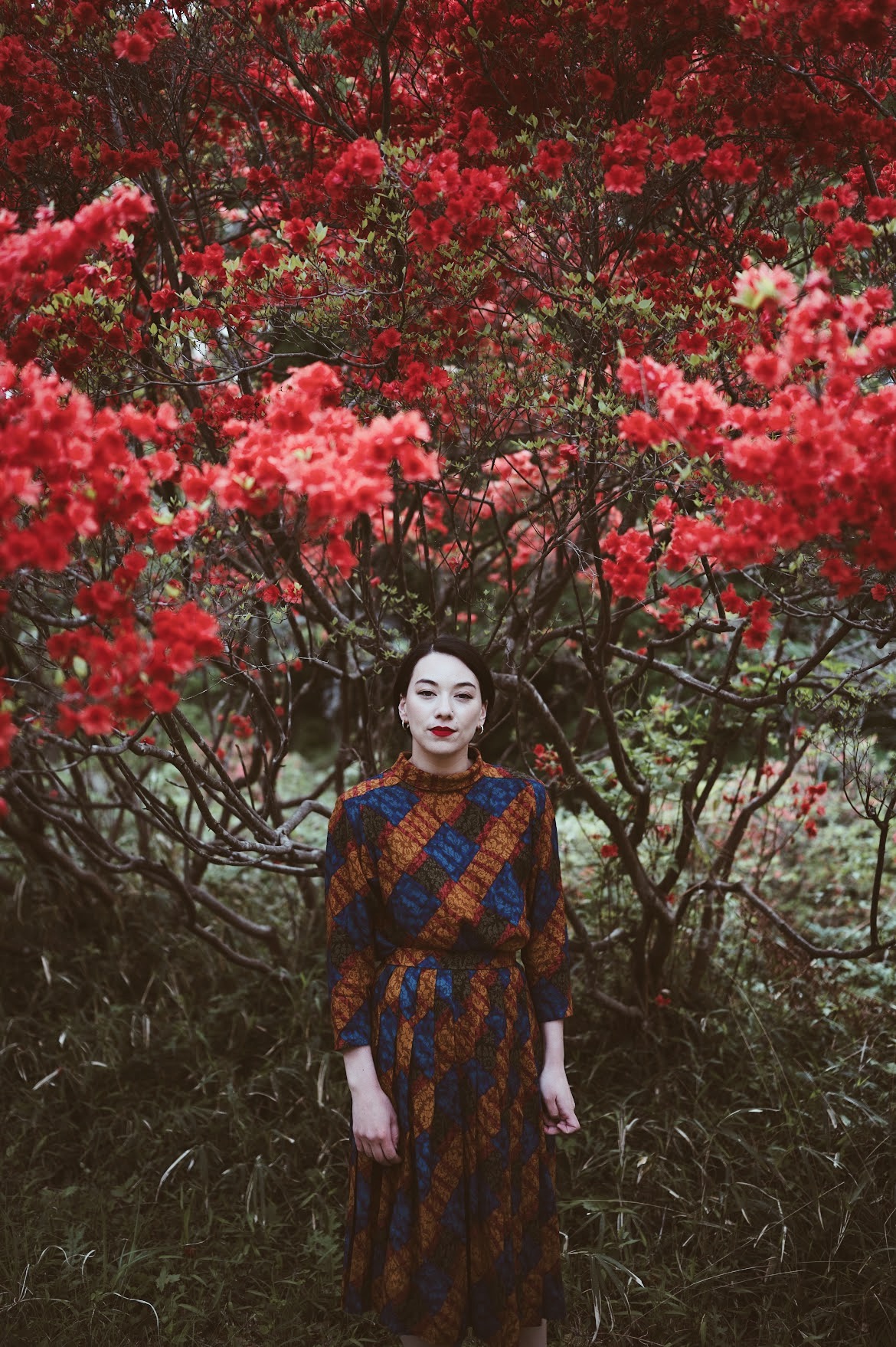 FM42: What do you like about what you do?
There are so many aspects of what I do that I love, being able to be a dancer, choreographer, teacher, and the fact I get to share this incredible medium of art around the world is what I probably love about the most . I have truly met the most amazing people pursuing this art form. I really believe that it is one of the most international languages and I feel extremely lucky to have this platform in my life to connect with anyone around the world.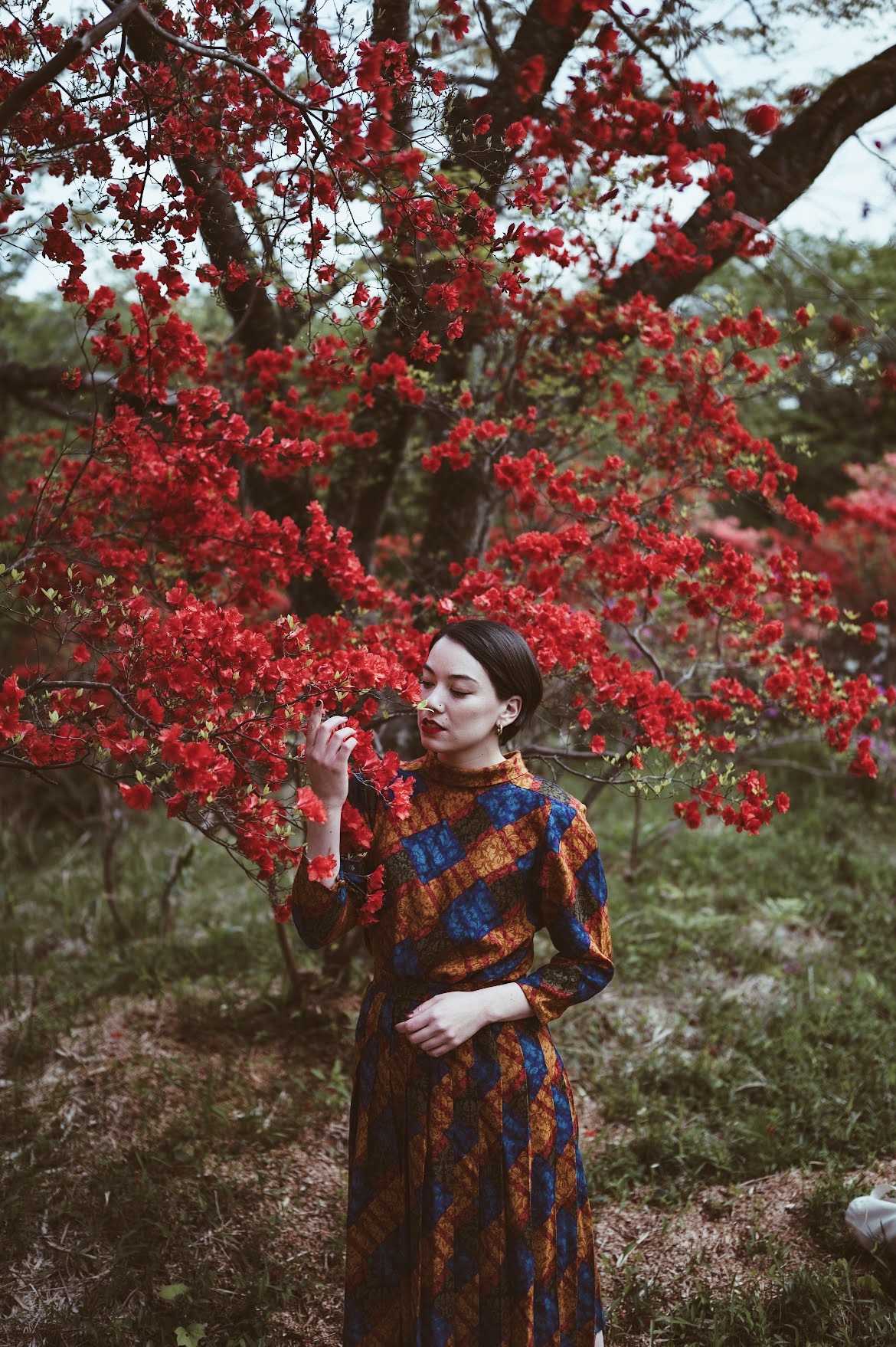 FM42: What's a typical work week like?
It honestly changes all the time, it can go from doing absolutely nothing to travelling to a different city every single day and teaching which I just recently did. My schedule is always unpredictable, which is the exciting but also hard part of being a dancer as it's so uncertain and it can also be scary at times.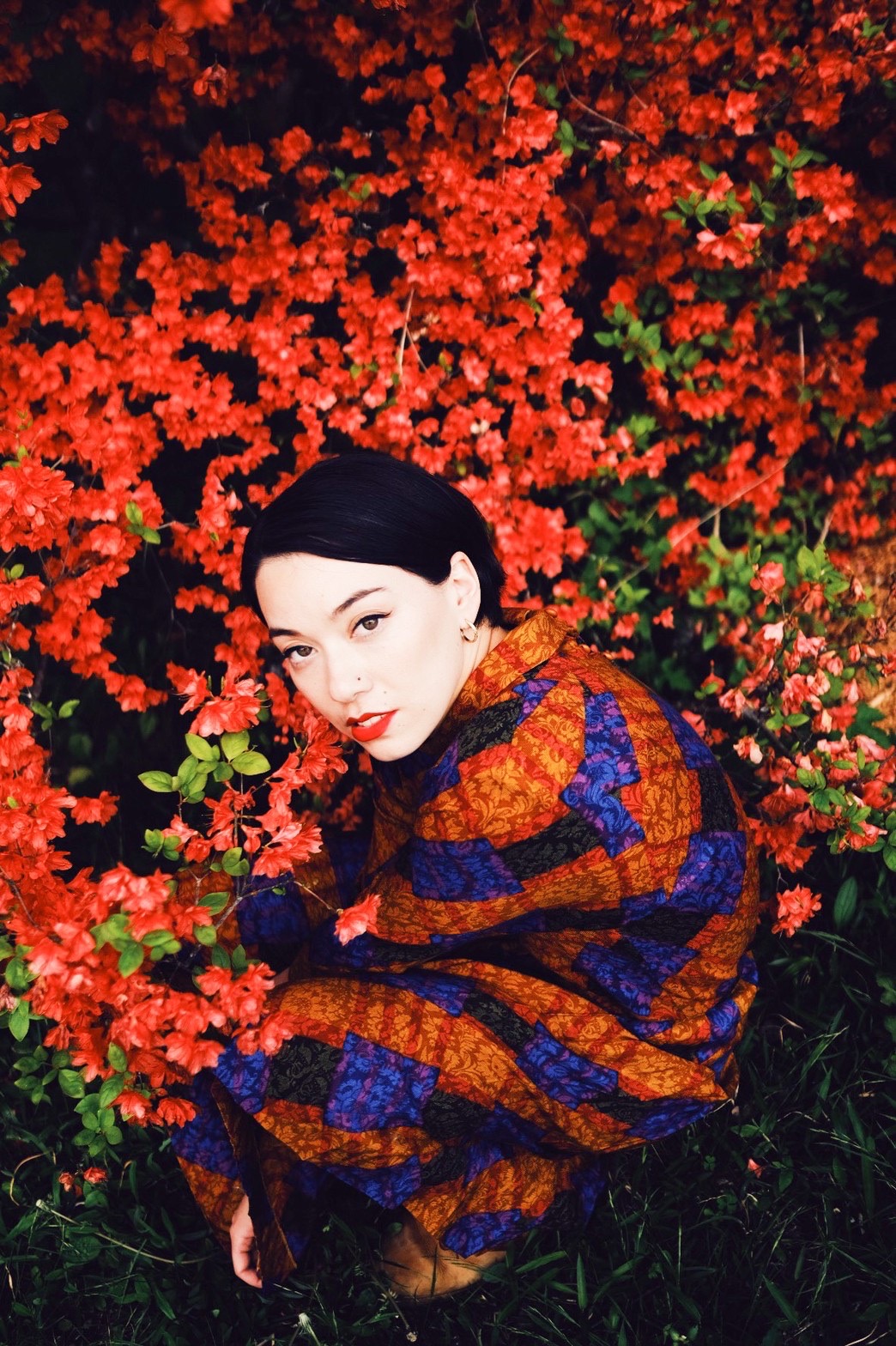 FM42: What do you like to do when you're not dancing?
I find it really important to expose myself to different things outside of dancing. And I also feel as though it helps me with dancing at the end of the day somehow. I really enjoy learning new things. Whether it's sports or different interests, I love to surf, play the guitar, take photos on my camera, ski and just learn about different topics like histories about the world.
I think it's really important to keep yourself exposed to other aspects of life, so that we don't become too consumed within our own bubbles, which I seem to see a lot and have also experienced personally before as well.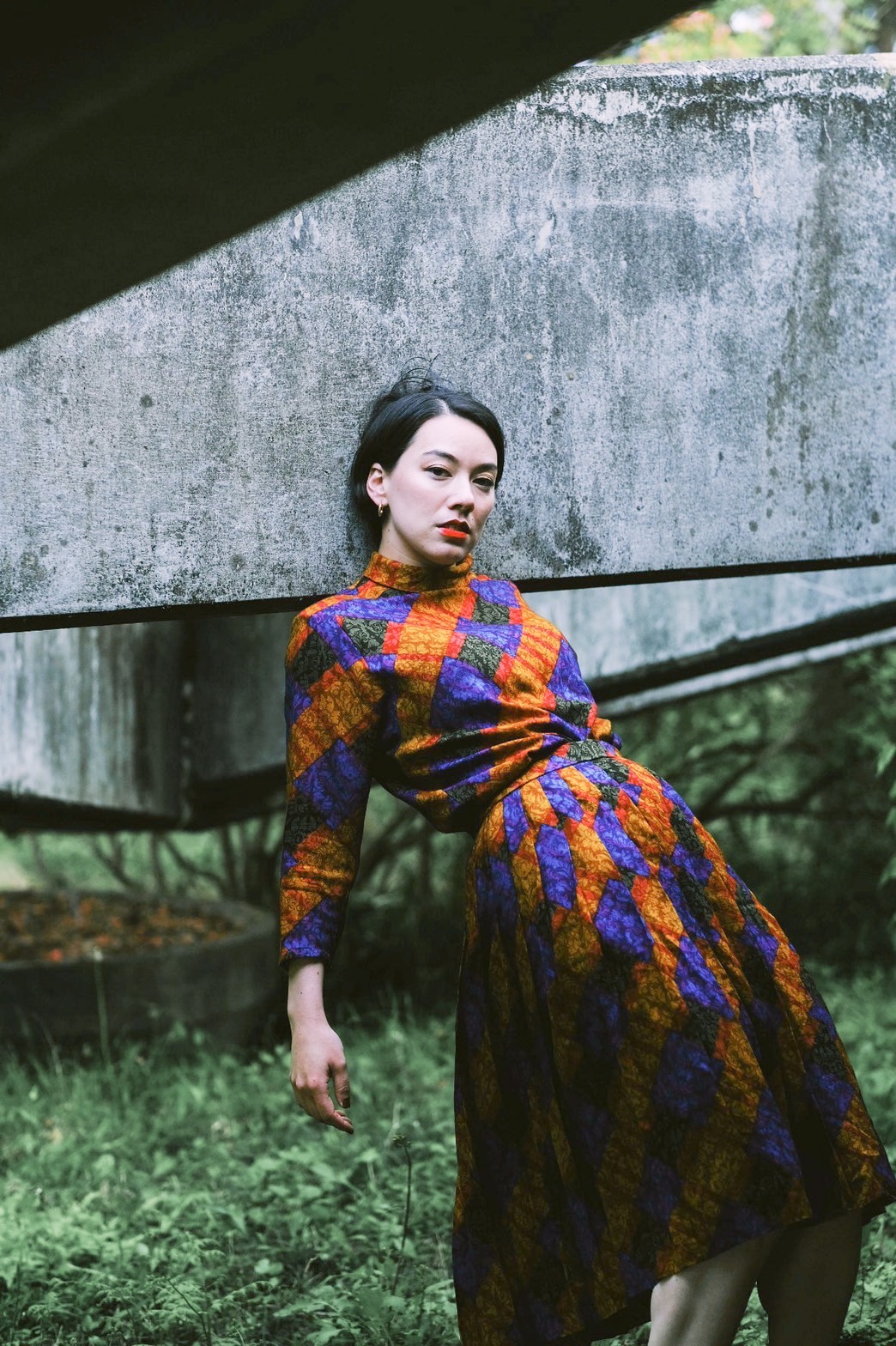 FM42: Tell us your impression from your performances at the Japanese – Serbian Film Festival  in Serbia.
The festival was such an incredible experience. It brought so many different peoples from other countries together which enabled us to connect through the arts. I found it really interesting to be able to learn about different points of view from people with different backgrounds and outlook on life. It was also wonderful to be able to share my culture and tradition to the Serbian public. And I also learnt so much about Serbia from all the beautiful people that make the country so special. It was truly an unforgettable experience.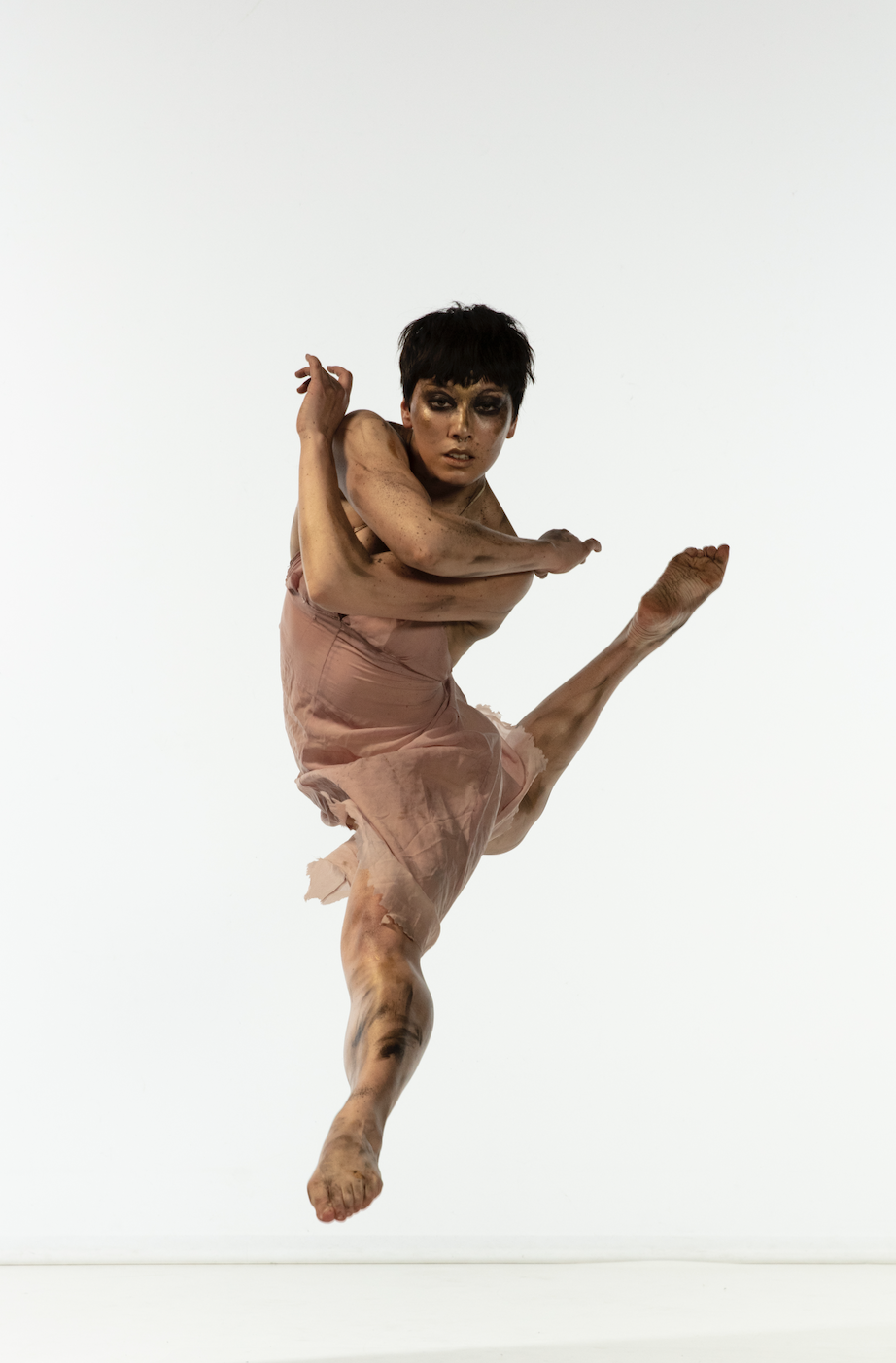 FM42: You were at a prestigious competition. What is your best project or performance for you so far?
I won a competition called Juste Debout. I won the UK championship battle in London, which then qualified me to go to the world finals where I represented the UK at the Palais Garnier, which was my childhood dream stage. I've also featured in a TV series called So You Think You Can Dance – A TV program originally from America and had seasons in Australia, which I competed in. I was one of the top 14 finalists of the competition and last standing female Hip Hop dancer. But I would say that some of the best projects or performances have actually also been the smaller jobs, from Music Videos to teaching in rural communities, these jobs which allows me to be who I am as an artist, and remind you how dance can be utilized to heal and connect. For me it's important to try and use your skills to try and contribute or serve others. And when you work with people who trust your artistry and vision and everyone's hard work and passion synchronizes with each other and you can be a part of the growth of something is truly rewarding.
FM42: Can anyone apply for your dance workshops and where?
Yes, most of my workshops are open to the public. The next workshop that I'll be teaching Will be in Freiburg, Germany. Then I will be going to Japan and Australia where I will be also teaching some workshops. But I usually come back every year during the summer and teach around Europe, all of the information is usually shared on my social media, mainly on Instagram where they can find more information about the events. This year I brought along some dancers from Japan and the UK to join me in some events. So I hope to do this again, and create an exchange module so that we can learn from each other and be influenced by other cultures from around the world through dancing.
FM42: Your impressions about Belgrade are…
I think that Belgrade is definitely one of the most interesting places I've visited. I was in awe of how kind and giving the people were in Belgrade and Novi Sad . We felt really welcomed by everyone in Belgrade. I find the history really interesting, and seeing all the different types of architecture that exist in the beautiful city. It was so nice to explore the city. The dances in Belgrade were incredible, and I really felt appreciated as a teacher, and I can't wait to come back and share more. It truly was such a unique experience, and I feel extremely grateful for the people that I got to meet during the trip.
FM42: What are your plans for the near future?
My plan is to go back to Japan, And I'm very excited to get back into skiing again this season. Then afterwards I will be going to Australia where I will be choreographing a show called "HYMNS for the witching hour" for a few months, and then hopefully I will be coming back to the UK/Europe afterwards. I hope to keep expanding the exchange program between dances from other countries, to help connect dancers from other parts of the world and experience different cultures, which I hope Serbia will be one of them.