Brend Ruksag, koji godinama istražuje na polju visokokvalitetnih kožnih aksesoara, vraća se u 2021. godini sa novom kolekcijom pod nazivom Ruksag Edition 21.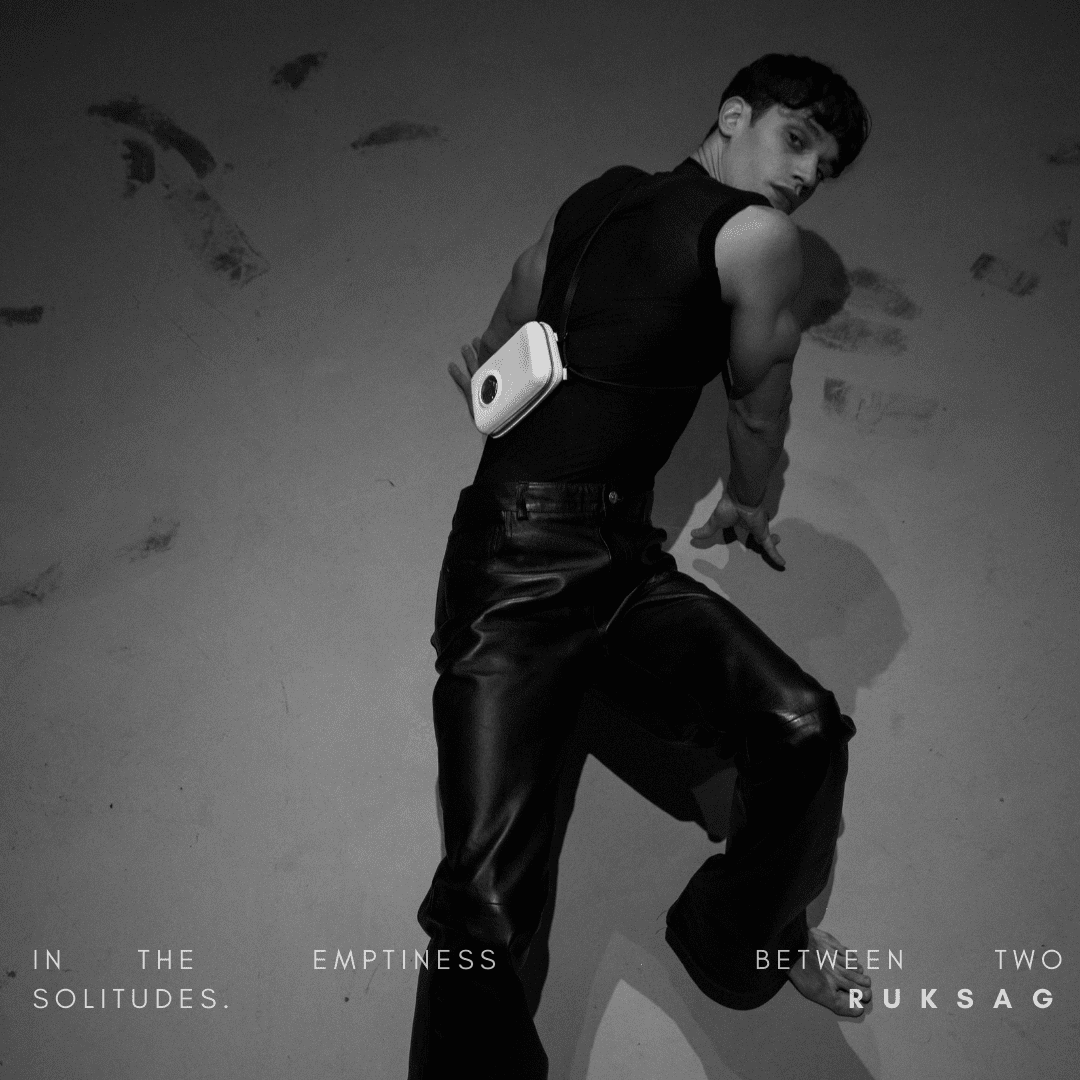 Potpis brenda, koji je prepoznatljiv po svojim zanimljivim formama i vrlo upečatljivom vizuelnom pristupu i ovoga puta nam donosi nešto sasvim novo. Saradnja sa Filipom Koludrovićem, istaknutim mladim fotografom, već bogatog internacionalnog iskustva, na vizuelnom identitetu ove godine zaista to opravdava.
Marko Ćerketa, dizajner i osnivač ovog brenda, neprestano istražuje nove forme i materijale, a da to radi izuzetno dobro, govori i činjenica da je poslednjih pet godina premijerno prikazivao sve kolekcije na pariskom Fashion Weeku. Zbog aktuelne situacije, nova kolekcija se prvi put premijerno prezentuje digitalno – na Ruksag sajtu.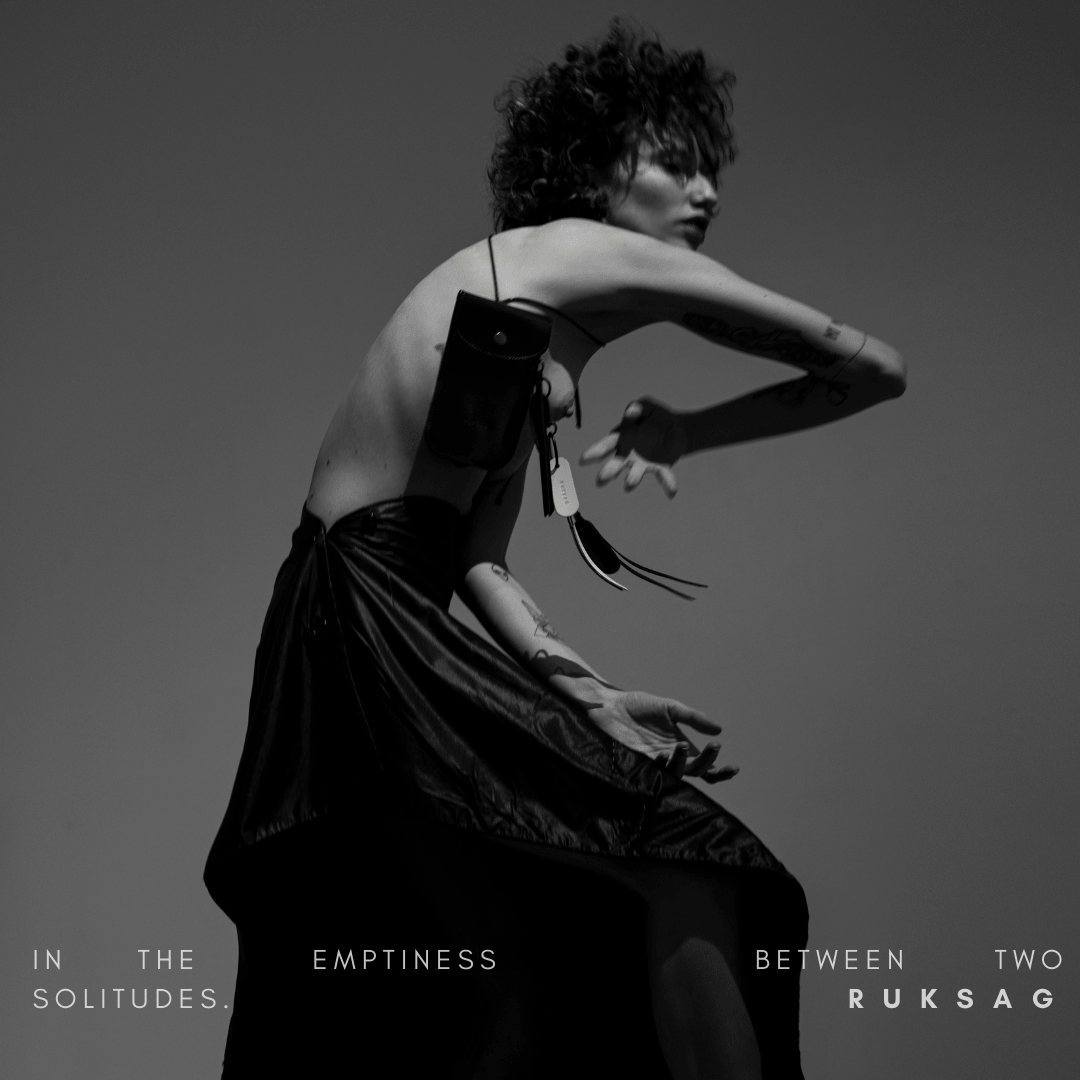 Kolekcija Ruksag Edition 21 rađena je u crnoj i beloj boji, mahom od abrasivato kože, koju karakteriše vrlo elegantan izgled. Kolekcijom dominiraju aksesoari namenjeni bržem životnom stilu, praktične male torbe, različitih oblika, za različite prilike. Svaki komad ima pažljivo osmišljene detalje, koji upotpunjuju filiozofiju Brenda Ruksag.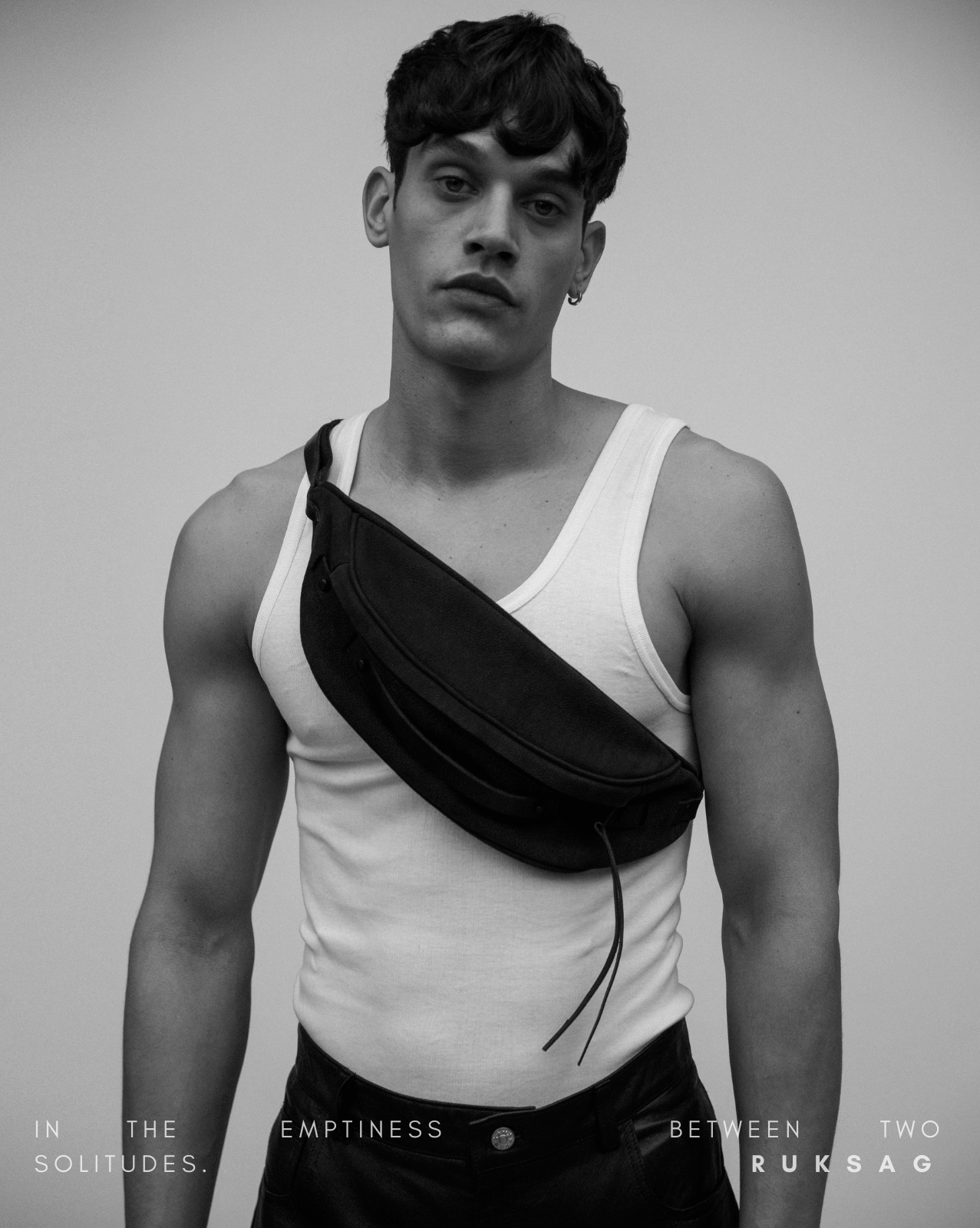 ''U definiciji Brenda Ruksag je, pre svega, kvalitet ručnog rada. To su kožni komadi koji treba da traju i s godinama dobijaju na šarmu. Stoga mi je jako važno da odaberem kvalitetne materijale, ali i da konstantno istražujem nove forme..'' – kaže Marko Ćerketa.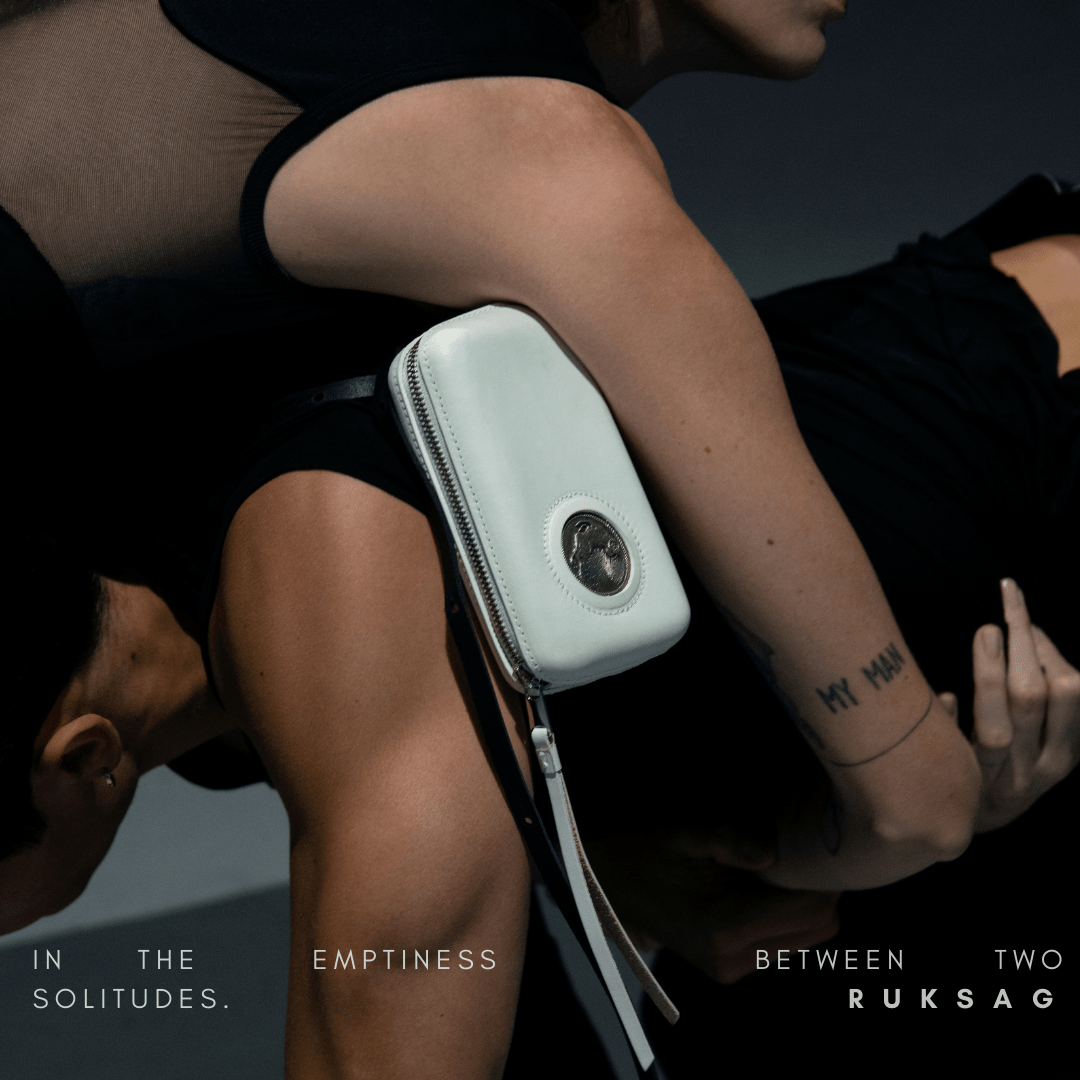 Kampanja za poslednju kolekciju snimana je u Beogradu, a kreativni tim čine:
kreativni direktor, Marko Ćerketa, fotograf, Filip Koludrović, stilistkinja Ivona Yvon. Modeli su: Marina Krtinić i Vučina Džankić.
www.ruksag.com
Instagram: Ruksag