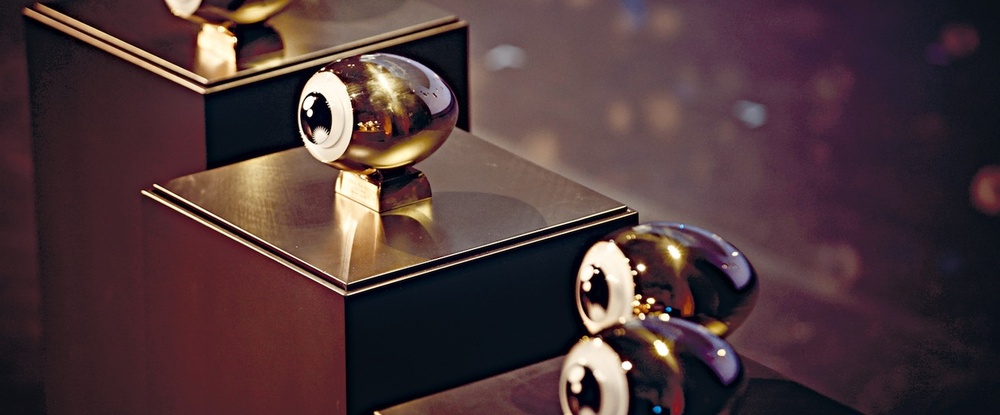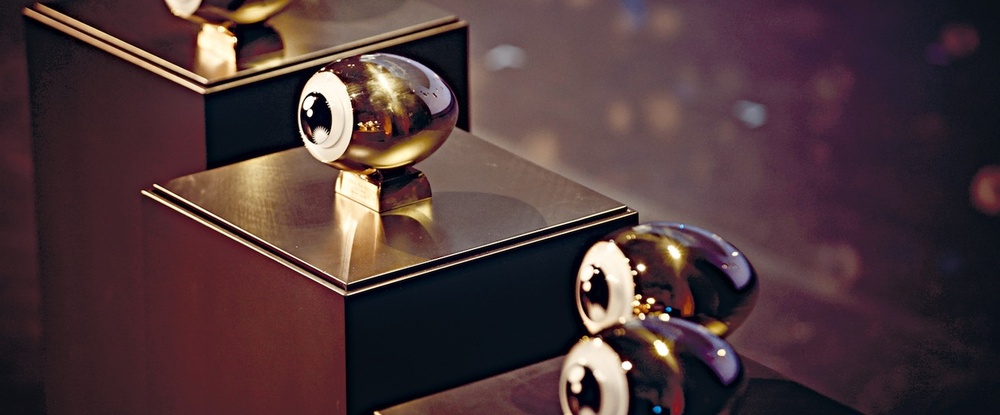 The Zurich Film Festival (ZFF) has been able to count for many years now on the support of its loyal partners. As of 2019, our new Main Partner Mercedes-Benz will join the ranks of the ZFF's current long-standing Main Partners Credit Suisse, UPC and Samsung. The ZFF has thus been able to secure another strong brand name for future editions of the festival. The premium motor vehicle manufacturer Mercedes-Benz will provide an all-electric fleet of cars – a first in the entire history of the ZFF. The ZFF is currently preparing for its 15th Edition with the support of over 190 businesses, institutions, foundations, private donations and government grants.
With its rich history of supporting global sporting, cultural and charitable events, the Stuttgart-based premium motor vehicle brand has just signed a multi-year contract with the ZFF. As a Main Partner, Mercedes-Benz will be present throughout the entire festival and will, amongst other things, provide the ZFF's official fleet of vehicles.
Said ZFF co-directors Nadja Schildknecht and Karl Spoerri: "Mercedes-Benz is one of the world's most famous brands and we are proud to have secured such a renowned and innovative ZFF partner. Mercedes-Benz is the perfect addition to our existing Main Partners Credit Suisse, UPC and Samsung."
Marc Langenbrinck, CEO Mercedes-Benz Schweiz AG: "The ZFF is a festival giant in the Swiss cultural calendar and its high-class reputation makes it an appropriate partner for the premium brand Mercedes-Benz. In addition to the countless big names and tens of thousands of movie fans that the ZFF attracts each year, the festival has now also acquired the star it deserves with respect to its fleet of vehicles. Mercedes-Benz will be on hand with its fleet of all-electric EQC vehicles for the highly exclusive Green Carpet arrivals. Of course, the main attraction will always be the movies, their makers and protagonists, but cultural engagement also requires dynamic partners, and it is for this reason that we are delighted to foster film culture in Switzerland and support the organisation of the festival in our role as a Main Partner. It is our objective, together with the other sponsors, to enable the ZFF to shine even brighter in the movie sky."
Approximately 90% of the ZFF's ca. 7.5 million Swiss Franc budget is sourced in the private sector, making the ZFF a unique feature of the Swiss festival landscape. Innovative marketing ideas and attractive hospitality offers have enabled the ZFF to win the trust of numerous partners over the years.
The following Co-Partners also support the ZFF: Magazine zum Globus, IWC Schaffhausen, Swiss Life, Tommy Hilfiger and Mobimo.