Naj Oleari noviteti donose razigrano ljeto na lice
Festival Shine Vibes by Naj Oleari Beauty inspiriran je festivalom Coachella, jednim od najpoznatijih svjetskih glazbenih festivala.
To je pravi društveni događaj koji okuplja ljubitelje glazbe i mode, blogere, influencere i slavne umjetnike koji plešu i zabavljaju se pod kalifornijskim suncem. Ipak, Coachella nije popularna isključivo zbog glazbe. Zapravo, to je najiščekivaniji festival za ovisnike o modi jer je dolina domaćin novih ljetnih trendova – prava modna pista gdje se svake godine rađaju novi stilovi. Svake godine, stil festivala Coachella postaje sve kompleksniji u skladu s najnovijim trendovima, a ljudi nose vrlo jedinstvene kombinacije odjeće – ponekad njihov izgled graniči s ekscentrikom. Ipak, nošenje mnogobrojnih dodataka poput glitera na licu, cvjetne krunice i pletenice i dalje je obvezno.
Nova Naj Oleari kolekcija Festival Shine Vibes objedinjuje boje festivala, od plavih i zelenih tonova do svih nijansi ružičaste i boje fuksije. Svijetli tonovi slažu se s bojama zemlje, zlatnog pijeska i kalifornijskim zalascima sunca. Kratki odsjaji šljokica i bisera daju dozu blještavila čitavom izgledu. Šminka, nanesena na svijetlu bazu, obično je sjajna i koriste se svijetle boje. Usne su prirodne, obavijene velom ruža u nude nijansama sa sjajnim ili svjetlucajućim efektom. Oči su jarke i šarene, uokvirene crnim tušem za oči!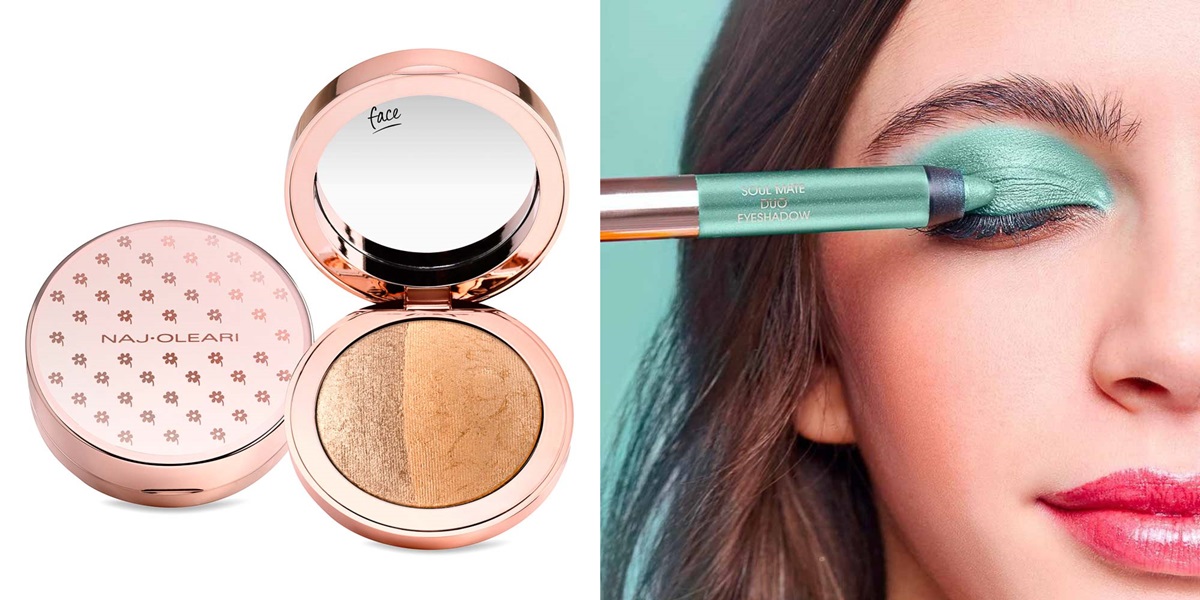 Kolekcija sadrži:
GLOWING PERFECTION SERUM – serum za uljepšavanje i osvjetljivanje kože

INSTA BEAUTY BLUSH & HIGHLIGHTER- 2u1 rumenilo i highlighter

BRIGHT SUN BAKED BRONZER – bronzer

SOUL MATE DUO EYESHADOW – duo sjenilo za oči u olovci

PERFECT INK EASY LINER – tuš za oči u olovci

SHINE VIBES LIPSTICK – ruž za usne u olovci

BLUSH & HIGHLIGHTER DUO BRUSH – dvostruki kist za rumenilo i highlighter

DOUBLE SHARPENER – dvostruko šiljilo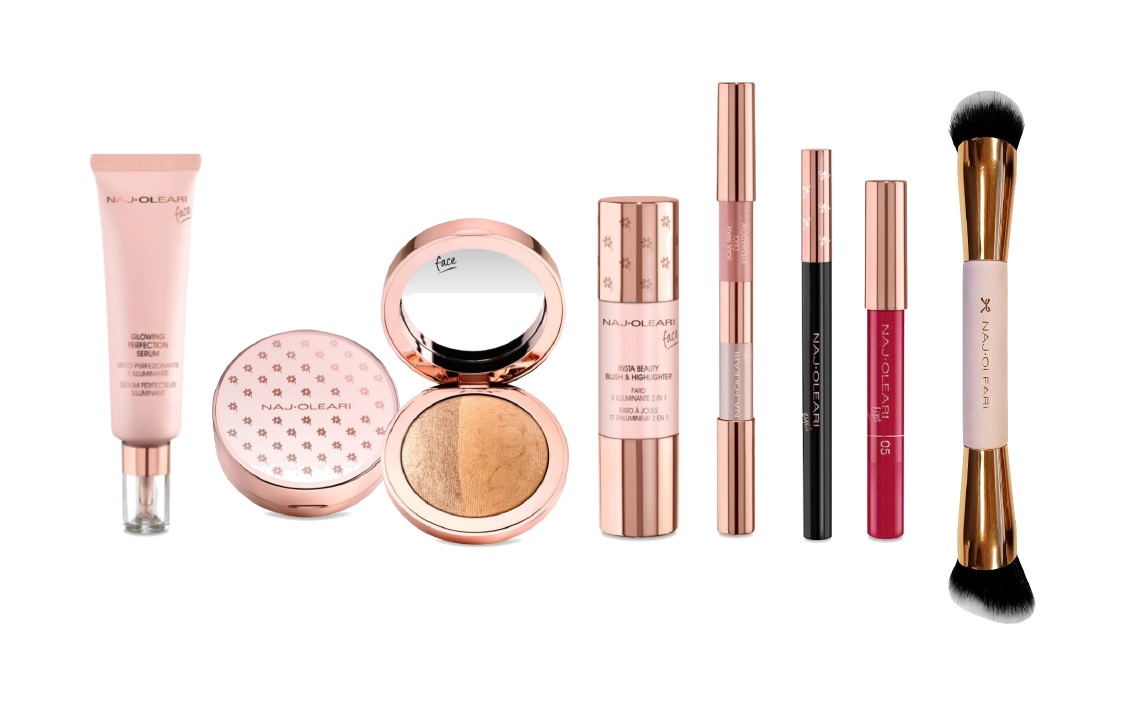 ---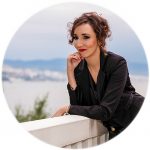 Managing editor and Media Entrepreneur
For business inquiries please contact me on: marina.djarmati.ka@gmail.com
All author posts