FM42 Features Gammon Rainwear from Italy!
We spoke with Gianmaria Liccardi  part of the team that is responsible for the branding and marketing strategies of Gammon-life: an Italian company based in Milan specialized in male and female outerwear.
The Gammon Rainwear project, which includes a man and a woman collection), is inspired by technical rain and windproof jackets ensuring a more 'fashionable' and contemporary look compared to other products on the market.
The high-performance jackets are the result of an accurate search and choice for shapes, fit, fabrics, colours and details. Our design and choice of material give the garments style, elegance, comfort and practicality, making them suitable for multiple purposes: life in the city and on the road or leisure time.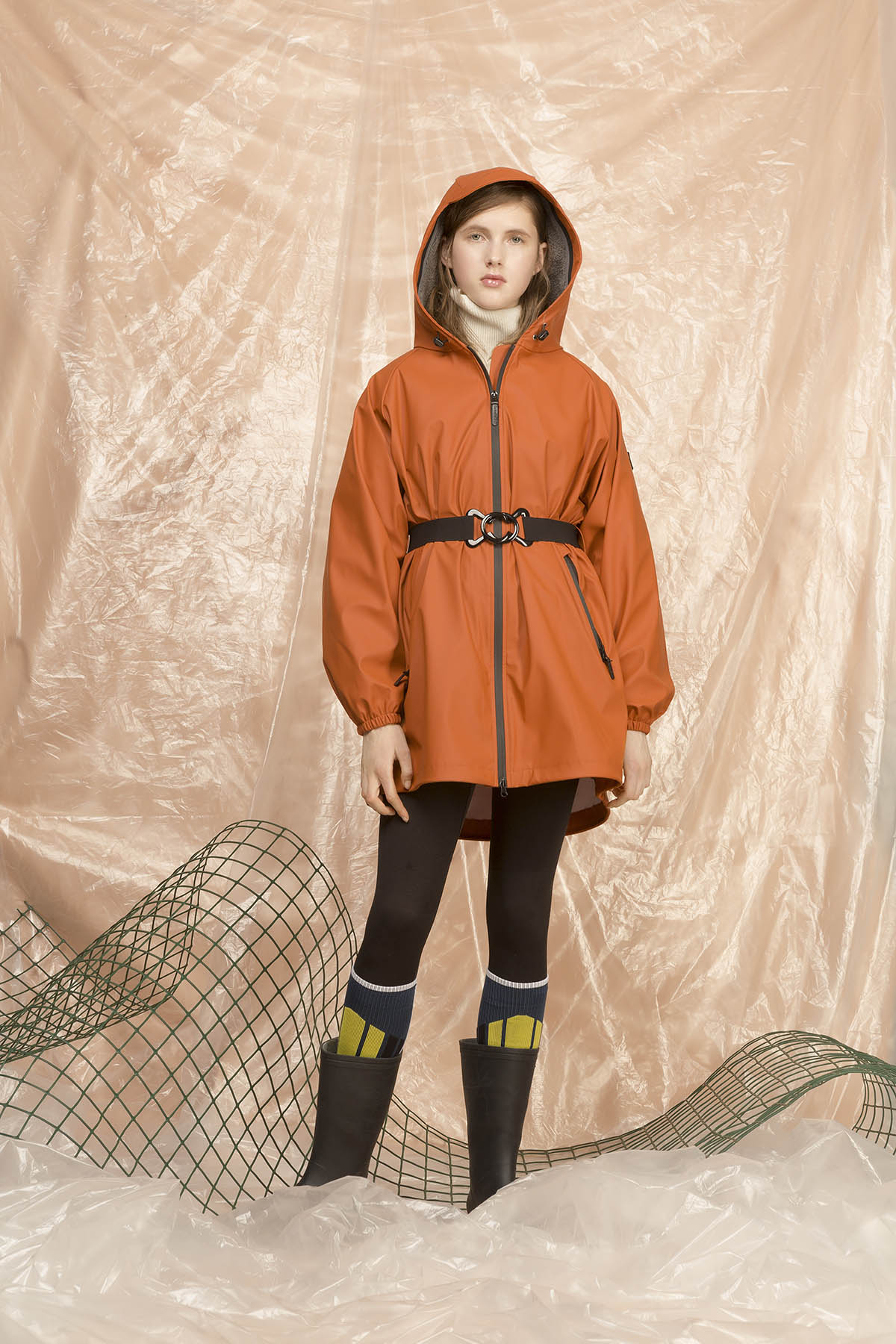 Our concept can be summarized as follows:
– the garments are 'no season': the interior, in synthetic fur or in quilting, are all detachable
– the wind and anti-rain performance are guaranteed by the technical fabric and the latest generation of thermo-sealed seams. Moreover, all garments have an aeration system for maximum comfort
– all garments have strong style contents: detachable elements, original shapes and contemporary fit. This makes our products the perfect anti-rain outerwear but also a stylish coat to complete any look.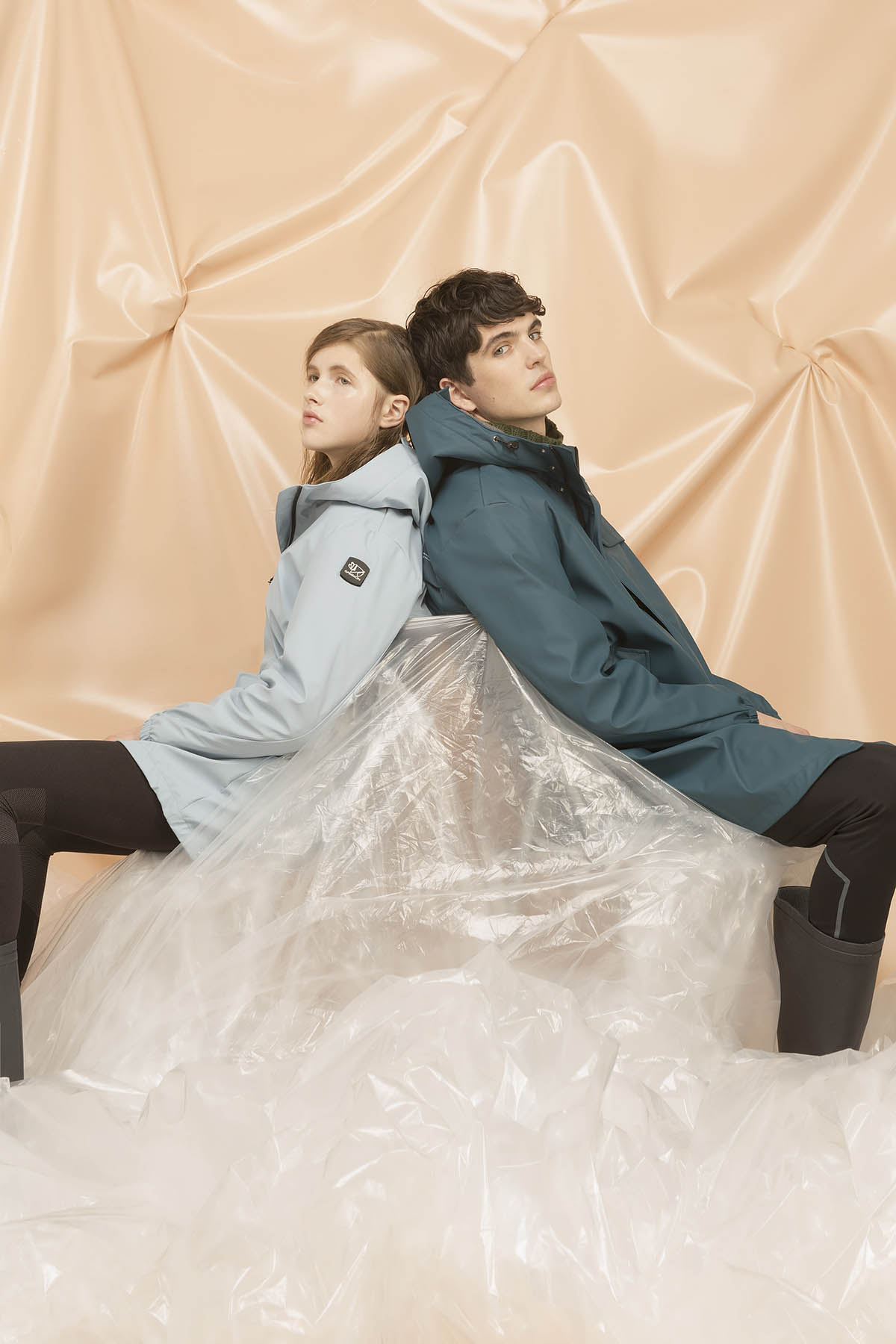 Gammon Rainwear
Gammon through an innovative style experience gives a new interpretation to the rainproof garments, by launching a new concept of the men's and women's "fashion outerwear".
The project combines fashion contents and their performance, creating extremely comfortable garments with a great aesthetic impact.
Perfect garments in case of wind and rain, thanks to the use of technical fabrics, thermosealed seams of the latest generation and air intakes used to optimize the internal temperature. Perfect garments suitable for the 'any time of the day' usage, thanks to the original research for shapes, fitting, colors, fabrics, that give a strong personalty to every look.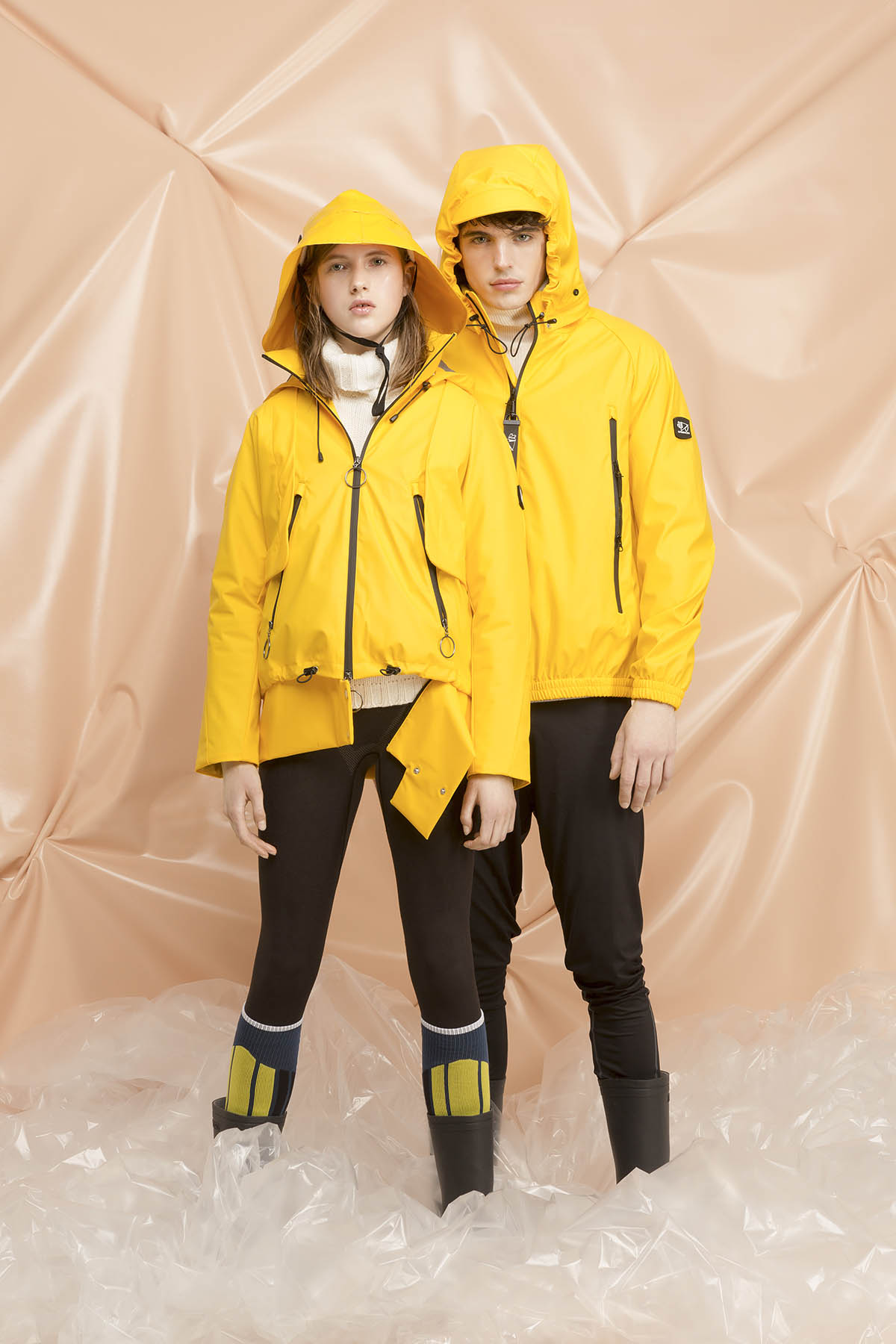 The project has a strong, 'urban' spirit, because the models have been conceived while thinking about the life in the city (travel, job, free time). The garments are all 'no season' thanks to the use of a completely detachable fur padding or quilting.
Gammon is aimed at an expert consumer, who is interested in adding to its wardrobe a garment full of contents at a competitive price, and aims to become The Brand for modern and fashionable outerwear.
For more information  and to shop visit gammon Rainwear.