FashionMag42 vam sa ponosom predstavlja intervju sa umetnikom – Vuk Ćuk
FM42: Kada ste shvatili da želite da se bavite umetnošću?
Celog života sam crtao, ali sam relativno kasno odlučio da želim da mi to bude profesija. Kako se bližio kraj mog srednjoškolskog obrazovanja, logično su usledila I preispitavanja o onome čemu želim da posvetim svoju energiju u budućnosti. Najlogičniji I najprimamljiviji izbor bio je da se bavim stvaranjem u kome odgovaram samo samom sebi, bez nadređenih i bez obaveze ispunjavanja nametnutih normi.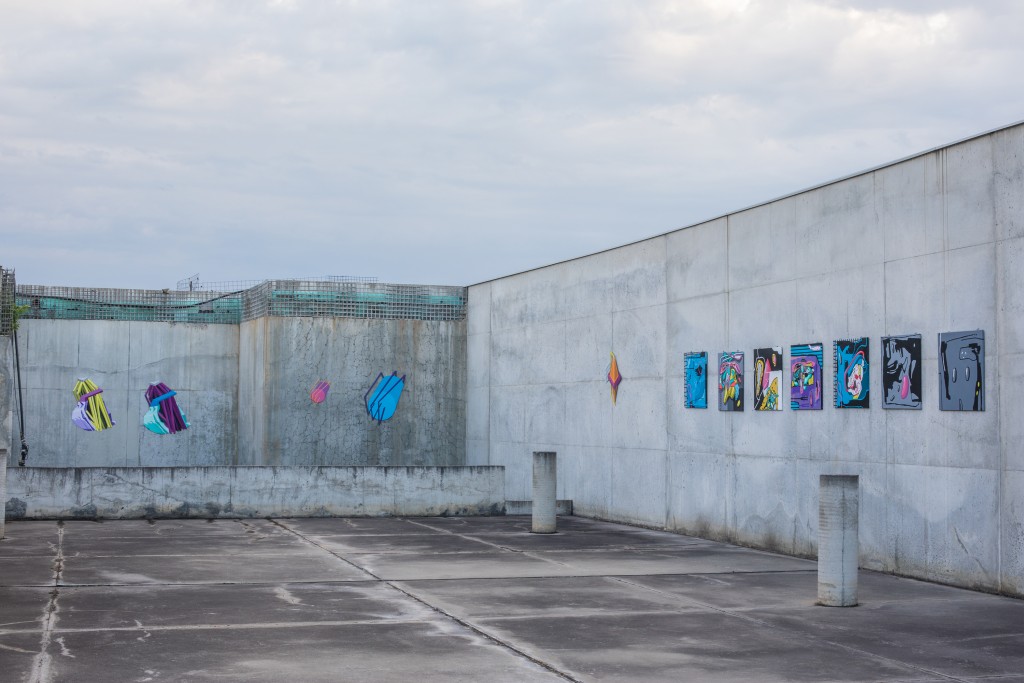 FM42: Kako je nastala izložba "Impossible Perspectives" (Nemoguće perspektive)?
Ona je samo nastavak svega što se u mojoj umetnosti razvijalo i nastajalo kroz celu moju karijeru. Trudim se da jednom godišnje organizujem samostalnu izložbu i svima koji su zainteresovani pokažem dokle sam stigao nap utu kojim idem.
FM42: Gde pronalazite inspiraciju za svoje radove?
U svojoj svakodnevici.
FM42: Da li postoji umetnik koga posebno cenite?
Postoji mnogo umetnika koje posebno cenim. Ukoliko bih morao da izdvojim neke to bi svakako bili Frank Stella, Jeff Koons, Aaron Curry, Anselm Reyle, Andy Warhol, Basquiat…
FM42: Šta možemo da očekujemo od vas u narednom periodu?
Izvesna je grupna izložba na kojoj učestvujem zajedno sa poznatim umetnicima iz Srbije, u oktobru ove godine u China Art muzeju u Šangaju. Takođe, u planu je još nekoliko izlozbi u inostranstvu. Počinjem i novu seriju radova.
FM42: Za vas je stil oblačenja?
Još jedan način da se vizuelno izrazim.