FashionMag42 Feature John Halls fashion model from London UK
FashionMag42 Feature John Halls fashion model from London UK
FM42: John, how did you start modelling?
JH: I was struggling with a bad injury in my football career at the age of 30, which also looked like it was going to force me to retire so my sister made me go and see a few agency's in London. I still had a contract at football so nothing happened until my now agents Next models approached me again in a shopping centre in London and by then I had retired from football so it all worked out!
FM42: You have an amazing portfolio and you have worked on so many projects as a model. What has been your favourite job so far?
JH: I've had the pleasure with working with some lovely people and been to some amazing locations but I have to say working with my regular clients Next directory is one of my favourites. Especially when we go on tour!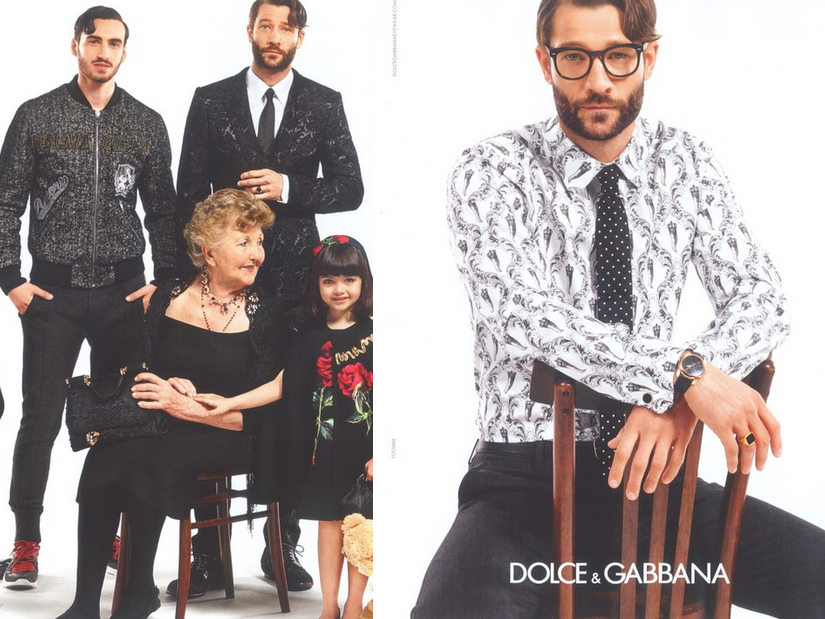 FM42: What do you enjoy most about your profession?
JH: Meeting new people and seeing new places is great.
FM42: When you're not busy modelling, what are some of your favourite things to do?
JH: I have a wonderful girlfriend, family and still my friends from primary school so whenever I'm not working I'm catching up with everyone and also walking my pest of a dog which is a boxer
FM42: Where is your favourite place to travel?
JH: I like to try new places if its a holiday but I have to say I do love New York. Such a buzz about the place. Mexico & Antigua also stand out for the beach reasons!