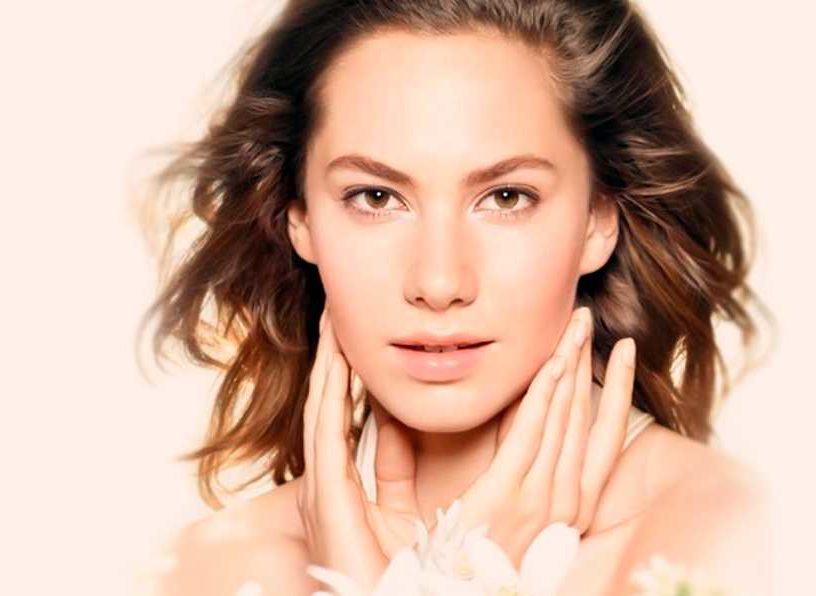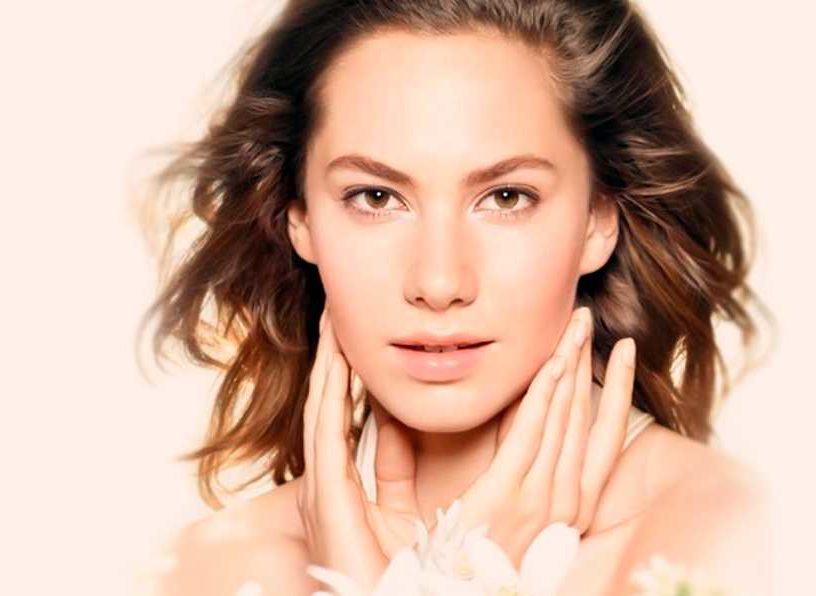 Introducing  and taking you to journey with Emma Kathleen  Hepburn Ferrer – worldwide's favourite sweetheart and ethereal inspiration, Audrey Hepburn's granddaughter which continued upgrading her  grandmother's legacy and inspiring all of us with her humanitarian work and passion for art.
FM42: Emma, how did you get into art?
I always drew and painted as a kid. Later when I was in high school I did two college summer programs in America (I was living in Italy) and it was the first time being surrounded by a lot of artists and immersed completely in my artwork. I had never felt more alive. When I was in high school and going through a hard time with family and social life, writing poetry was a big reprieve for me and allowed me to convey certain ideas that I had otherwise no means of expressing.
FM42: Do you have a favorite painting, which inspires you?
It's like a record or music artist, I'm always rotating. At the moment I'm very into Félix Vallotton.
FM42: What is your favorite art gallery in New York and why?
I love the Neue museum because I am deeply inspired by symbolist painters; especially Munch and Klimt. I also love the Frick museum, it feels like such an oasis in the world.
FM42: Who are people you admire in humanitarian work?
My grandmother and my father.
FM42: Tell us what UNICEF means to you?
Putting children first, and remembering that there is nothing political about the life of a child.
FM42: How would you describe your personal style?
Unassuming.
FM42: Who is your ultimate style muse?
I don't think I have one.
FM42: What are you up to right now?
I'm working for a political organization; a Super PAC (political action committee) in New York City that raises funds for political and social causes and makes campaigns for democratic political candidates. I am also painting in my free time and pursuing an online dual Master's degree in Business Administration and Marketing & Commerce Management.