honor fashionmag42 fashion days belgrade

new concept fashion + masterclass + forum
  HOTEL ZEPTER
New concept
Fashion shows + Accessories Masterclass + Education forum
FashionMag42 Fashion Days will be held in mid October 2022, at the Zepter Hotel in Terazije.
One of the most visited fashion and lifestyle magazines in Serbia and the region, FashionMag42.com, launches FashionMag42 Fashion Days, inspired by numerous collaborations with brands and influencers and other influential figures from public life and the fashion industry.
HONOR FashionMag42 Fashion Days in collaboration with Fashion Beauty Rush 
brought together more than 80 people from the fashion industry at Zepter hotel.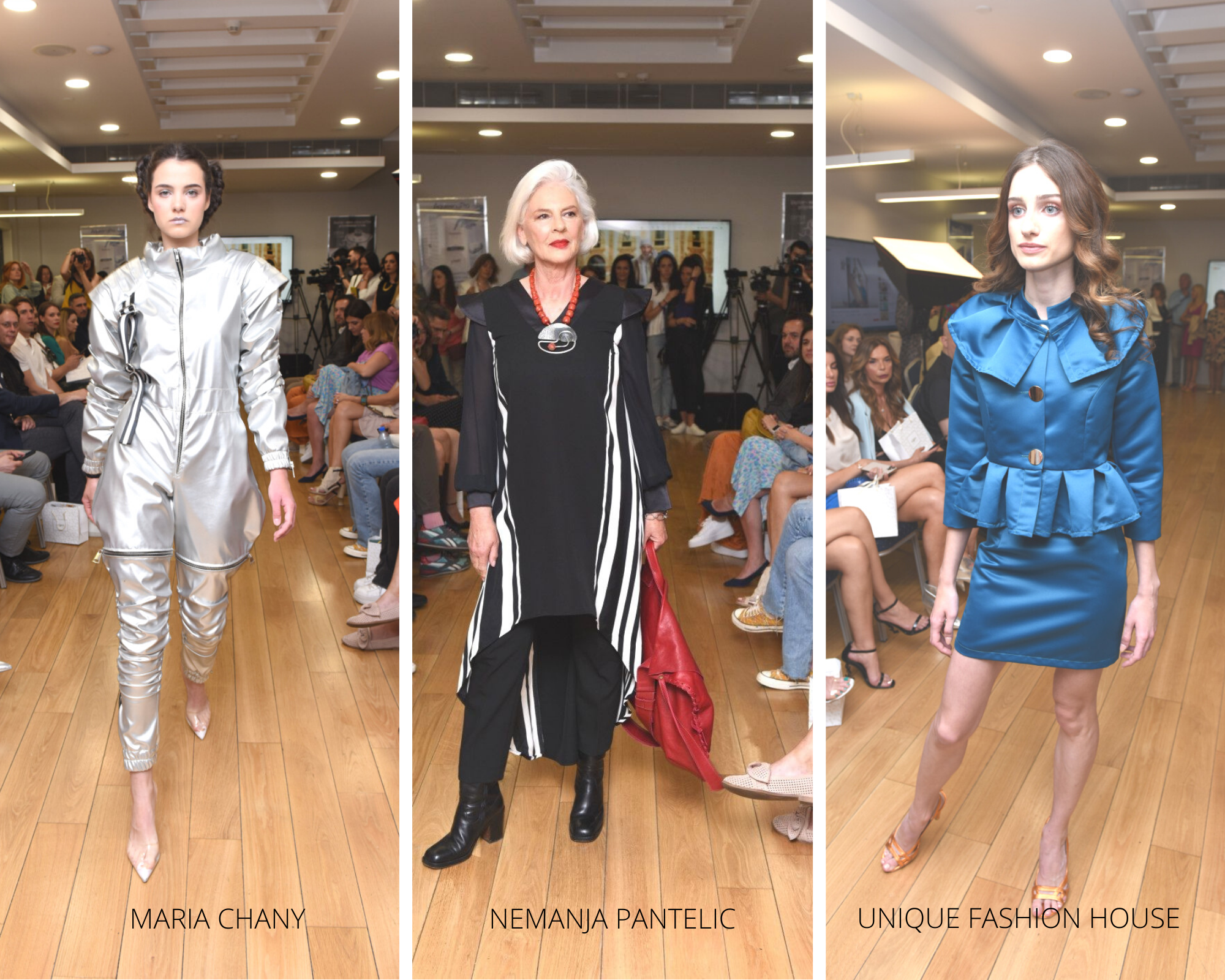 The event aims to enable designer fashion designers to present their collections and also to improve their position in the Serbian and Swiss markets through the fashion platforms www.fashionmag42.com and www.journeyone.ch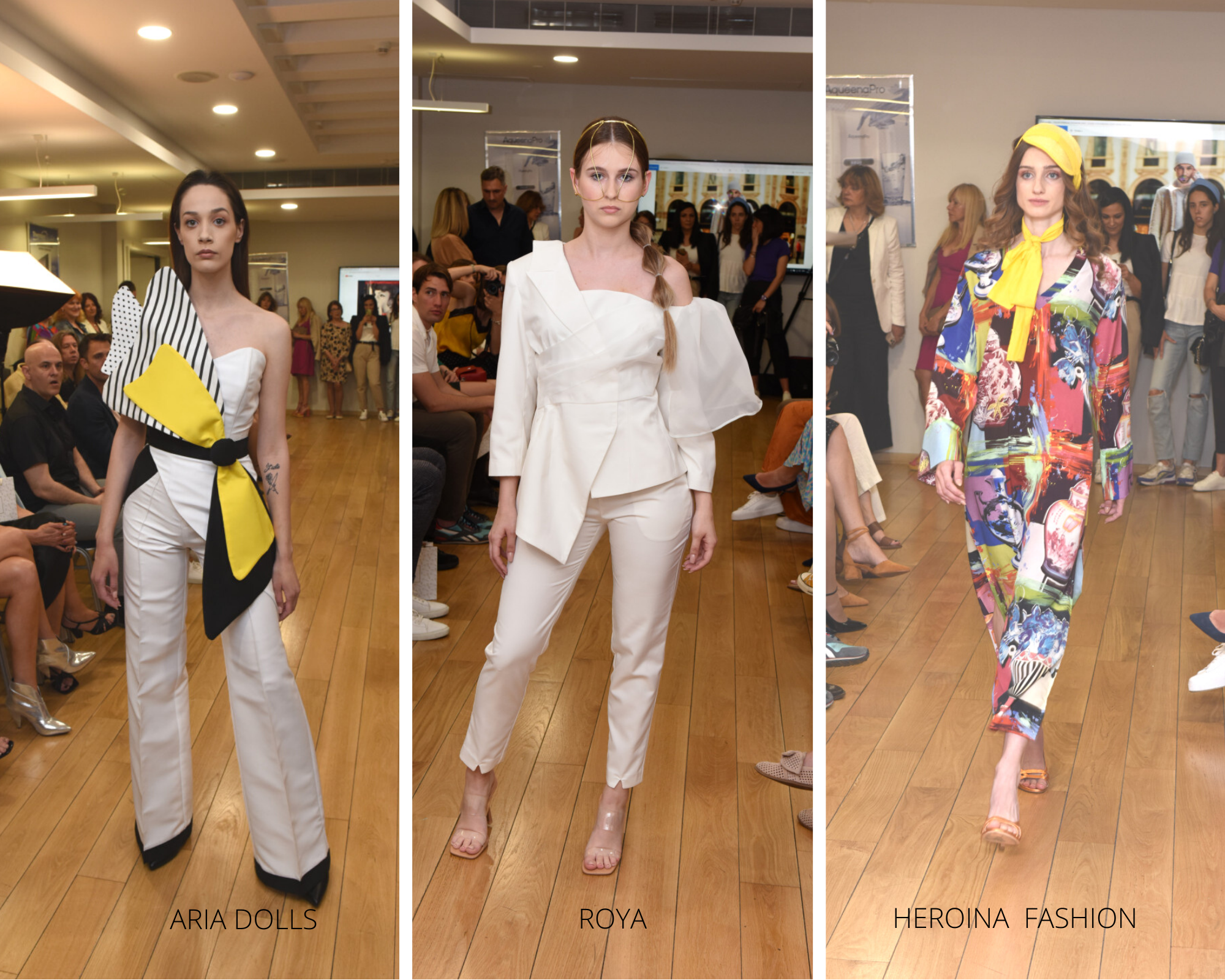 The special guest of the FM42 Fashion Days fashion platform was  Josip Grabovac – a brand development & consultant who comes straight from Milan, one of the biggest fashion capitals.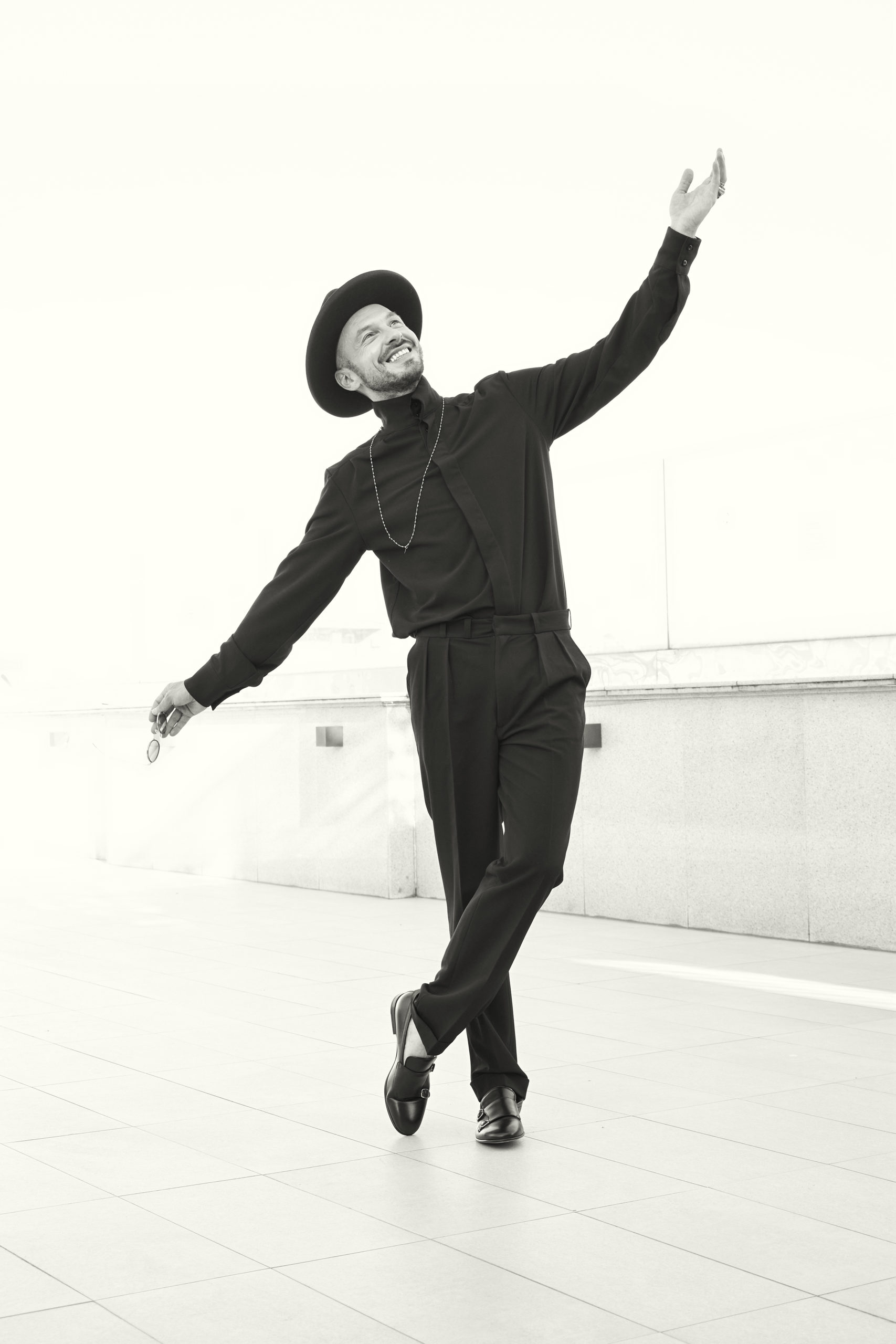 Dejan Gvozden  presents his new songs, the famous DJ and fashion model Vera Parish from Zurich  performed a special mix for the catwalk and after party.
Professional make-up artist Svetlana Sremčević will once again create a makeup look for celebrities who will find themselves in the role of models.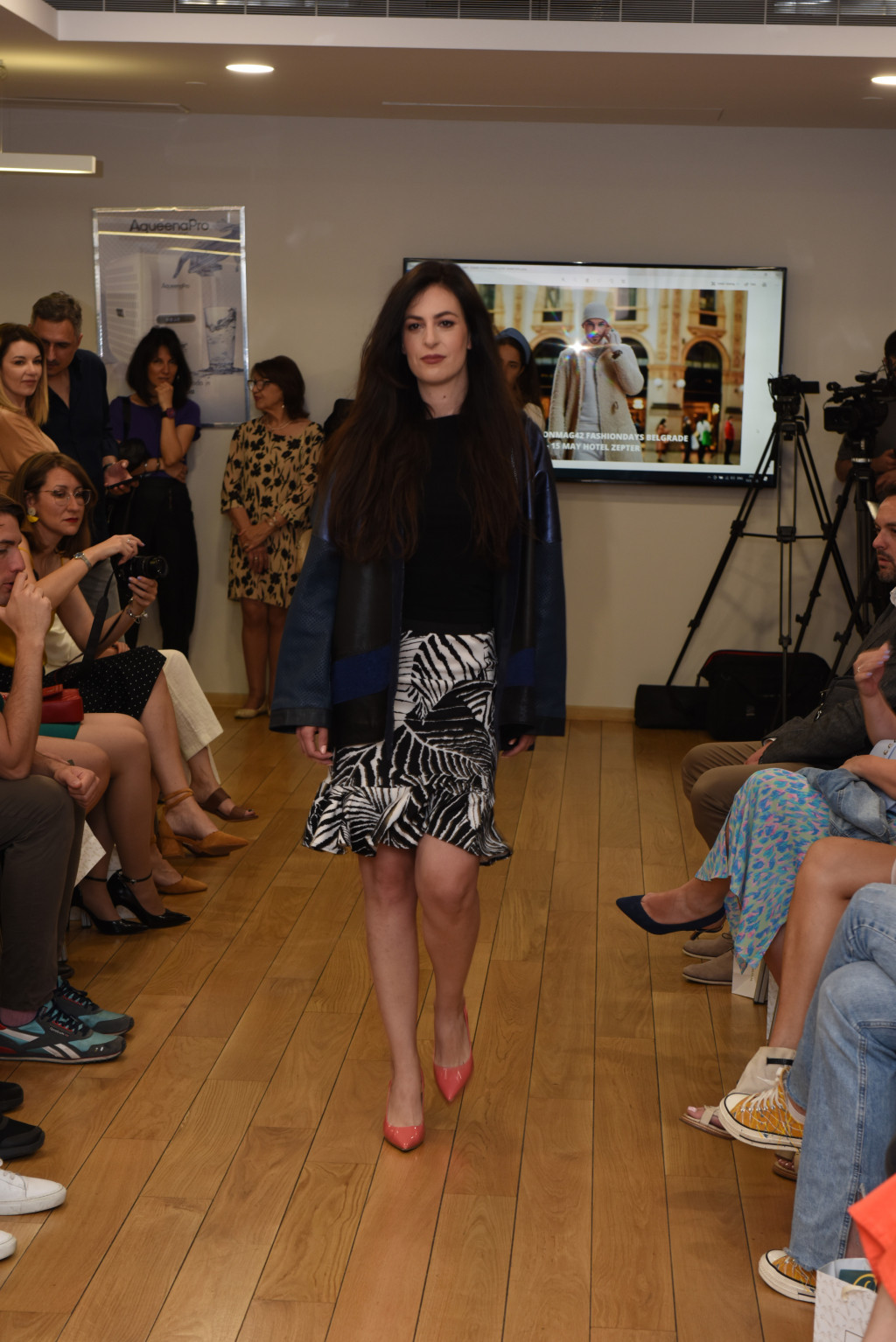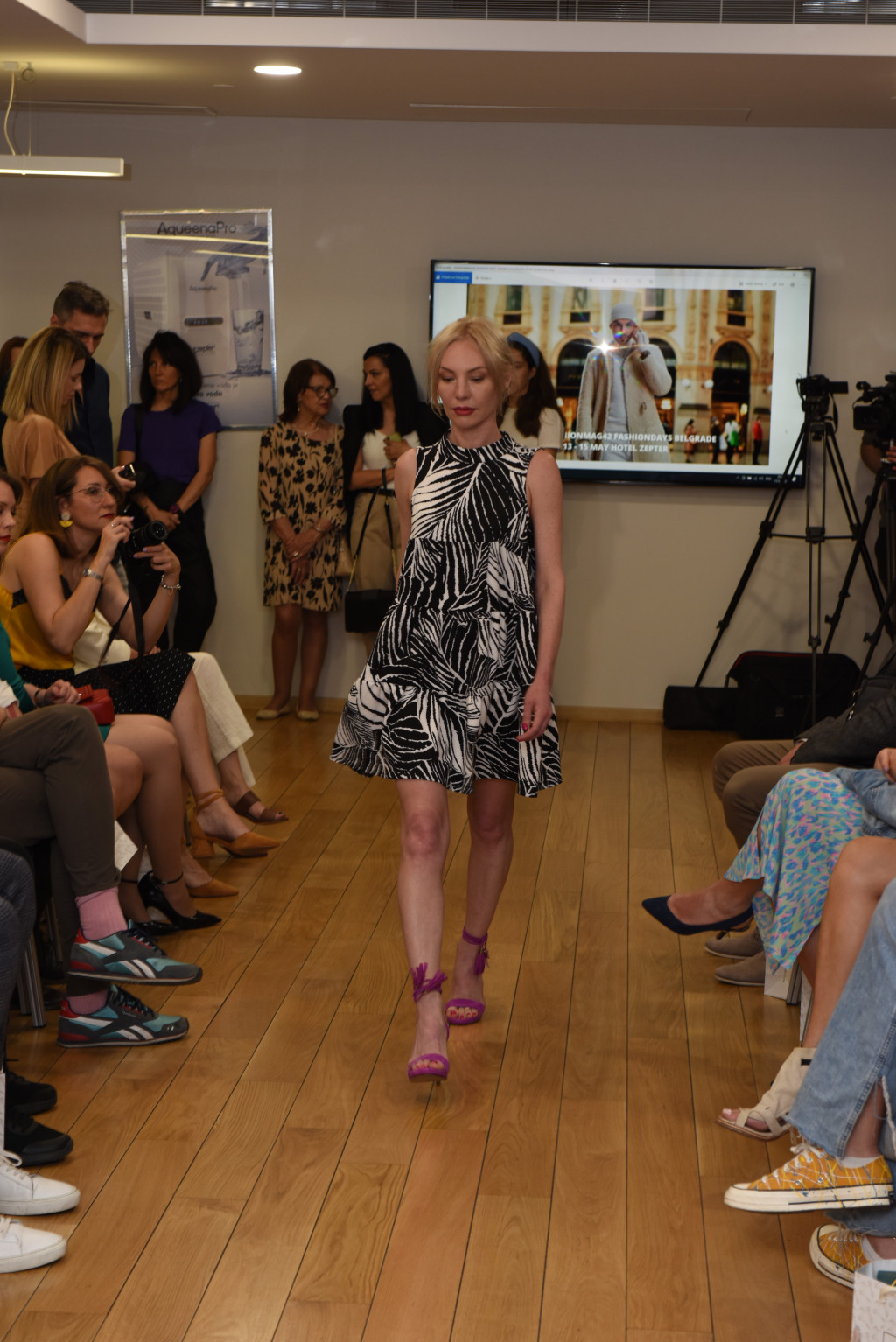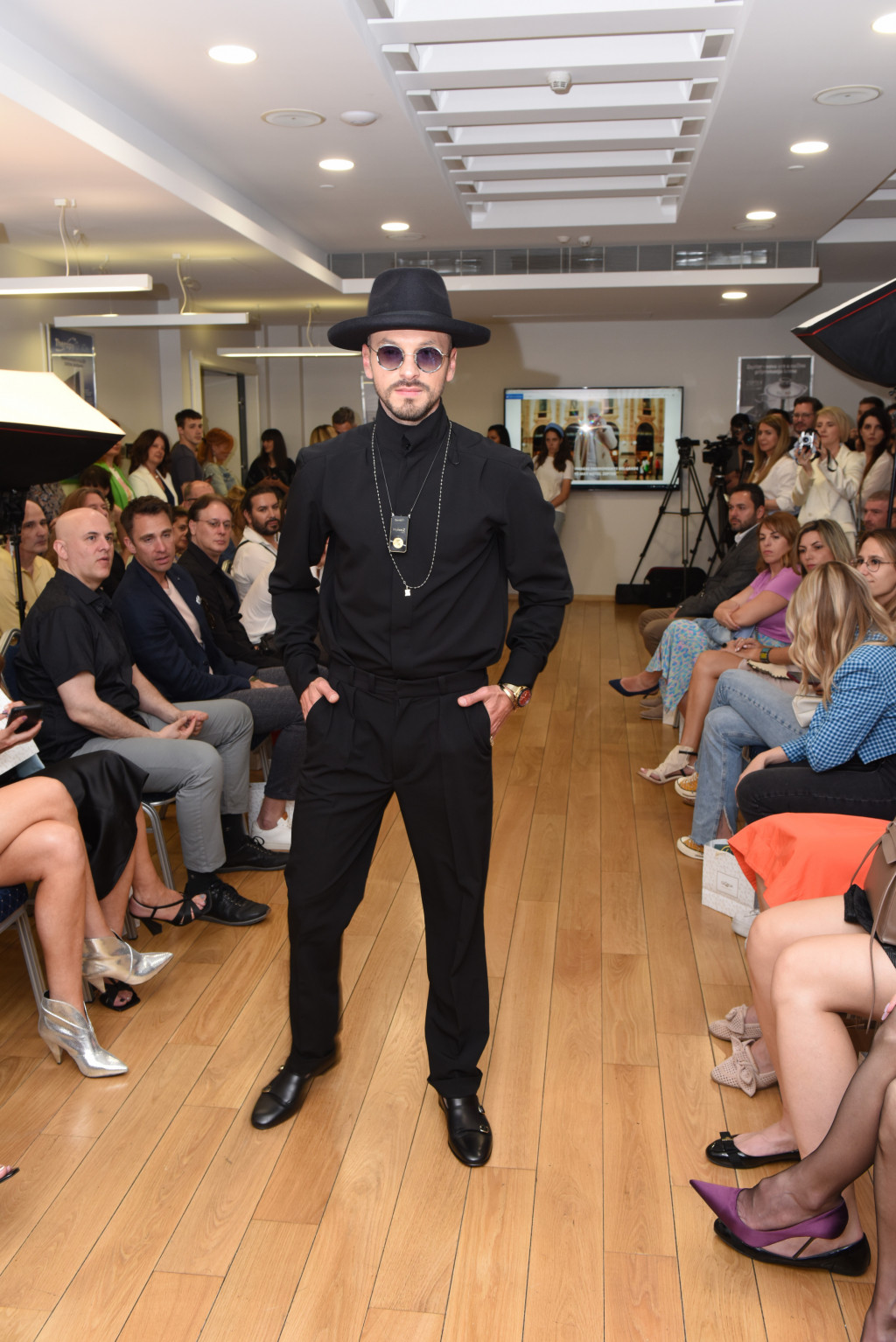 FashionMag42 Fashion Days event  is held twice a year in  mid May and October.
FashionMag42 magazine has successfully realized  with Journey ONE  Zurich several events in the hotel ZEPTER and this time in addition to the company Zepter, our partners are the fashion portal Fashion Beauty Rush, CARDUR.com Switzerland, Perspectives Software Solution GmBh Switzerland,  Chocolate Academy Serbia, KIKO MIlano Serbia , La Roche Posay Serbia, Purity Academy, Gloria Natural Cosmetics, Jovovich Models System,Kuca stranih jezika Hello, President DOO Novi Sad and others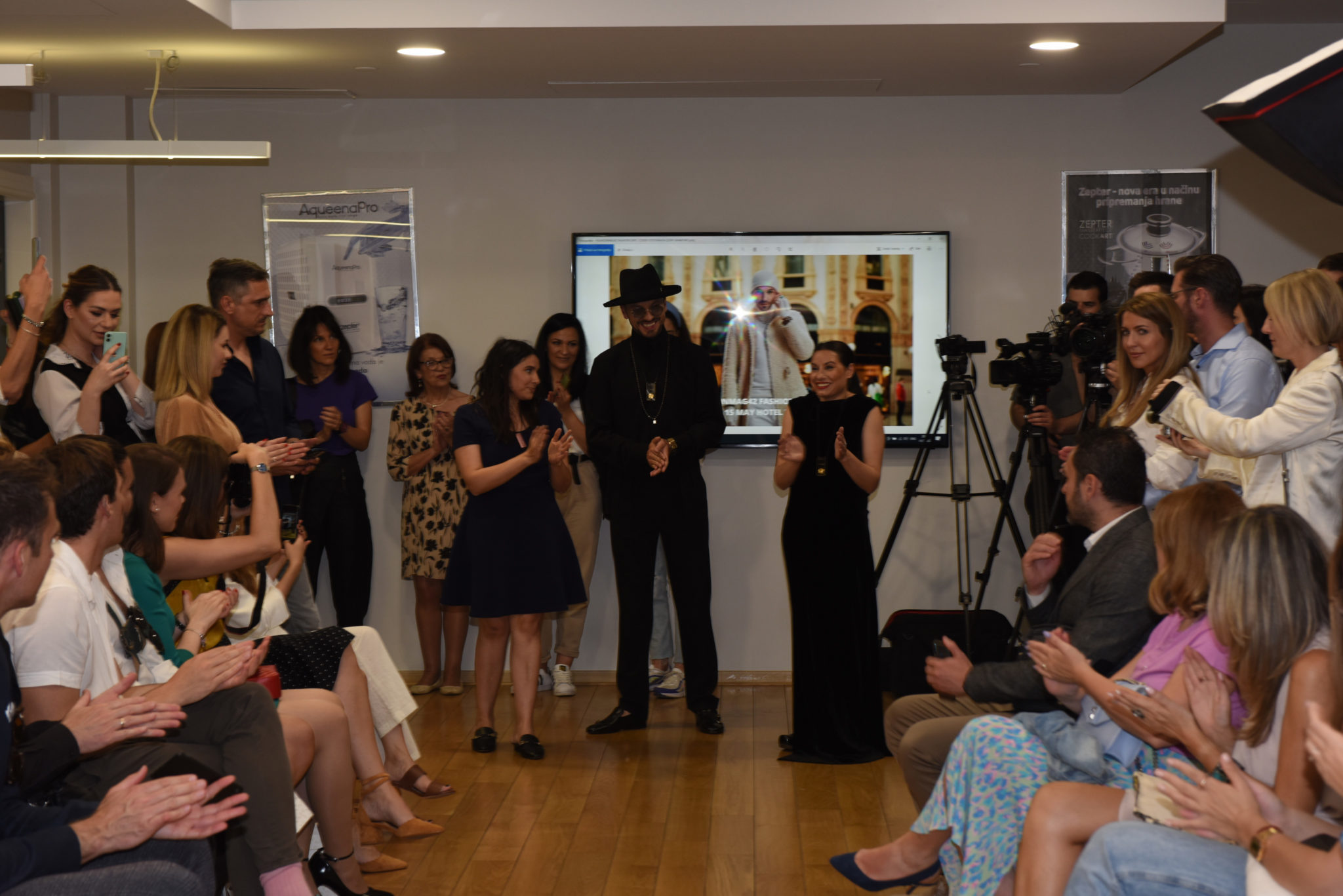 DAY 1
FASHIONMAG42 FASHION DAYS
Support and promotion of author's design is very important to us and this time we present designers and brands: Maria Chany, Nemanja Pantelić, Unique Fashion House, DANA Light from Zurich, Aria Dolls, ROYA, Heroina Fashion, RARA wovens by Ana Brdarac, Sisters Code Atelier are just some of the names that will perform as part of the second edition of FashionMag42 Fashion Days.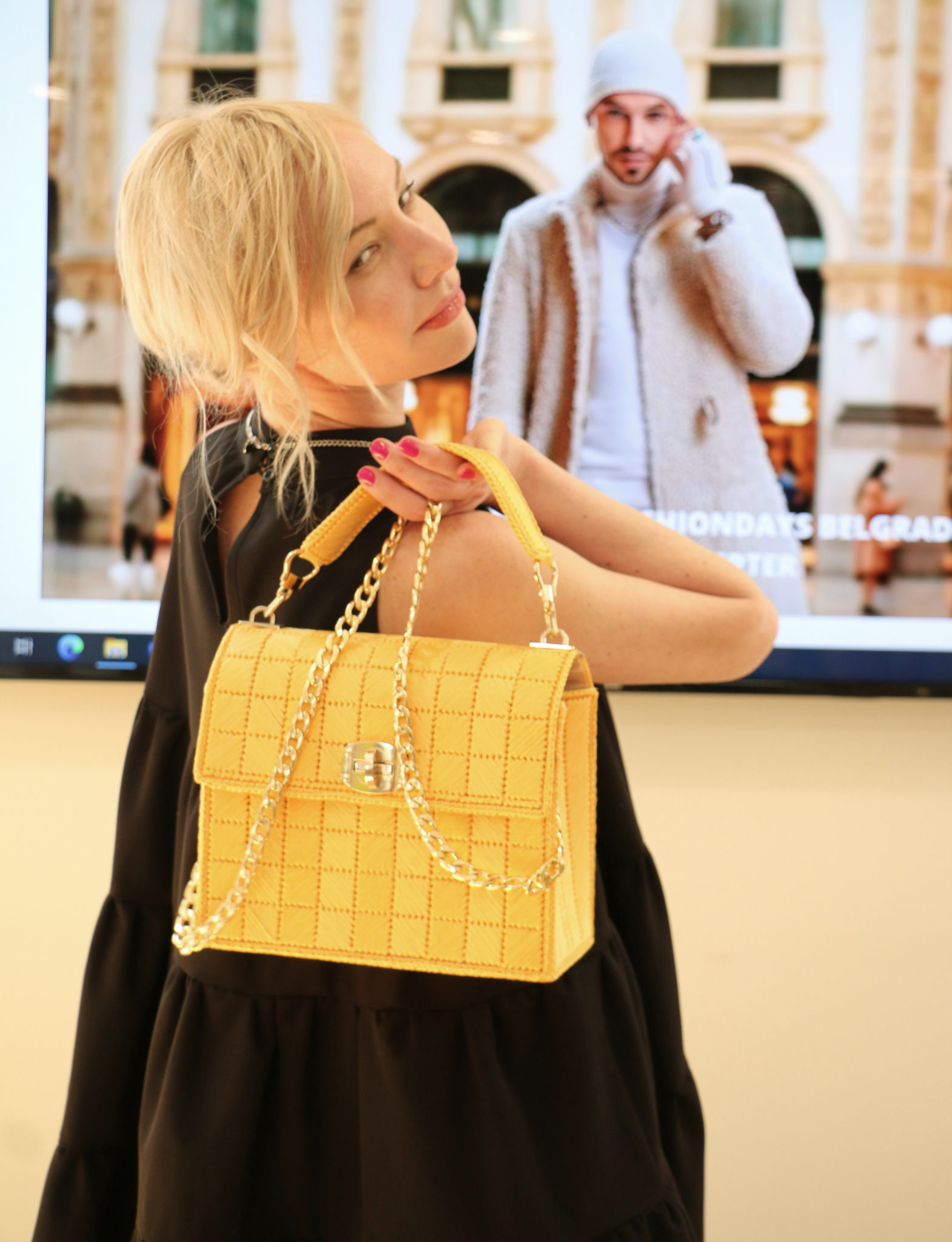 DAY 2
FASHIONMAG42 FASHION EXHIBITION
The exhibition of jewelry and accessories is reserved for the second day of the event where JT Jewelry from Zagreb, KOKORO from Montenegro, Jk Concrete from Bosnia and Herzegovina, Ipsa Jewelry from Zurich, Mavo Bags, Donna Monika, LiMenka, Mila handmade, Margarita jewelry, Go Go jewelry are just some of the names of the exhibitors.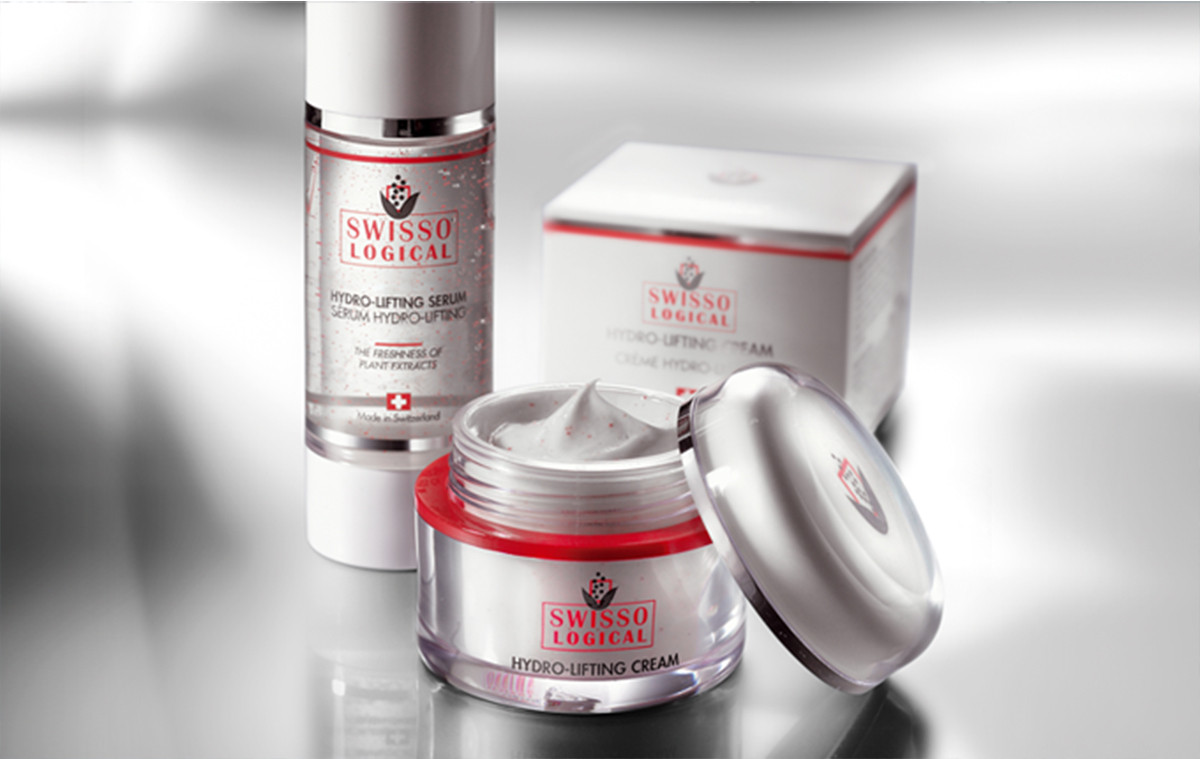 DAY3
FASHIONMAG42 & FASHION BEAUTY RUSH FORUM
In addition to presenting collections and fashion exhibitions of jewelry and accessories, the third day of the event is reserved for the FashionMag42 forum, which this year deals with the topics of BEAUTY & SKIN CARE.
new concept fashion + exhibition + forum
We are fashion lovers. We stand for education, support & promotion.
Vladana Veljkovic
Head Project & Moderator
Josip Grabovac
Special Guest, Brand Development & Consultant
Vanja Dragovic
Backstage Manager
Aleksandra Apelic
Co - Head Project & Moderator
Duska Jovanic
Creative Team & Moderator
Bojana Veljkovic - Tomic
Partner Journey ONE Switzerland
Vesna Jovovic
Partner System JOVOVICH

fm42 fashion days belgrade


fashion night + exhibithion +forum