Models Face The Industry is an audiovisual format that was born from the honesty of a model who, due to her experience and that of other colleagues, launched an international interview, uniting models from different parts of the world to give their vision about this work and the deals you get when you are not "someone" in the industry. The intention of the video is to bring to light real testimonies that take place in the fashion industry. Behind all the trips, shootings, parades and events there is another reality completely opposite. We want to demand a change in the industry, from the standards and the imposed measures to the lack of diversity, problems that have existed since the 90s but are still present today.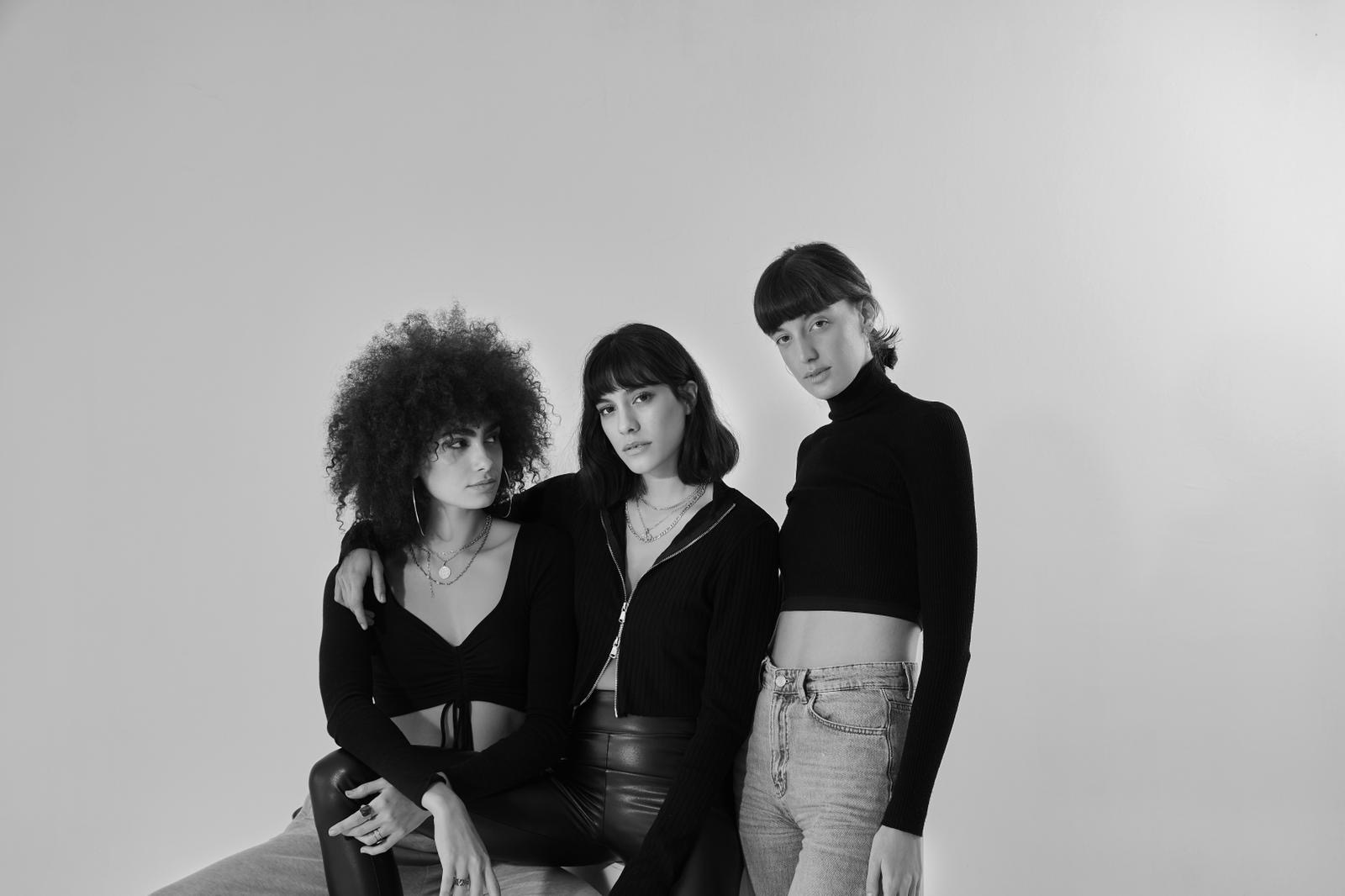 Our passion for what we do should not be incompatible with good mental and physical health, but unfortunately these are situations that are already normalized in our world, and that nobody talks about for fear of losing job opportunities. It is aimed both at those in charge of the industry (brands, designers, clients, casting directors, agencies …) as well as future generations of models who we want to raise awareness with another perspective to take into account, in the hope that do not have to go through situations like this from an early age where the comments of others carry more weight and can lead to eating or mental disorders. Despite all the wonderful things that are experienced, we must also show the harsh reality that lies behind and that many people do not know, there is no talk about how the fashion industry affects health under the excuse of "occupational hazards" conventional.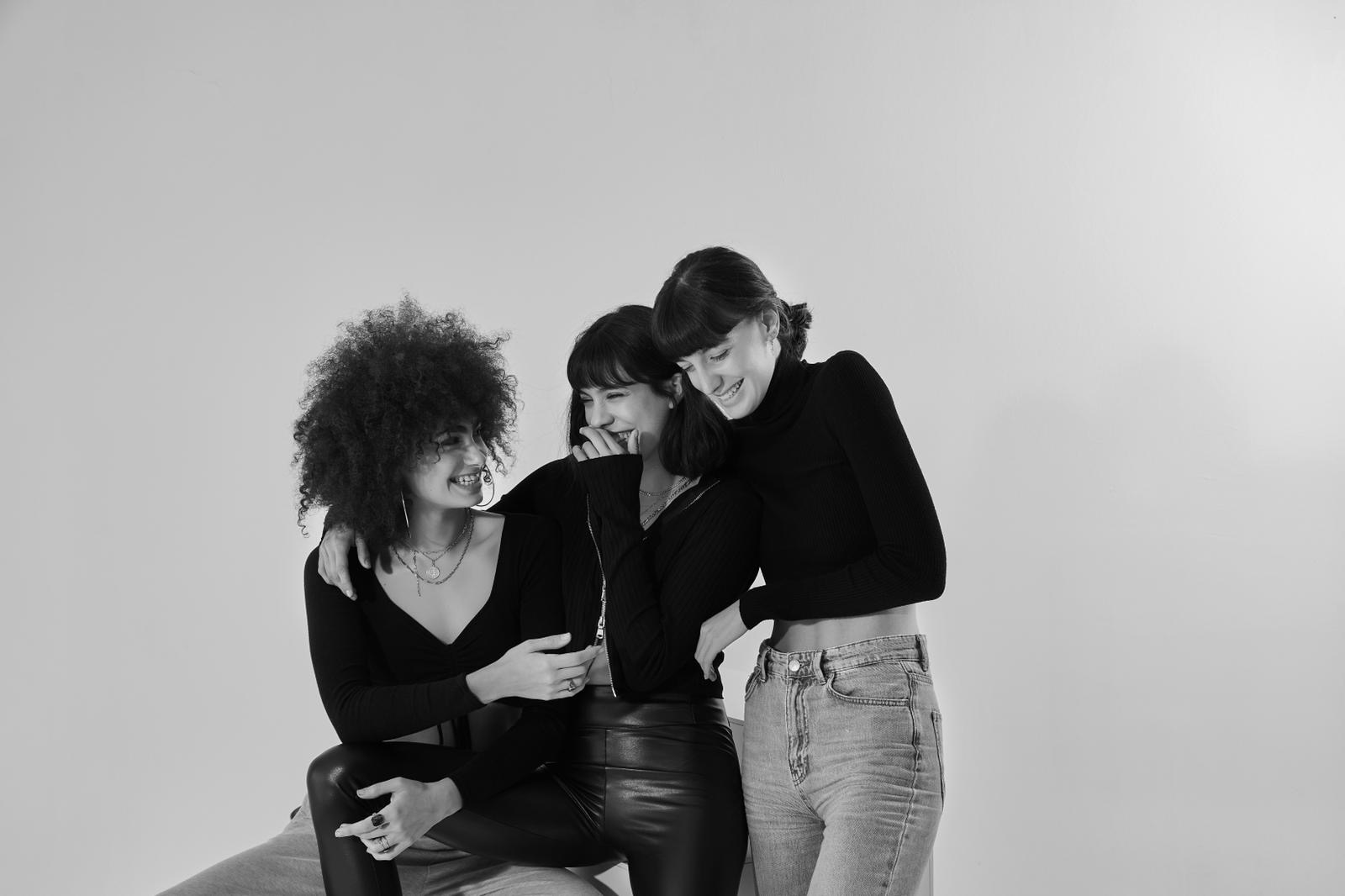 It is risky to talk about these issues from a position like ours since as I have said it is throwing stones a little against our own roof, but although we adore our profession we seek to be part of a change in the industry so that the standards of size and nationality be more diverse, in addition to demanding better treatment of the models in castings, jobs, in terms of payments … and above all, in order to remind the world that behind this facade there are also human beings. Your readers would love to know the truth behind the busy lives of the models, because although via Instagram everything is castings, events, trips, photos and beauty, there is a reality that faces mental instabilities, eating disorders or insecurities, due to which that every model has ever had to go through. Following the initiative of Shit Model Management on a petition through change.org in order to change fashion standards, we have learned that a survey of 4,481 people, more than 65% confirmed suffering or having suffered an eating disorder such as result of industry experiences.