[vc_row][vc_column column_width_percent="80″ overlay_alpha="50″ gutter_size="3″ medium_width="0″ mobile_width="0″ shift_x="0″ shift_y="0″ shift_y_down="0″ z_index="0″][vc_column_text]
NEXT FASHION JOURNEY
Since last year FashionMag42 become official partner of Journey ONE Fashion Night events in Serbia and Switzerland.
JOURNEY ONE FASHION NIGHT  & ART ADDRESS EDITION 1 – Knjazevac 10. July 2021.

On Saturday, July 10, from 9 pm, the collections for spring / summer 2021 will be presented by the brands: Adress (Andrijana Jevtić), Sisters Code Atelier (Bojana and Vladana Veljković, their model is in the introductory photo) and Kamije (Katarina Bogosavljević, Jelena Videnović) and Mirjana Vitomirov).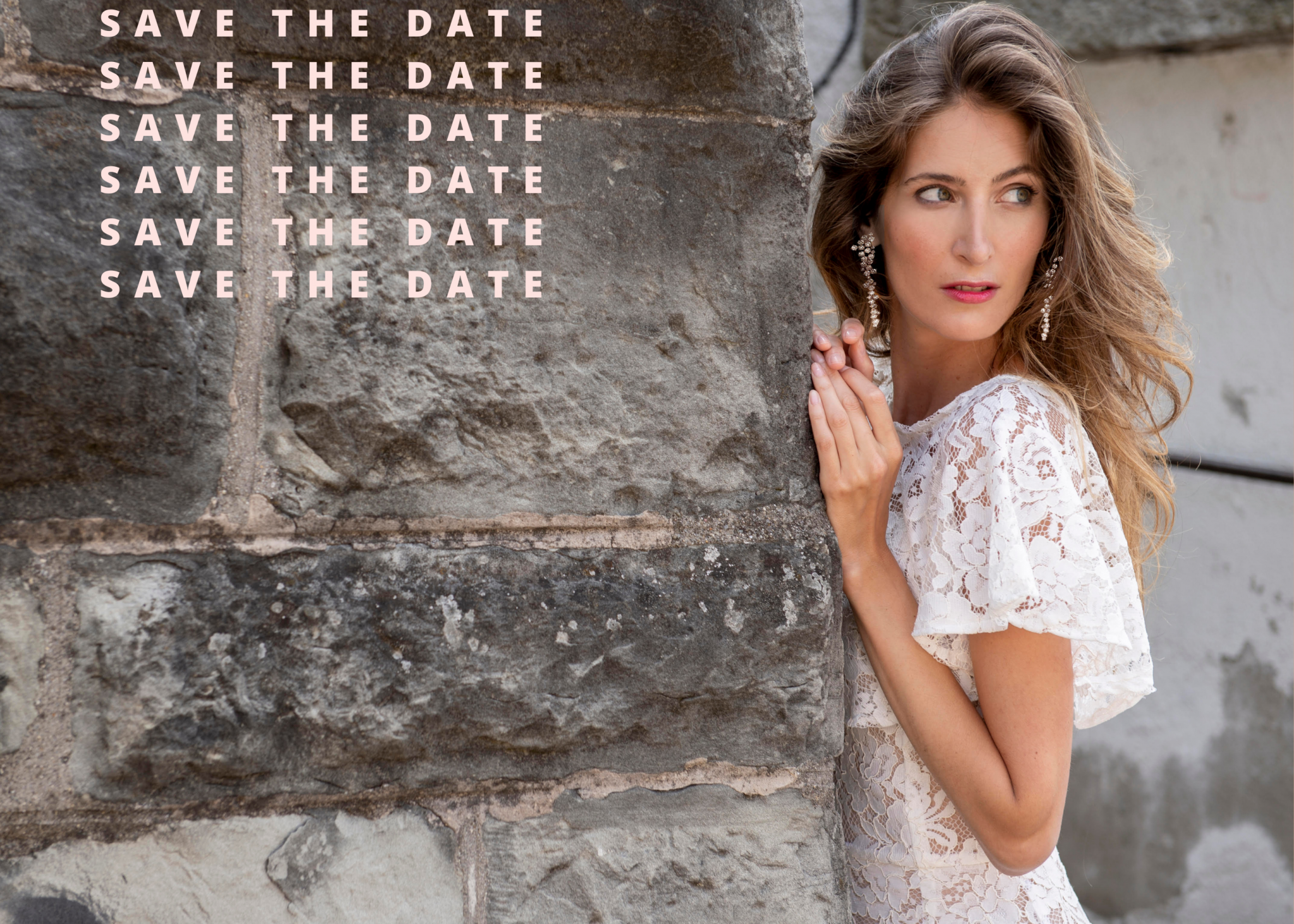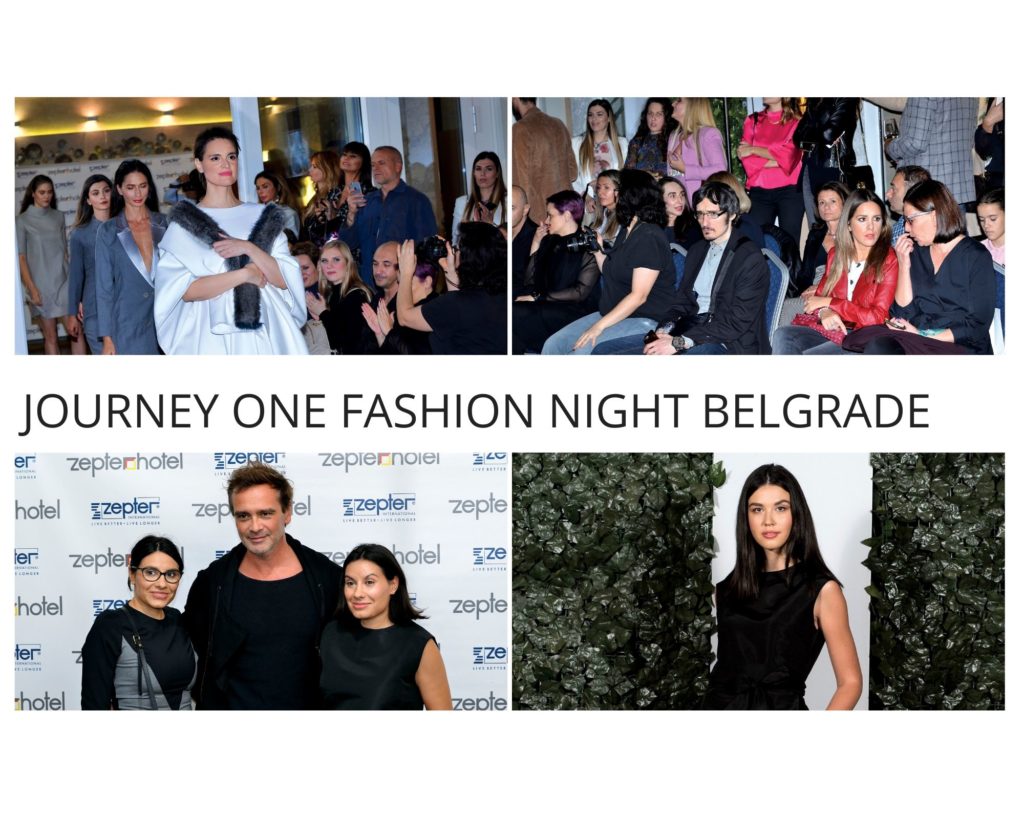 For  J1FN  Belgrade September 2021 we will open soon  registrations for upcoming designers from Switzerland and especially Serbia and the countries in the neighborhood , to show the  fashion industry which brands and designers we believe to have great potential and deserve to be seen.
Our Journey ONE fashion platform will carefully selects 10 designers + 5 Accessorize  labels to present at Journey ONE  Fashion Night in Belgrade.
We are considering the situation and are events will be via live stream if the weathe dosent allowe us to use outdoor facilites.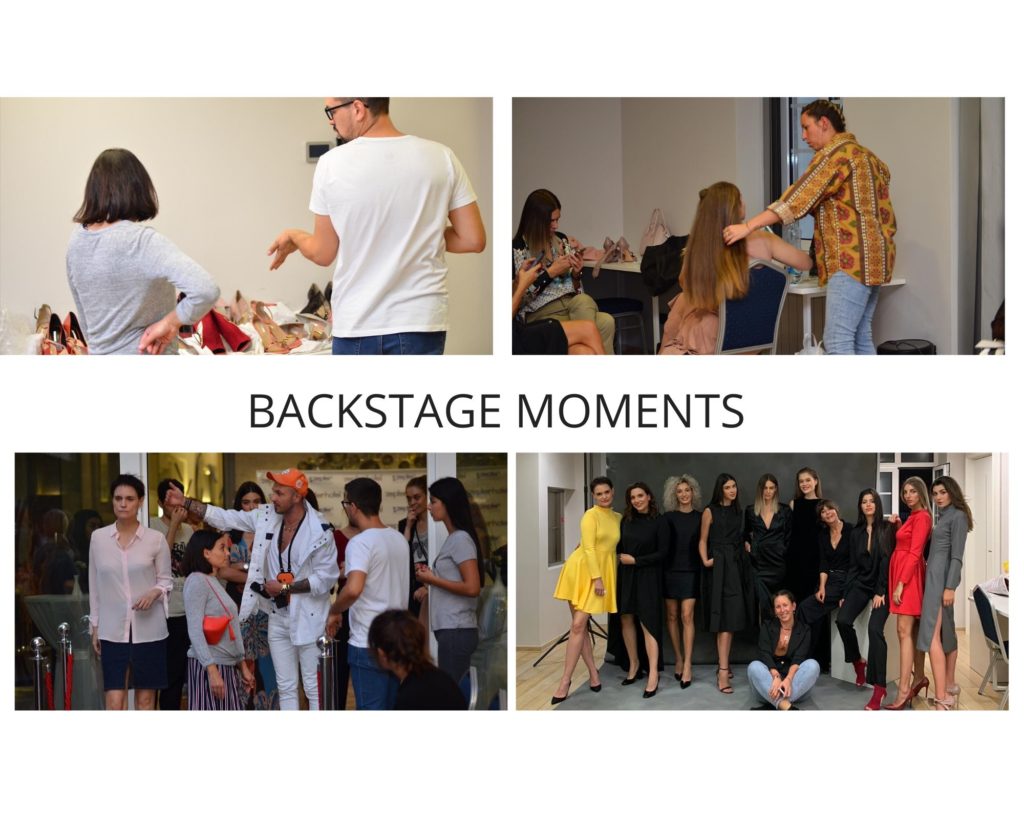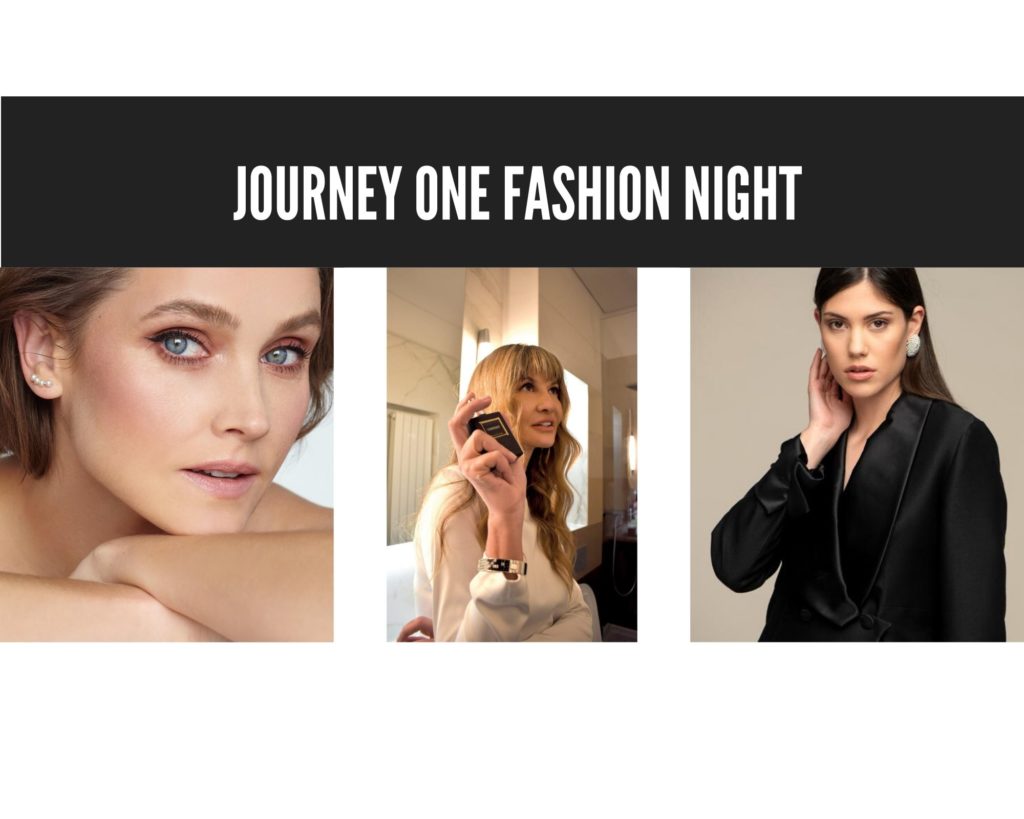 We was covered by major publications such as  HARPER'S BAZAAR, STORY, HELLO, GLORIA, COVER MAGAZINE, FashionMag42, TV Story on Studio B, RTS, Prva TV, KCN1

We have more then 70 people from fashion industry and VIP on previously events actress Milica Milsa among international fashion blogger Josip Grabovac, fashion photographer Misa Obradovic….
More information via contact@journeyone.ch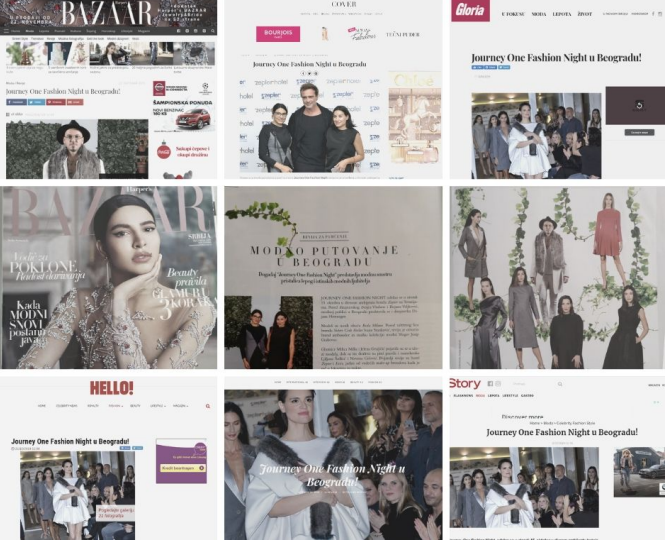 [/vc_column_text][/vc_column][/vc_row][vc_row row_height_percent="0″ back_color="color-162453″ overlay_alpha="50″ gutter_size="3″ column_width_percent="100″ shift_y="0″ z_index="0″][vc_column column_width_percent="75″ align_horizontal="align_center" overlay_alpha="50″ gutter_size="3″ medium_width="0″ mobile_width="0″ shift_x="0″ shift_y="0″ shift_y_down="0″ z_index="0″][vc_empty_space empty_h="0″][vc_empty_space empty_h="1″][/vc_column][/vc_row]