Due to COVID-19 crisis we are postponing the J1FN events in April. Details to come. Stay Safe!
NEXT FASHION JOURNEY
Since last year FashionMag42 become official partner of Journey ONE Fashion Night events in Belgrade and Zurich
JOURNEY ONE FASHION NIGHT EDITION 2 – ZURICH

Details to come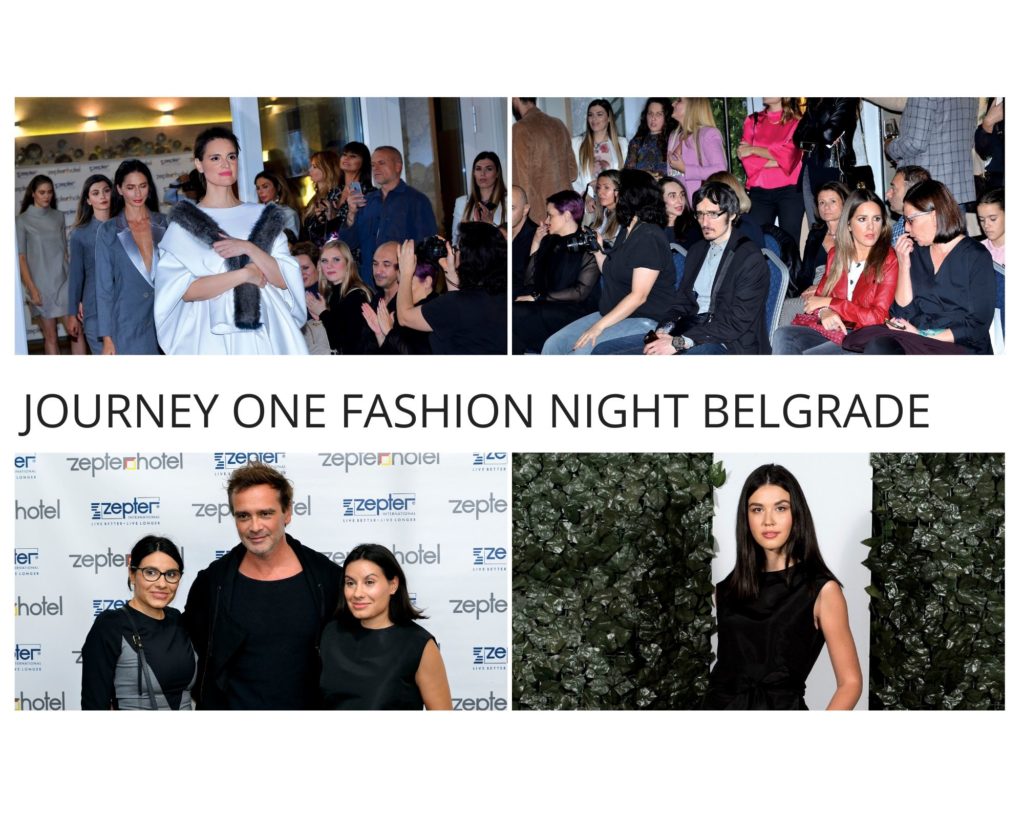 For  J1FN Zurich  and Belgrade we open registrations for upcoming designers from Switzerland and especially Serbia and the countries in the neighborhood , to show the  fashion industry which brands and designers we believe to have great potential and deserve to be seen.
Our Journey ONE fashion platform will carefully selects 15 designers + 5 Accessorize  labels to present at Journey ONE  Fashion Night in Belgrade and up to 7 designers  + 5 Accessorize labels in Zurich Switzerland.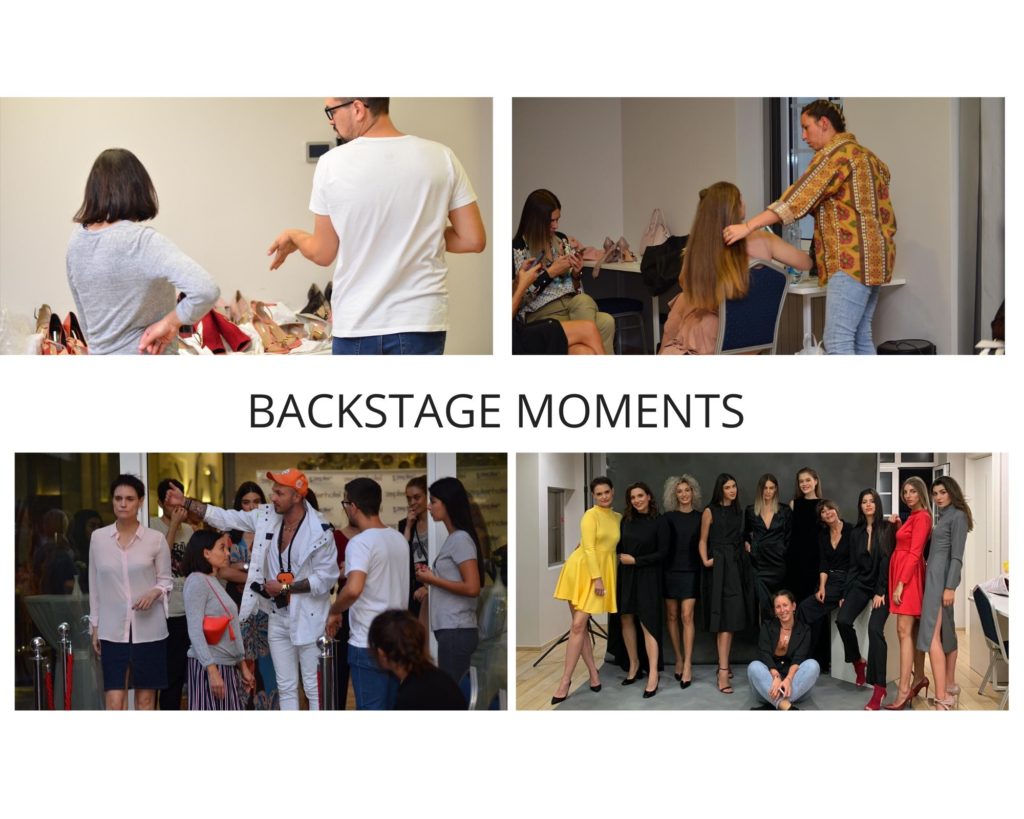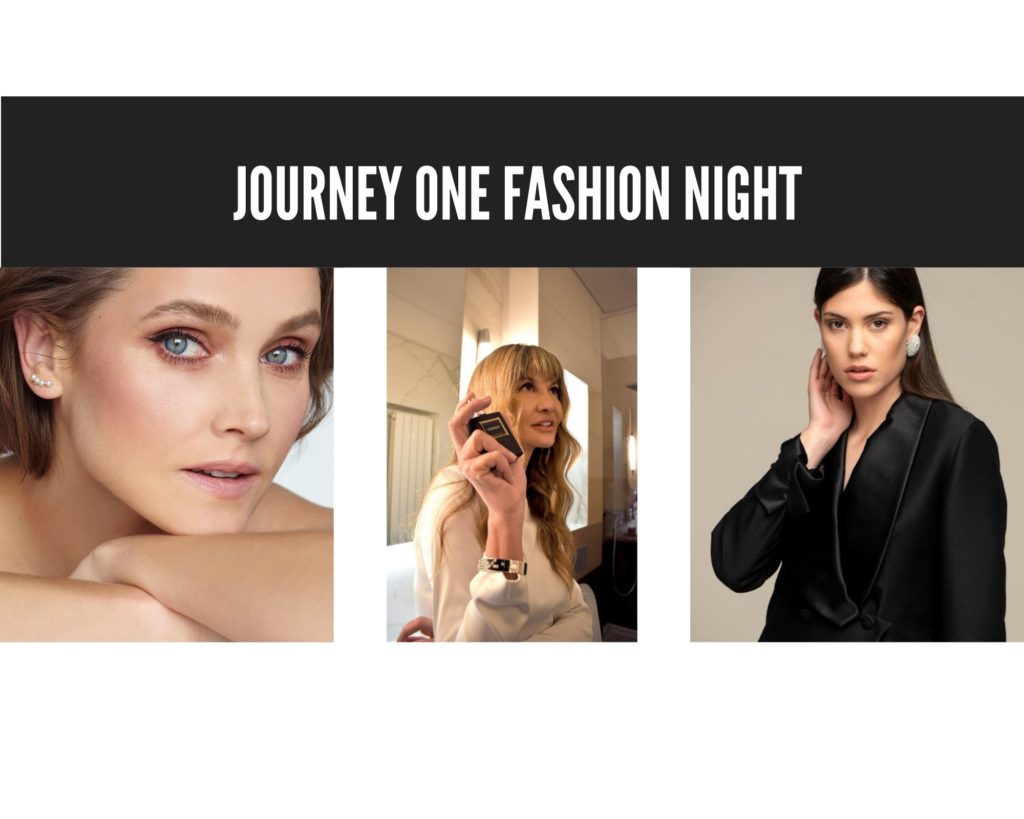 We was covered by major publications such as  HARPER'S BAZAAR, STORY, HELLO, GLORIA, COVER MAGAZINE, FashionMag42, TV Story on Studio B, RTS, Prva TV, KCN1

We have more then 70 people from fashion industry and VIP on previously events actress Milica Milsa among international fashion blogger Josip Grabovac, fashion journalist Jelena Soldatovic….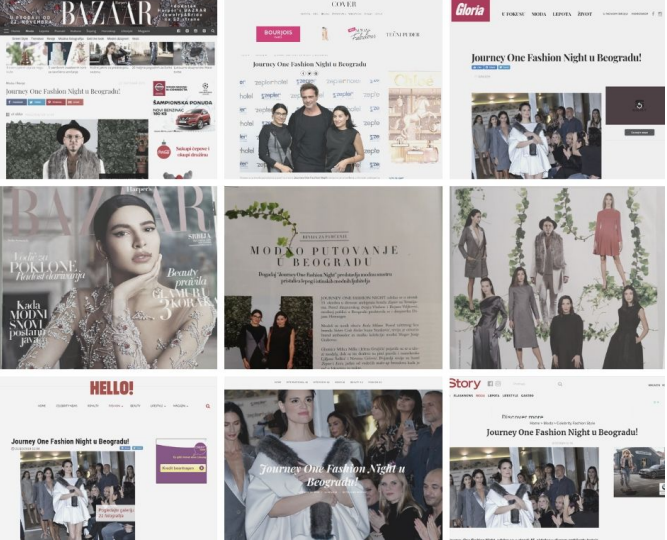 Requirements:
Fashion  Categories include women's wear, menswear, accessories and jewelry
The cost to participate for fashion designer is 500 EUR ( vat excluded)  and for accessories and jewelry is 350 EUR  ( vat excluded) that includes:
• Participation in the show
• up to 10 runway looks
• Venue
• VIP cocktail + See Now Buy Now at the venue
• Hair/make-up
• Photos & videos from the show and backstage
• Backstage Interviews with designers + press coverage in fashion and lifestyle magazines up to 2 photos published in printed  issue from the runway and short text about designer/label in online edition all looks will be published via photo gallery and description.
• Individual interview on Fashionmag42.com
• 3 months showroom for free with out fixed monthly cost with only 28 % commission at end price at Journey ONE Zurich Birmensdorferstrasse 101, 8003 Zurich
You can pay up to 4  installments monthly via bank or cash ( VAT included)
Deadline to apply for  J1FN  Zurich, Belgrade event: April 15th, 2020
For more information and apply documents  get in touch with us  via contact@journeyone.ch